IN THIS WAR AGAINST CENTRALIZATION ARE WE THE RESISTEANCE TEAM???🤨🤨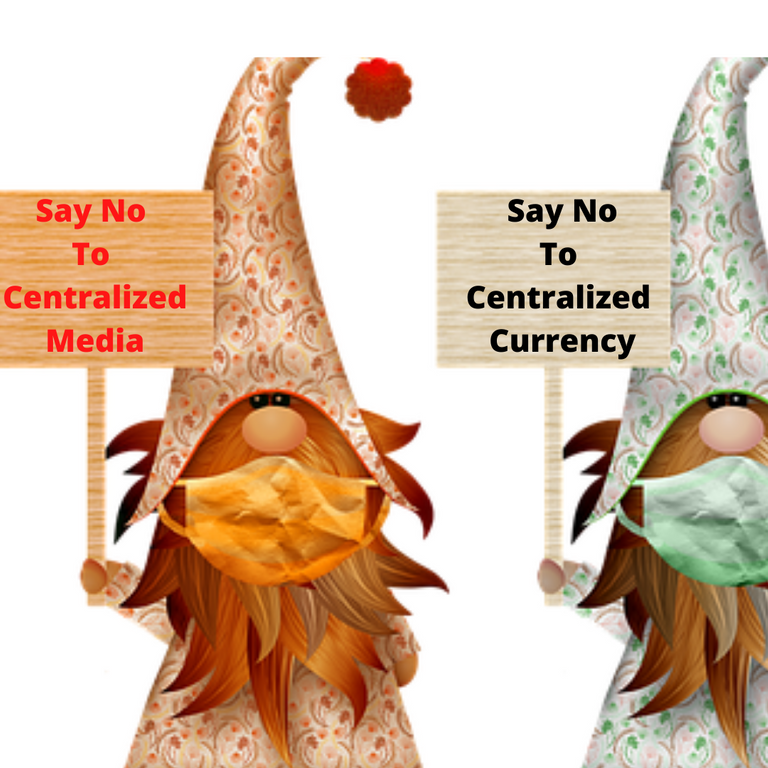 Clearly we can see an atmosphere of disagreements and bans between people in the centralized sector(Government)and the decentralized world.
This induce that some group of people are going to win while the other has to lose. Probably there could be a way in which both sides to win together.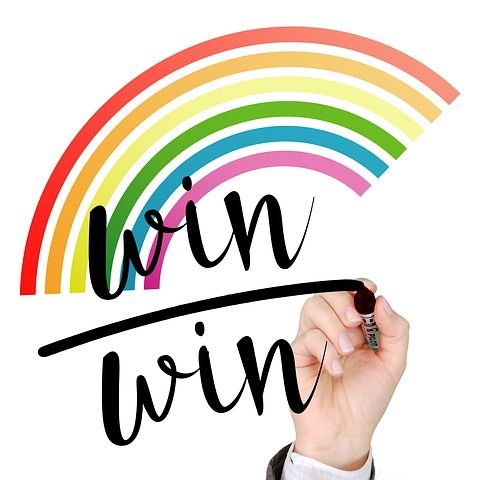 That way is the decentralization way, if the centralized sector wins the that means the blockchain lost, which I don't think can ever happen due to few reasons like ;
Technology will change you not the other way round
Decentralization will always win on the long run
Unlimited opportunities open to mankind
These three reasons are just the least reasons why this small group of Resistance Team will not lose now and why they will win later with time.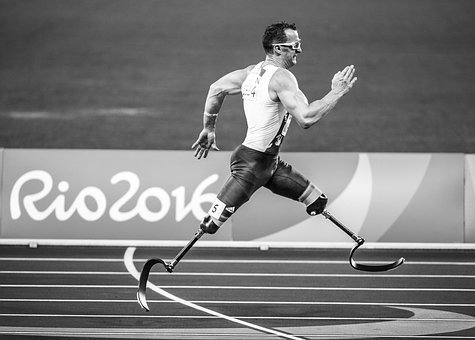 We in the crypto verse are the Resistance Team. Those few people who will always fight the bad guys.
Is this Resistance team far from being corrupt themselves? No there's always a bad one among the 12. Am sure the Christian geeks can relate to that.
In this ongoing fight for freedom war, is there going to be a way that both teams can come together and form alliance against manipulation.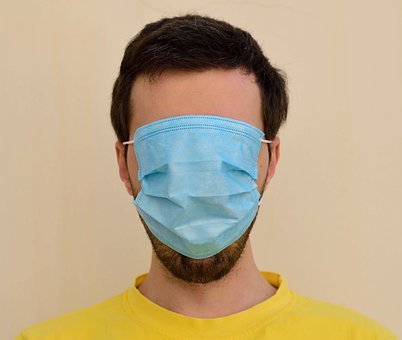 When I said manipulation, I mean manipulation of what we see and hear. What you see on your news feed ,Tv and social media.
I know we have people who don't use centralized social platforms anymore, but there are few users on hive, if I am correct, that has to use this media to create more awareness to other people out there, who don't have the opportunity to know about hive/steemit early. We are still in the early stage, hive is just a year plus , even steemit is around 5 year from launch date now.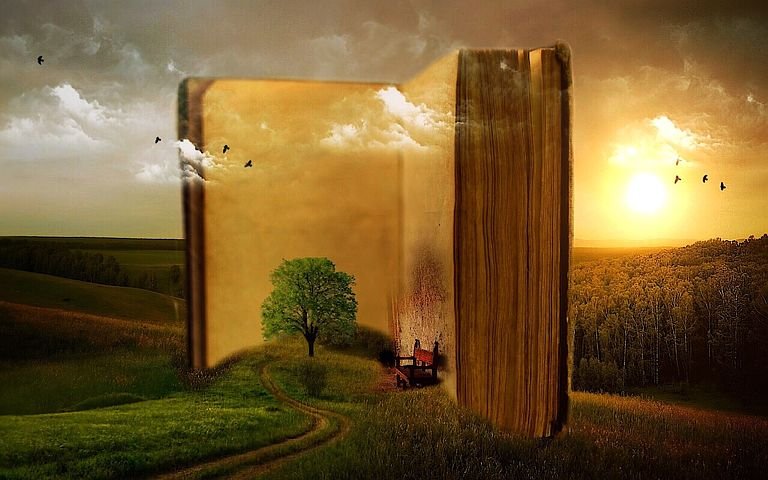 While these media's are all working together in manipulating what is real and what's not, fake news everywhere, we can't even read original contents anymore only payed ads and click baits to get more traffic and enrich themselves.
This is a cyber war on its own. Centralized media's(Facebook,YouTube ...etc)against Decentralized media(Hive/Steemit).
I find this interesting too, if you ask me why? Take a look at this two reasons;
Hive/Steemit is a social media that pays you for your activities
Hive/Steemit pays you not in fiat but CRYPTOCURRENCY
Don't you see it's very interesting to know that Hive/Steemit is not only in a war against centralized currency(Fiat)but also centralized social platforms.
That's a war against two strong entities and Hive/Steemit are the small Resistence Team Fighting this War alone.
       Decentralized Currency(BTC/(HIVE/STEEMIT) - Centralized Currency(FIAT)

           Decentralized Social media(Hive/Steemit) - Centralized Social media(Facebook, Twitter).

Now the battle line is drawn and I'll like you to give me a feedback on who you think Is winning and why
IF YOU FIND THIS BLOG INFORMATIVE OR INTERESTING KINDLY LEAVE AN UPVOTE TO SUPPORT AND RE-BLOG FOR OTHERS TO LEARM MORE
Thanks for reading this far
Note: This post does does not in any way try induce violence or war, just a mere fictional thoughts about what might be happening around here
Stay Safe and Have A Splendid Day Ahead
---
Posted via proofofbrain.io
---
---