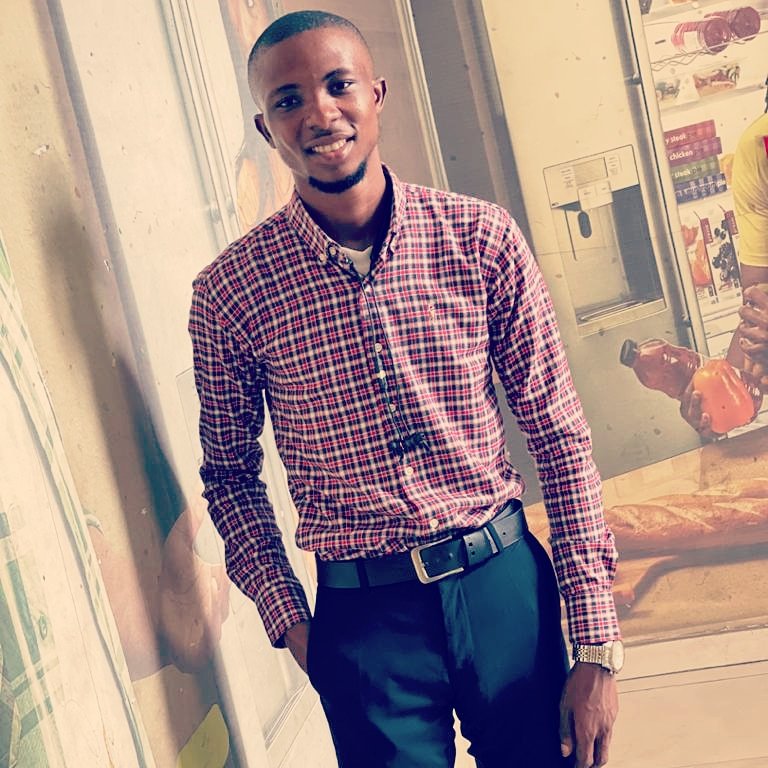 My name is Kolawole Michael but my friends call me pthker. I live in Lagos state.am a graduate of Accounting and am employed
What other thing can I say about myself?
Oh yeah..............my age
I'm 28years,5'8ft tall and brown skin. I'm a believer/Christian, Yoruba boy with strong family values, honest to a fault and a bit of extrovert
A very loving,caring, fun loving and a good listener (thanks to my friends who have been there for me and I've been able to extend it to others).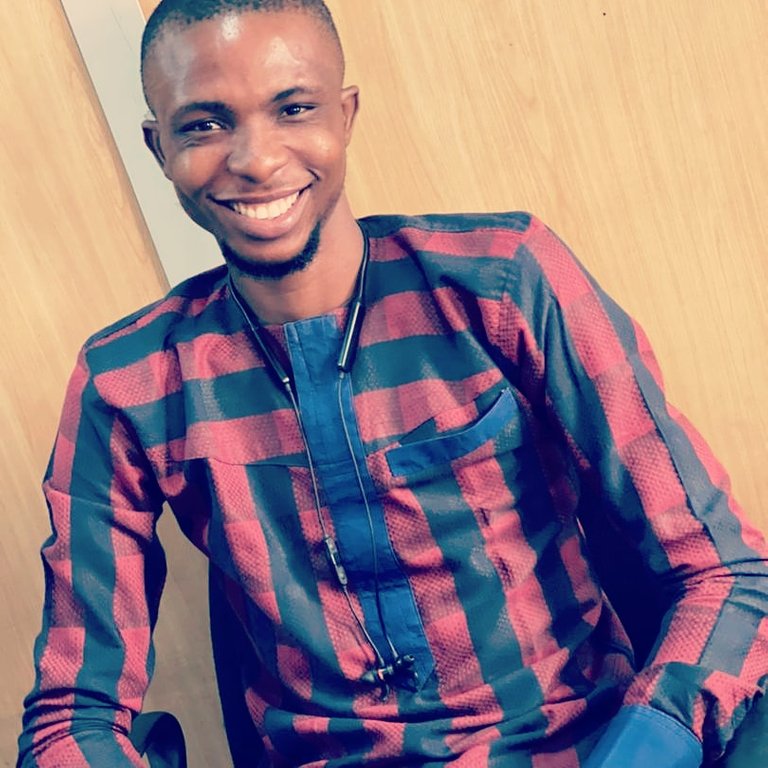 Yeah I'm handsome, hardworking and happy man who always appreciate his small wins.
I like traveling to new places where I get to know new things about people,their environment and culture.
And places I like travelling to are animal reserves, resort centers places I get to see nature in cool and different dimensions.
I love dancing, listening to music, playing combat games (for night, call off duty my best), watching movies, hanging out with my female and male friends where I get to gist, laugh to relief my stress and going on vacations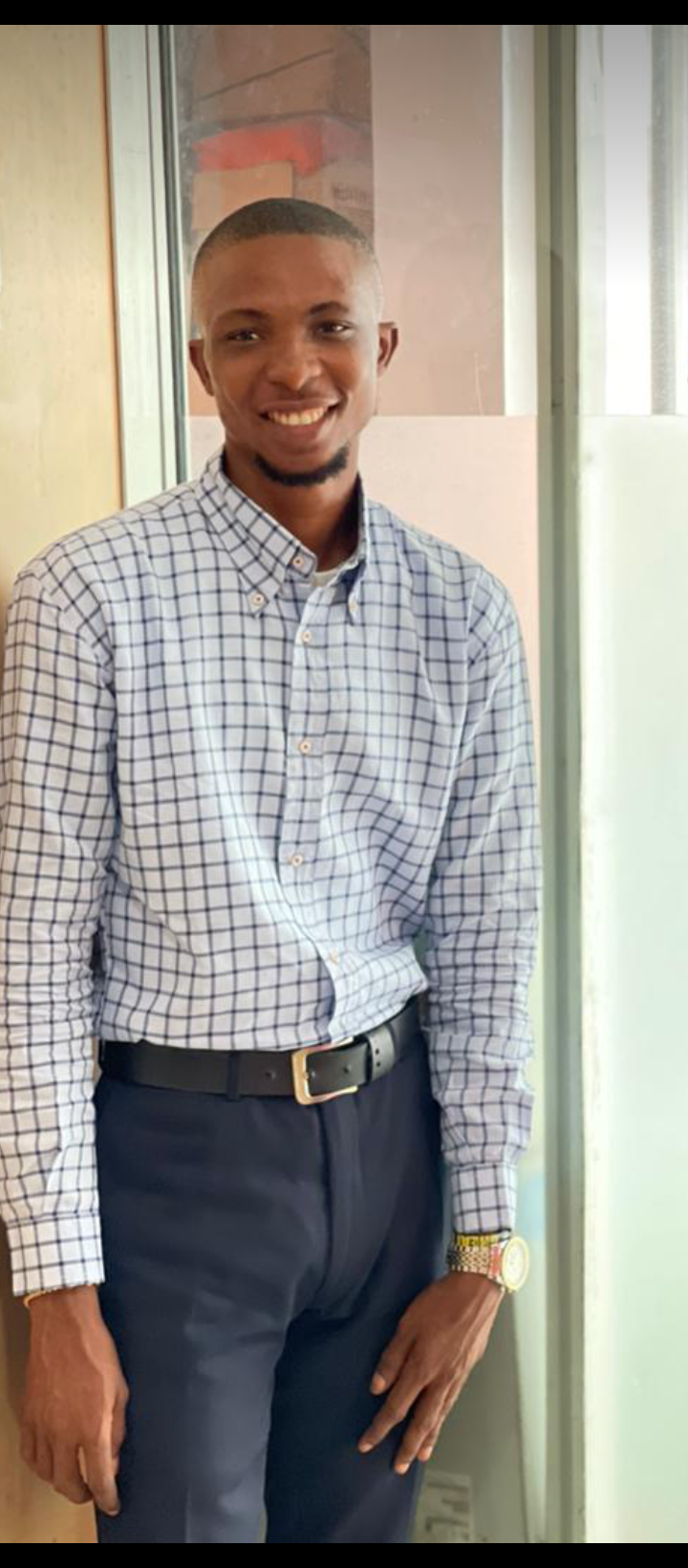 I'm very happy to join this great community, I will try to contribute to this community the best way I can.
Special regards to my friend who introduce me to Hives and proof of brain
---
Posted via proofofbrain.io