Good evening community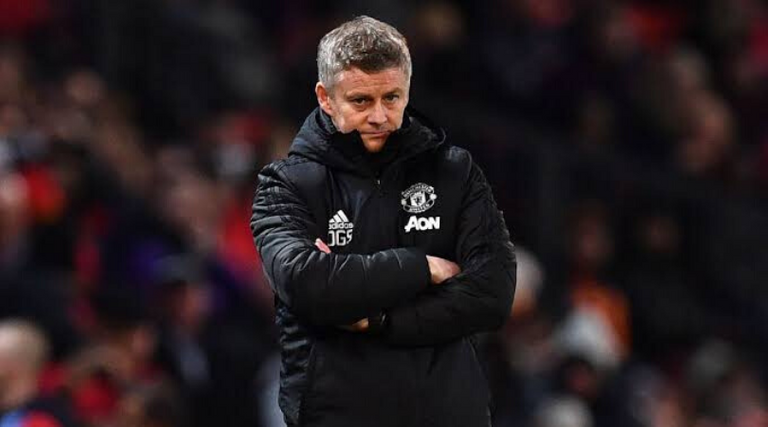 image source
After an awesome day listening into the Hive UK meetup It was time to eat food and whilst eating I tuned in to the manchester United vs Crystal Palace game as of course, I'm a big Manchester United fan.
Going into the season I wasn't very pleased with the preseason all the months of rumours but no signings of those big rumours.
I always felt that with Ole in charge as manager of Manchester United that they would never win any silverware because as harsh as it is I don't believe he is a good enough manager.
My favourite manager post-Fergie era was Jose Mourinho because he was honest and won trophies for the club his style wasn't the best looking but it got results and honestly, if Jose Mourinho had the current squad Ole has now he would be doing miles better and even challenging Liverpool and Manchester City for the title.
So why will Manchester United's season get worse going forward?
Losing 3-1 at home to Crystal palace
Results like these happen from time to time and yes the penalty decision that crystal palace got was very controversial but we lost and we were beaten comfortably.
Many clubs buying players whilst Manchester United remain in the dark
So many clubs have been spending during this window. Everton with A great signing they got A bargain when they brought James Rodriguez for 25 million pounds from Real Madrid. Tottenham Buy both Gareth Bale and Sergio Reguilon from Real Madrid also. Liverpool has also invested and purchased Thiago Alcantara from Bayern Munich.
Manchester United was linked and had put in offers for Jadon Sancho, Gareth Bale and many others but Did not buy they still have a chance to sign Sancho but it doesn't look like it will happen and if it does it will probably be a panic buy on deadline day. The only signing Manchester United have made this season is Donny van de Beek.
The lack of transfer activity has led to widespread fan anger, with calls for the Glazer family and executive vice chairman Ed Woodward to leave the club because of their countless failures over recent years.
I do not believe Ole can win trophies
Bottom line is I just don't see it happening and there are a few reasons.
Towards the end of last season, Ole did go on a winning run but he didn't rest key players which he got away with but doing that this season this early will be disastrous. Ole Doesn't gamble with the bench Odion Ighalo is a great example he has pleased fans during the little game time he gets but Ole does not and probably won't make him A Starter.
Jose Mourinho won quite a few trophies with A worse squad during his stint at the club and I was gutted to see him sacked although he isn't got Tottenham up and running yet I am sure he will win A trophy with them If Levvy (Tottenham Owner) backs him with support, unlike the Manchester United board that remember refused to buy hum players that he requested but then brought the players anyway after they sacked him.
(Jose Mourinho winning the Europa League during his time at Manchester United)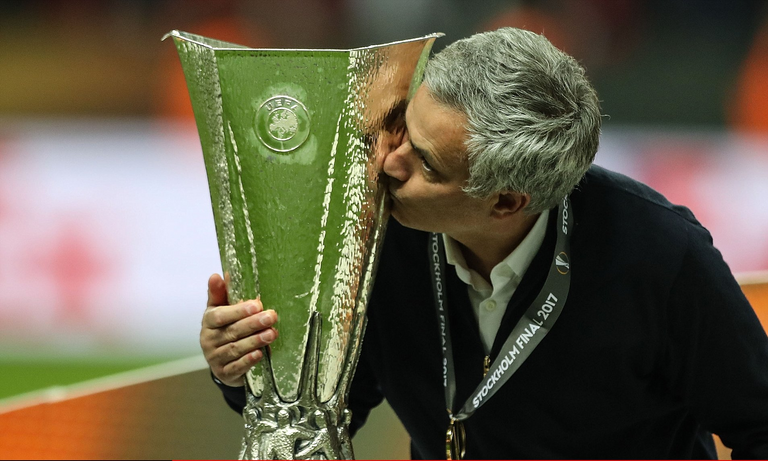 image source
This concludes my post for this evening
Thank you so much for reading community as always let me know your thoughts below if you are A football fan :)