Manchester United have suffered an embarrassing 6-1 loss at home to Tottenham Hostpur
Wow, where do I start...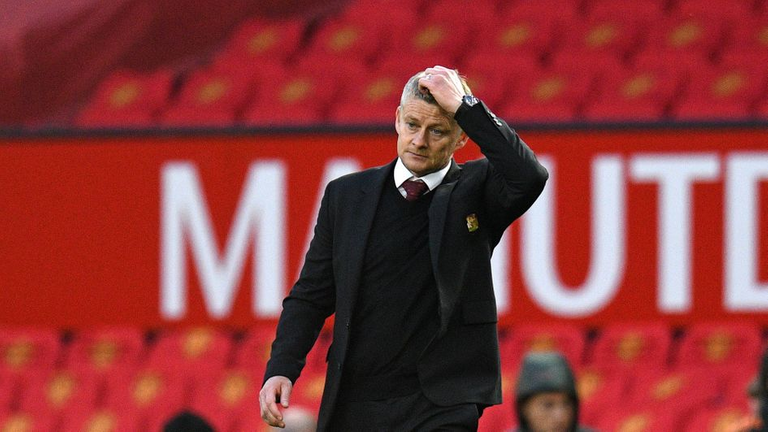 source
Embarrassing result terrible horrendous defending from Manchester United today.
The board needs sorting out!
This transfer window every club has been spending and recruiting top talent whereas Manchester United have not they have only made one signing maybe 2 if Edinson Cavani actually joins and with deadline day tomorrow (Monday) it is not looking good. This has been A problem for years now the board has failed in backing the Manager.
Ole not the man for the job!
I have said it dozens of times he is just not the man for the job his lineups are terrible and tactics are not working Harry Maguire is the captain and yet he is probably the worst player in the starting 11. The board has not backed him so it isn't all his fault but going forward even if the board did back him I don't think he can be A winner
Tottenham had 8 games in just over 20 days!
Tottenham should have been struggling for fitness but Jose has really done A fantastic job with how he is dealing with the squad and today Tottenham were 10 times better than Manchester United today.
It seems A pattern is forming at Manchester United over the past several years... Finish in top 4 followed by a Shambolic transfer window followed by A dreadful start to the season and then Sack the manager
I still believe Jose Mourinho was the best man for the club he massively overachieved and that was his downfall. The fact he was able to win trophies with an even worse squad that Ole has now is mind-blowing and I can see him winning A trophy for Tottenham this season.
This concludes my post let me know your thoughts in the comments.