The Special One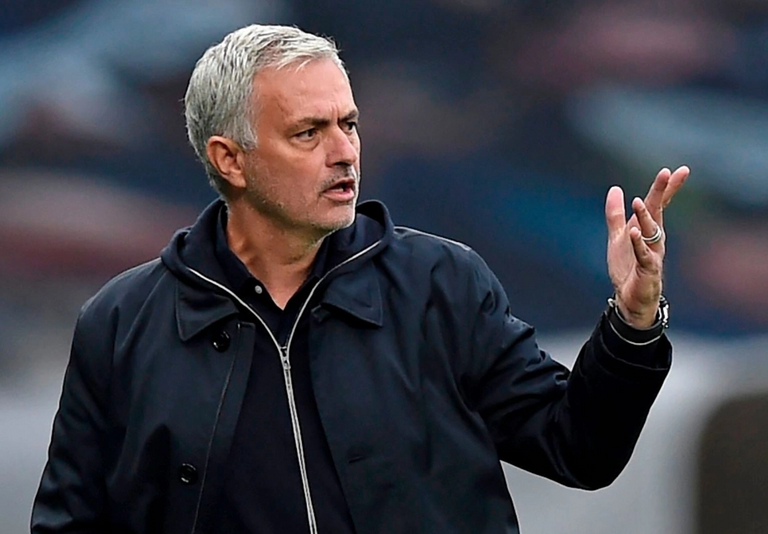 Image source
Jose Mourinho has done it again and this time against Chelsea!
Tottenham has just beaten Chelsea in the Carabao Cup.
The match was quite entertaining both on and off the pitch after all Jose Mourinho is Box Office Material.
The Preview
Tottenham went into this game with just 48 hours rest and preparation from there 1-1 draw with Newcastle United and 48 hours after the Chelsea game they are again in action against Maccabi Haifa in the Europa League play-offs and after that, they are again in action three days later against Manchester United.
Jose Mourinho said before the game "I would like to fight for the Carabao but I don't think I can. We have a game on Thursday"
Jose followed this up by setting up A lineup of non-first team starters resting Kane and Son however Kane was subbed on in the second half.
Chelsea went into the game following a 3-3 draw with West Bromwich Albion. Lampard has been struggling so far this season his team is scoring goals but are also conceding sloppy goals that really shouldn't be happening and with the money spent the pressure will be on him if he doesn't achieve top 4 or win any silverware this season.
The 90 minutes
Chelsea were very compact and played high up the pitch and prevented Tottenham from doing anything with the ball whenever they had possession. Chelsea score A goal in the 19th-minute of the game and shortly after Frank Lampard and Jose Mourinho got into A heated dispute and exchanged words before both turning away. The start of the second half saw A different Tottenham side they were much stronger on the field and as the game went on they were the more favourable team to score and they did late on in the 83-minute of the game. It then went to Penalties and both sides did well during the shootout the keepers didn't make a single save despite the ball going to the exact same corner of the goal for the majority of the shootout. Eventually, Chelsea player Mason Mount missed and Tottenham Hotspur won 5-4 on penalties.
Outcome
Despite Jose prioritising Thursday's Europa League game he still managed to get the win.
For Frank Lampard, it is another blow for him as manager and he will be looking to be getting Chelsea on form for the rest of the season.
Thanks for reading get involved in the comments below.