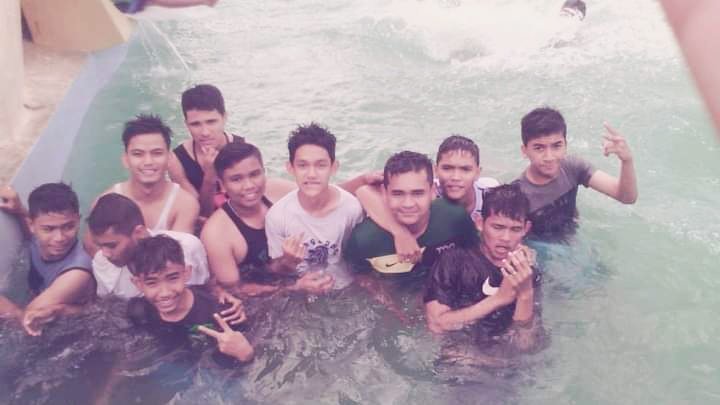 17 years ago, while practicing swimming with friends.
Accidentally, some photos of past memories are still stored on social media accounts, this is an important story or moment when my friends and I were still teenagers.
17 years ago, or in 2004, where my friends and I practiced swimming, those times we went through were very enthusiastic and disciplined, full of joy, and mutual respect.
A classic story that is never forgotten as a teenager, 17 years ago was the beginning of success.