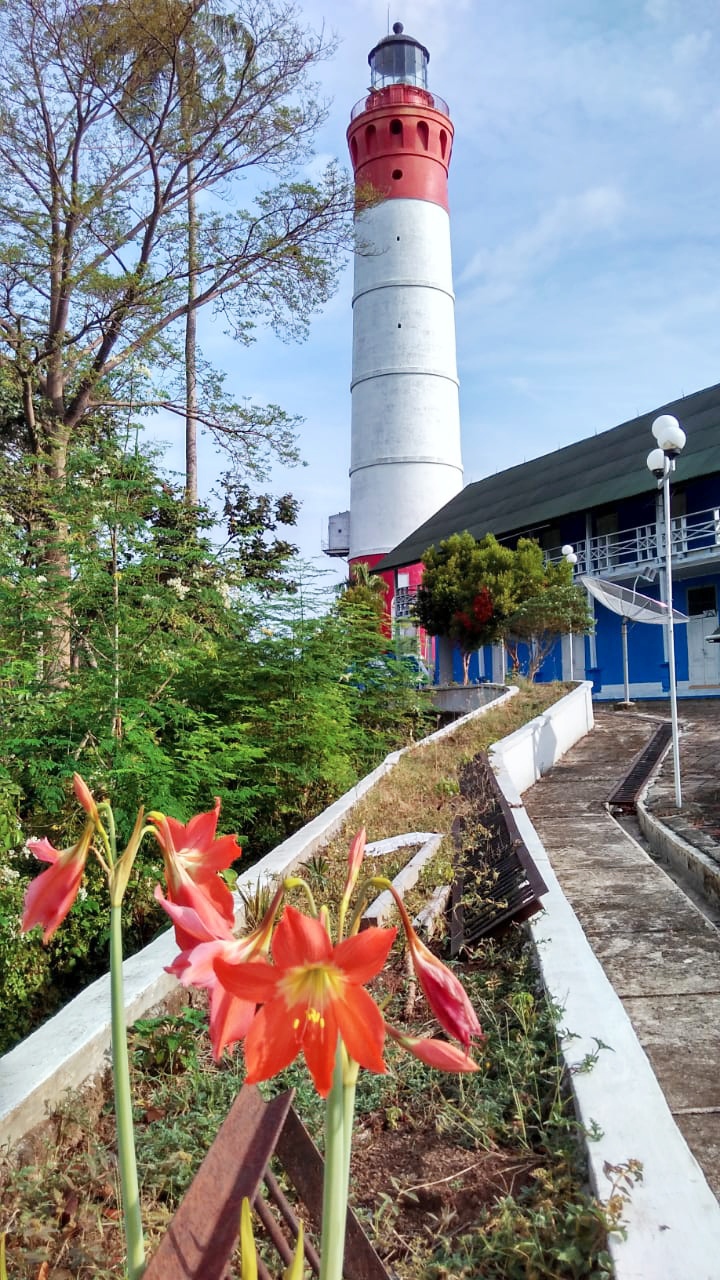 A walk on the island of Sabang - Aceh.
Good night.
Together with friends from the @fansjuventusaceh team, we took an excursion on Sabang Island, Aceh Province, Indonesia.
From the city of Banda Aceh we went to the port of Ulee Lheu to go to Sabang, after buying a boat ticket we waited for a while to depart according to the scheduled departure. Not long after, my friends and I immediately boarded a ship that was leaning at the port to carry passengers who were about to leave.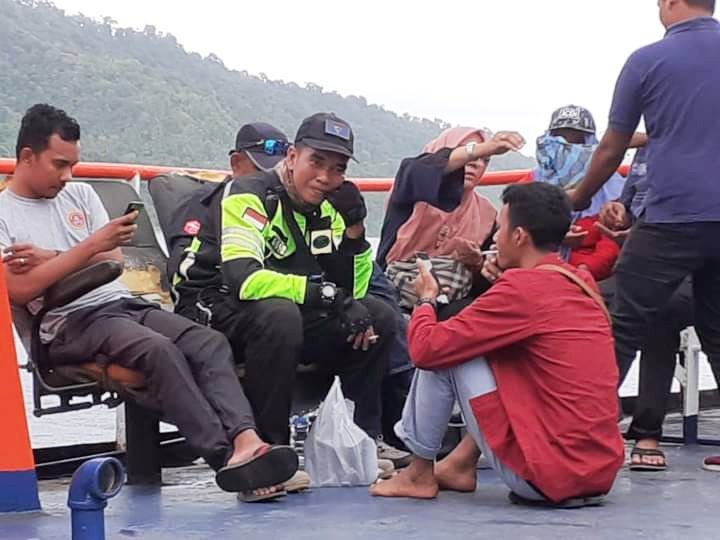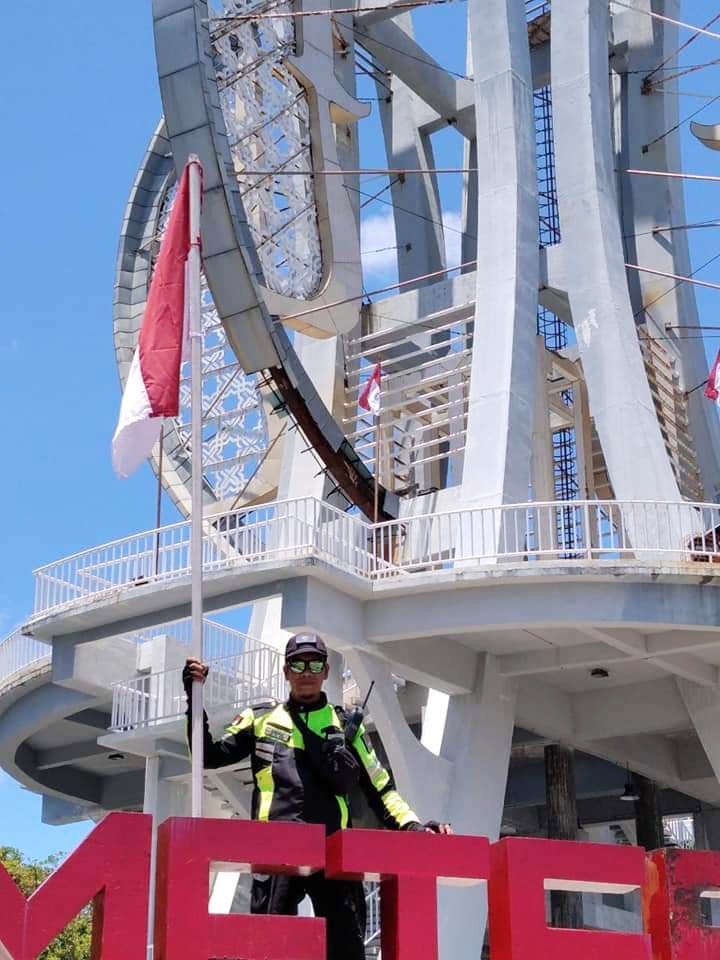 On the boat we enjoyed the journey with ease, the sea breeze and the hot sun accompanied our journey for several tens of minutes, to release our boredom we had time to chat with other passengers, the trip told a lot about funny and unique stories, until finally we arrived at the end of Indonesia. namely the island of Sabang.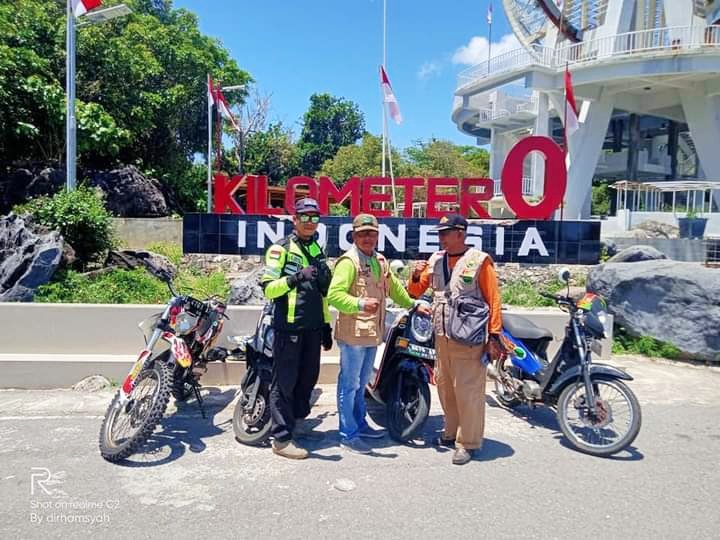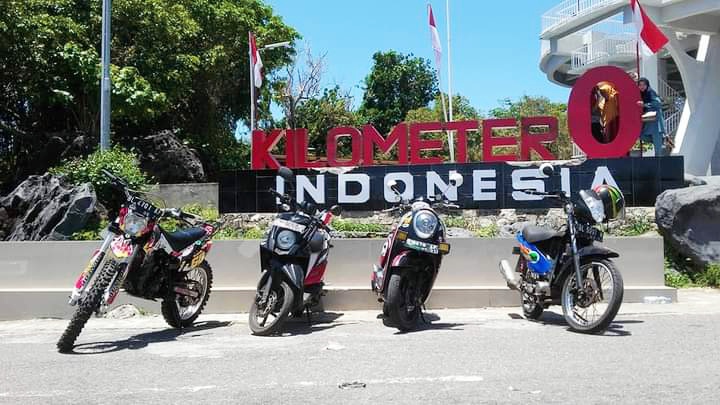 Getting off the ship on a motorbike, our first goal was to find a place for refueling, after refueling we immediately stopped for a moment at one of the restaurants to fill the stomach that had been bothering us since we were on the boat.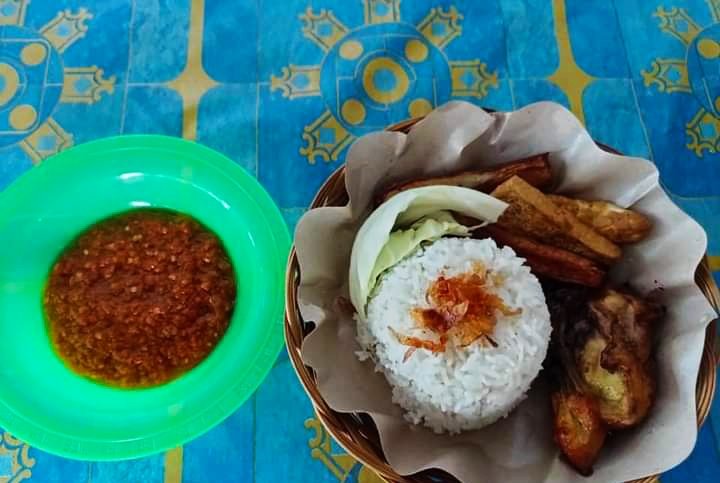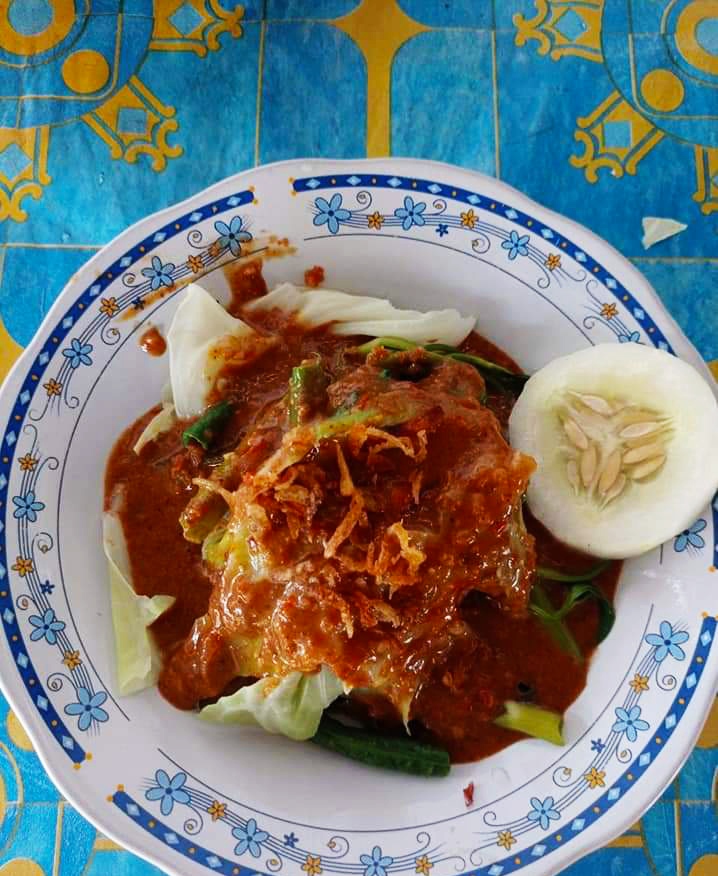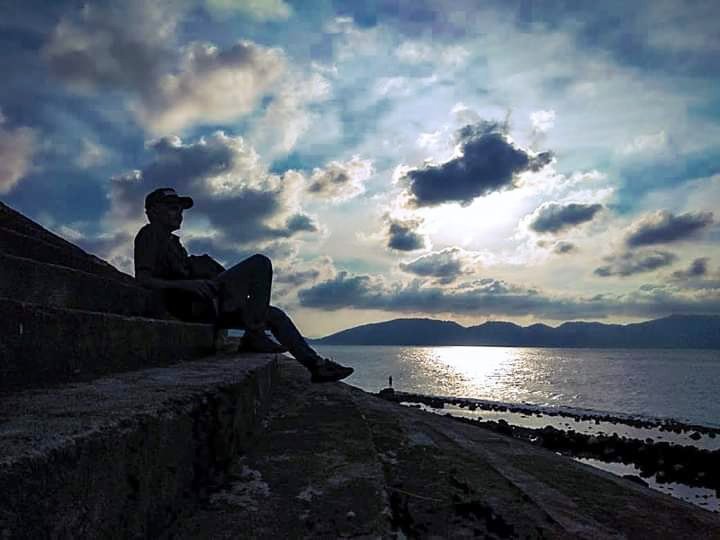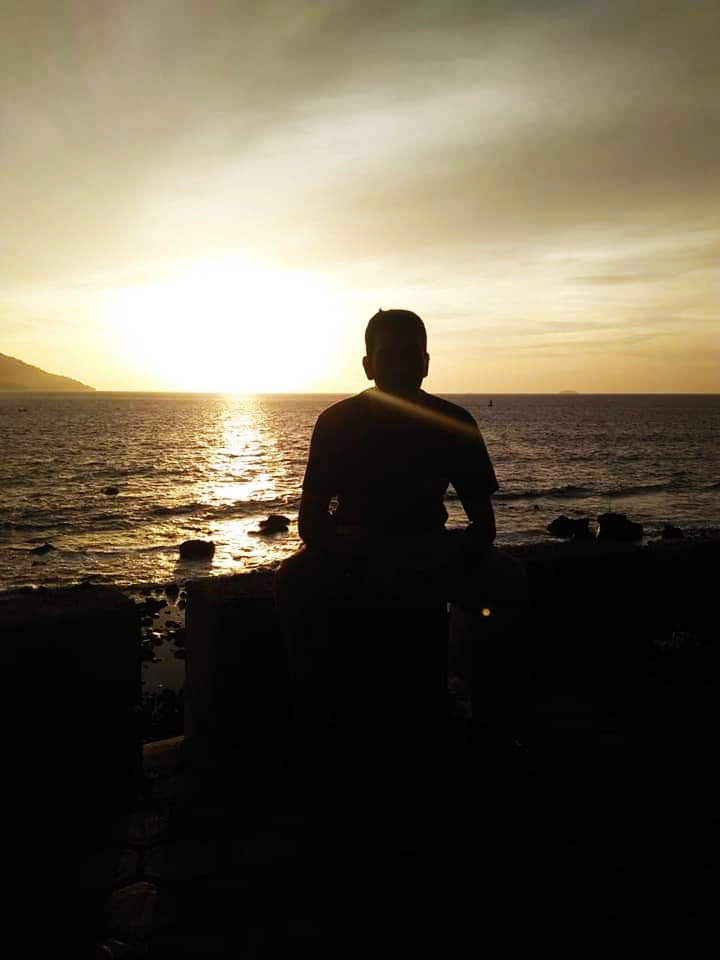 After enjoying our food, we immediately went to several tourist attractions in Sabang, apart from exploring the city of Sabang, we also stopped at several places such as the zero kilometer monument, parks to the beach. A harmonious atmosphere and beautiful scenery are presented there, the people of Sabang city are very friendly to the tourists who arrive, they don't even hesitate to offer assistance to those of us who need help.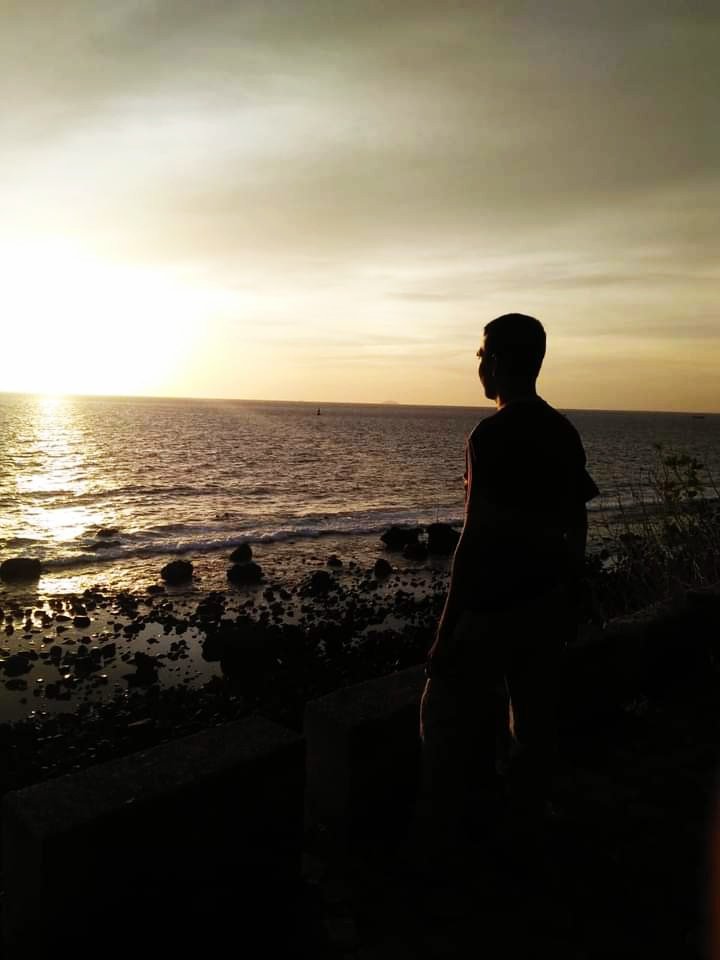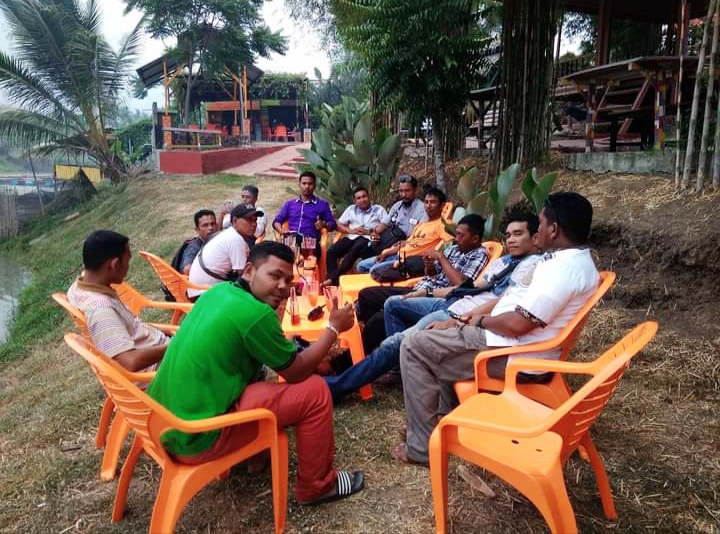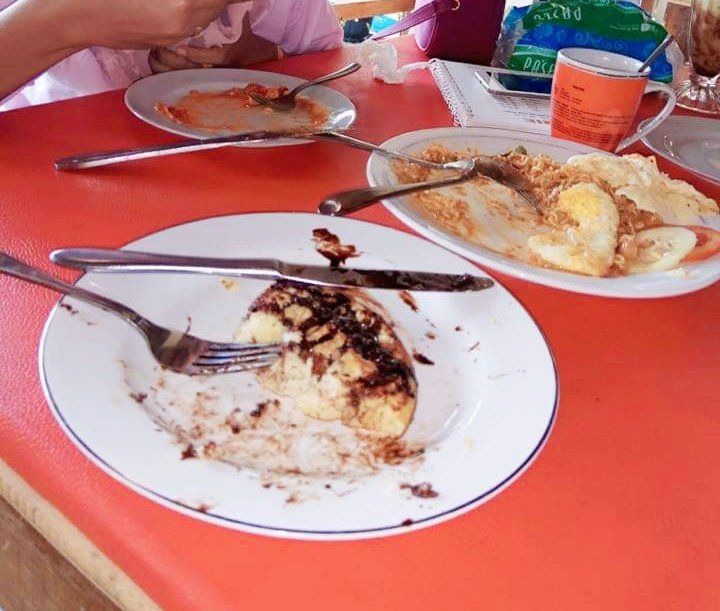 Our presence in Sabang for just a few days, look forward to the next story of our journey while in Sabang in the next post.