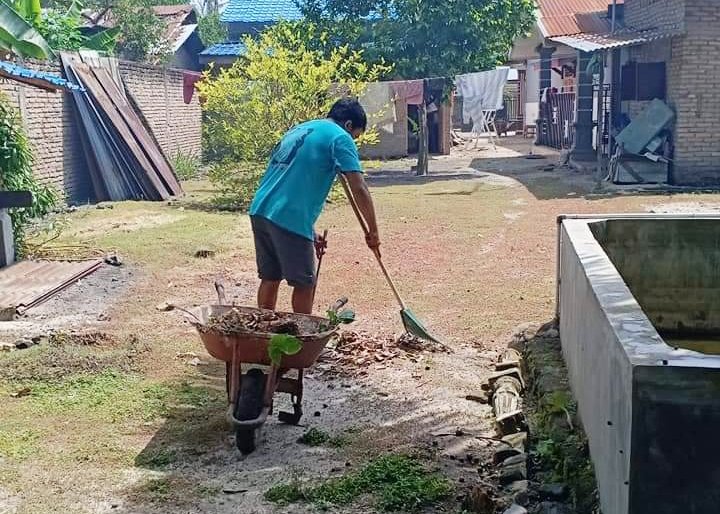 Apart from doing activities, life is always passed by exercising.
Life is a gift that we should be grateful for all the time, in the process of everyday life of course there are many things that we can find, various life stories with joy and sorrow always accompany all the time.
This life journey makes me want to share a little story about the life journey that I went through on Friday, 20/02/2021, I hope this short story can provide positive things for all of us.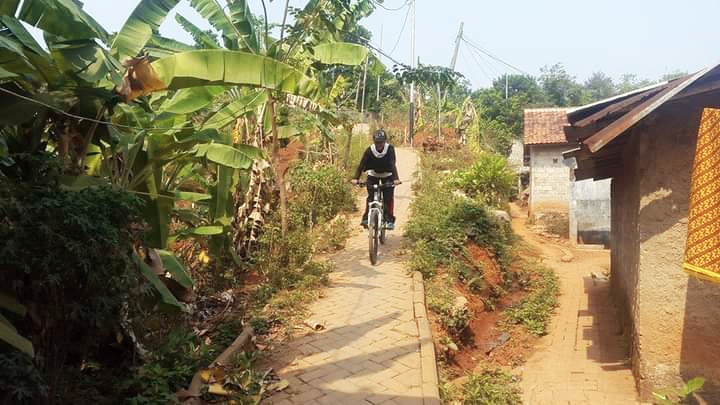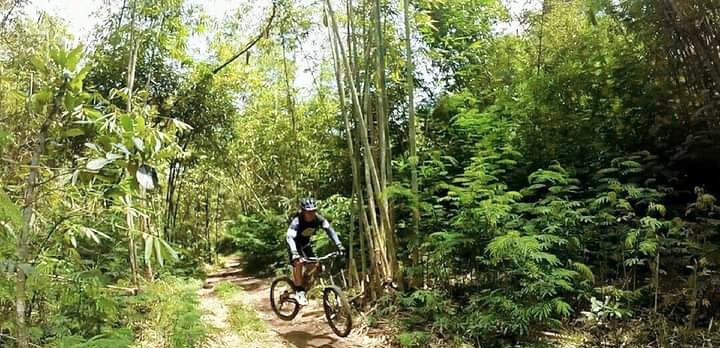 Starting from waking up in the morning, sunny weather started the journey of my life at that time, after getting out of bed, I immediately cleaned myself and put on sports clothes to exercise in the morning. The first activity I did was cycling around the village where I live. Together with some friends who are also neighbors, we did the sport during the one hour trip around the village.
After exercising, my friends and I stopped briefly at one of the coffee shops in the village to have breakfast and enjoy a cup of coffee, the habit of enjoying coffee in the morning has been one of my habits over the years. For me, enjoying a cup of coffee is able to provide high enthusiasm in carrying out daily activities, able to inspire the brain to keep thinking, moving, moving on to a better life.
After enjoying a cup of coffee, I immediately returned home to continue other activities, when I got home there were no important activities to complete, since Friday is a holiday for me to work, so that day I spent time with my family. The activities that I do at home are helping my wife clean the yard, rearranging the layout of the house which is already filled with furniture and helping my wife complete her duties as a housewife.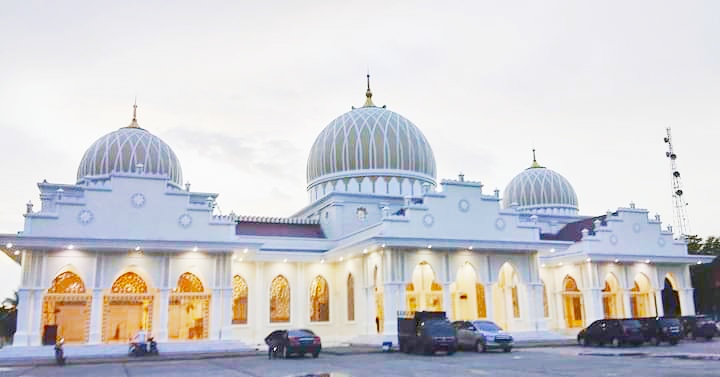 This job is not easy, a job that is usually done by a woman at home, but since the holidays do not work, I do this work together with my beloved wife. After carrying out these activities, I immediately took a short break in the backyard, a gentle breeze and a cigarette and a glass of water to accompany my break after helping my wife. After resting, the next activity I do is to clean myself and wear clothes for Friday prayers at the mosque.
After Friday prayer at the mosque, I immediately returned home, what I did at home that afternoon was enjoying lunch with my family, various lunch menus were presented on the dining table. After lunch, my children and I immediately rested in the family room while accompanying the children to watch television, unexpectedly in that room I fell asleep for a moment and woke up when the Asr prayer arrived.
Getting up from the resting place, I went straight to the bathroom to clean myself, take ablution water and perform the Asr prayer. After the prayers were over I immediately changed my clothes to immediately watch the football match. Using a motorbike, I went to the soccer field in the village, incidentally the field was not far from where I lived.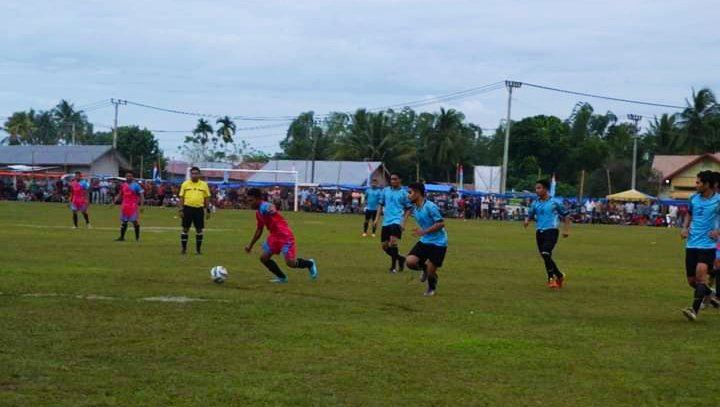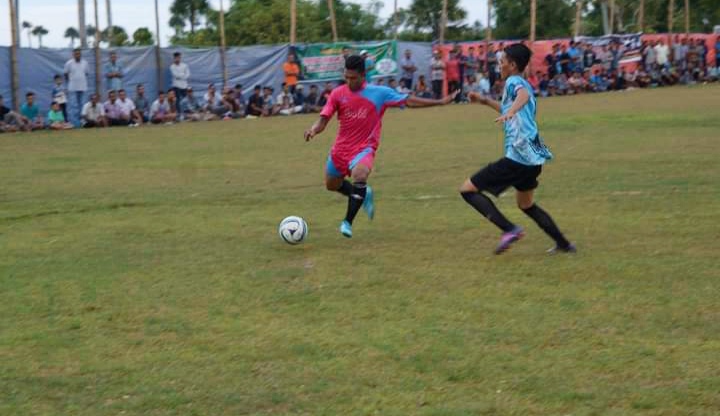 Arriving at the soccer field, I met some of my fellow villagers, we watched the inter-hamlet match simultaneously, the neighbors and other villagers also watched the game which was full of laughter. The supporters supported each other for their team, but the match which ended in a draw was able to bring a spirit of cohesiveness, care, support and mutual respect for others. After the match was over, I had a chance to chat for a while with some of my fellow villagers and neighbors before returning home.
When I got home, I didn't do many things. At night, of course, activities such as evening prayers and evening prayers in congregation with my family at home were still carried out. After praying together, we then enjoyed dinner together, but this dinner was very different, the children invited me to have dinner outside the house. In order to make them happy, I granted the request, we enjoyed dinner together at one of the restaurants in the city.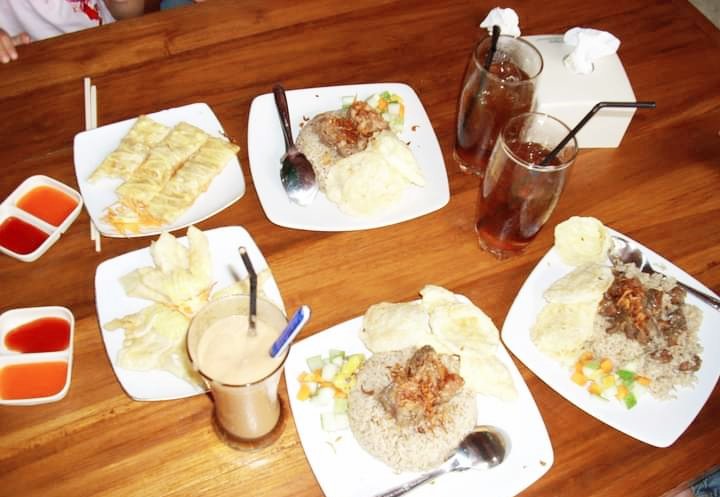 After dinner, we immediately returned home to carry out the next activity, when we got home, the children went straight to their activities, namely learning and repeating their school lessons, the wife immediately continued her work as a housewife and I prepared unresolved work. Until finally our family rested in the bed at night to resume activities the next day.