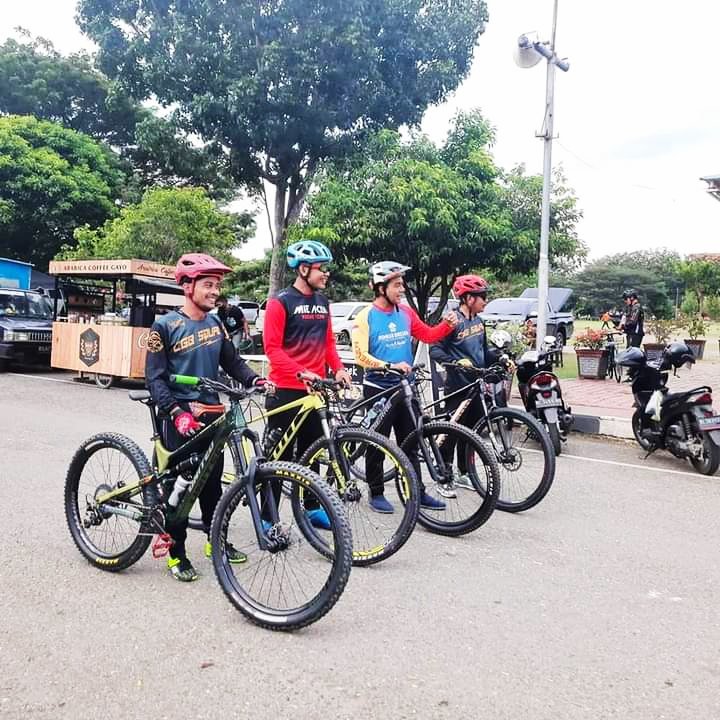 Cycling Activities During Early Holidays in 2021.
In addition to vacationing to various tourist objects, we do holidays at the beginning of the new year with cycling activities in various regions. Exercise activities using bicycles are of course very good for our health.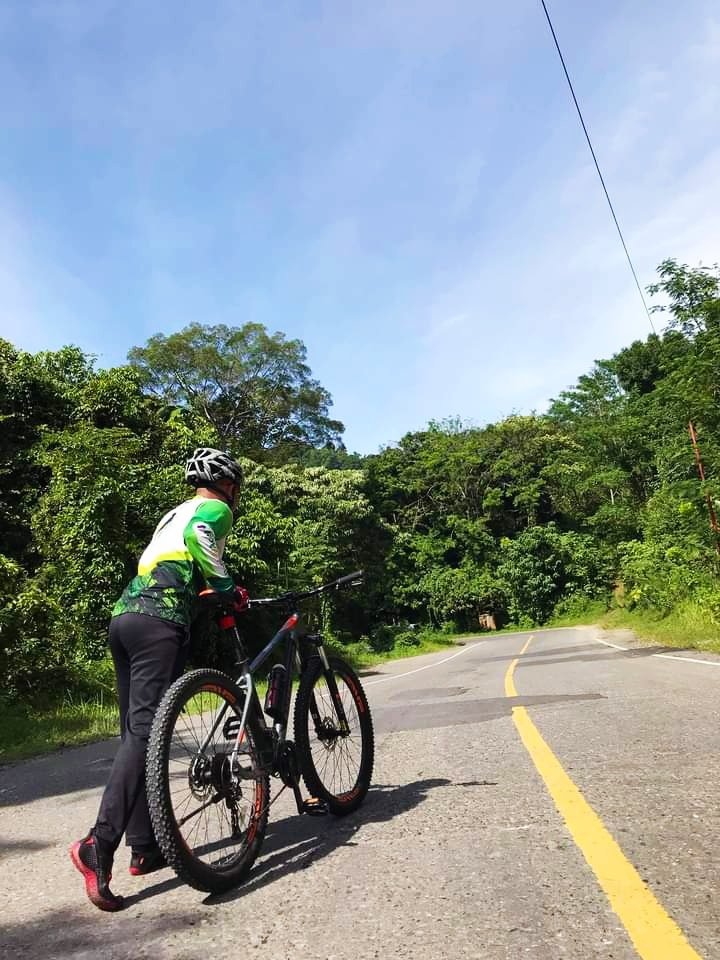 Here are some important moments that I captured through a photo.