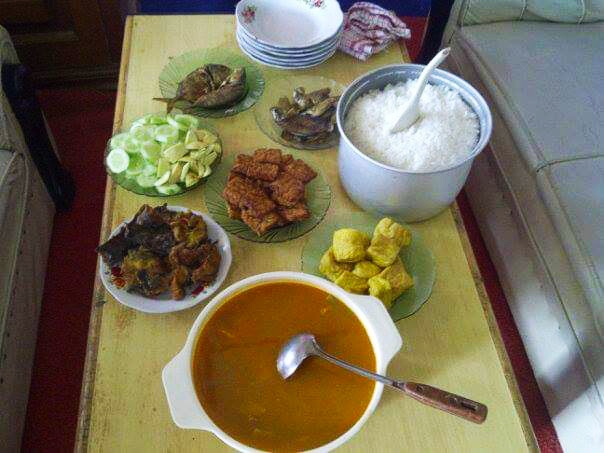 Success is a choice, if you want to be successful then you have to go through life seriously, this hard work will certainly lead to very satisfying results.
Sunday, 30/5/2021 was one of the most tiring days for me, on this day I went through many activities and routines with enthusiasm. Today's activities and routines I start by getting up, taking a shower, wearing clothes and performing the morning prayers, then I enjoy the breakfast that has been provided by my beloved family.
After breakfast, I immediately continued with the next activity and routine, that sunny morning my family and I took the time to go to the garden. Sundays are usually used by everyone to enjoy holidays with family, friends and even work colleagues, but on this occasion I made this day to go to the garden with my family at home.
The trip we took by car to the parents' garden took thirty minutes from the residence where we lived, my family and I went to the garden to pick tomatoes or harvest the fruit. However, the results of the plants that are often used as vegetables in these dishes are not many but satisfying, this is because the tomatoes enter the harvest period unevenly.
My family and I immediately picked the tomatoes that grew in bloom on a fairly large land, some trees that produced tomatoes had not yet entered the harvest period or could not be picked, this was because the tomatoes were still green or young. We shared the task of choosing the area where to harvest, incidentally the area that is responsible for me is only a few tomatoes that can be harvested.
One by one, I stopped by the tomato trees, which were fertile in the land of my parents, at least one tree had three tomatoes that could be picked, and some of them could not be harvested at all. The feeling of anger and curiosity always arises in my heart when picking the fruit one by one, how many fruits can I produce today, but in my area I only harvested one bucket of water or an estimated ten kilograms of tomatoes.
The overall harvest today is very satisfying, together with the family being able to do these activities is very fun. Can joke in the garden and enjoy the beauty of nature and breathe fresh air while enjoying the cool air, of course it feels like a holiday, for me the vacation doesn't have to be in a luxurious place or the like, if we can love nature and enjoy its beauty then everything will feel very beautiful wherever we are. .
After harvesting tomatoes, we immediately returned home to continue other activities. Tomatoes are a fruit that is rich in health benefits for the human body, besides being used as vegetables, this fruit has benefits that are rarely known to humans.
Tomato fruit is certainly beneficial for the health of the body, this fruit can lower cholesterol, prevent diabetes and cancer and stork, maintain healthy skin and eyes, and improve brain function and improve digestion.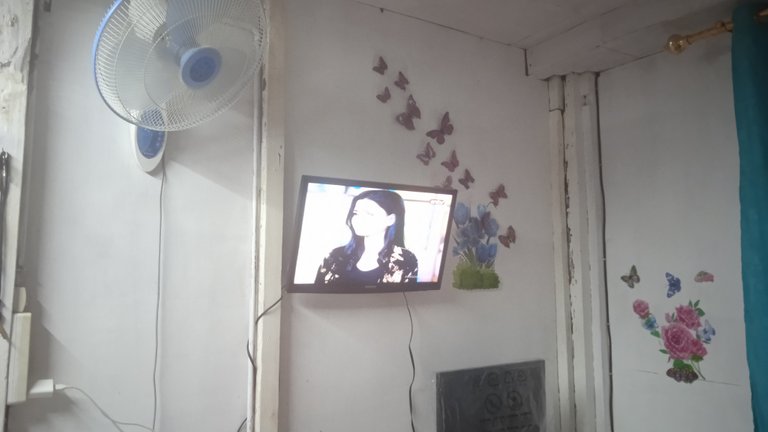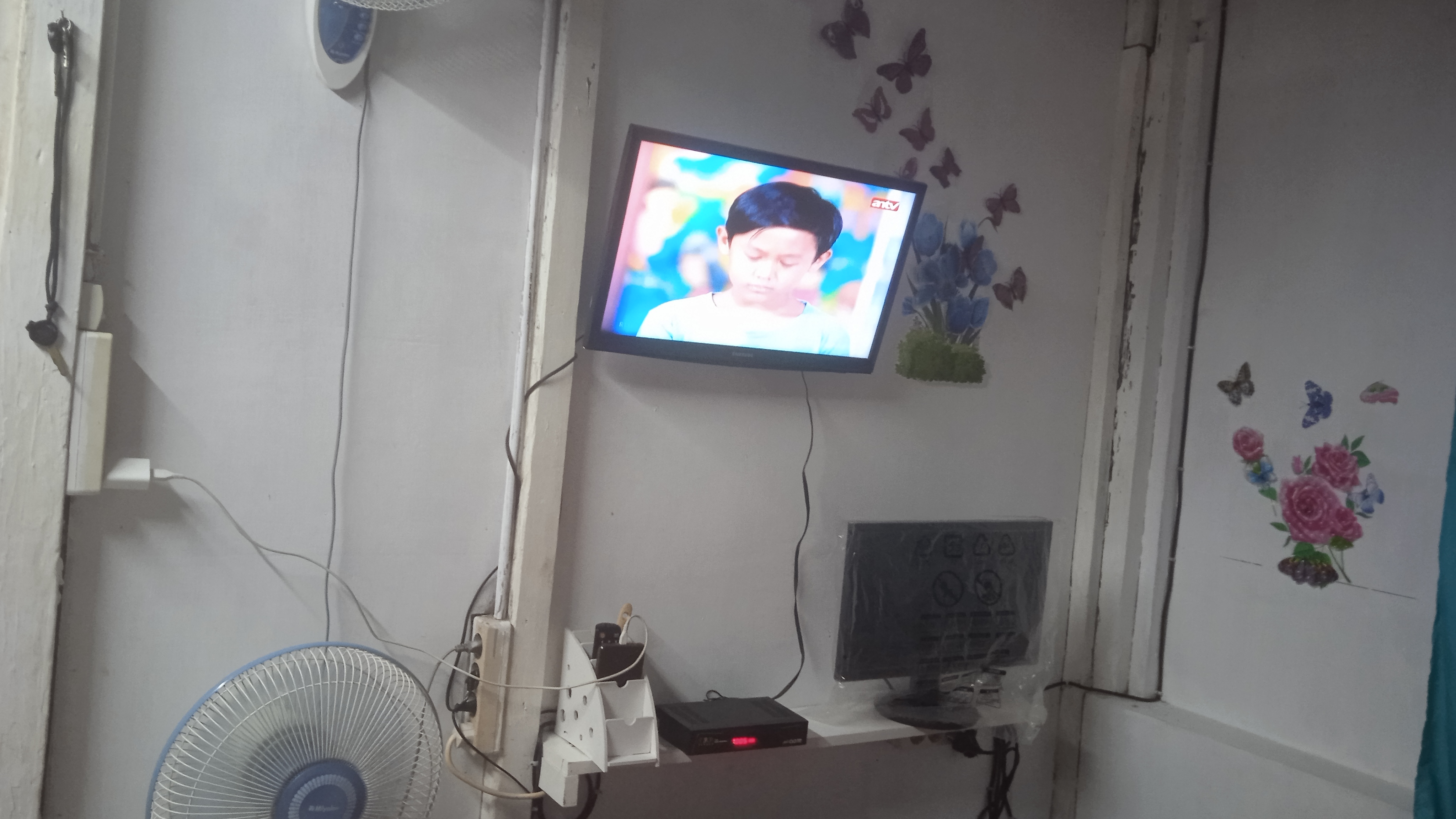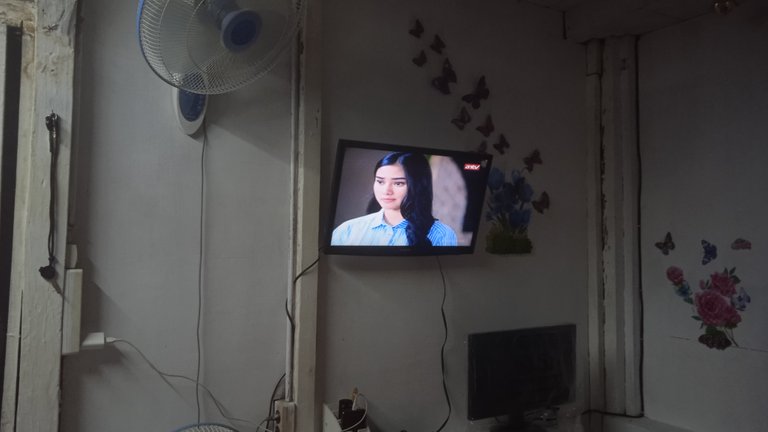 When I got home, I immediately cleaned myself and changed my clothes and performed the midday prayer, then I enjoyed the lunch that had been prepared in advance. After this activity I immediately took a break from various activities and routines, while resting with my family, we watched television together so that it made me sleep on that beautiful afternoon.
When I say hello in the afternoon, all I do is clean myself, change my clothes and perform the Asr prayer, then I take the time to exercise. The sport I do on sunny afternoons is playing volleyball with my friends in the village, in the field near the village hall we do this activity.
Handball or volleyball is a sport that is in great demand by young people in my village, almost the average youth in the village does this sport in the afternoon. This sport is indeed capable of draining our energy and making sweat pour out all over the body, this exercise is very good for our health, we do this activity until six in the afternoon, then we rest together at one of the coffee shops in the village and immediately return to our homes. respectively.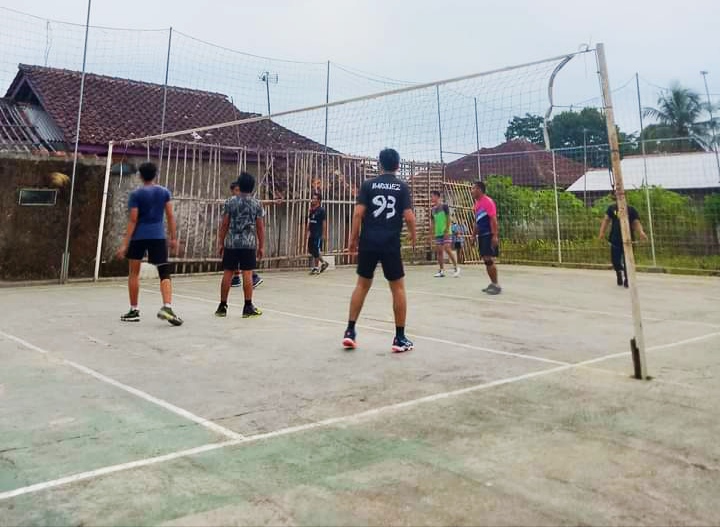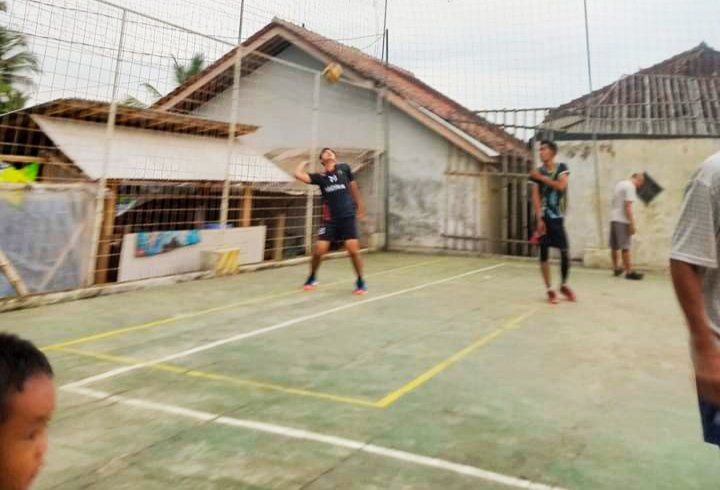 The next thing I did when I got home was to clean myself, change my clothes and perform the maghrib prayer at the mosque, after praying I immediately returned home to enjoy dinner with my family. Then I immediately rushed to the mosque to perform the evening prayer and went to attend the recitation at the village recitation hall.
After attending recitation, I immediately returned home togather with family while taking a break from various activities today. That is the short journey of life that I went through on Sunday, May 30, 2021.