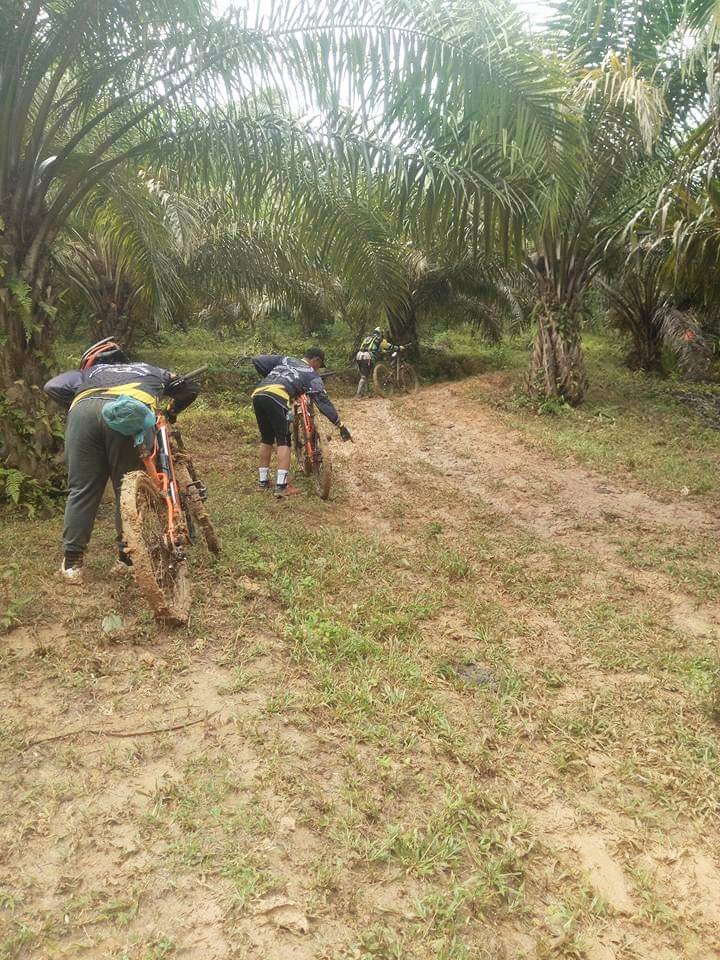 Gowes to Mount Cot Gomban.
Best wishes.
On this occasion my friends and I carried out sports activities by cycling (cycling), we did this activity on Tuesday, 26/1/2021 afternoon.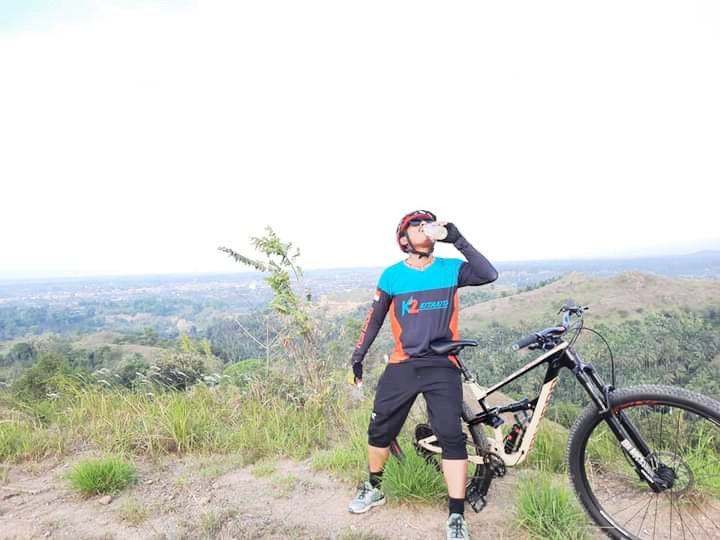 The scorching weather started our journey at that time, one by one the bicycles drove slowly along the country roads, fresh air and views of the rice fields accompanying our journey to the top of the cot gomban mountain. Some friends seemed enthusiastic about riding their bicycles at that time, with our complete sports equipment reaching the foot of the summit to take a break.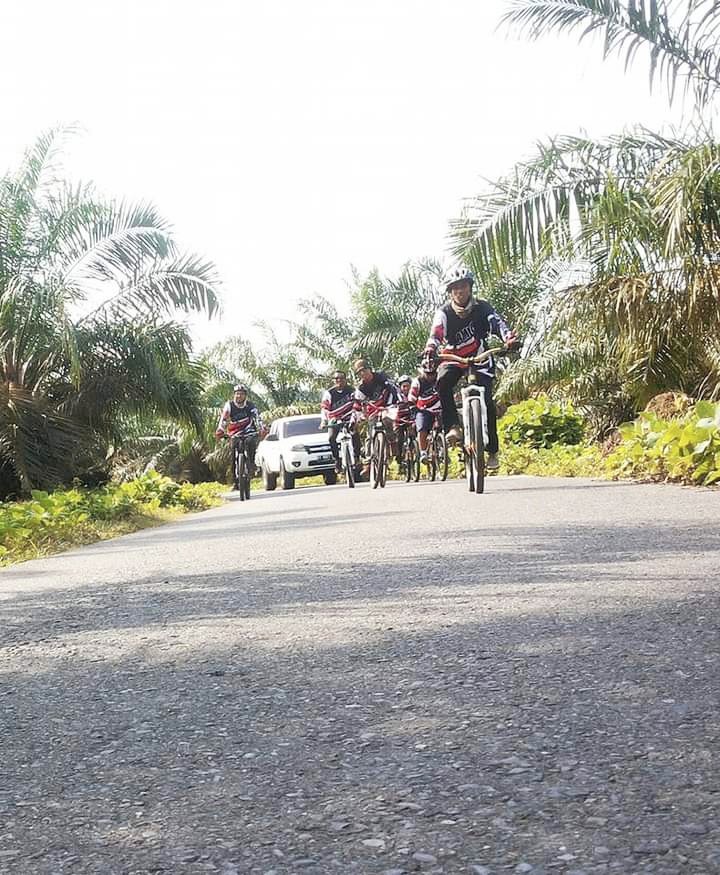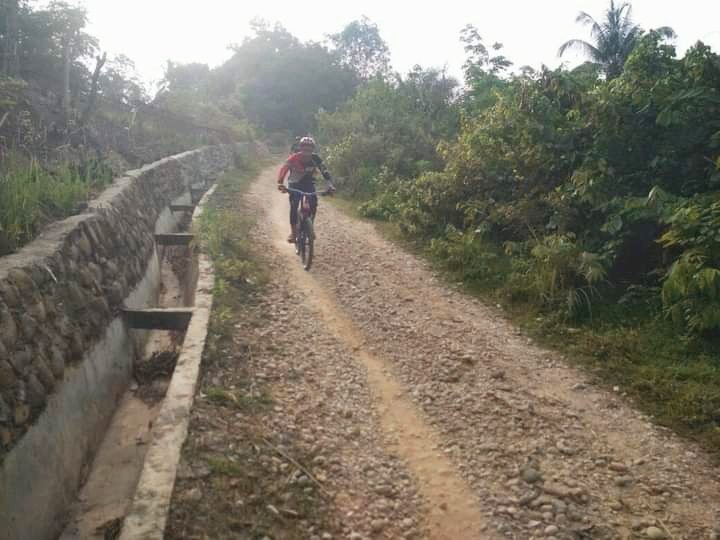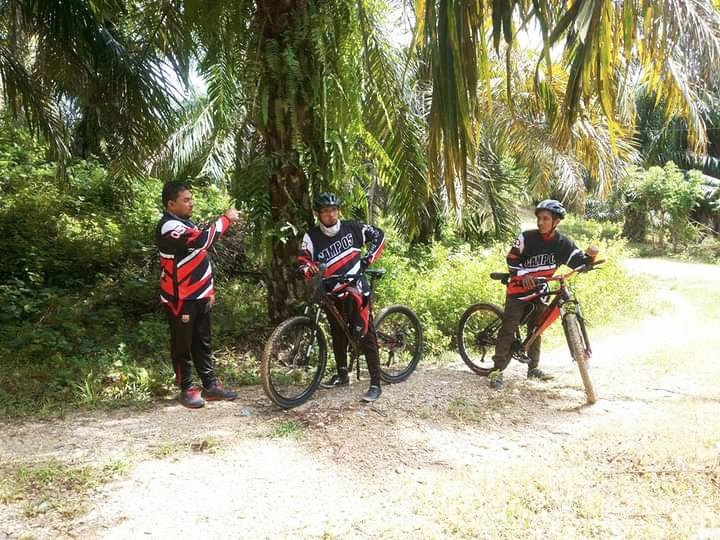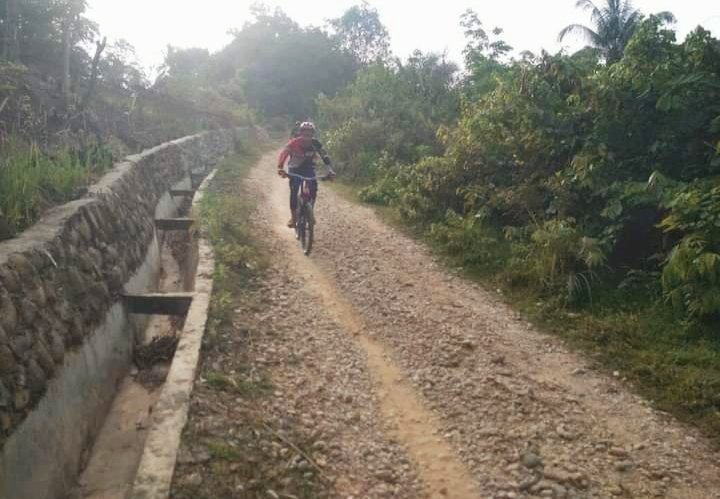 After resting we continued our journey to the top with a very difficult track, climbing tracks often and descending with mud we often find on the way. Some friends have to take frequent breaks to maintain stamina and energy, there are even some friends who need help when getting a very high climbing track.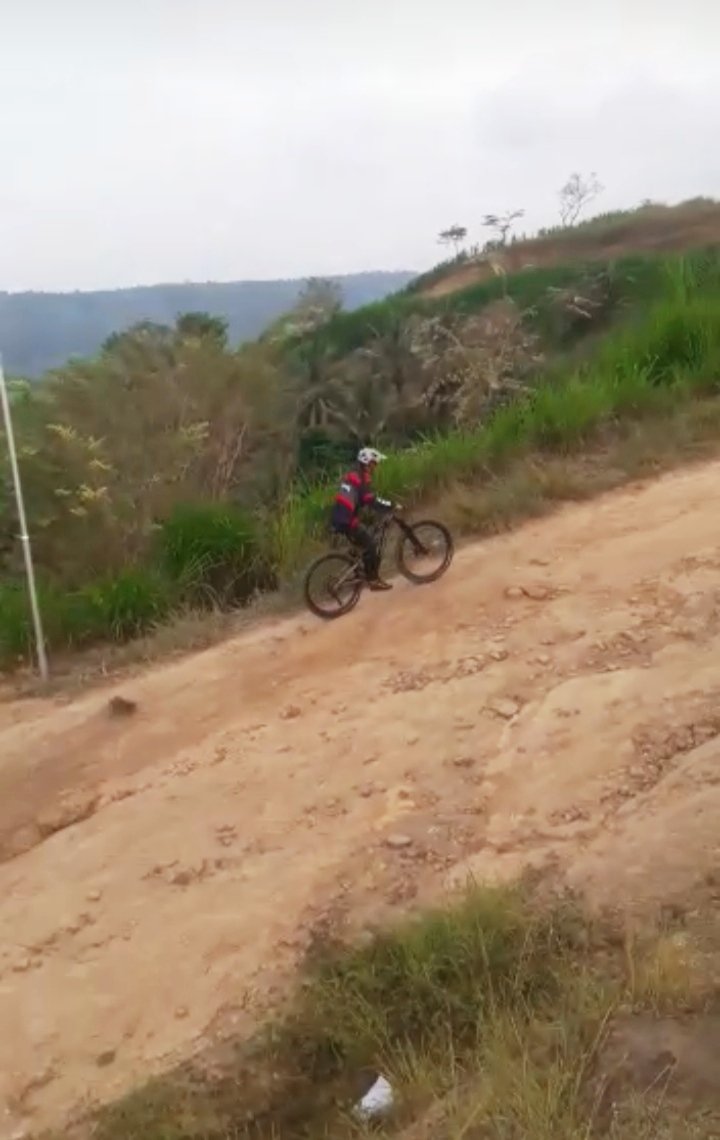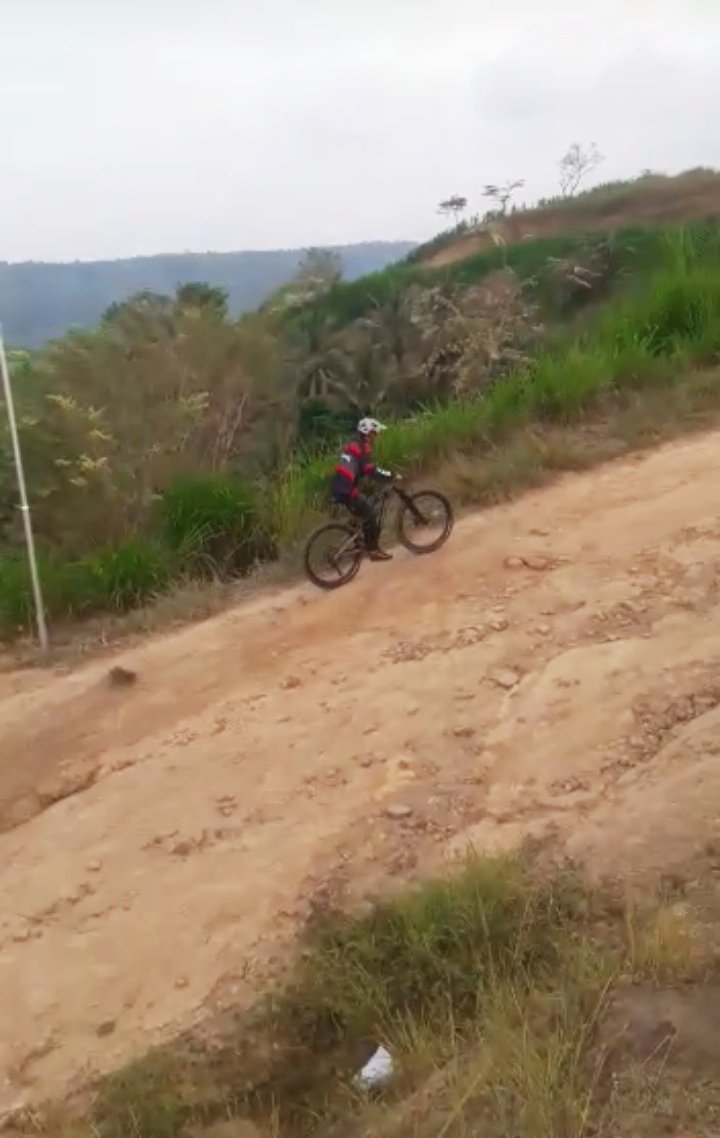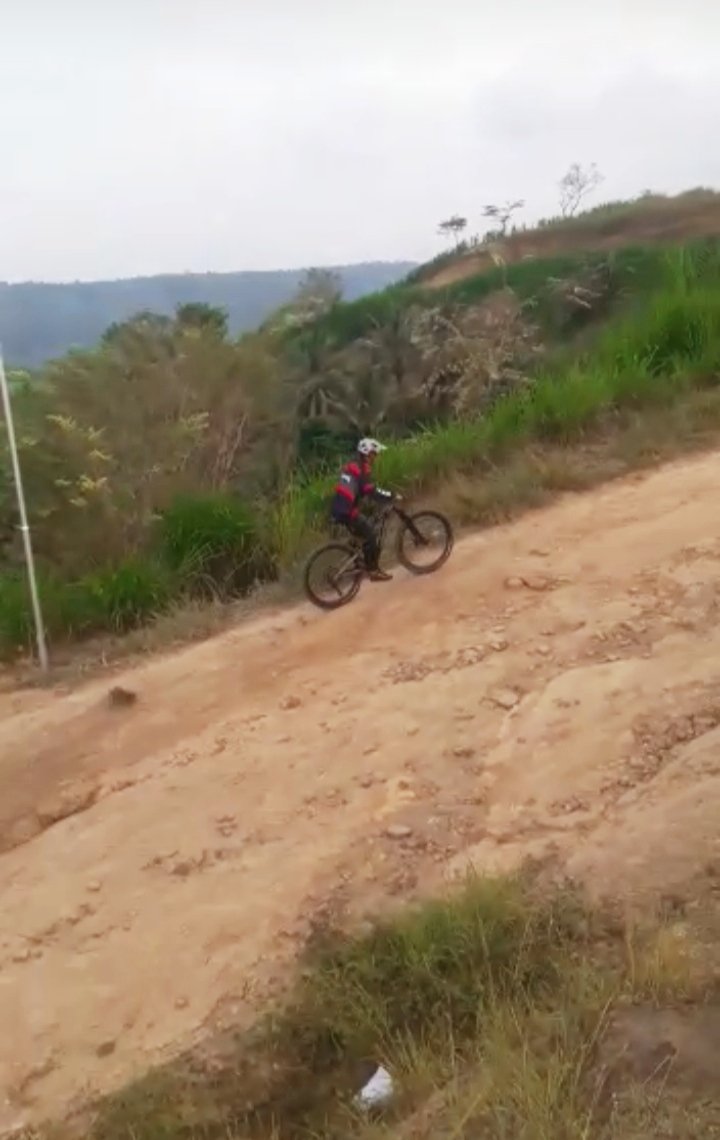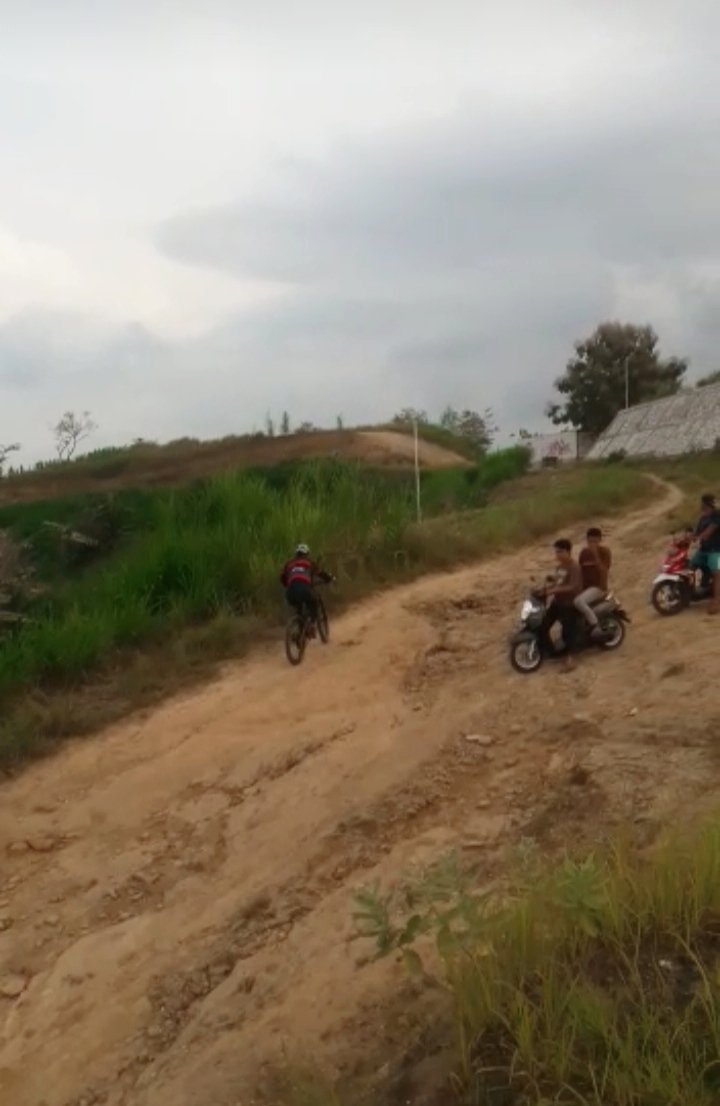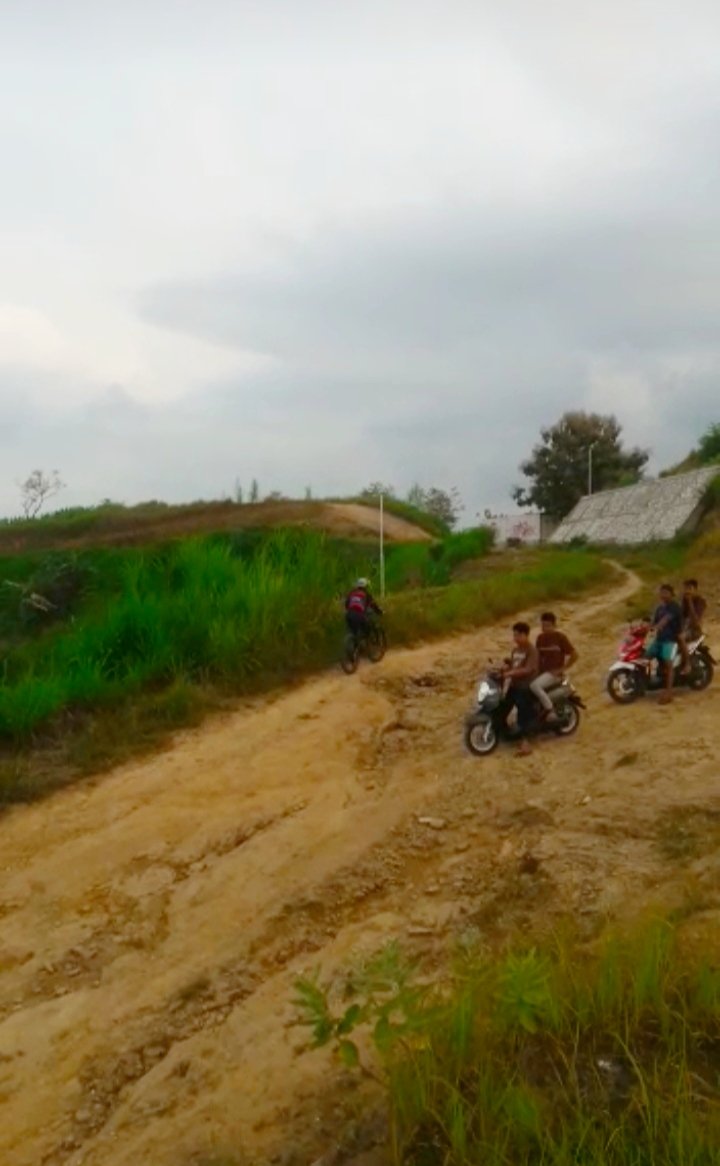 Every now and then we have to push the bikes to continue the journey, a few hours later we arrived at the top of the mountain together, thanks to the results of hard work, solidarity and a sense of mutual care, we were able to go to the place we had been dreaming of.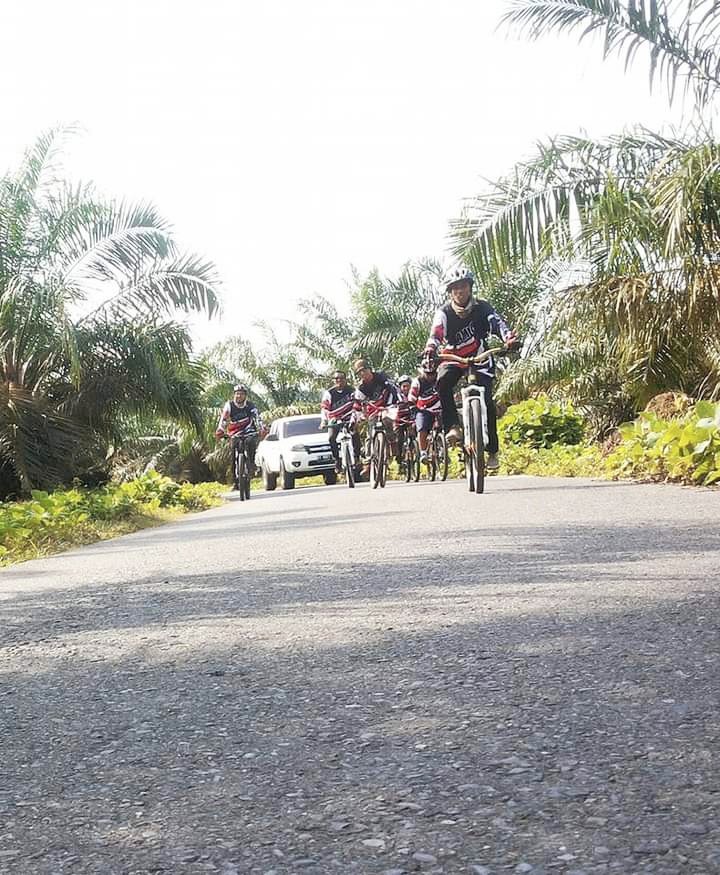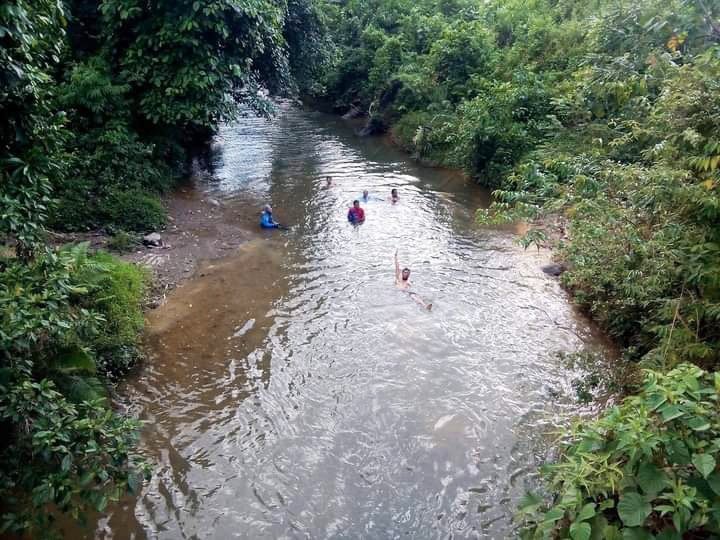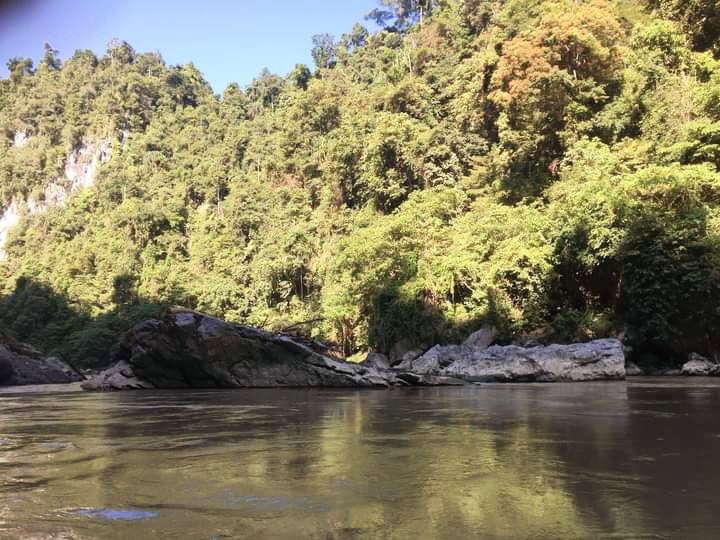 Beautiful scenery, cool air, shady trees accompany us at the top, the vast expanse of sea is clearly visible with the charm of blue sea water. We spent several hours at the top enjoying the beauty of the universe, until finally we returned to our homes.