Noise.cash Simple Bitcoin Cash Generating Blockchain Platform.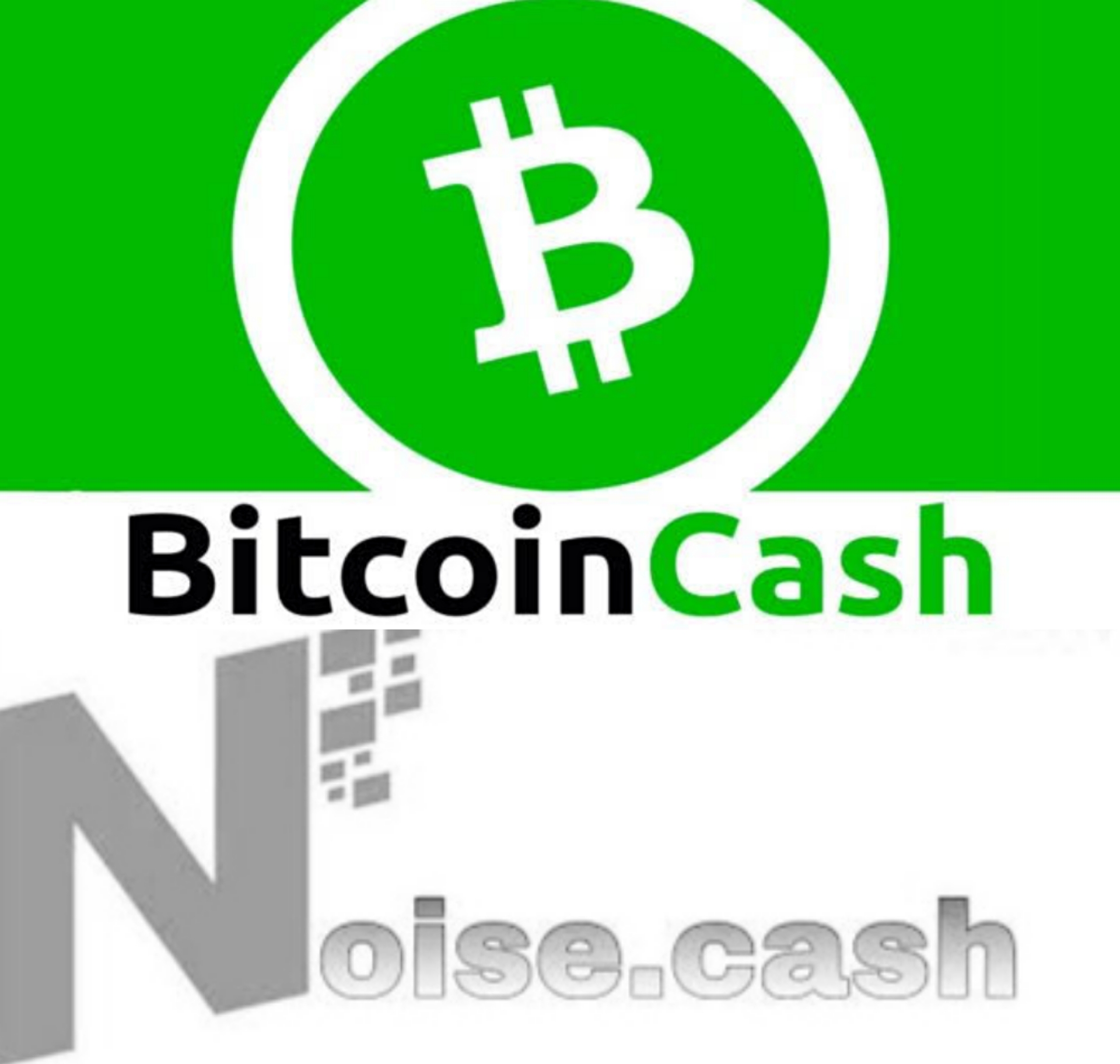 Noise.cash Simple Bitcoin Cash Generating Blockchain Platform.
How are you friends today, I hope you are all still protected by God Almighty, I hope you are still healthy and not less than anything today.
The development of Blockchain is currently increasing rapidly, several social networking platforms based on digital currency continue to emerge, one of which is Noise.cash.
Noise.cash is a blockchain-based social networking and blogging platform, this platform is very simple to use, it is the same as social media such as Facebook, Instagram and Twitter but on Noise.cash every post we write, upload photos, update status and provide comments on the status of friends, we will get tips given by friends. These tips are in the form of Bitcoin Cash digital currency which goes directly to our BCH account wallet.
Noise.cash is very easy to use, it doesn't need to have the power to give a little sustenance to other friends' posts, but what we need are tips that will be given every hour and these are the tips that we will share with friends, in the distribution. We can determine the percentage of results between the tip giver and the tip recipient.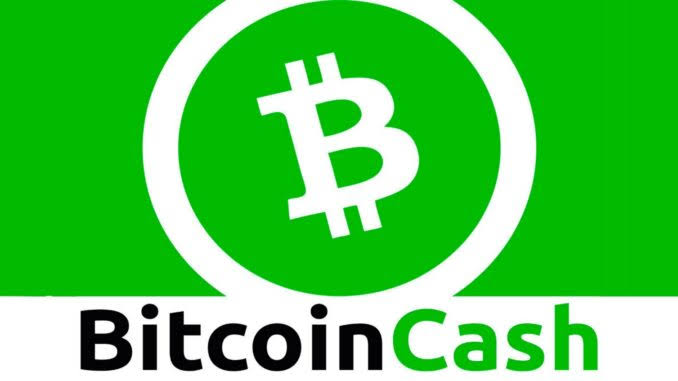 The noise.cash platform is increasingly being used by Blockchain lovers as a vehicle for their social networking media, they can upload some important moments of daily life journeys, share stories, share knowledge, recognize each other and build useful communities and many things that can we do here.
How to register is quite easy, you just have to visit https://noise.cash, register yourself immediately, follow the steps instructed. Noise.cash does not allow you to be a plagiarist, have more than one account, a spammer, and violate the provisions of applicable regulatory policies.
If you have registered yourself, you can use this social media as much as you like to share stories and stories, there is no limit to sharing information, but you are not part of the spam army and cheat. Each of your posts will get BCH coffers which are currently expensive. You can get all the Bitcoin cash for free by sharing tips that are given for free.

The increase in the use of this platform is clearly increasing and has attracted a lot of enthusiasts, even though it is still in development or improvement, this platform really gives something new and different to the Blockchain world. What are you waiting for, you still want to write a long one with inappropriate results ..?
Hopefully this post is useful for all of us, warm greetings.
---
---