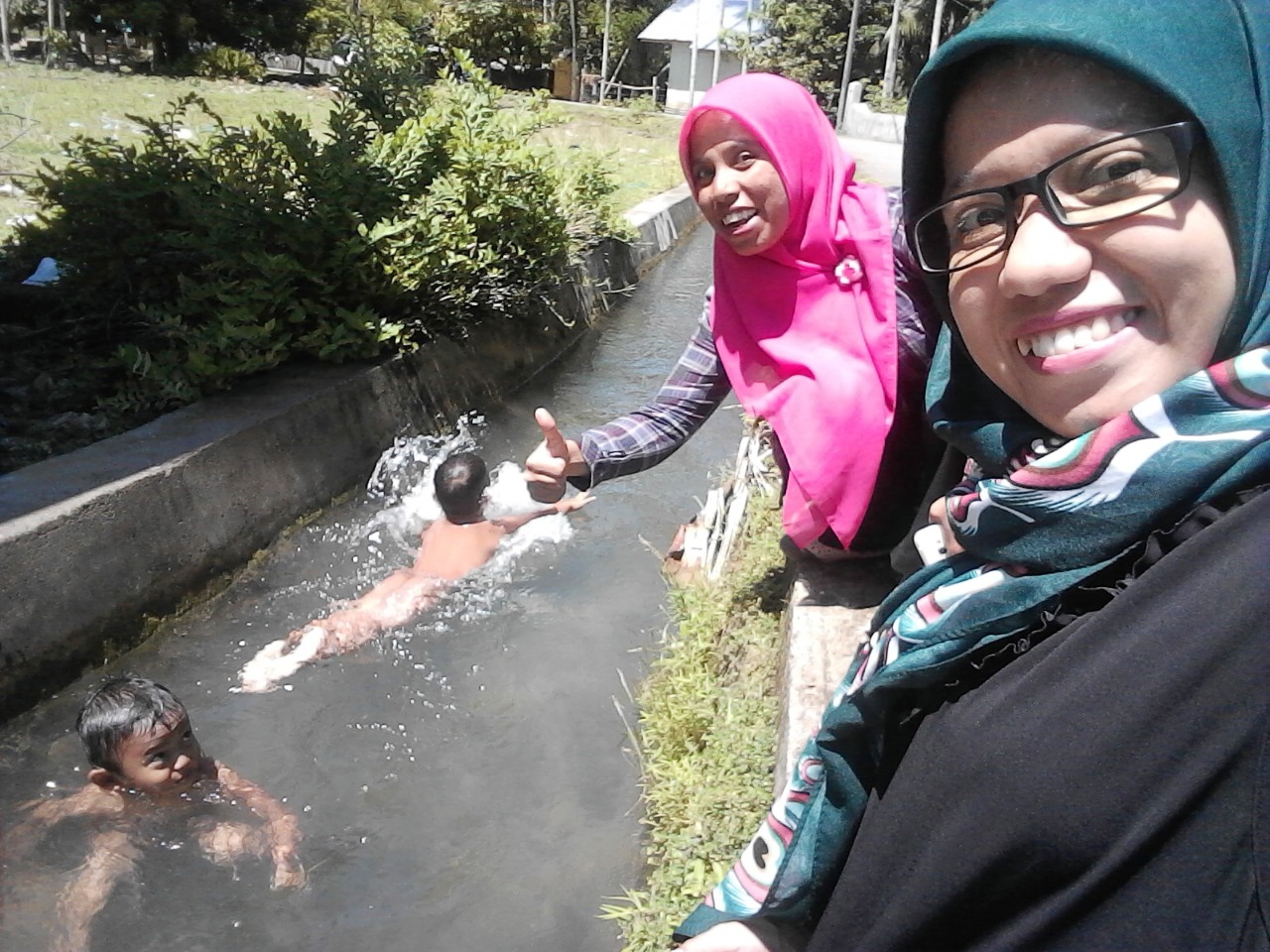 A beautiful morning with a million white mist accompanying my activities on Friday, 9/4/2021, I went through all these activities with great joy.
Starting from waking up in the morning, completing activities as a housewife is a job that I do every day. After this activity I immediately prepared breakfast for the family.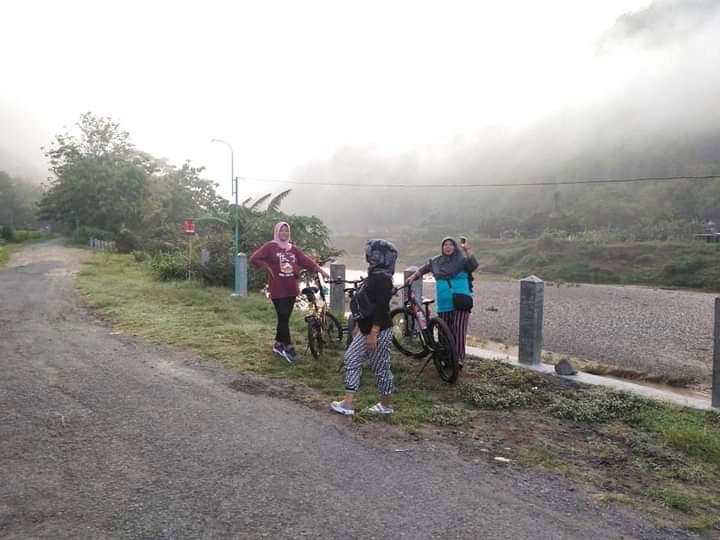 The next routine that I do is exercise cycling or riding around the top of the mountains where I live, together with my fellow villagers, we do these activities for two hours traveling around the residents' settlements.
Since today is Friday, we do this sport until before Friday prayers arrive, on the way to the summit area, we have time to take a break in several beautiful places in the area.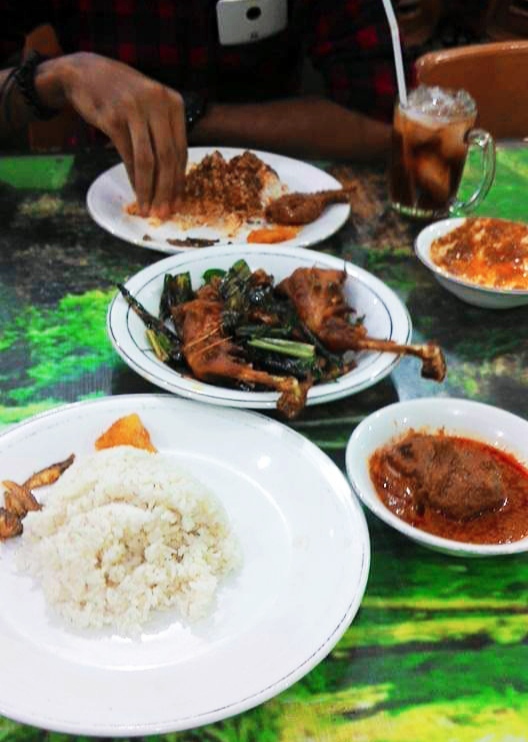 After that, what I did after exercising was preparing a lunch menu for the family, after cooking the food I immediately served it on the dining table in the dining room for us to enjoy together. Nothing I did next, taking a break with my family was what I did after that.
My afternoon routine was accompanying the children to play in front of the house, they happily played in the irrigation canal which was full of water at that time. The clear water flows for children to swim, they have fun as if they are on a water game.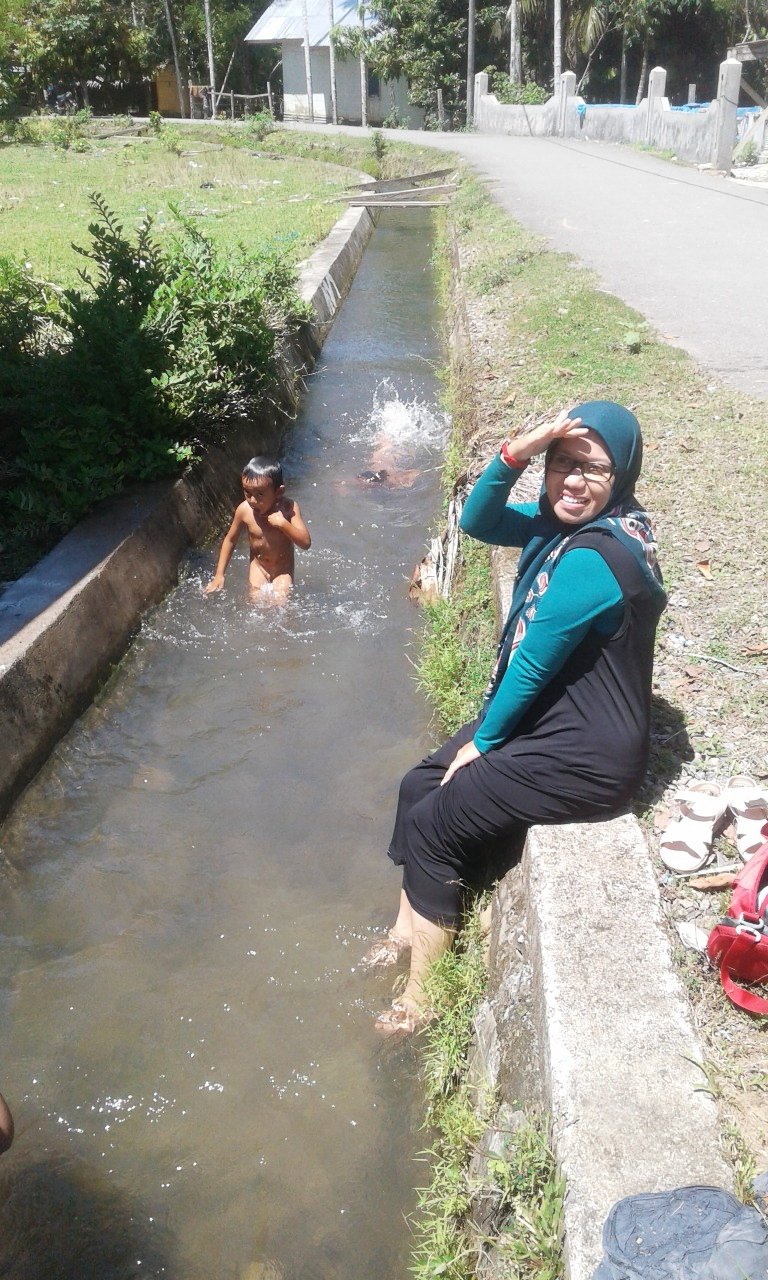 The activity at night that I do after preparing dinner for the family is to watch the children study, they diligently and actively repeat their subjects at school.
That's the short story of my life.