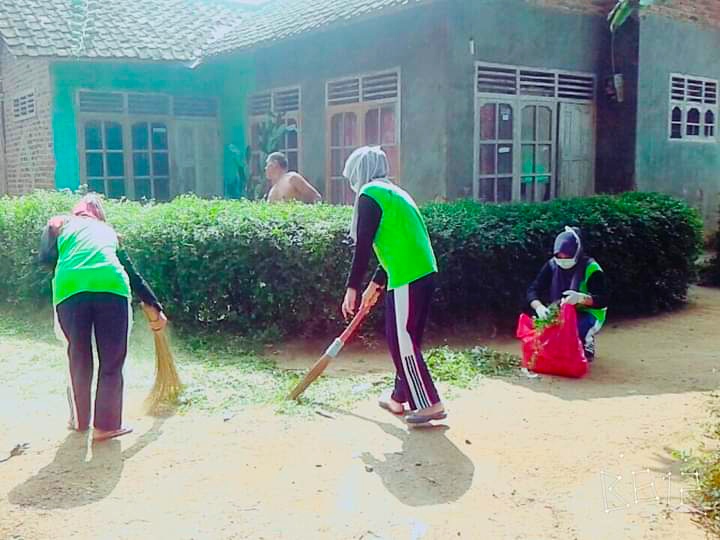 Working Together to Clean Up the Village Environment with the Community.
The bright morning started my activities on Sundays, since the day off, the activity I did at the beginning of the day was to work together to clean up the village environment with the surrounding community.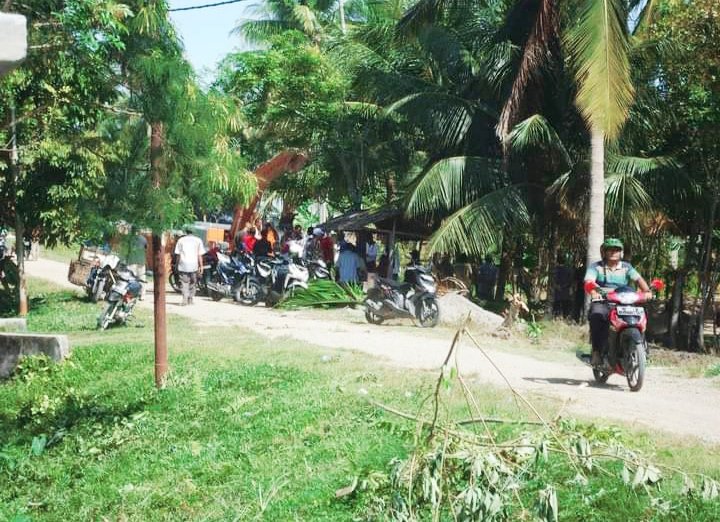 Starting from getting up early, cleaning yourself, wearing clothes and getting ready to go to voluntary work, hoes and machetes have become friends for activities this morning. I immediately went to the village hall, when I arrived there, many residents or people had gathered to start this activity.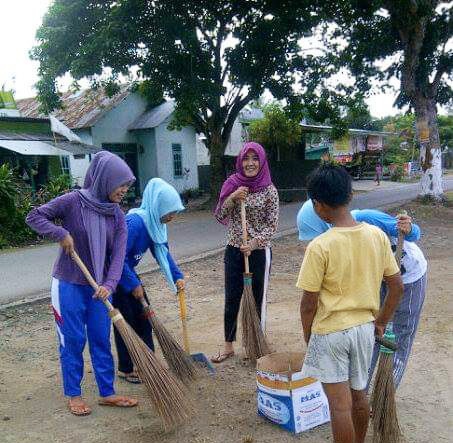 After the village community gathered, we then divided the number of workers into groups, this division was to share tasks in several places that had to be cleared. Several locations that have been cleared include places of worship, public burial places, village halls and several other public facilities. In addition, several roads overgrown with grass and several village channels were also cleaned.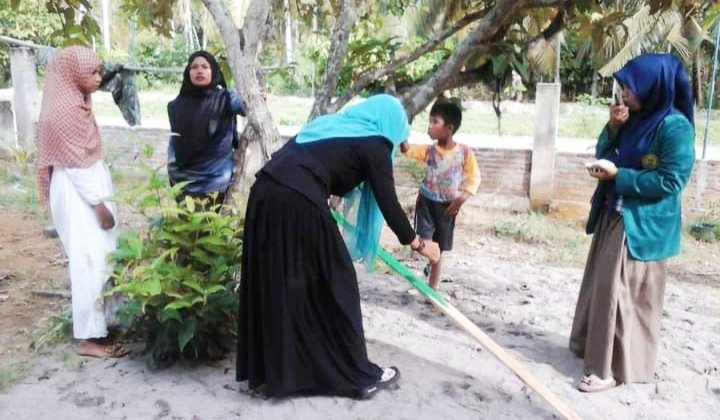 My village community is very compact, men and women participate in social service activities, this activity is attended by all levels of village society from children, adolescents or youth, adults to the elderly. We, with each other, help each other and please help clean up one by one the place according to the instructions of the village head.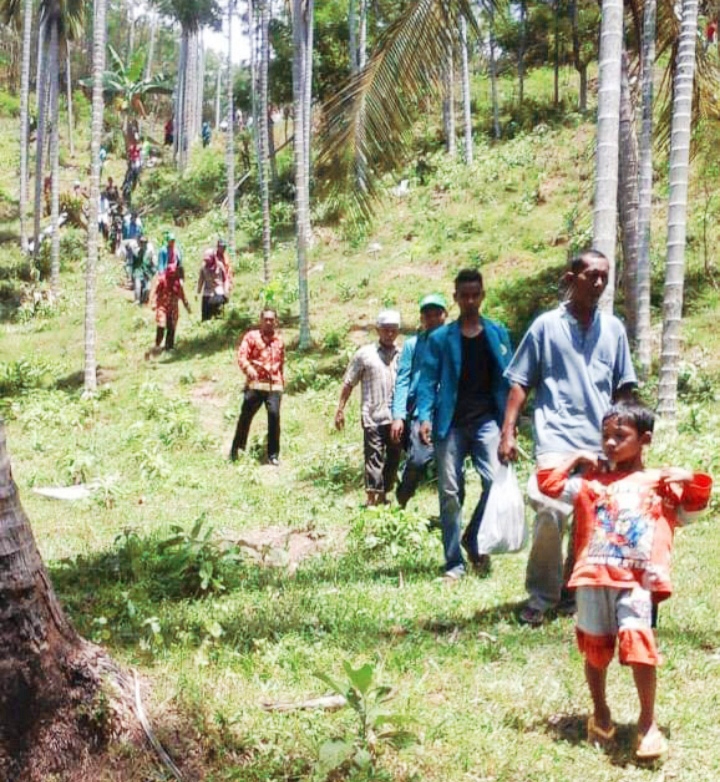 This activity is carried out in order to welcome this year's Eid al-Fitr, the village must be clean so that the people live in a healthy spirit. Indeed, this activity requires prime stamina, this is because we are all in a state of fasting, therefore we all occasionally take time to rest for a while because of fatigue.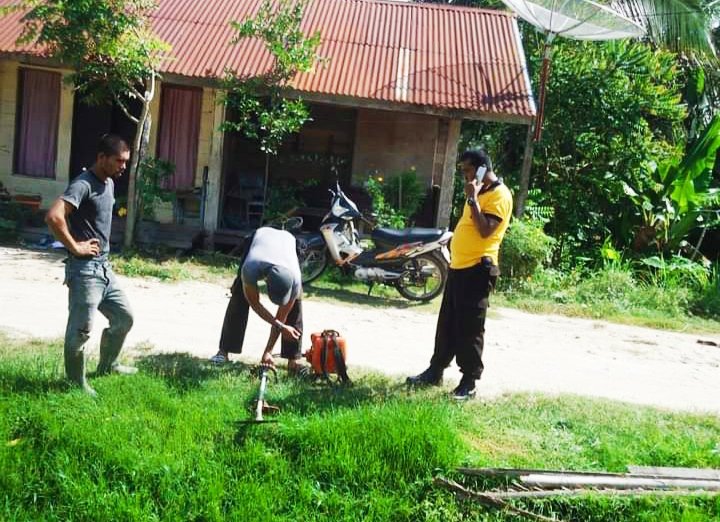 We worked on this activity until it was finished, after we finished we gathered again at the village hall to hear directions and thanks from the village head. Then I and other people immediately returned to their respective homes.