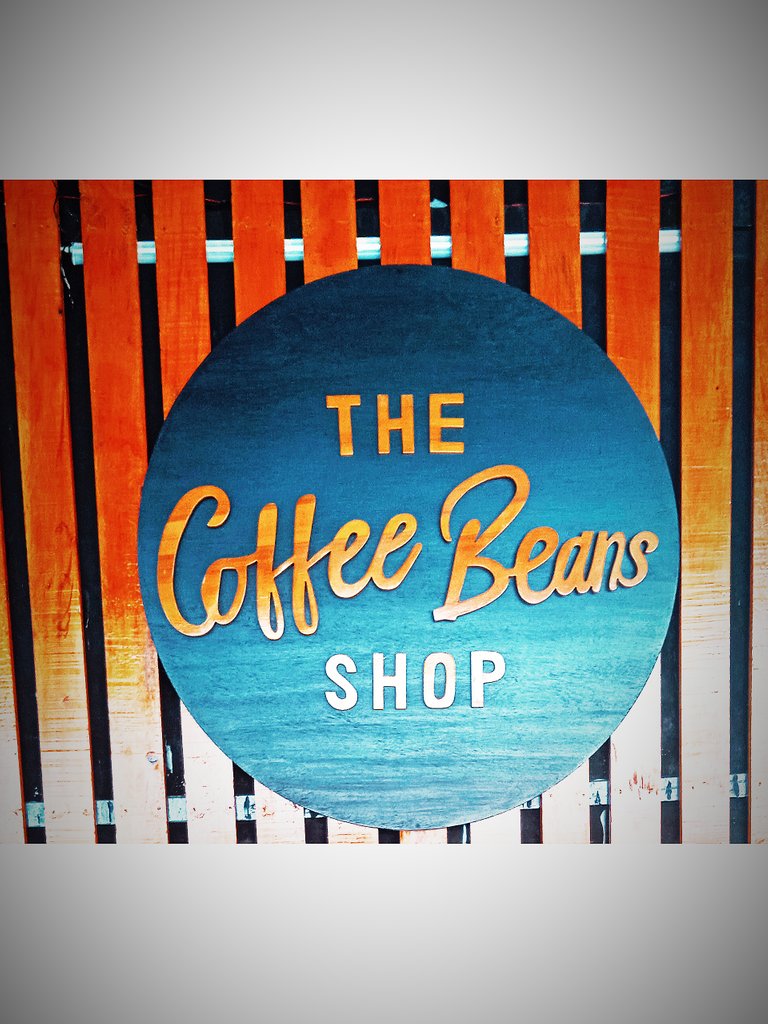 Activities on Tuesday, 19/1/2021.
On Tuesday, 19/1/2021, I don't do many things, working and hanging out with my family are my daily activities.
Starting a cheerful morning after waking up I immediately cleaned myself by taking a shower and brushing my teeth and wearing clothes, the next step was to immediately enjoy breakfast with my family. The chicken savory rice menu is served on the table which has been prepared by his beloved wife. Together with our wives and children we enjoy it together.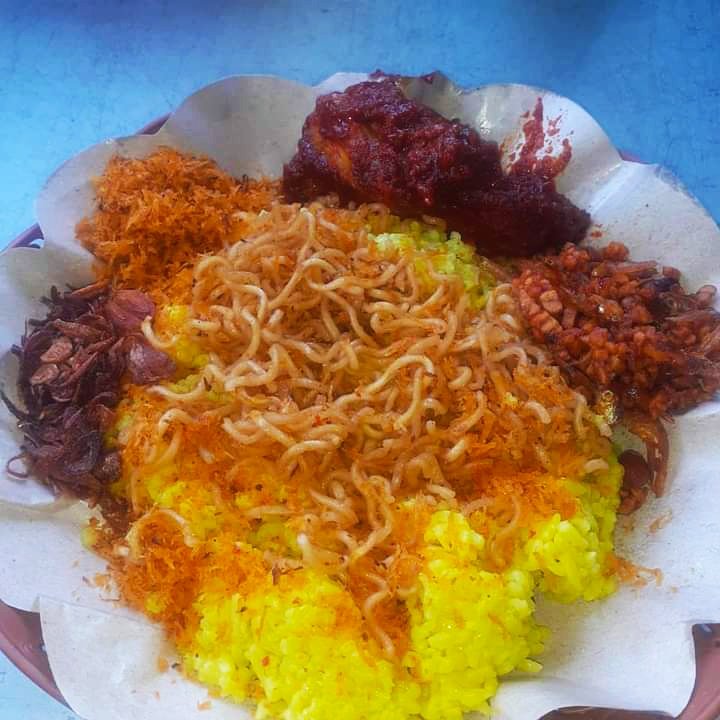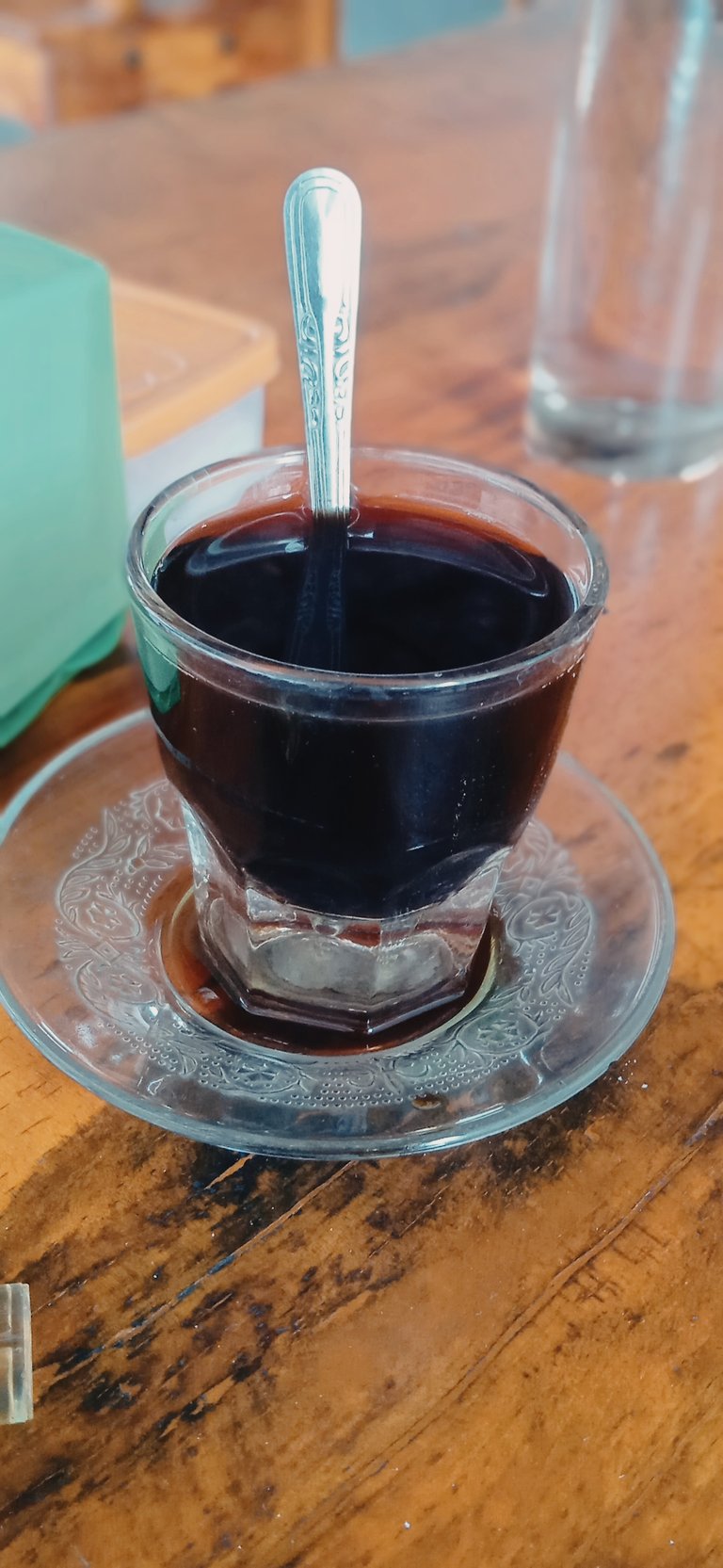 After breakfast, I immediately went to work as a Barista, the trip to work spent a few minutes on my motorbike. Upon arrival at work, I immediately carried out my usual activities as a Barista.
I go through my duties and obligations as a Barista from time to time until work time is over, as a Barista, I really love the job, the various types of drinks ordered by my customers I prepare one by one with great affection.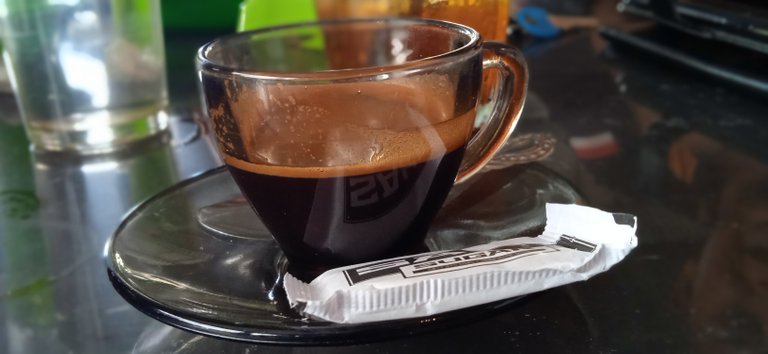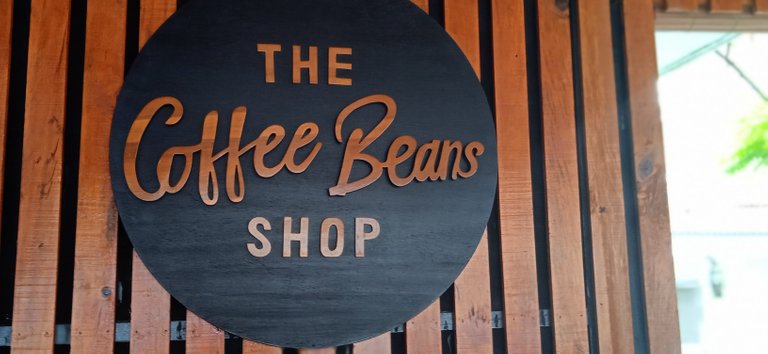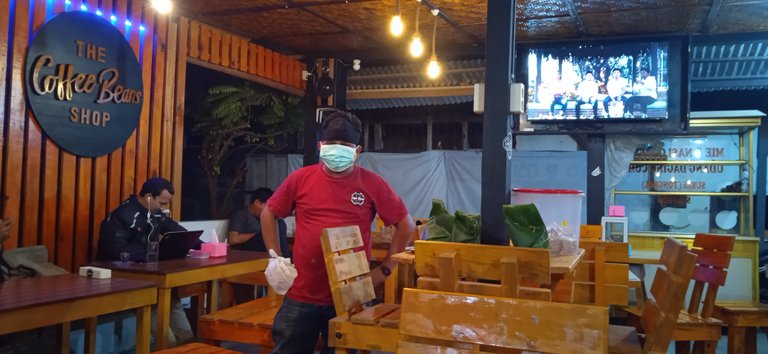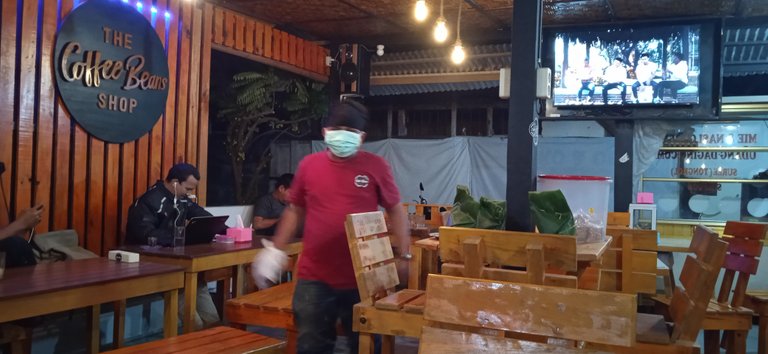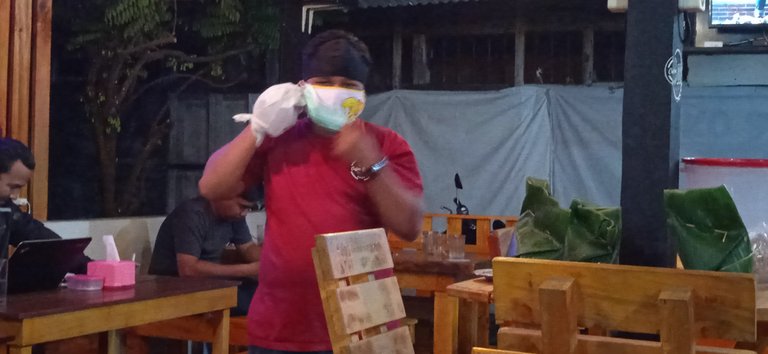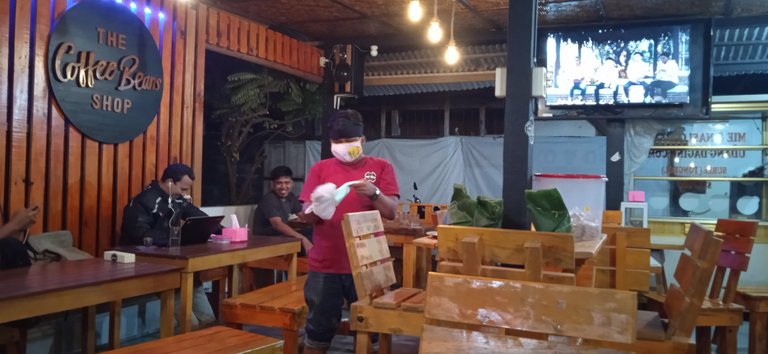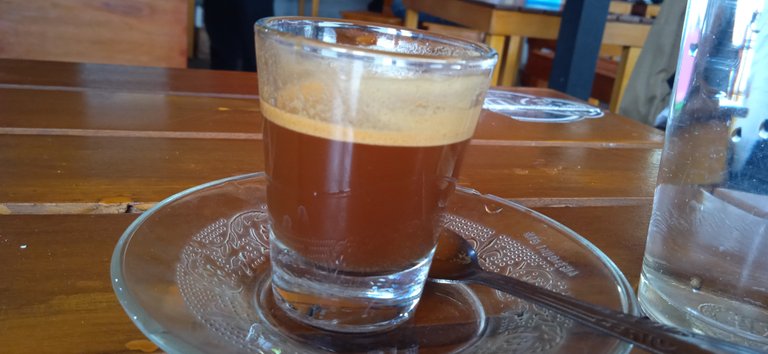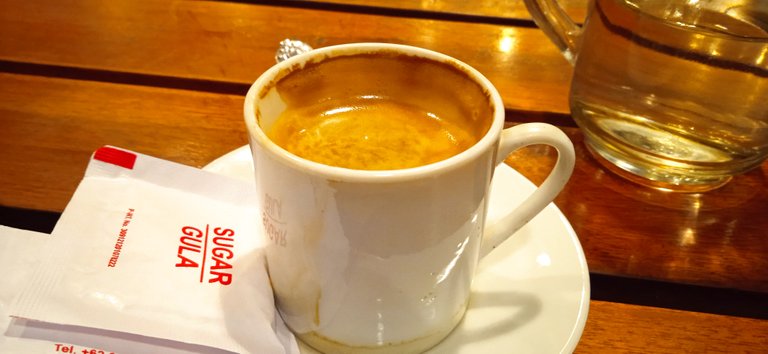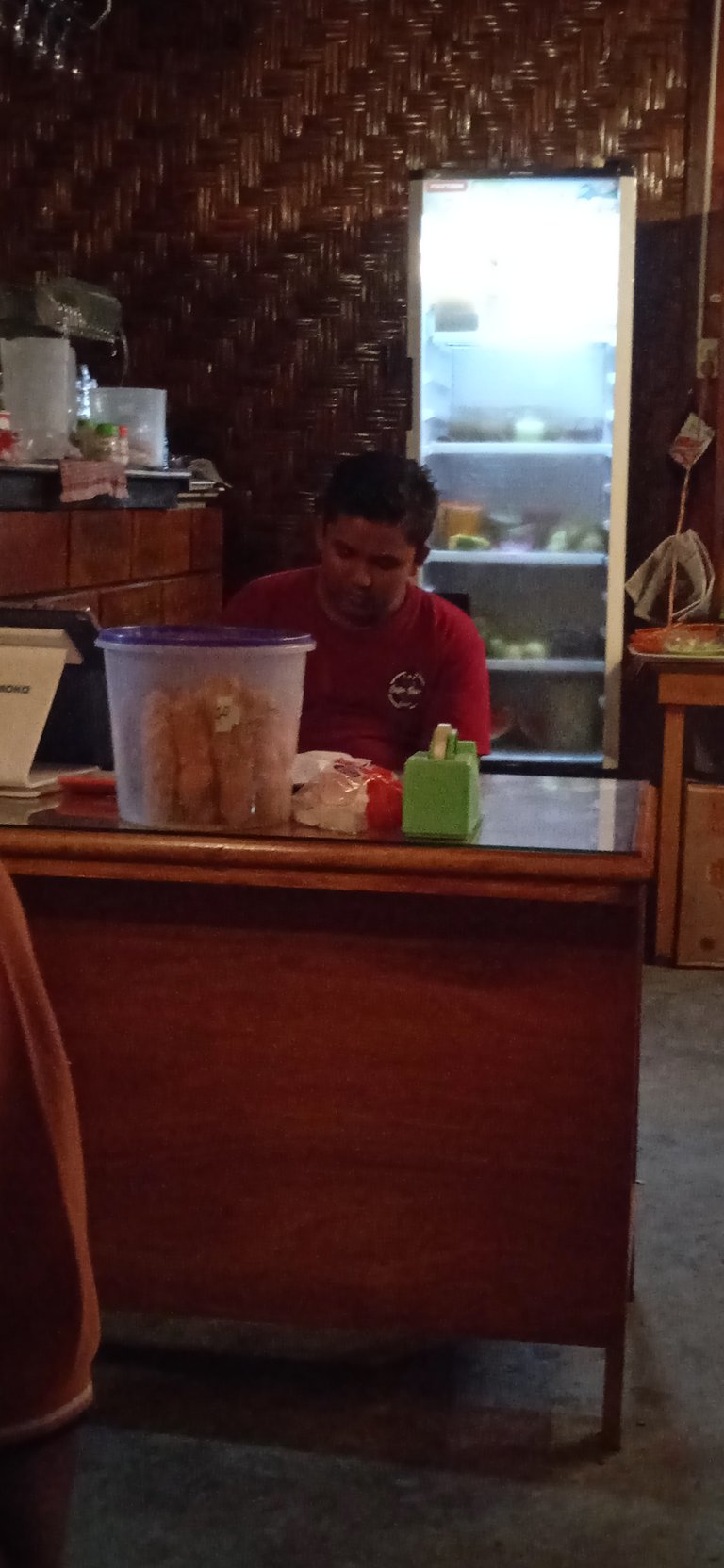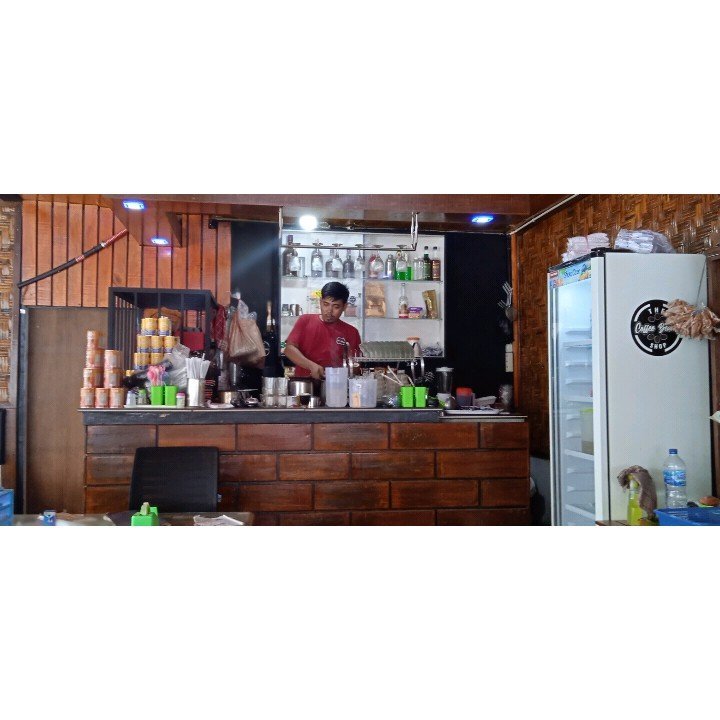 After work, I immediately returned home to rest for a moment and gather with my beloved family. When evening greeted me, I immediately cleaned myself up to continue my next activity, exercising was a routine activity that I did in the afternoon. But the sport I do is playing badminton with my friends. I did the sport for several hours until it was finally finished.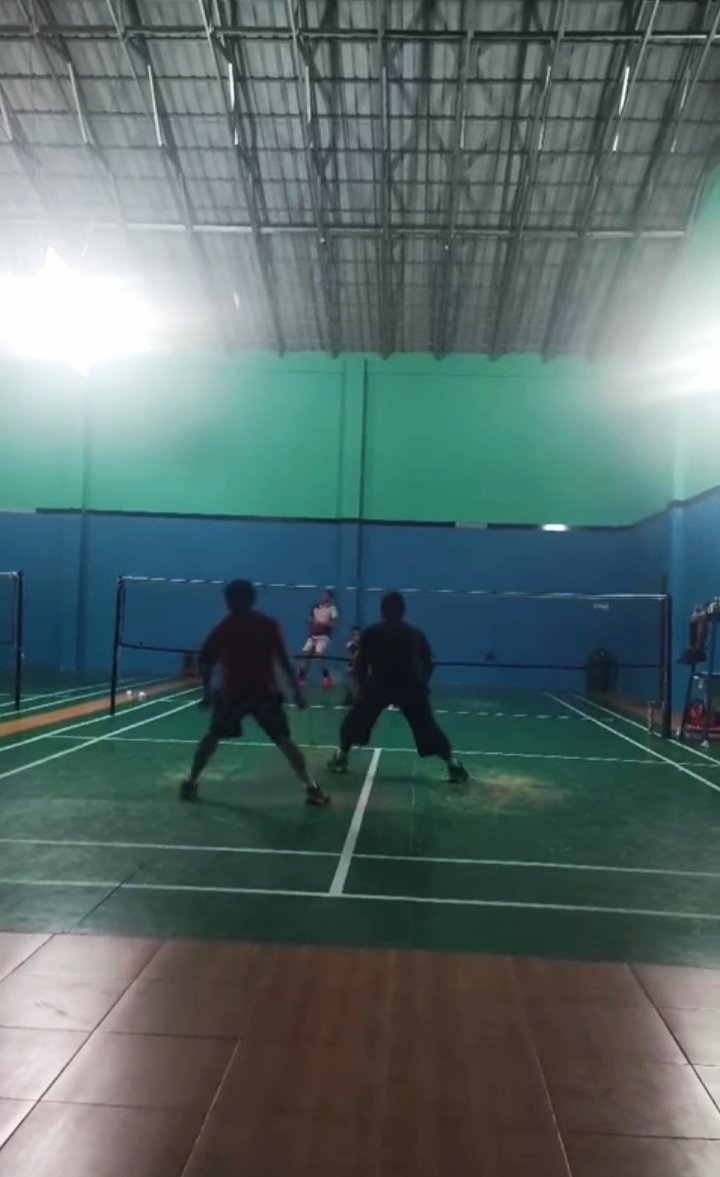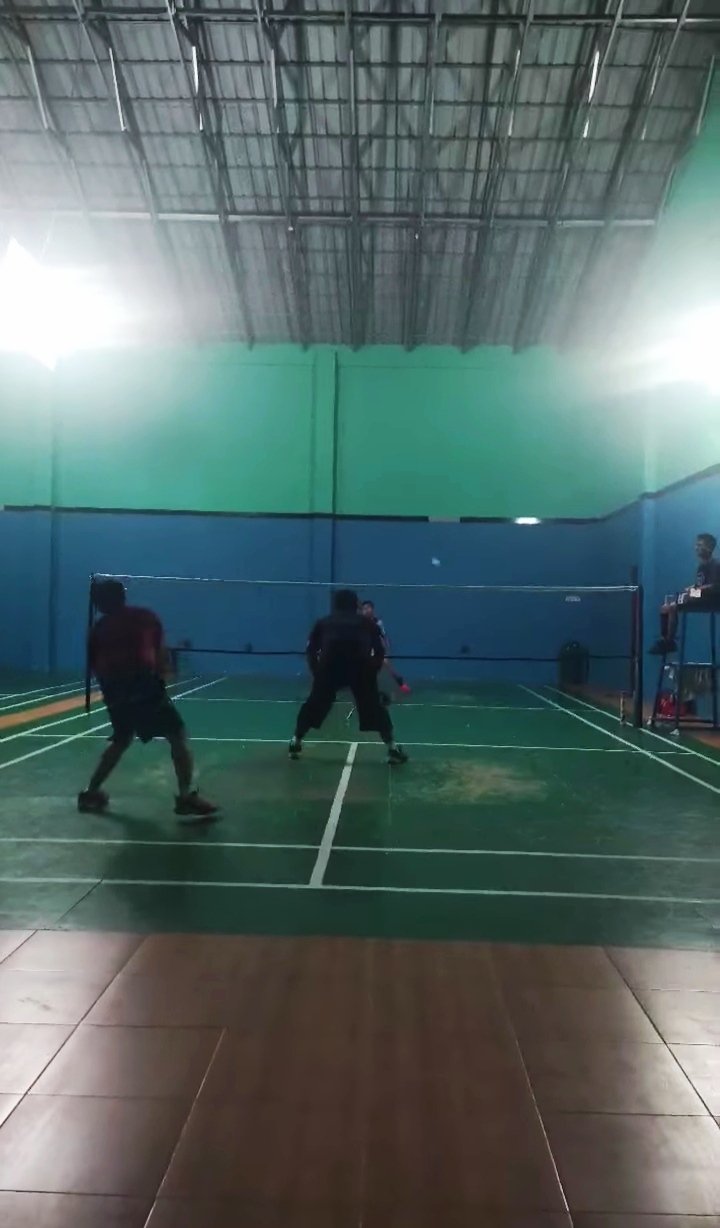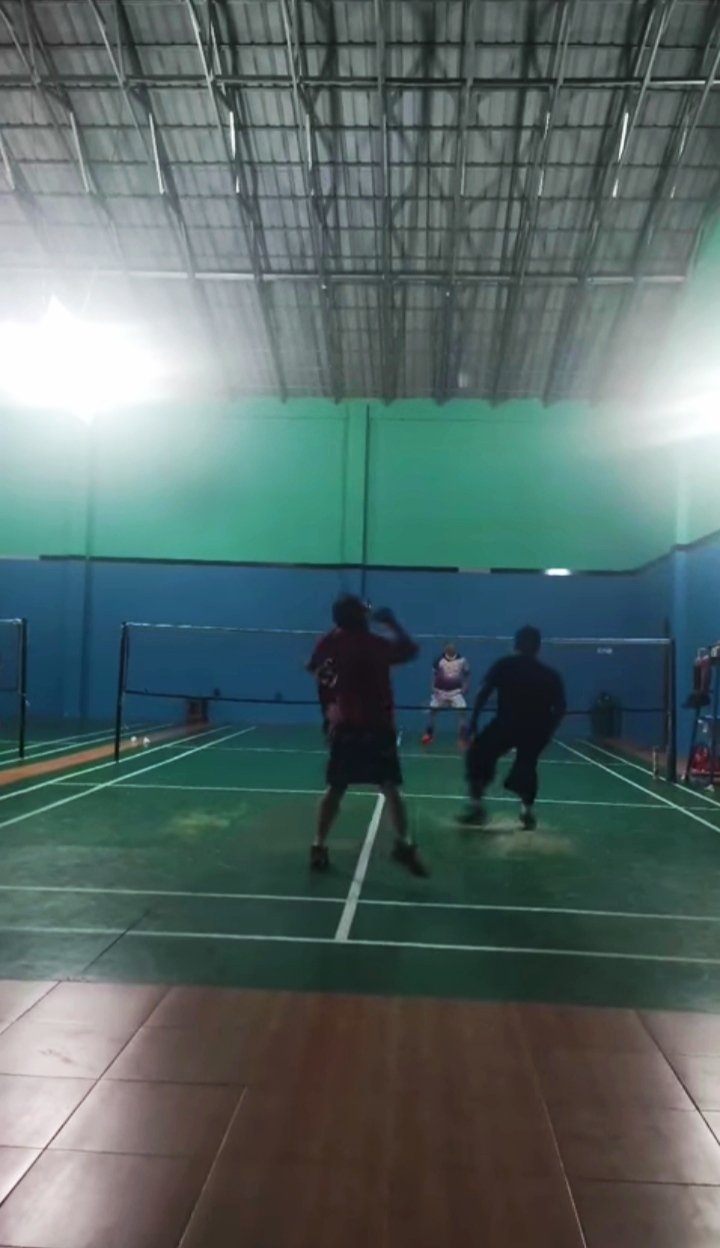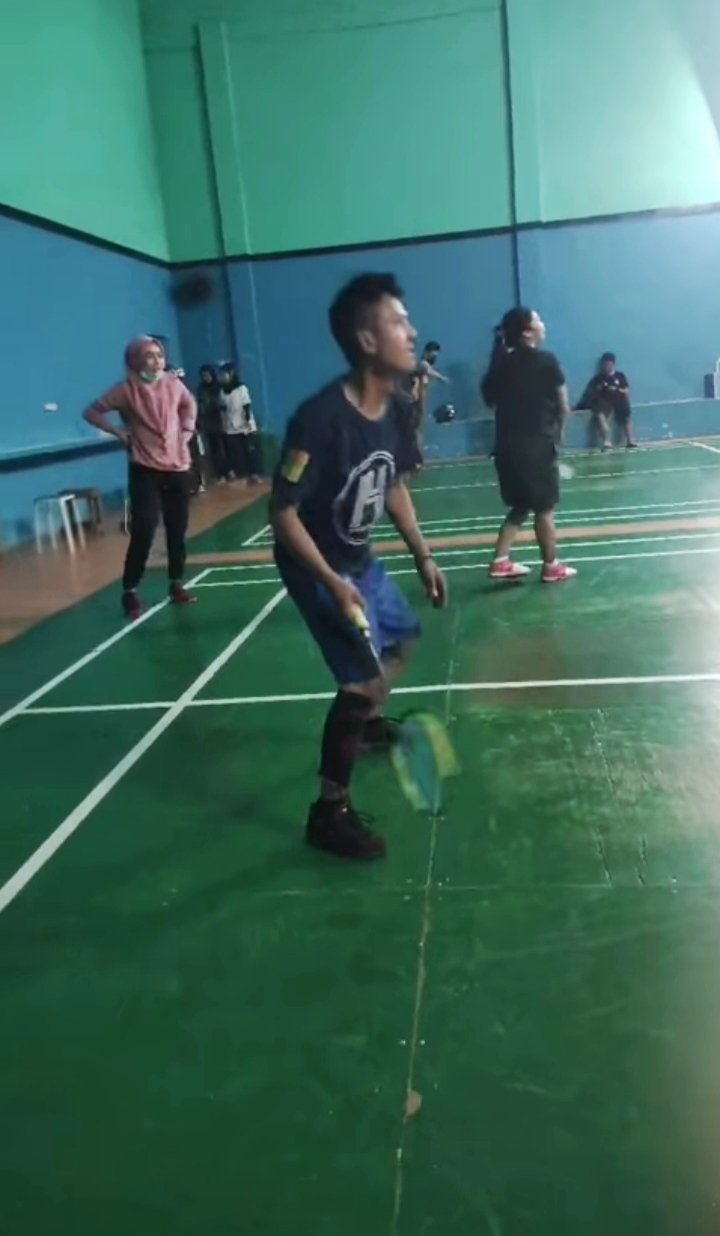 After exercising, I immediately returned home to rest, I didn't do much at home, gathering with my family was tonight's activity, so I finally took time to sleep.
Thanks
@taufikaceh