Enjoy cooking and exercising together with friends, 25/1/2021.
Monday, 25/1/2021 is a very busy day in my life, I have to go through several activities with passion and tirelessly.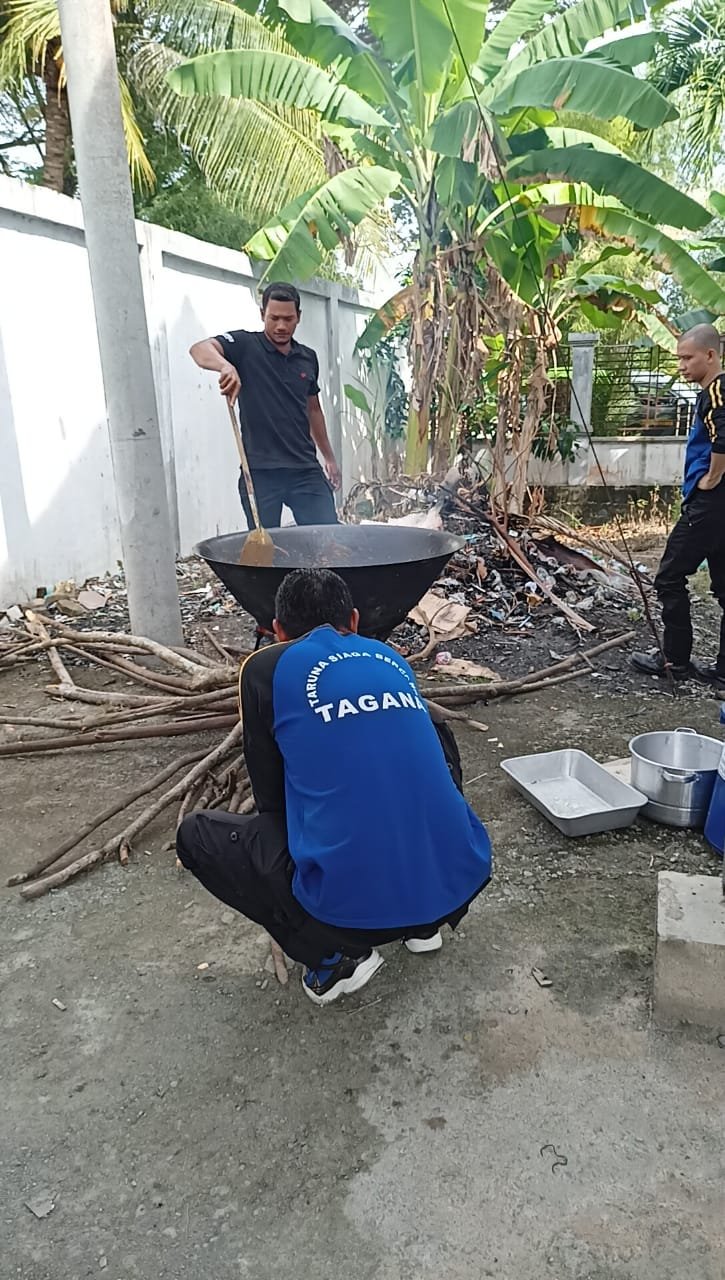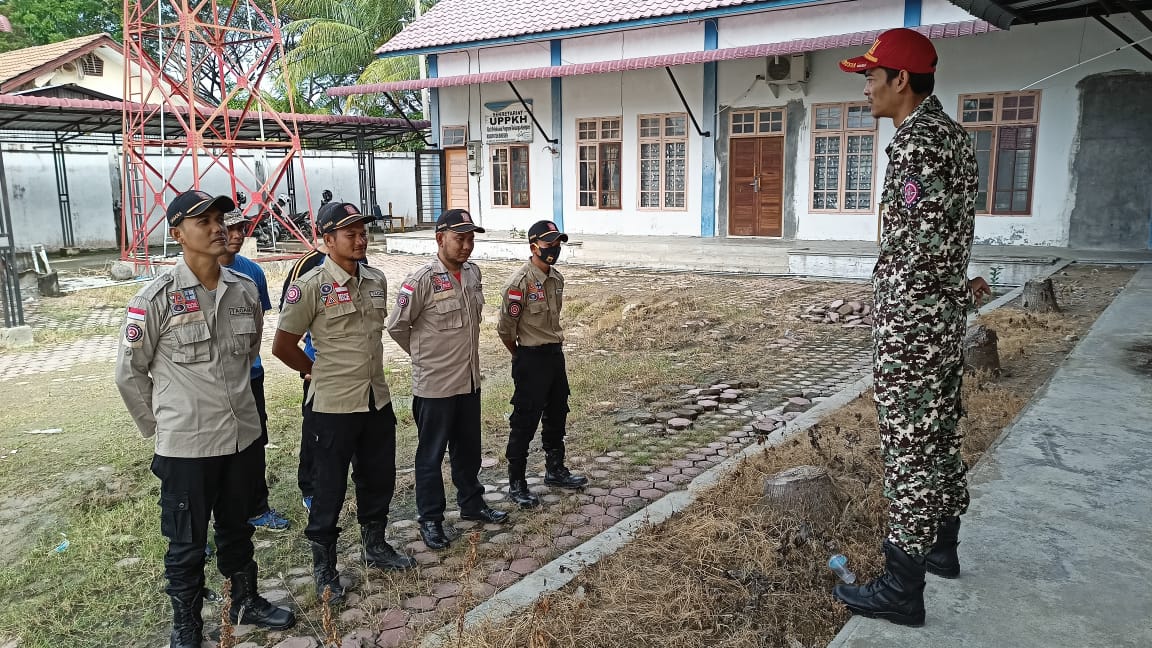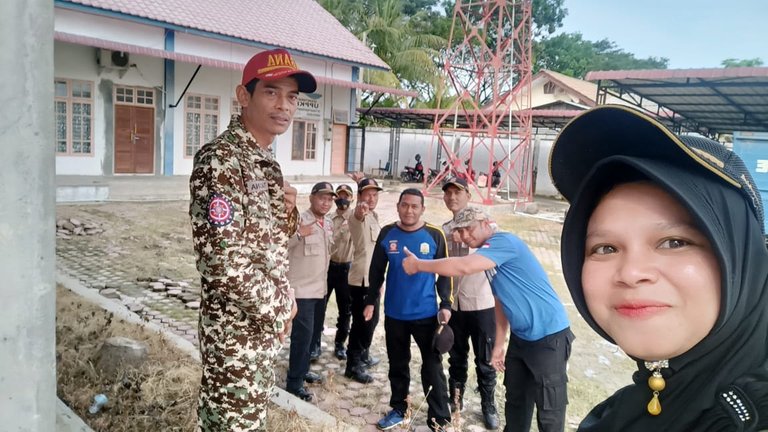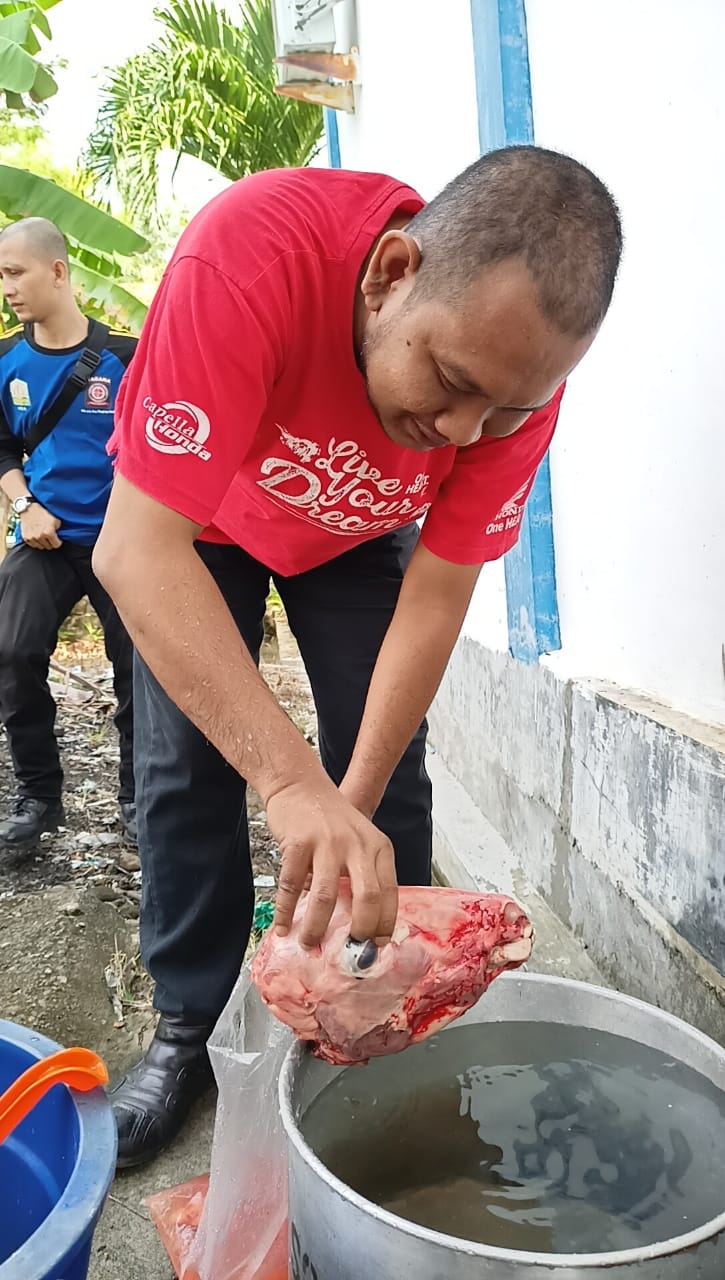 Starting the morning by cleaning myself and enjoying breakfast is the first activity I had that day, a cup of hot tea and fried noodle food served on the dining table. My wife and I immediately enjoyed the breakfast with gratitude.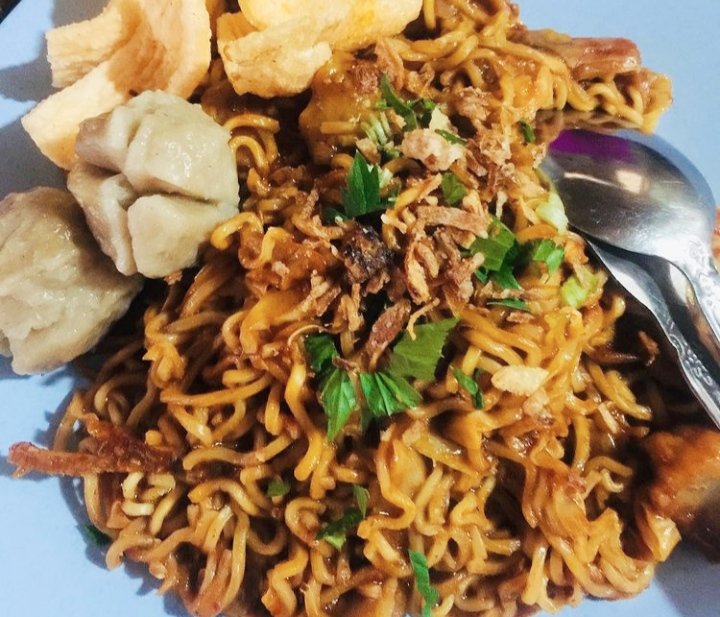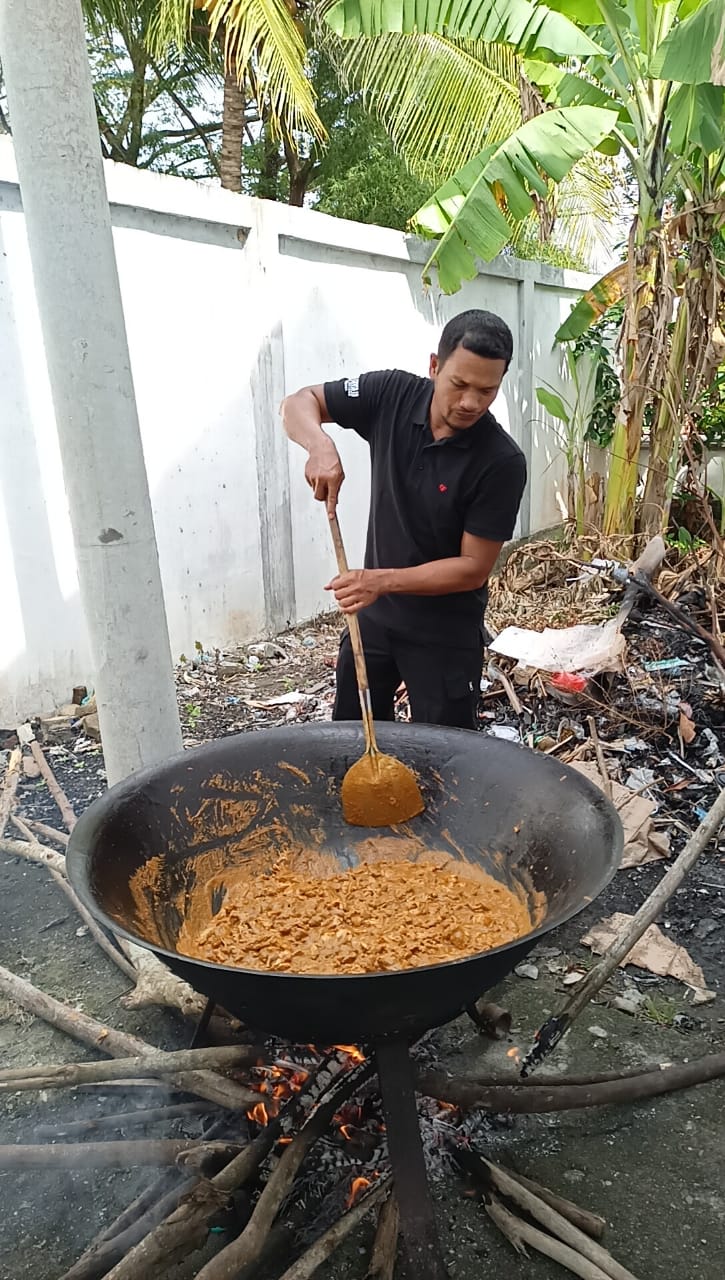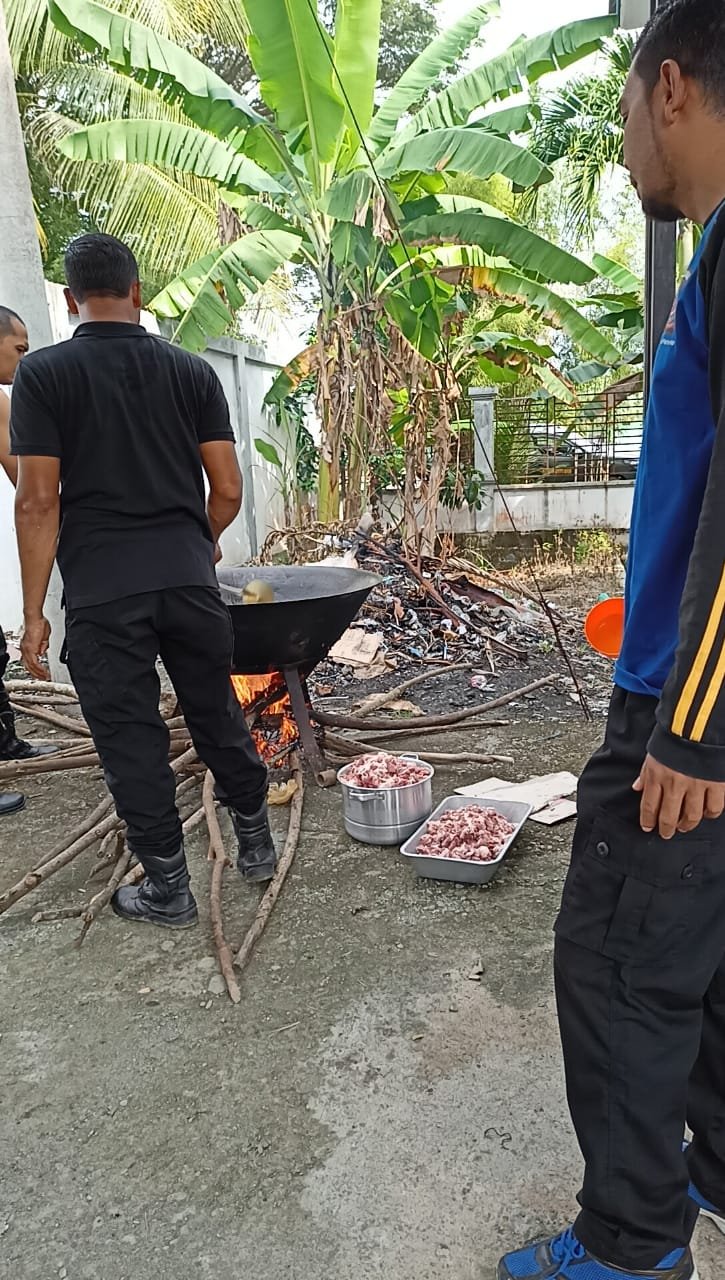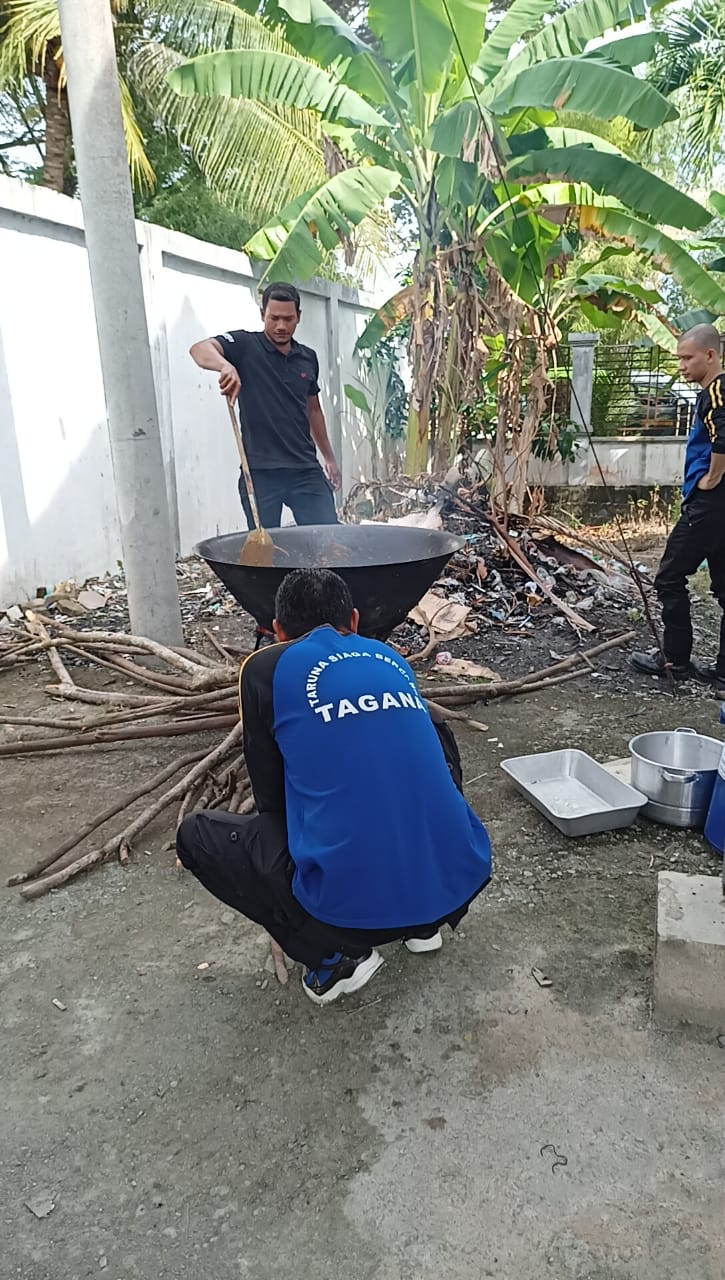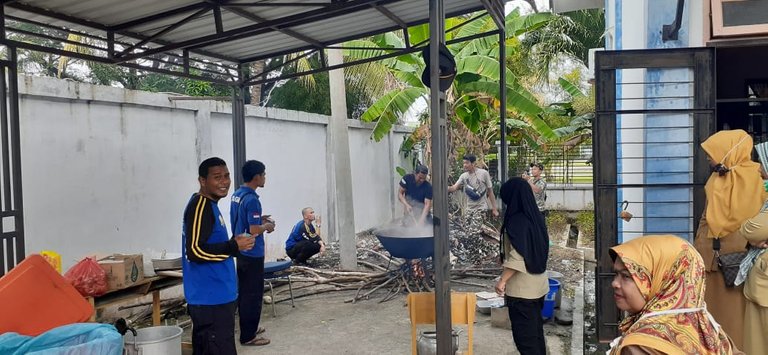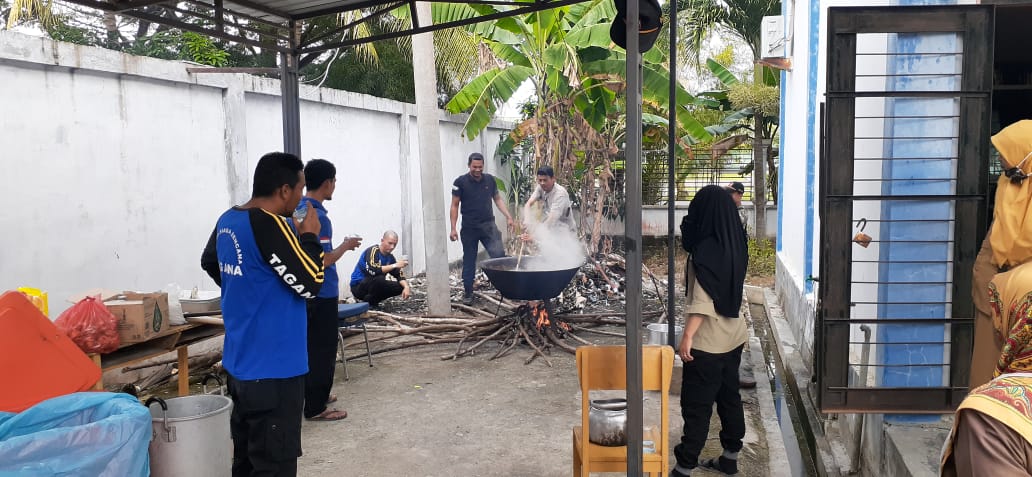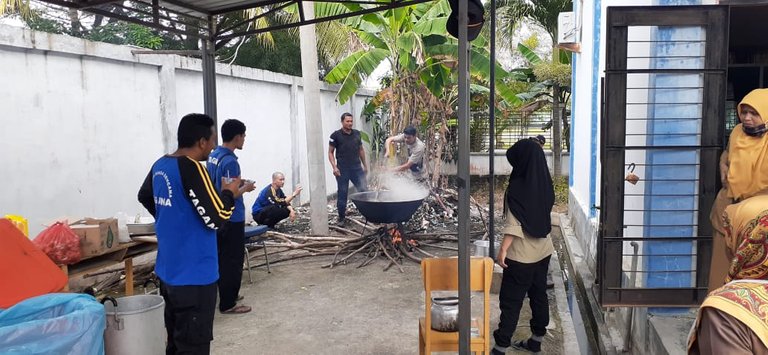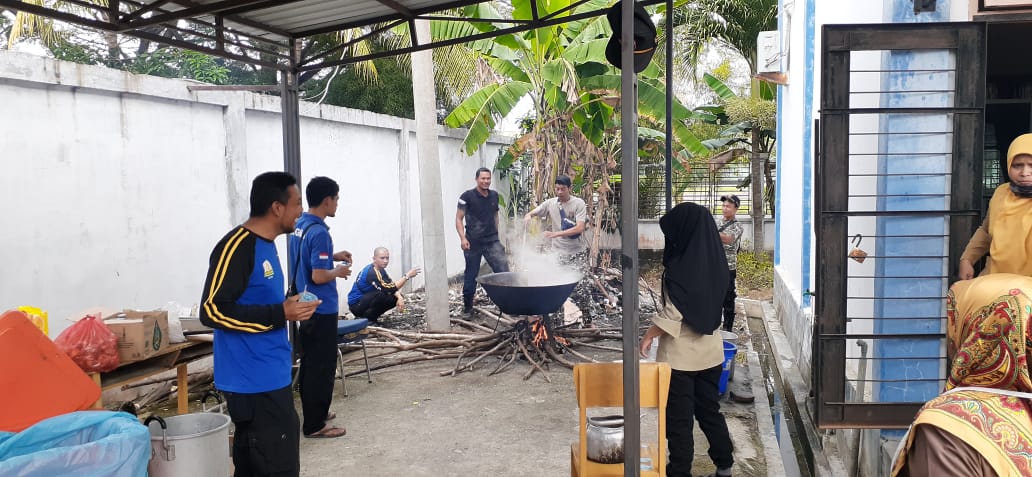 After breakfast with my family, the next activity I do is go to work and take the children to their school, when I arrive at work I immediately start my activities as a Barista until work time is over.
After working, I immediately returned home to prepare for my next activity. Apart from working as a Barista, my other job is as a social worker who faithfully helps the community. The next activity my friends and I did that day was cooking goat curry. We did this thanksgiving activity with our colleagues until it was finished, cutting, cleaning, cooking the curried goat meat we did together. After the cooking and eating activities were over, my friends and I took a break.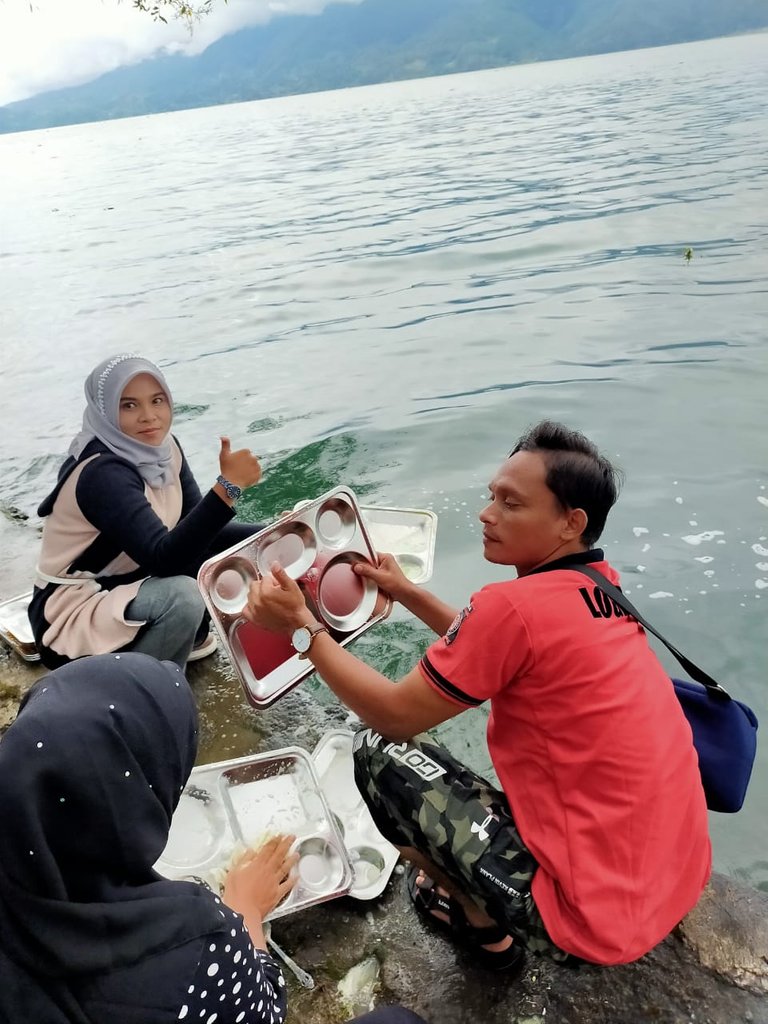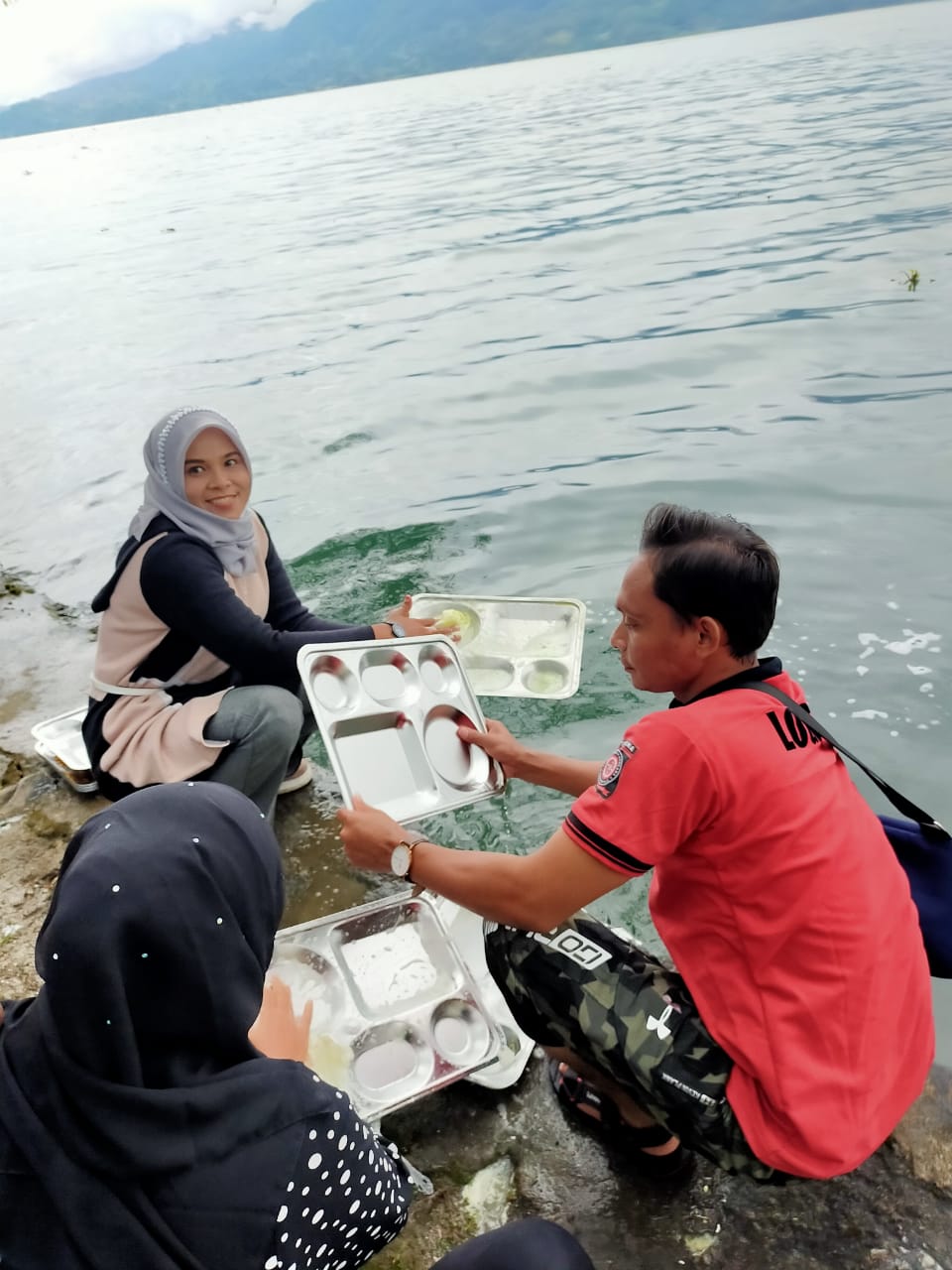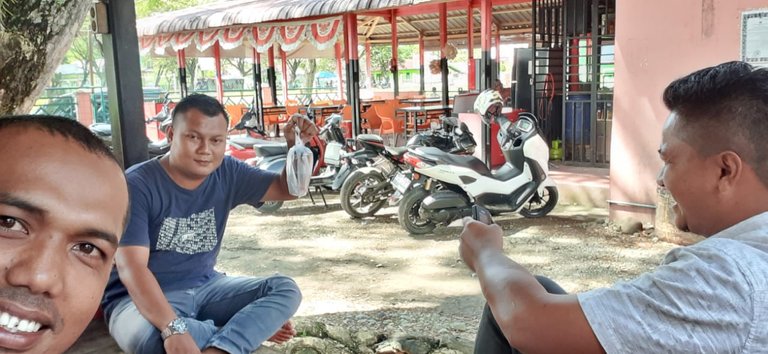 After resting, the next activity we do is exercise, for men the sport they do is jogging, while for women they do gymnastics, we do this activity until it's finished.