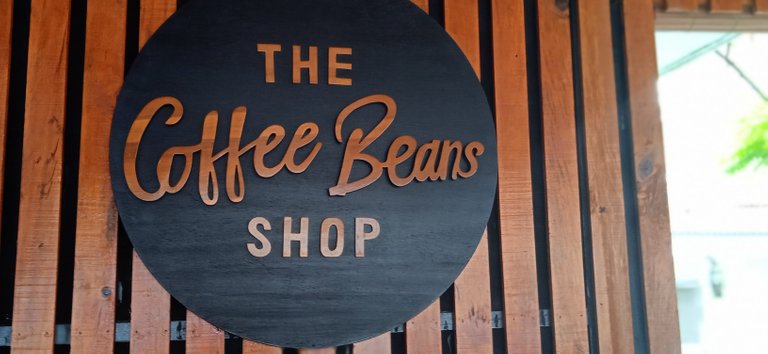 The Coffee Beans Shop Is Able To Provide A Million Inspirations.
Coffee drink is one of the favorite drinks for the people of Aceh, this dark black drink has been consumed by the people of Rencong land for a long time, coffee drinks cannot be separated from the daily life of the Acehnese people. Morning, noon, until evening, this drink is always enjoyed, therefore the coffee shop business in Aceh is very promising to be developed.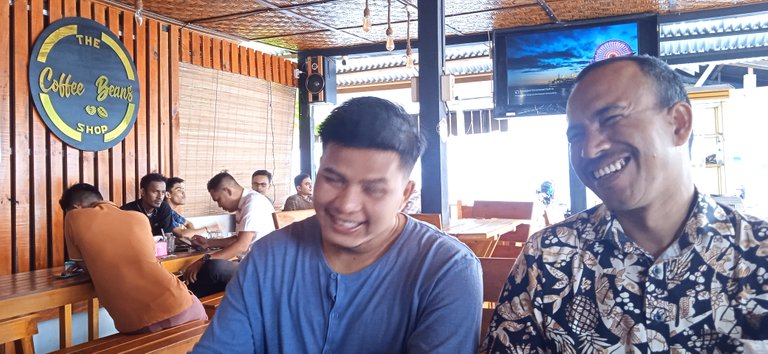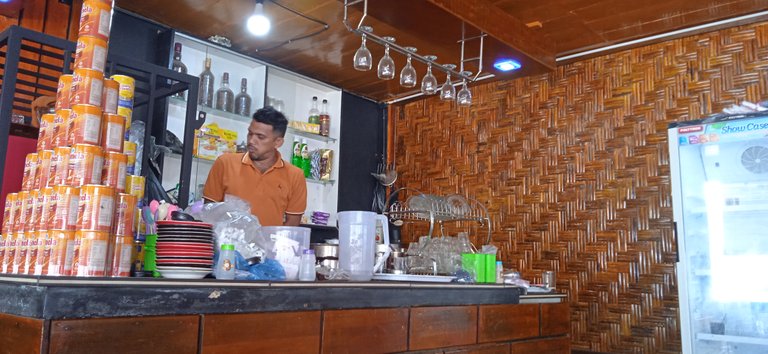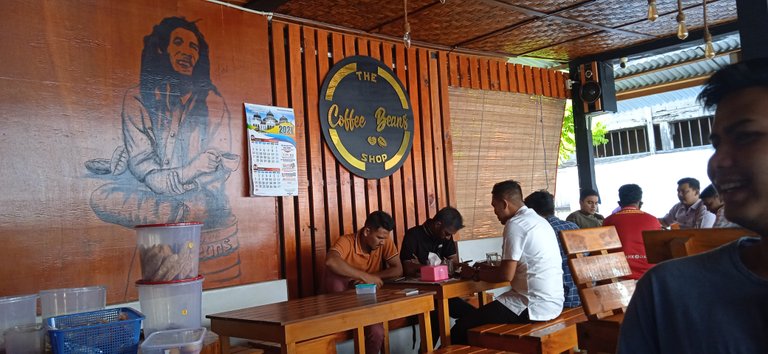 It is not difficult to find a coffee shop in Aceh, almost all rural and urban areas in Aceh have this place of business, if in the village this place is often called a coffee shop or coffee shop, but over time the name changed to a coffee shop or cafe. Starting a coffee beverage business in Aceh is not difficult, this is because Aceh is the best premium coffee income in the world, the best quality coffee beans in the world come from the Gayo highlands with the name Arabica coffee, while Robusta comes from Ulee Kareng Banda Aceh.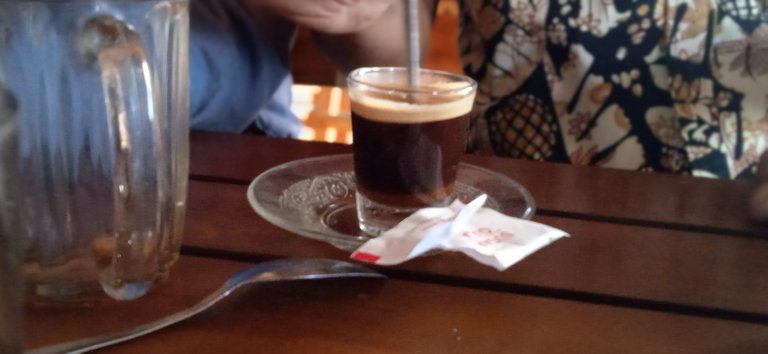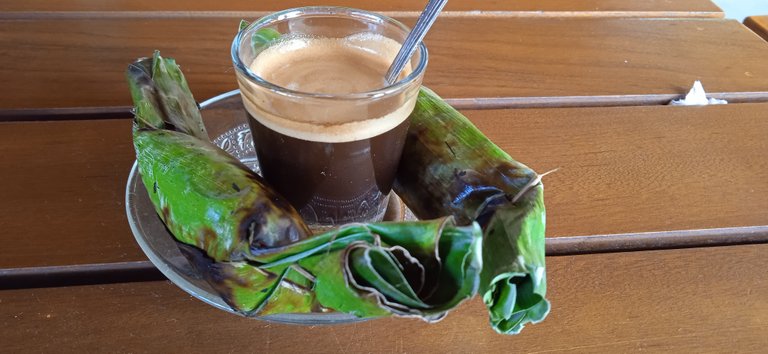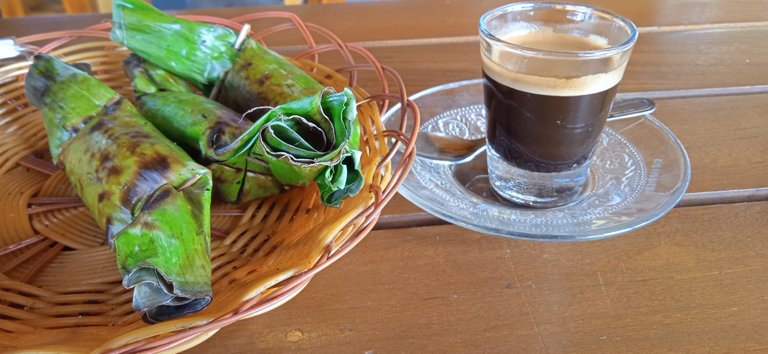 As the best coffee producer in the world, it is not surprising that we find coffee shops or coffee shops in all corners of Aceh, where these businesses are spread across districts, sub-districts to rural areas in Aceh Province, one village has at least two business units of this dark black drink . One of these places of business is now present in Bireuen Regency, Aceh Province with the name The Coffee Beans Shop which is located in the center of Bireuen city, Geudong-Geudong Village, Juang Bireuen City District.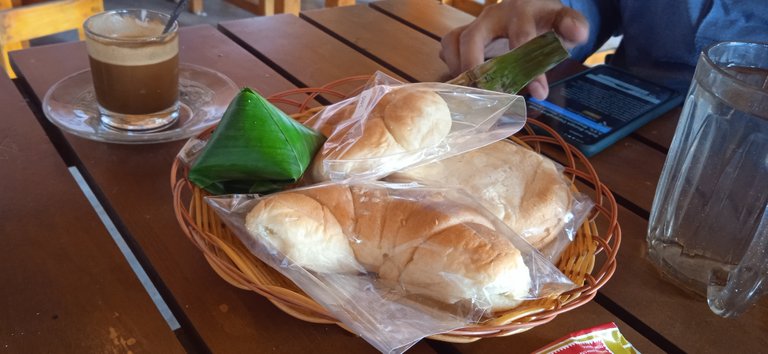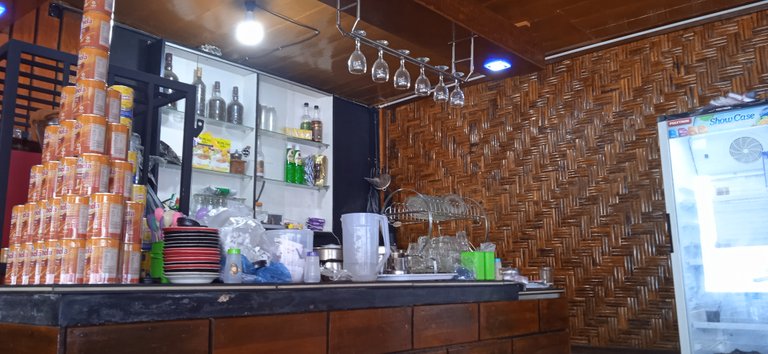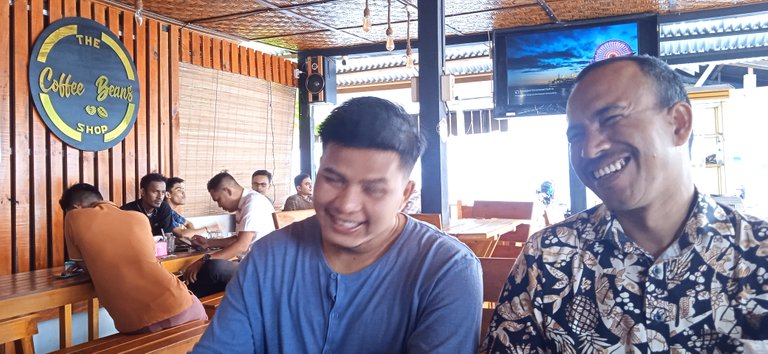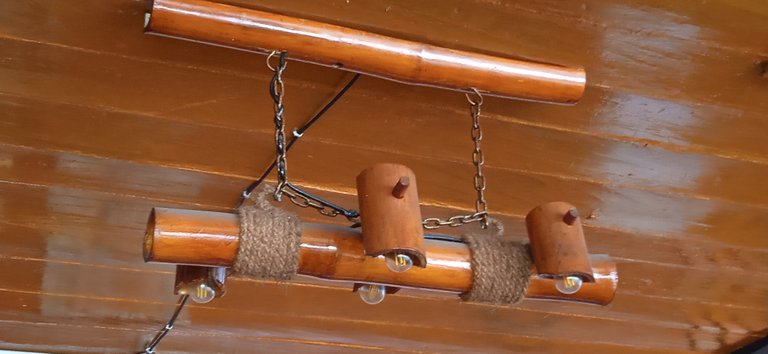 The Coffee Beans Shop is one of the places that provides various types of high quality coffee drinks, the coffee drinks in this place are really delicious, with premium Arabica and Robusta coffee beans, a very delicious high quality coffee drink was born. The bitter, thick taste of coffee drinks is clearly felt, this place is very simple but has a high taste for coffee drinks.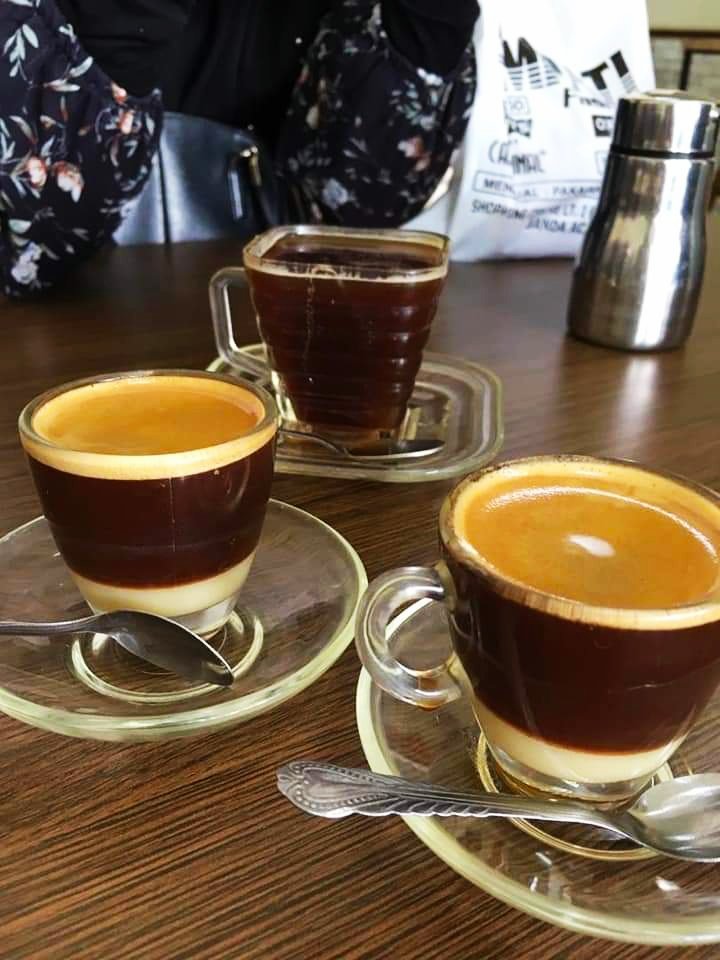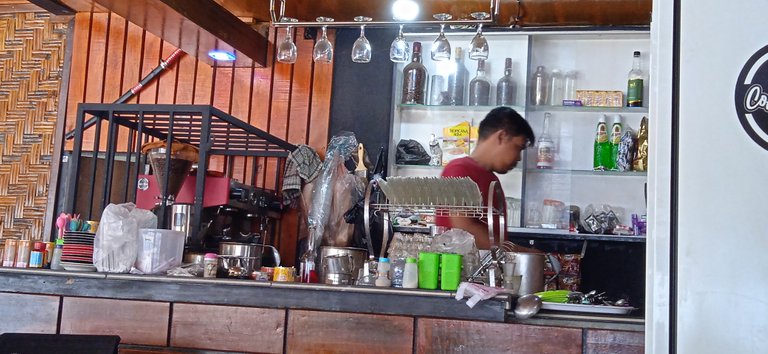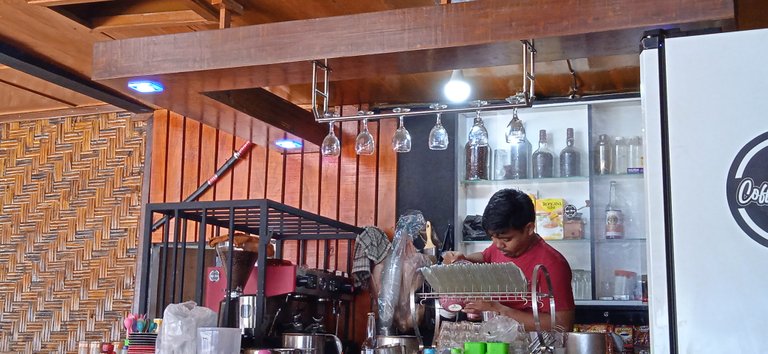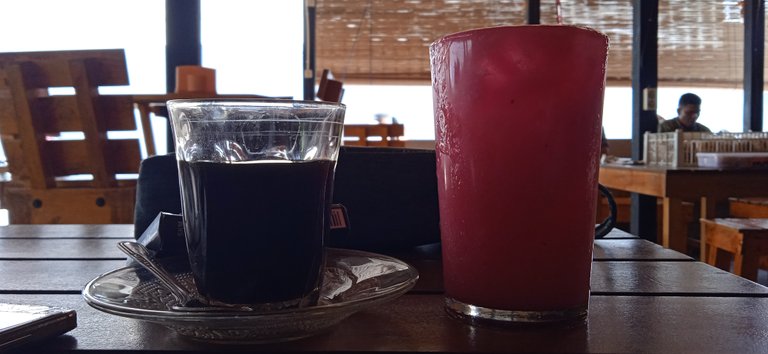 The Coffee Beans Shop is designed very simply using the old room concept, decorated with colored lights, making this place very beautiful to look at when the night approaches. The Coffee Beans Shop is open as an ordinary coffee shop, although it has a simple building design, it is able to pamper guests who come with various types of high quality premium coffee drinks.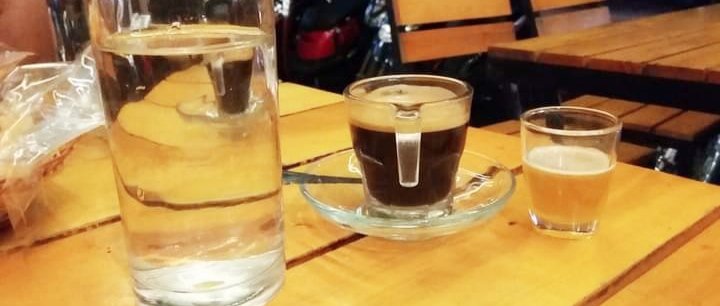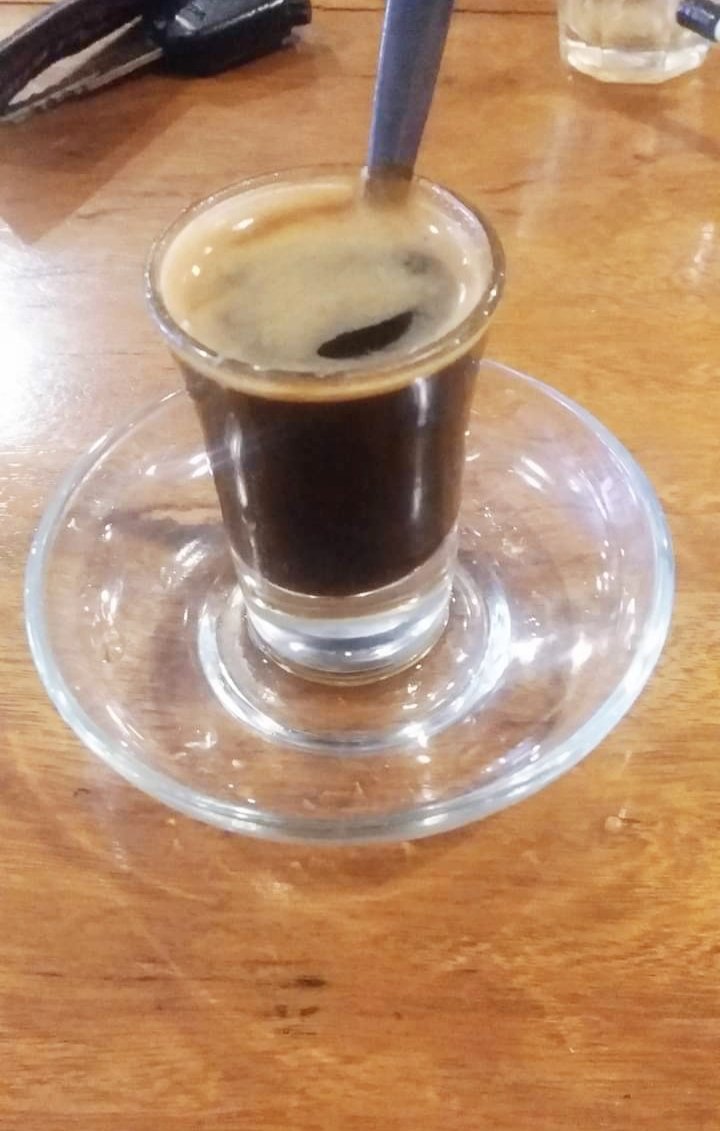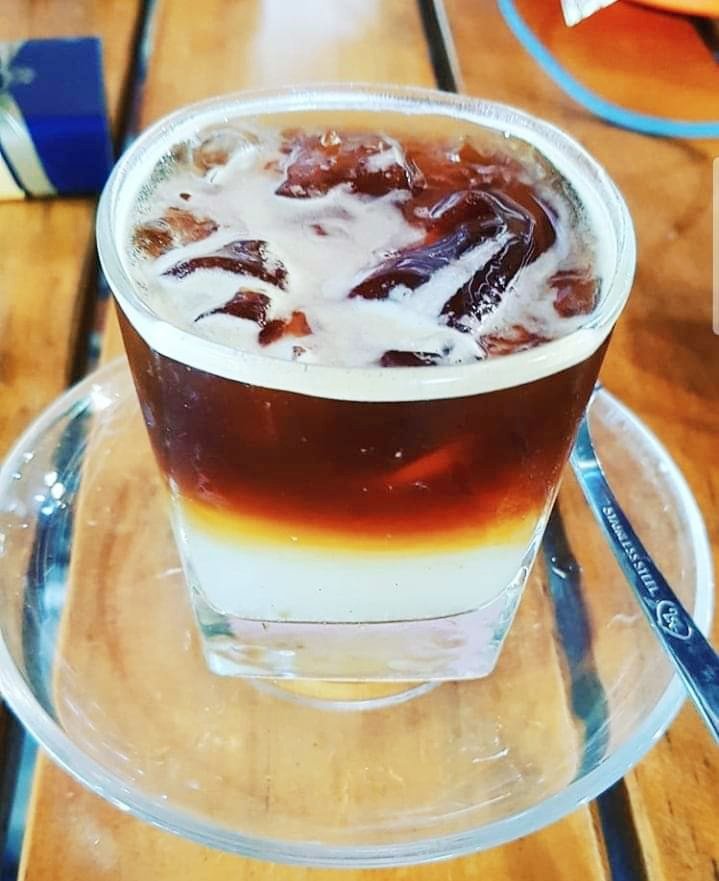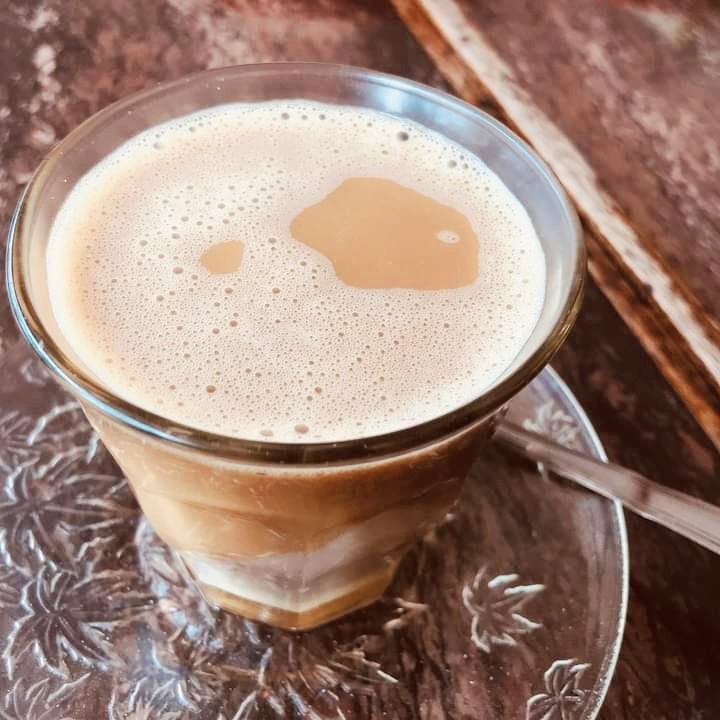 The Coffee Beans Shop provides excellent service to customers who want to enjoy a cup of coffee, several waiters are seen smiling, friendly, polite, courteous and professional to provide the best service for connoisseurs of Acehnese people's favorite drinks. The Coffee Beans Shop has several Baristas who are experts in mixing various coffee drinks, this place also has several cooks who are ready to serve delicious food for customers.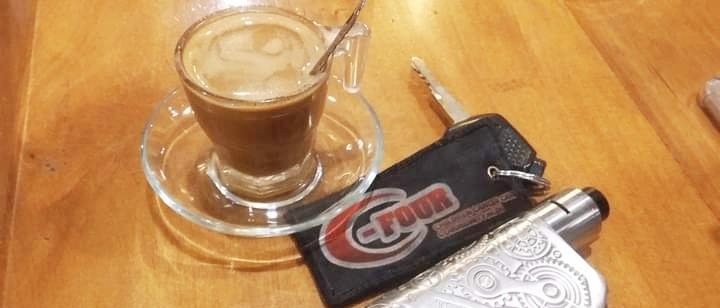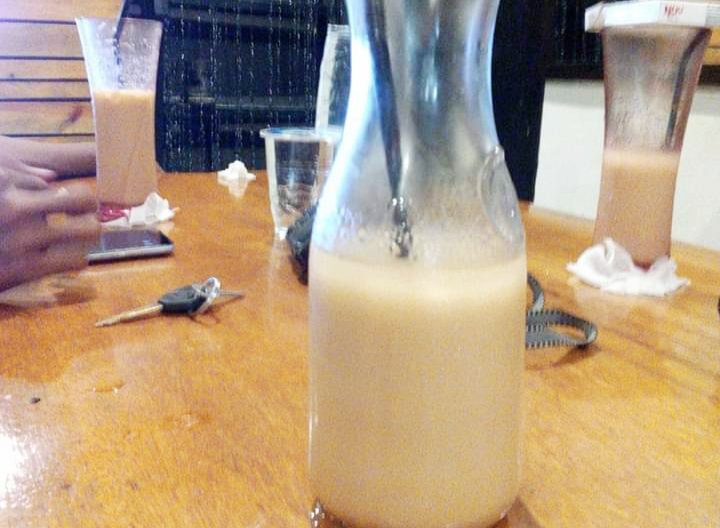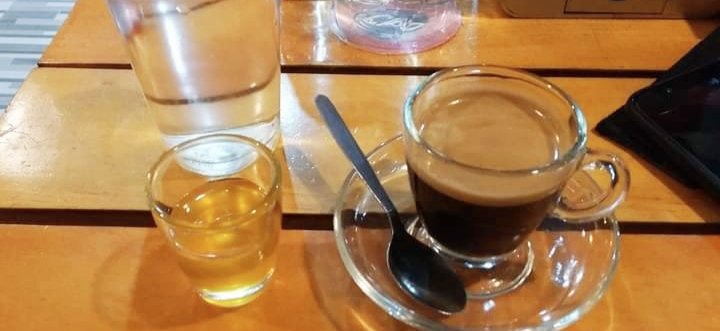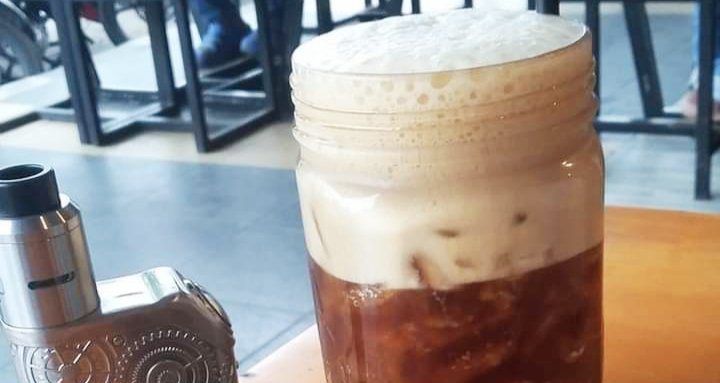 Some of the coffee drink menus available in this place are Ulee Kareng Aceh Coffee, Espresso Coffee, Nirapresso Coffee, Aceh Sanger Coffee, Aceh Luwak Coffee, Aceh Tubruk Coffee, Khop Aceh Coffee, Milk Coffee, Americano Coffee, Cappuccino Coffee, Gingseng Coffee BMW Coffee and several other types of coffee. In addition to coffee drinks, The Coffee Beans Shop also provides other drinks such as tea, milk, syrup, fruit juices, fruit ice, ice Bandung, and other fresh drinks, all of these drinks can be served hot and cold by Barista's reliable hands.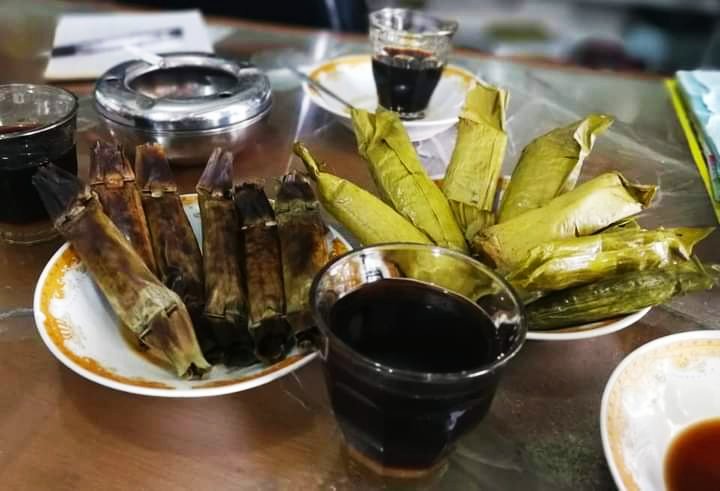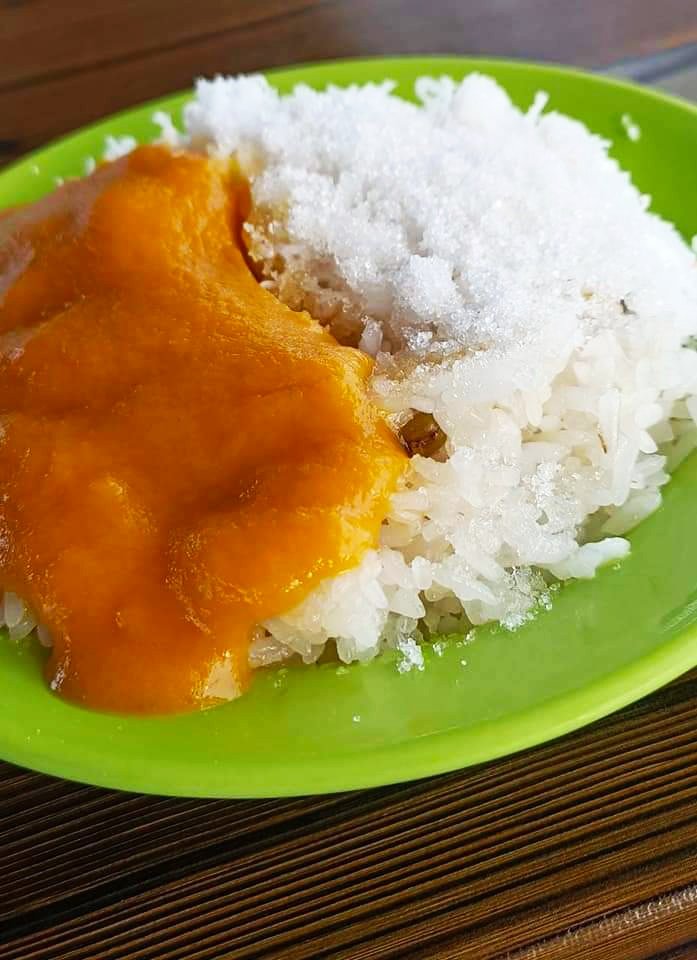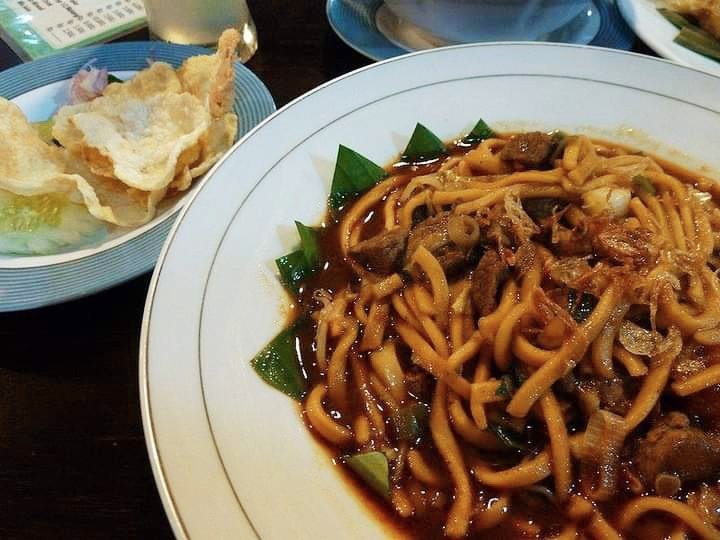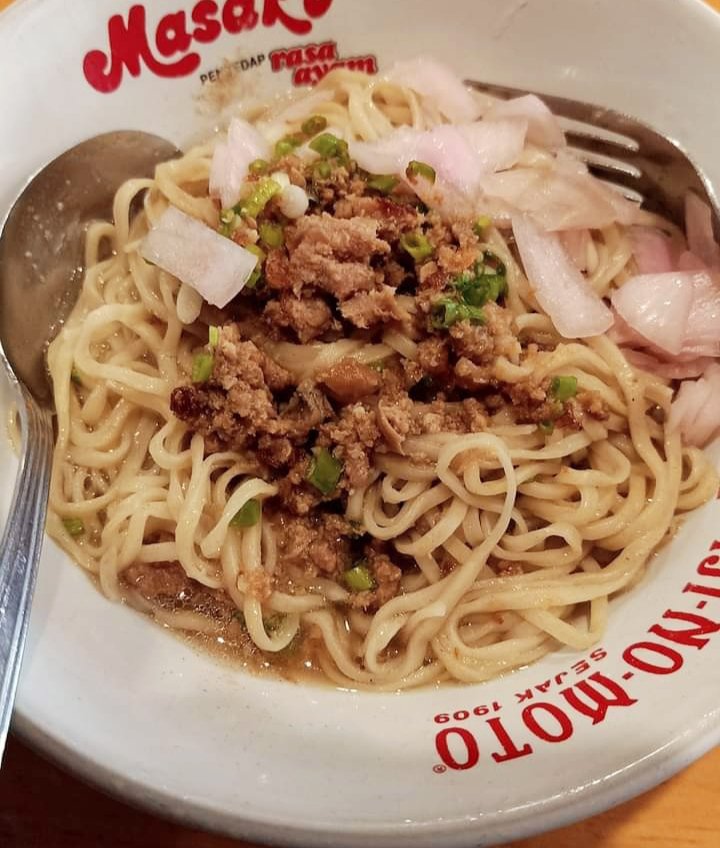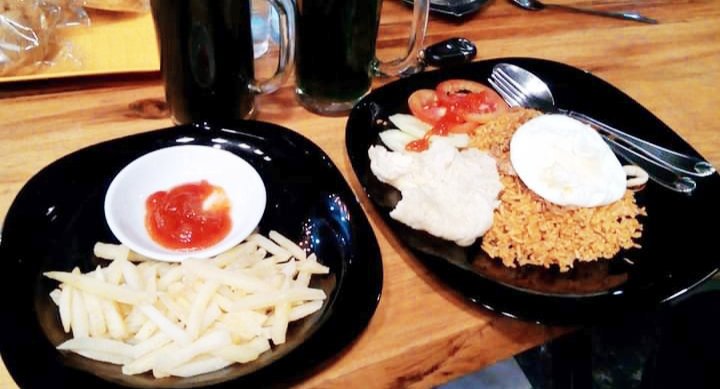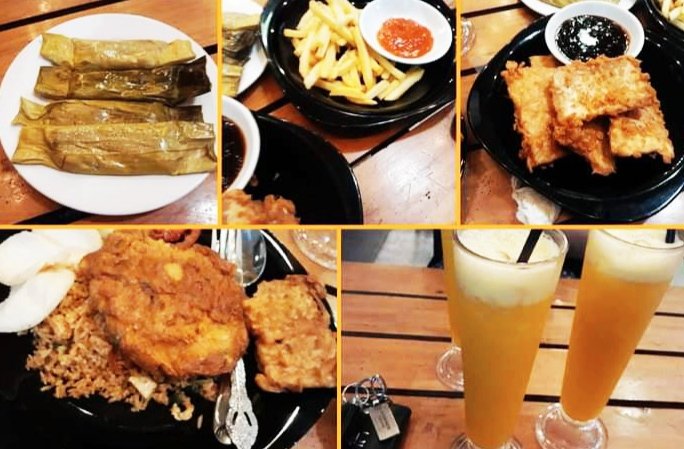 In addition to various types of drinks, this place also provides several Acehnese culinary specialties such as Aceh Noodles, Aceh Fried Rice, Savory Rice, Bireuen Dumpling Noodles, Peanut Seasoning Noodles and other foods that are served deliciously by the cook. In addition, this simple place also provides several types of Acehnese wet cakes such as Timphan Aceh, Boh Rhom-Rhom, Bolu Bhoi, Aceh Bingkang Cake, Baked Pulut, Aceh Srikaya Sticky Rice, and several other types of cakes. However, the cake is only available until morning to evening.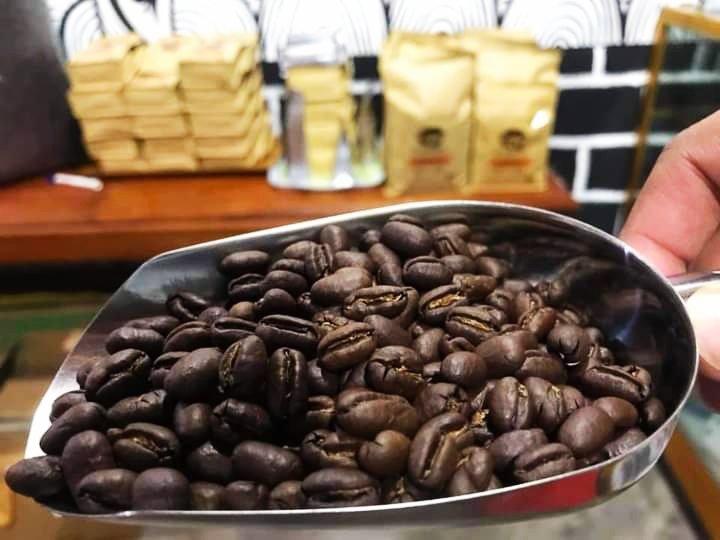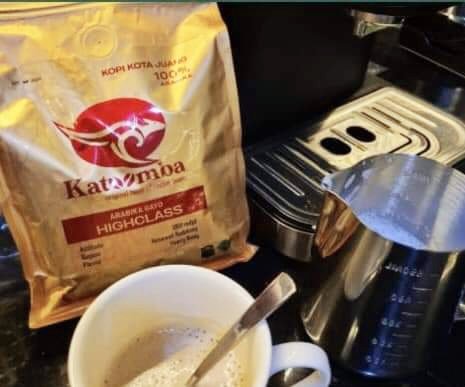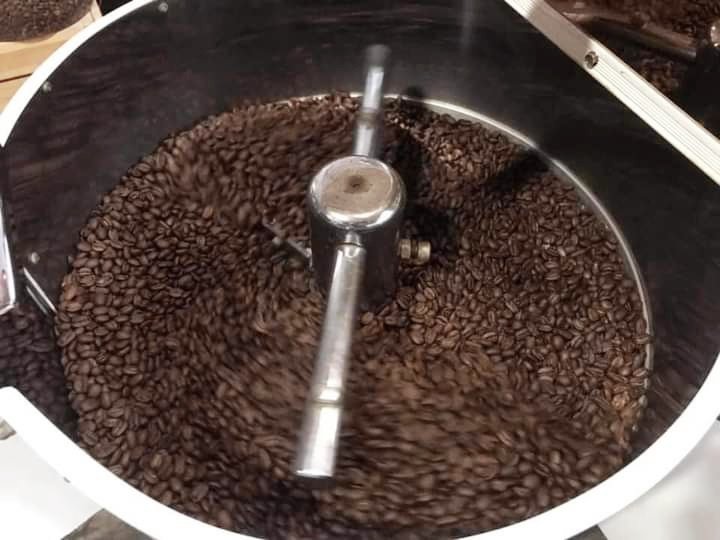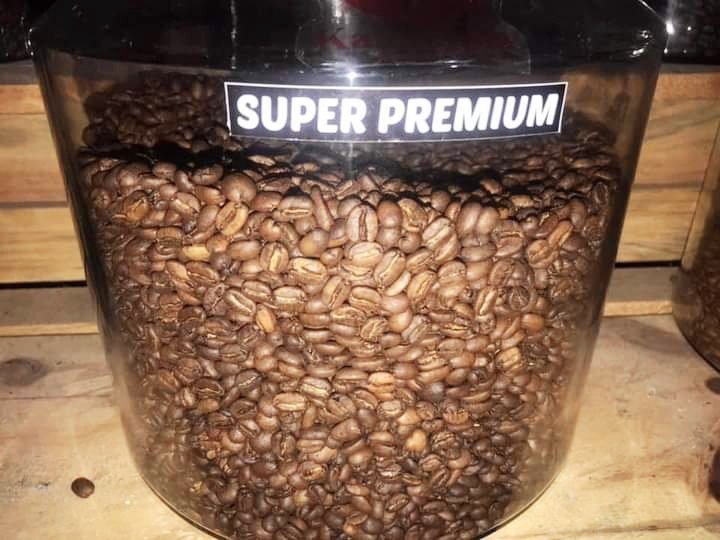 The Coffee Beans Shop also has a parking area for vehicles, places of worship, bathrooms and there is also an internet network for those of you who like to browse. This place is usually visited by various groups ranging from students, traders, businessmen, private employees, bureaucrats to politicians. This simple place is also often used as a place to watch together when there are football, MotoGP, F1 and other sports competitions.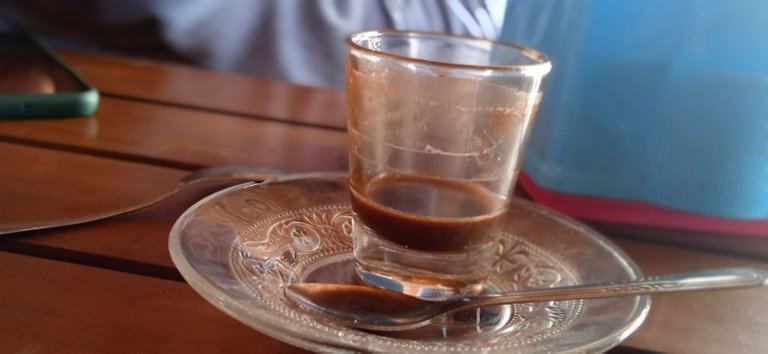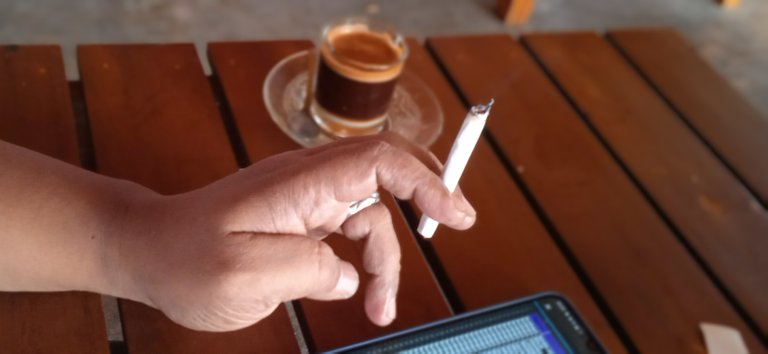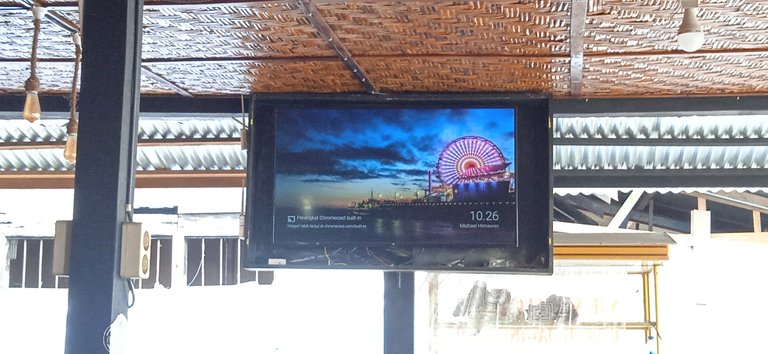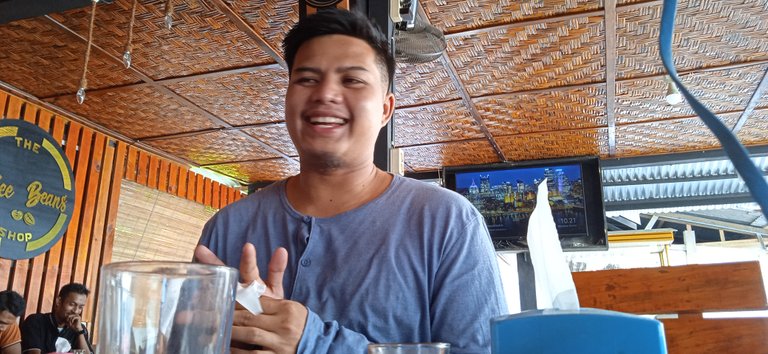 The Coffee Beans Shop offers cheap and affordable prices, for those whose economy is currently weak, don't hesitate to visit this place, all food and drinks here are offered at cheap prices. If you visit Bireuen Regency, Aceh Province - Indonesia, you will stop for a moment at The Coffee Beans Shop, feel the high quality coffee drinks that are processed and formulated in such a way using modern advanced technology and from selected coffee beans Arabica Gayo and Robusta Ulee Kareng.