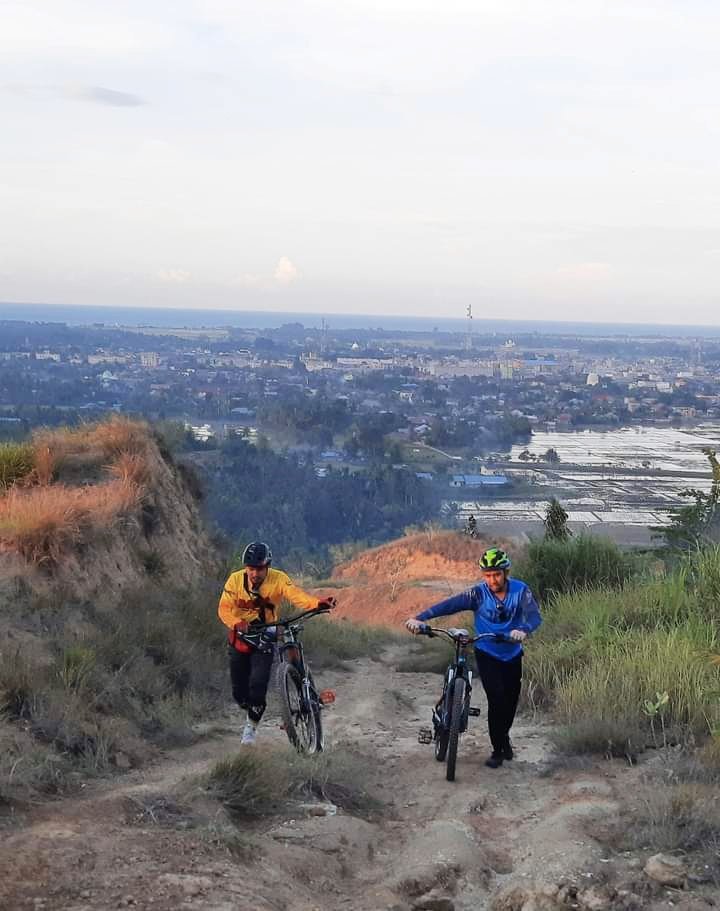 Thediarygame Sunday, 17/1/2021.
Sunday, 17/1/2021 is a holiday for all people in the world from various daily activities, but that day does not apply to me.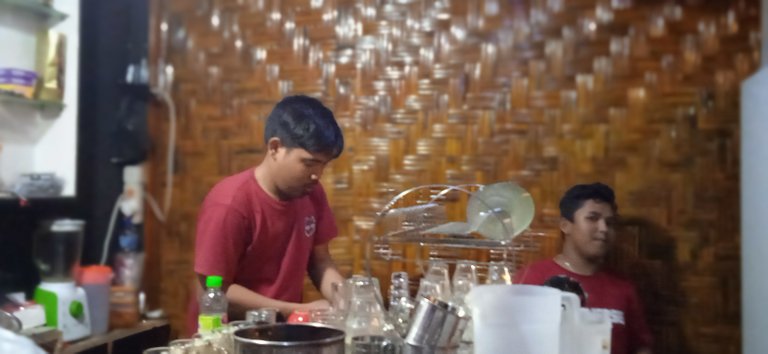 As a daily worker, of course there is no time for special holidays for me, as usual, my activity this morning starts with getting up from bed and then cleaning myself by taking a shower and brushing my teeth and wearing clothes. After this activity, I immediately enjoyed a cup of coffee provided by my beloved wife, a cup of coffee and a cigarette to start my morning while waiting for my family to get ready for breakfast together.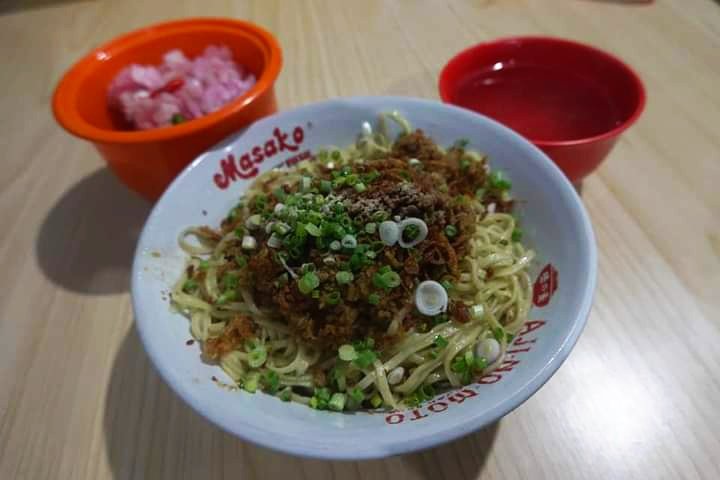 This morning breakfast is very different as usual, where we usually have breakfast as a family at home, but this morning our family enjoyed breakfast outside. This breakfast menu is in the form of pansit noodles which are famous in Bireuen, our family enjoyed dumpling noodles at Apilin Bireuen's Mie Pangsit Restaurant which is very famous in Aceh - Indonesia.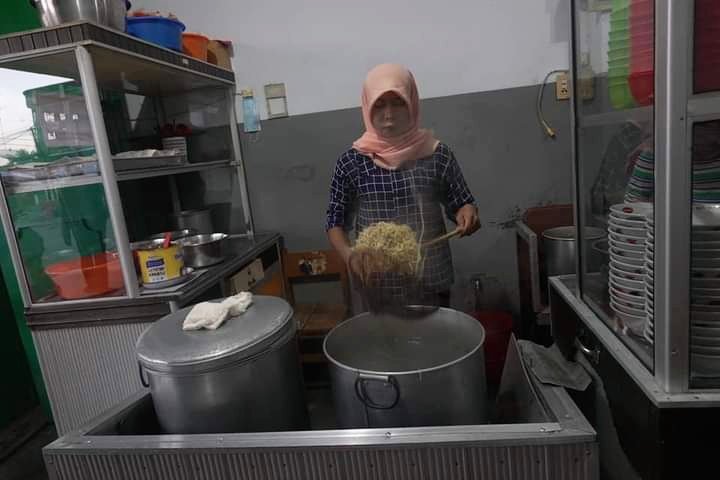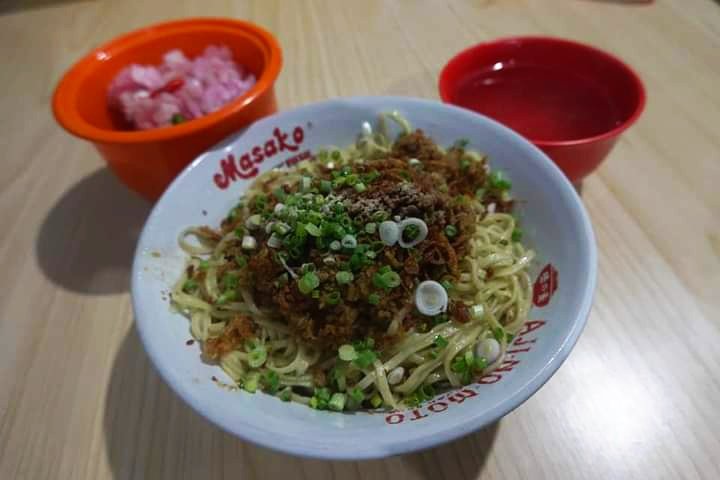 The journey from my house to the restaurant took 15 minutes to travel, as a family we went using land transportation using a motorbike. With the family, several orders of dumpling noodles are served on the table. We enjoy the pansies noodles served by the restaurant waiter with a full sense of family.
After breakfast, I immediately took my wife and children back home, after that I immediately went to work on my favorite motorbike. Arriving at work, I immediately washed my hands, washed my face and changed my work clothes to start my daily activities as a barista.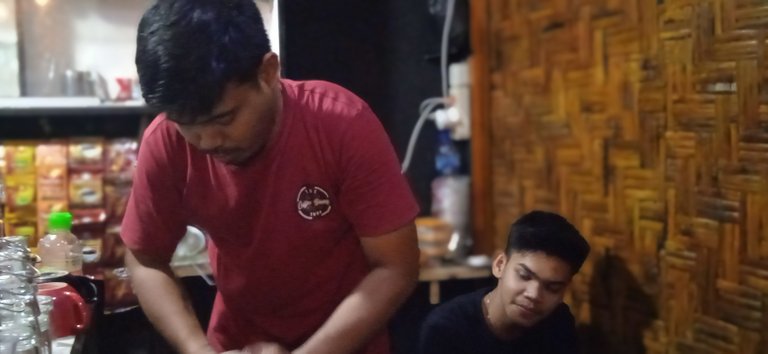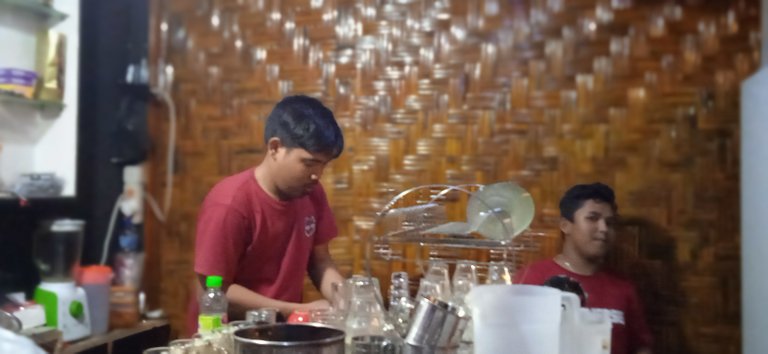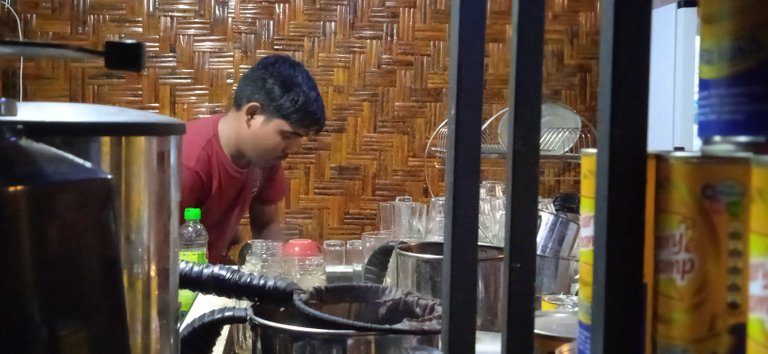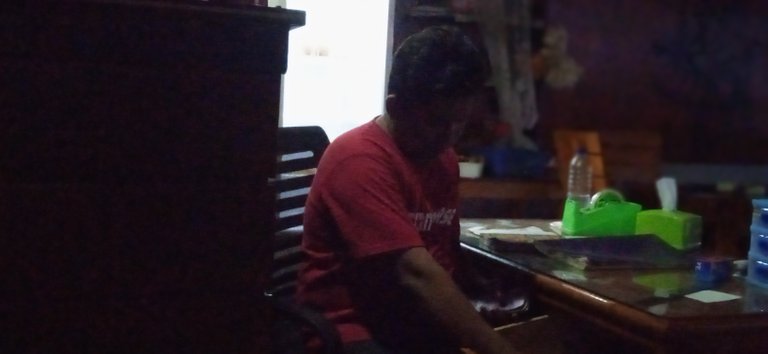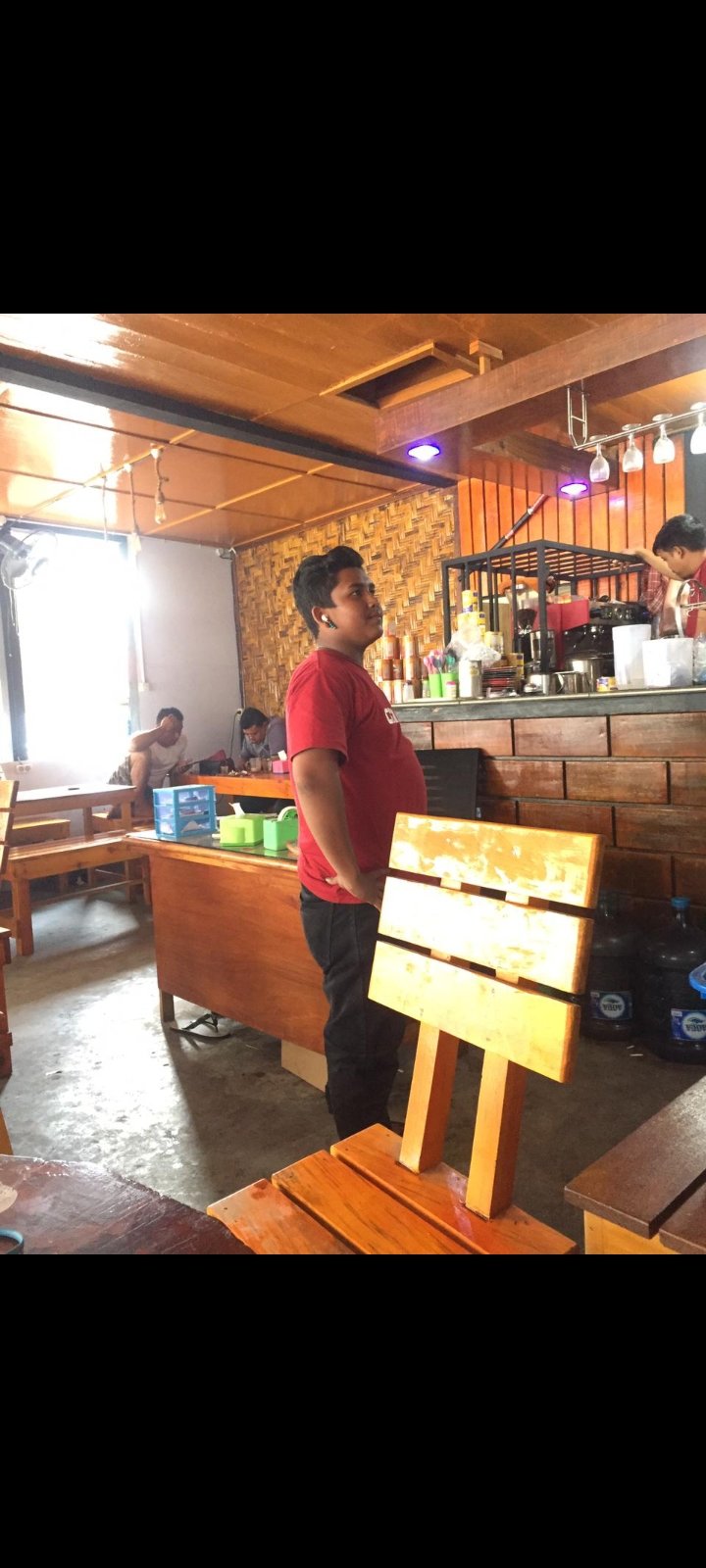 The first drink that I serve to customers is Acehnese Espresso coffee which has been formulated in a modern way using selected Arabica coffee beans from Gayo, I mix this cup with a high level of love and enthusiasm. Over time, one by one the orders came to the Barista bar, one by one I prepared the orders for the satisfaction of my customers.
My activities as a Barista continue until break time arrives. When I rested, I immediately cleaned myself and performed my prayers, after which I immediately had lunch. After lunch I immediately took a break while enjoying a cup of coffee and a cigarette. I continue my activities as a Barista until work time is over.
After work finished, I immediately went home, when I got home, I immediately cleaned myself and performed the prayers. After that, the next activity I do is exercise in the afternoon, that afternoon exercise is cycling or riding with friends. We cycled through the track to the top of the mountain in Bireuen, the tiring journey was capable of being exhausting. After exercising I immediately returned home.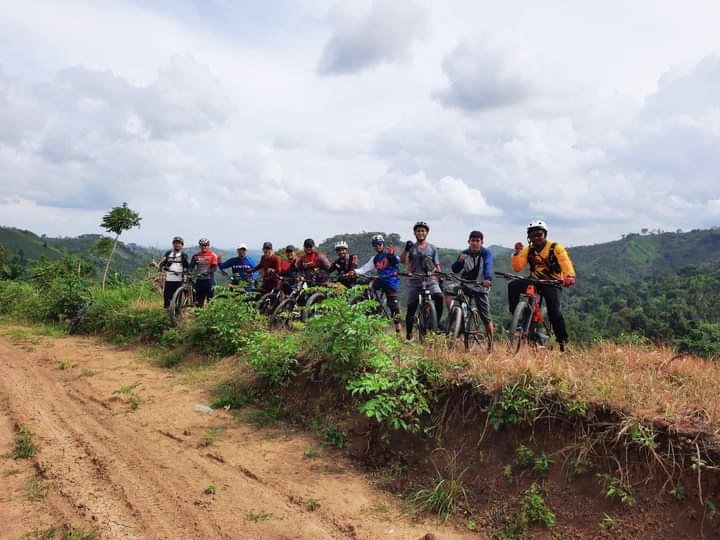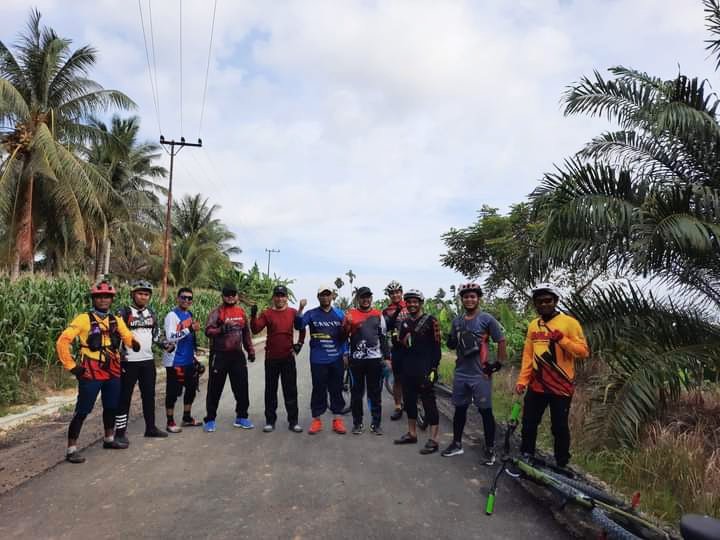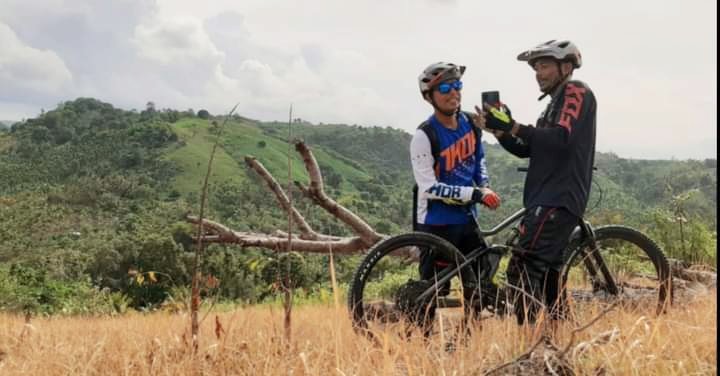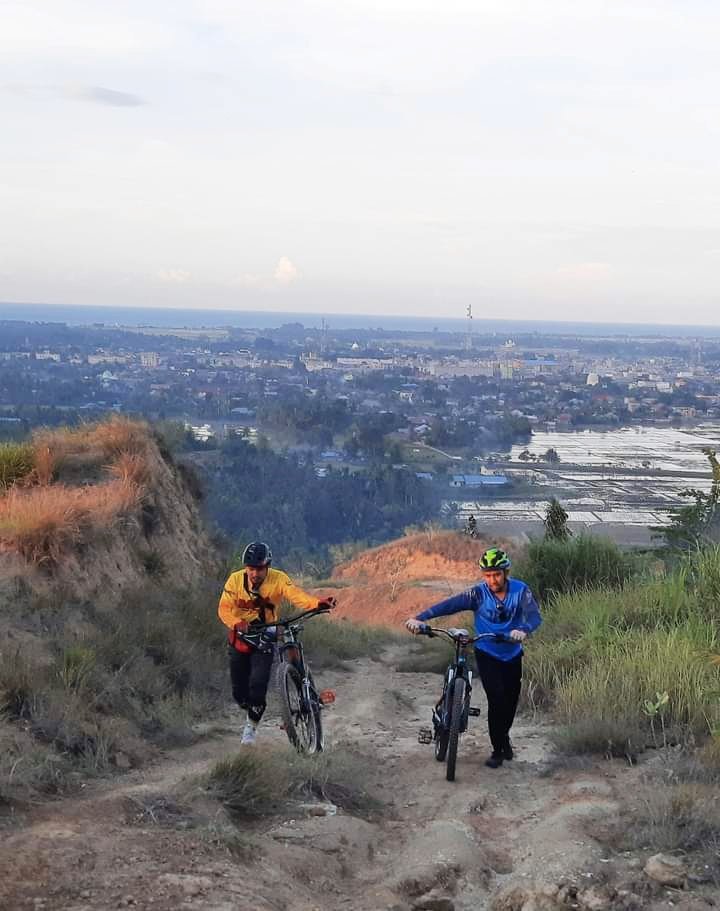 When I got home, I immediately cleaned myself and performed my prayers. The next activity was having dinner with my family and taking the family for a walk to the city of Bireuen. We spent a few hours together on that beautiful night, happiness shining on the faces of my wife and children. After that together, we immediately returned home to continue other activities.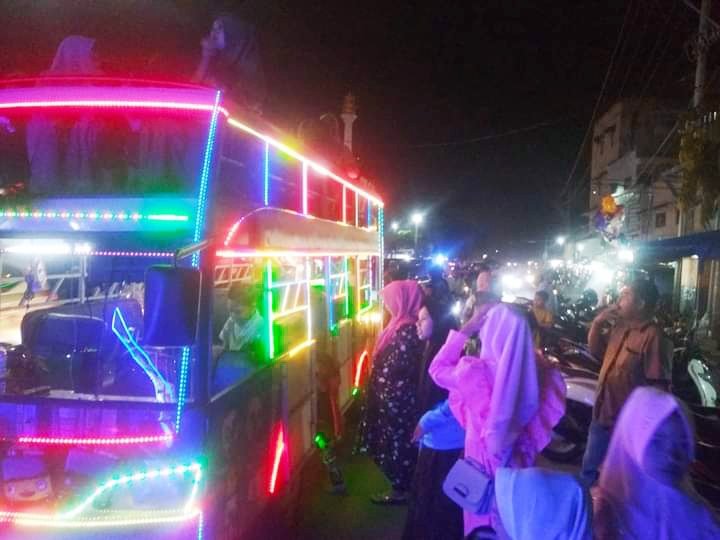 When I got home, I immediately cleaned myself and performed the prayers, after this activity I immediately accompanied the children to study and take a complete rest.
Many important lessons that I learned on that beautiful day, family is the most important thing in life, making the family happy and demanding the right way is my duty as the head of the family.