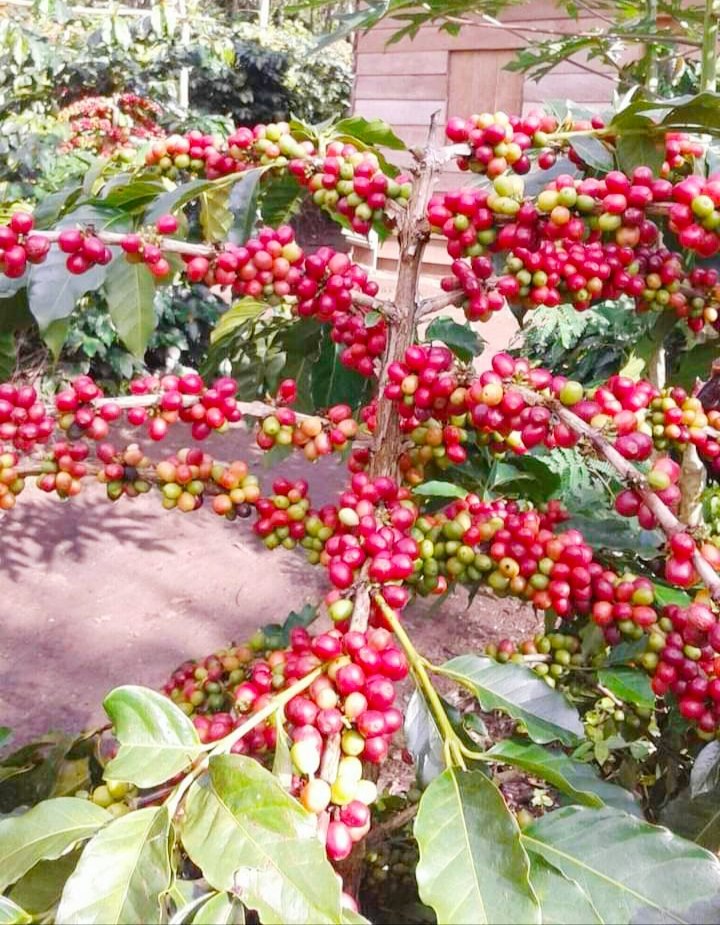 Today's Activities As A Barista.
Good Afternoon, Friends of All.
As a Barista, of course, these activities are not easy for me to go through, these activities must have special skills in order to be able to perfectly serve various types of drinks for consumers.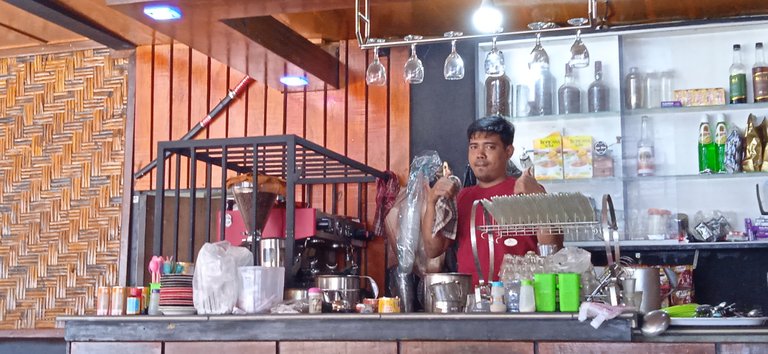 Indeed, this job looks very easy, but to become a Barista, of course, you must have special techniques to mix a delicious and delicious coffee drink. To become a Barista, four years ago I attended a course in this field in Jakarta City, after graduating from one of the guidance schools, I immediately returned to Aceh to apply for a job at The Coffee Beans Shop which is located in Bireuen Regency.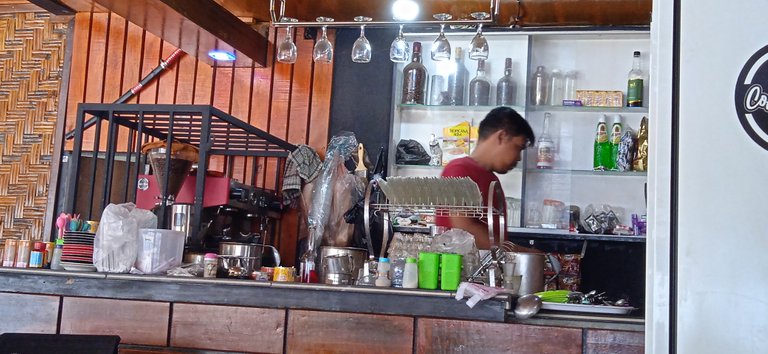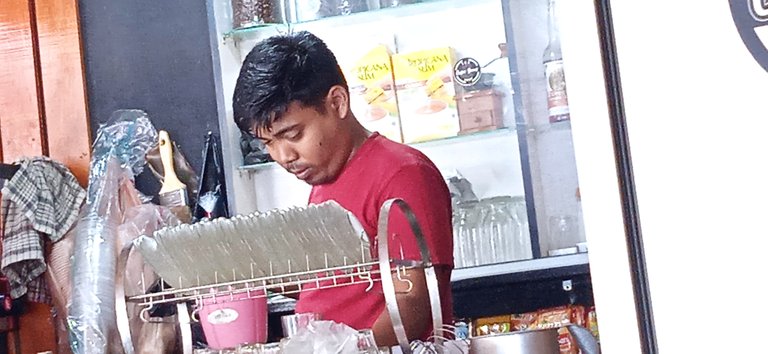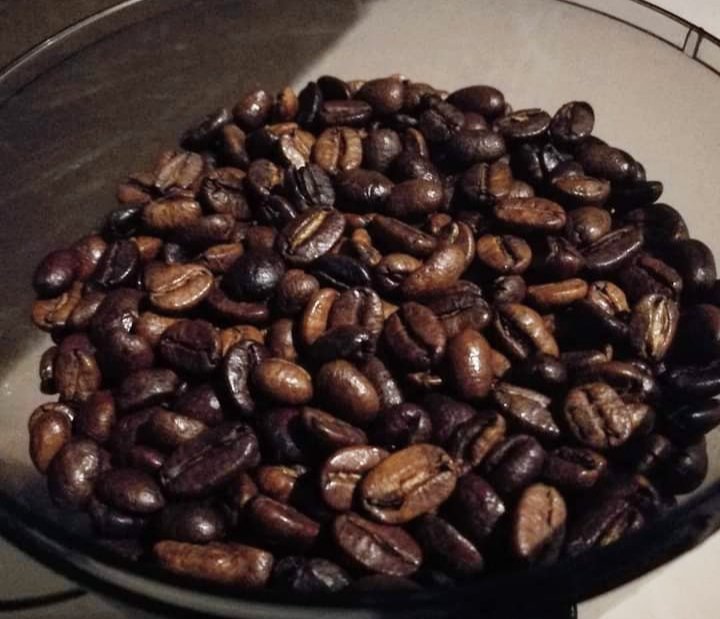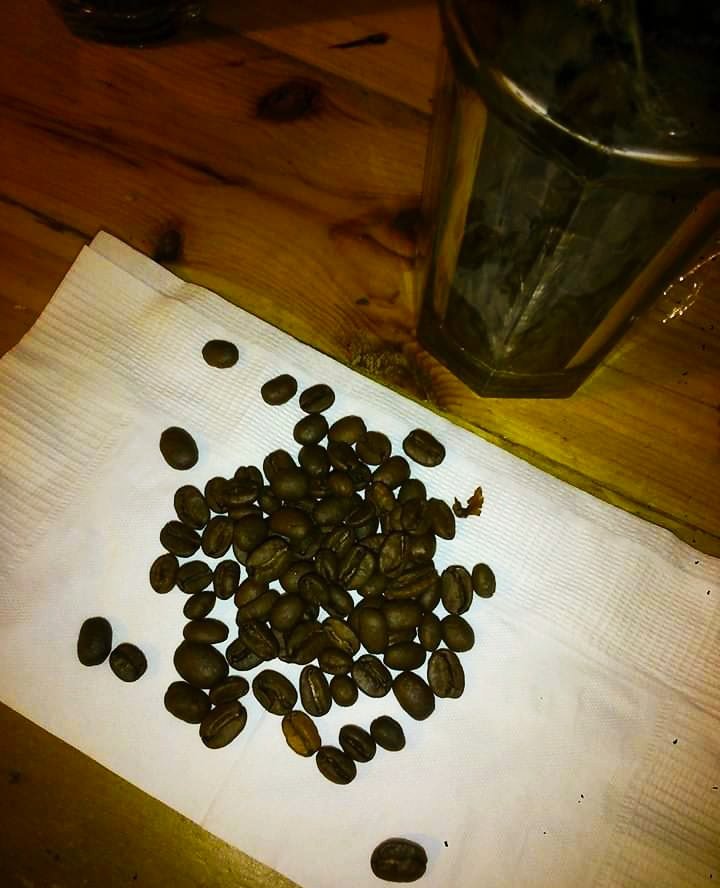 Currently, the profession as a Barista is increasingly being looked at by young people in Indonesia, indeed this profession has been around since ancient times, but the job as a Barista has only been attracted by young people in recent years. On this day I, who is a Barista by profession, have mixed several types of drinks at my place of work.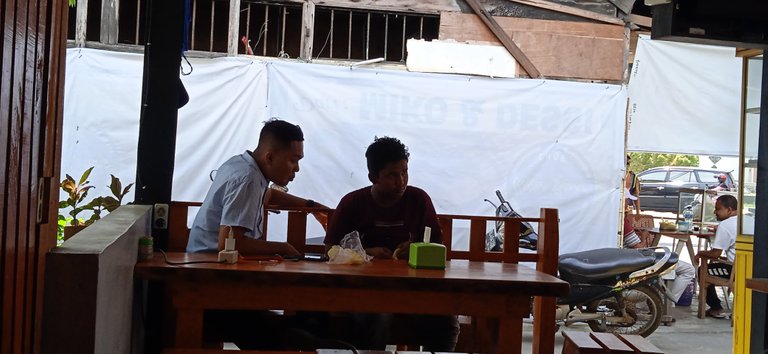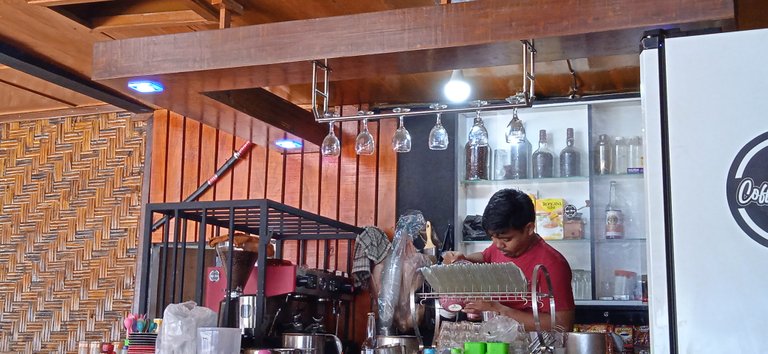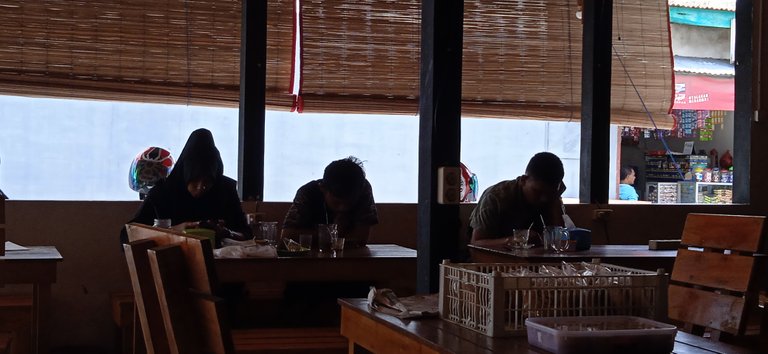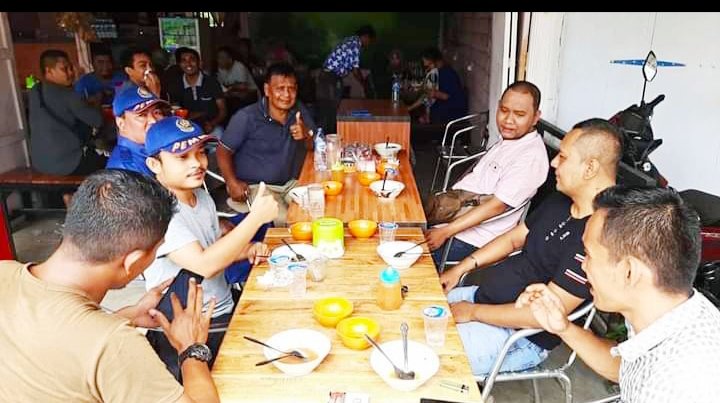 Customers usually order a lot of coffee drinks through the waiter with various types of coffee drinks, of course coffee drinks such as Solong Aceh Coffee, Arabica Espresso Coffee, Aceh Espresso Arabica Sanger Coffee, Late Coffee, Americano Coffee, Milk Coffee, Mocca Coffee, Gingseng Coffee, Ulee Coffee Kareng Aceh and various other types of coffee. I mix all of that in hot and cold menus, apart from coffee drinks, I also mix other drinks such as various types of tea, milk and fruit juices, all of these drinks are also served according to orders from connoisseurs who visit our place through the waiter.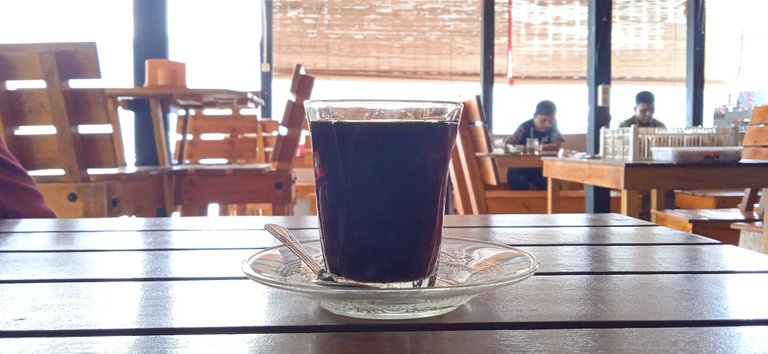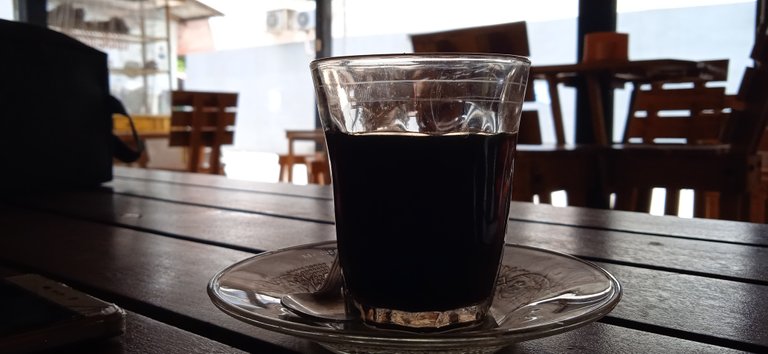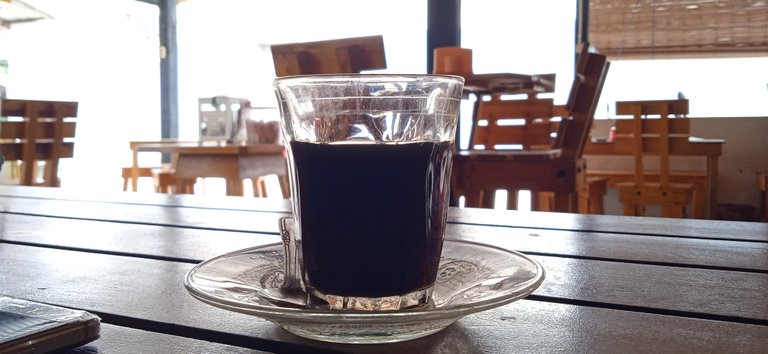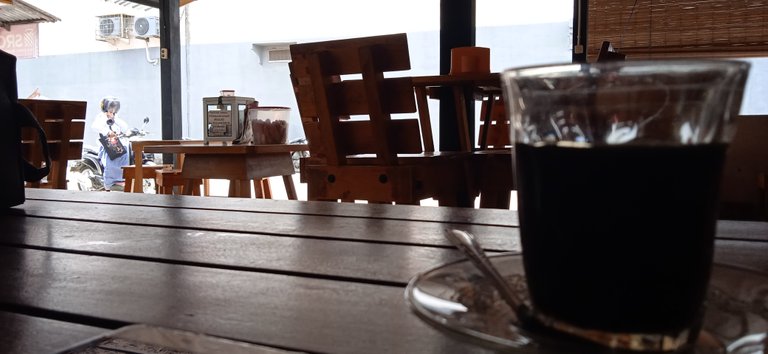 Until this afternoon I have concocted hundreds of cups or glasses of drinks of various types, a very tiring job but I live it with great love. I certainly enjoy working as a barista so far, my love for coffee has made me choose this profession as a livelihood for my daily life.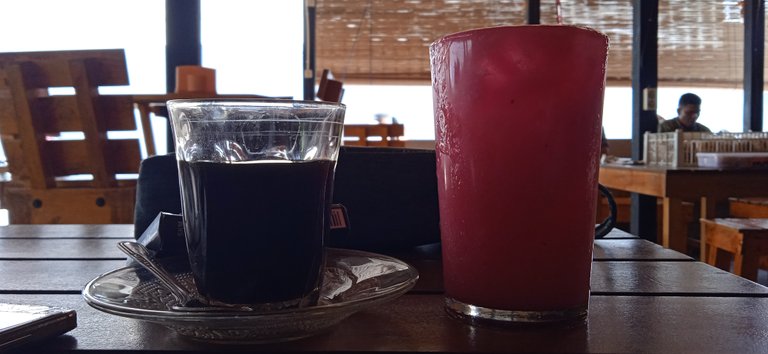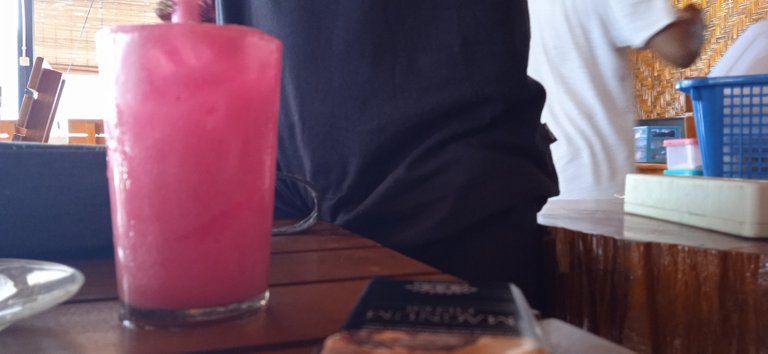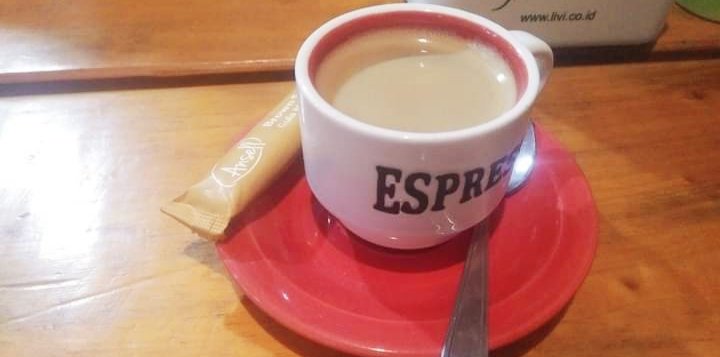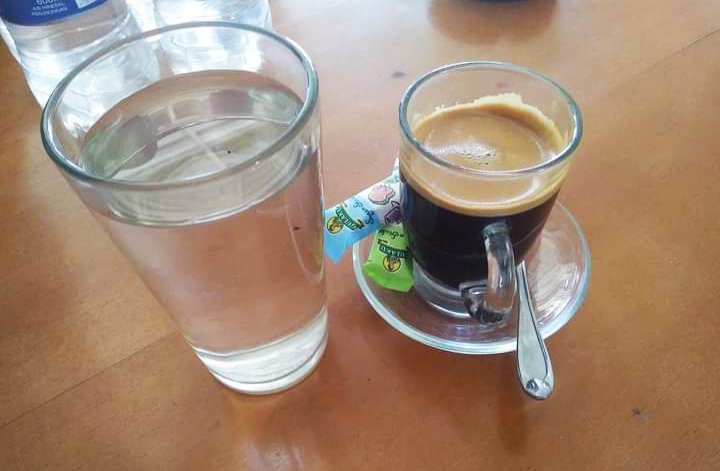 The coffee that I brew today is of course all according to the wishes of the consumers, I mix coffee drinks very carefully so as to produce the best and quality coffee taste for customers to enjoy. There is no time to relax for me when mixing coffee drinks, coffee drinks are certainly able to provide a million inspirations for my daily life.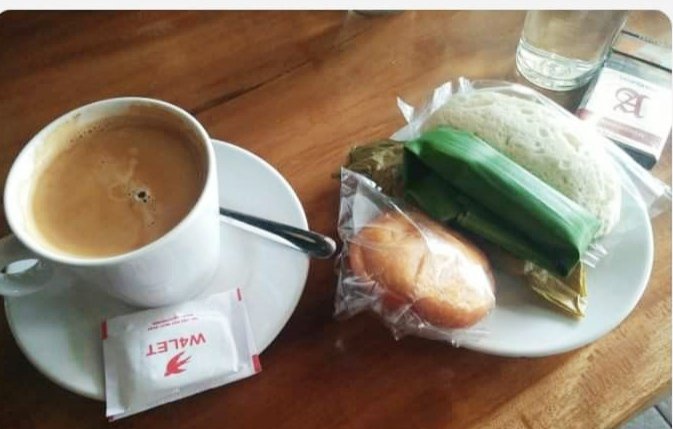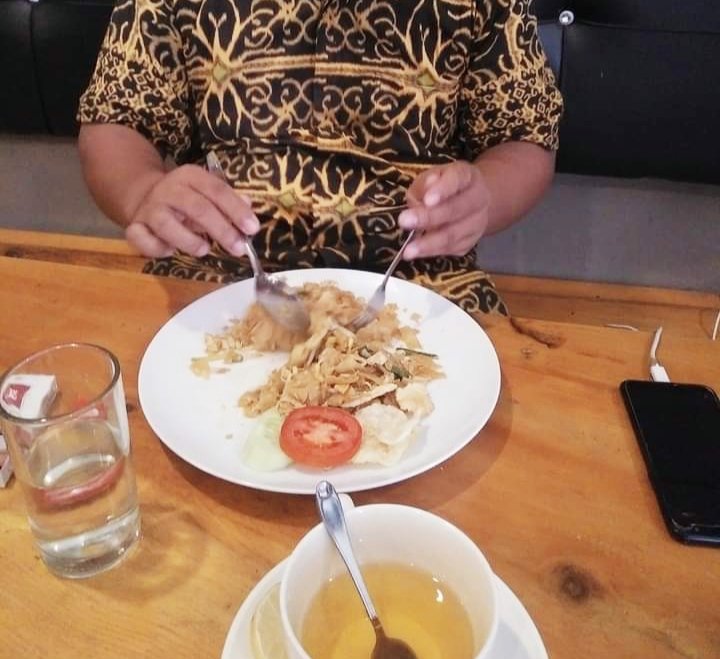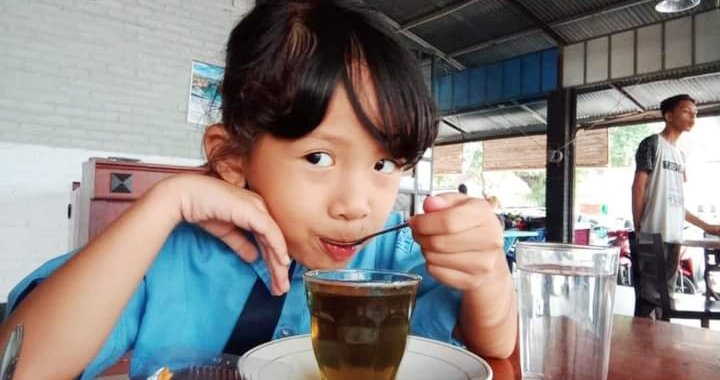 Where I live, coffee is the most favorite drink, the Acehnese really enjoy drinking coffee, almost all Acehnese enjoy this drink, even coffee is also favored by various ages of Acehnese people from children, teenagers, adults to the elderly. Even a business place that provides drinks has become a meeting place for the Acehnese people to discuss various problems, jobs, and other interests.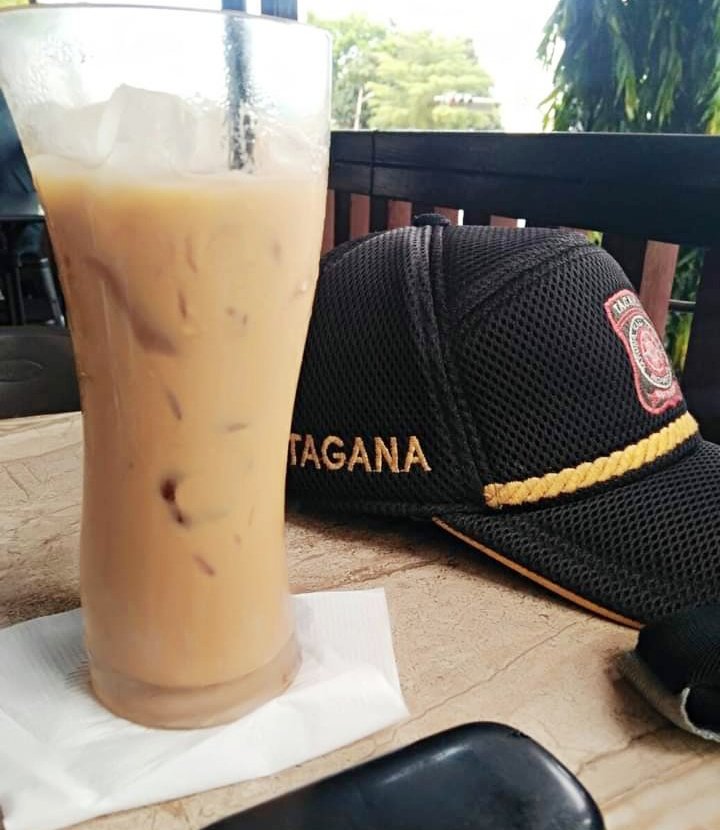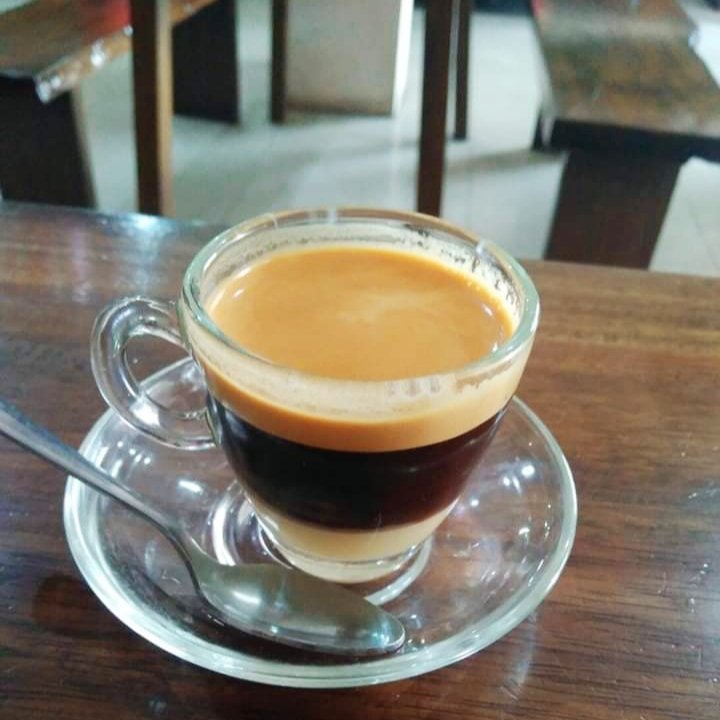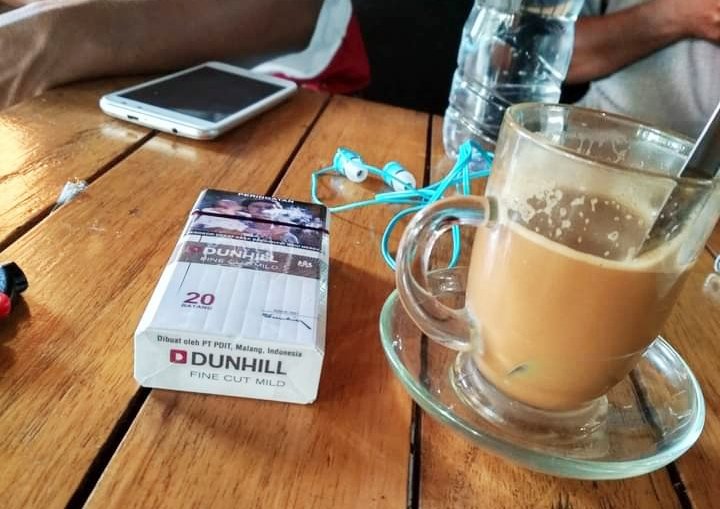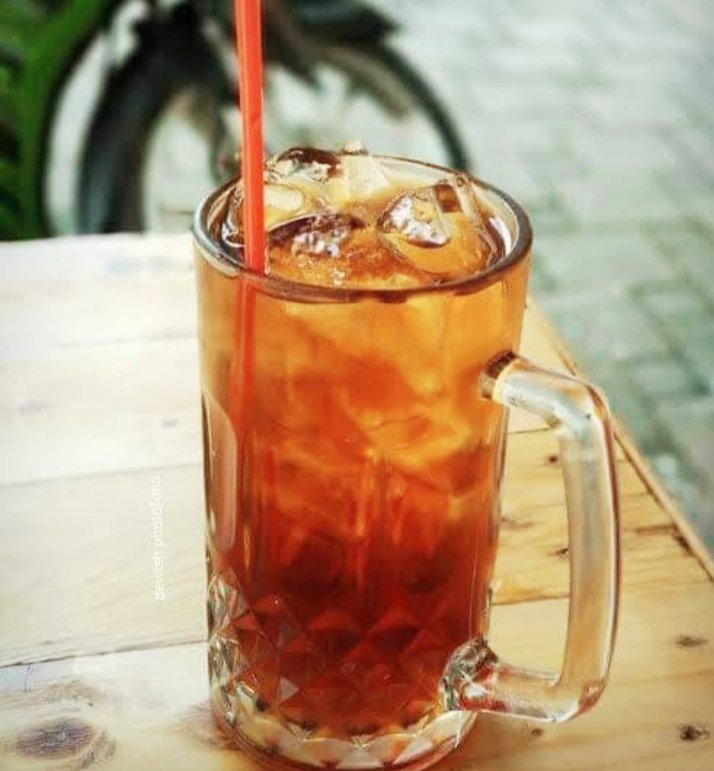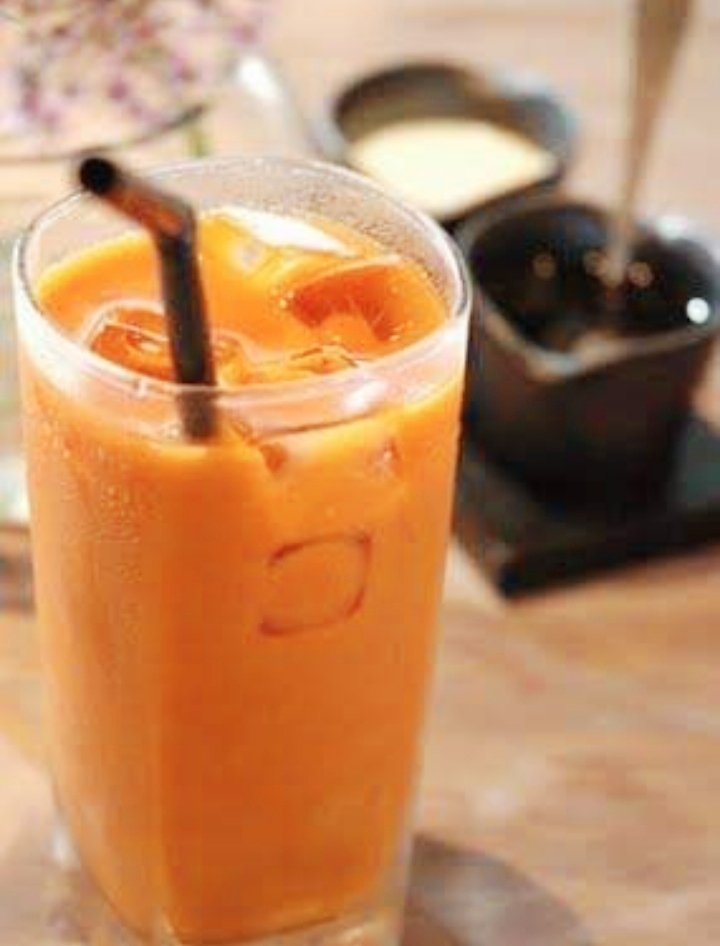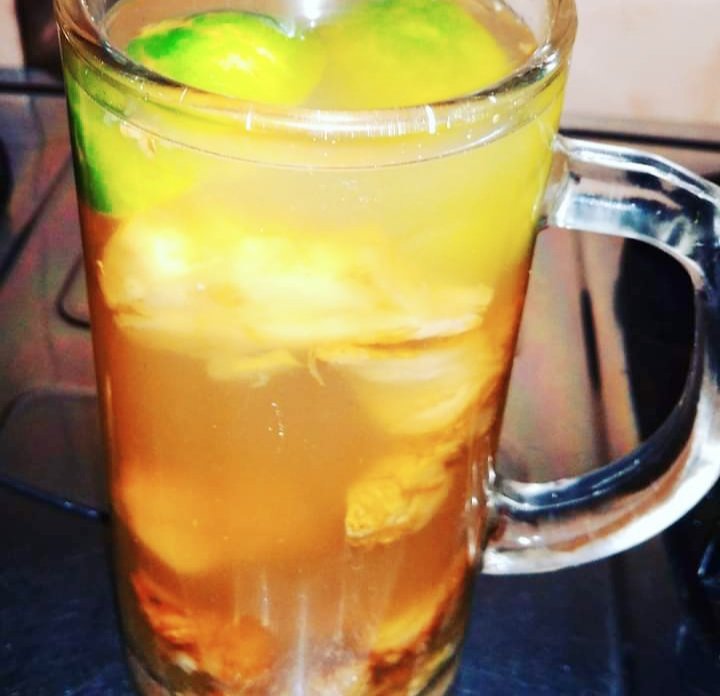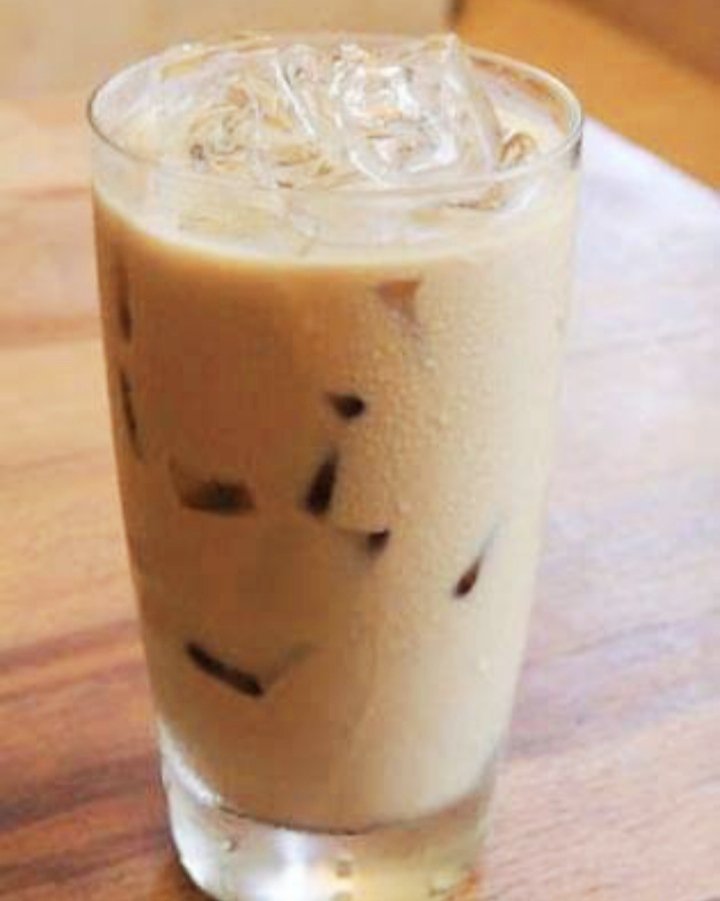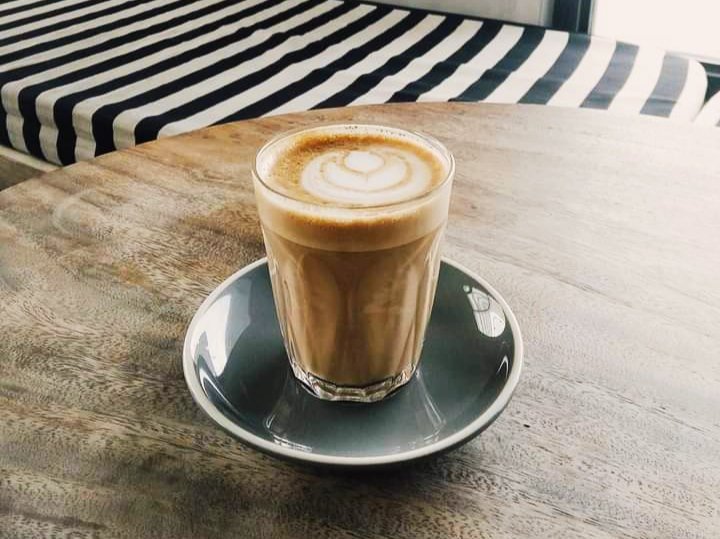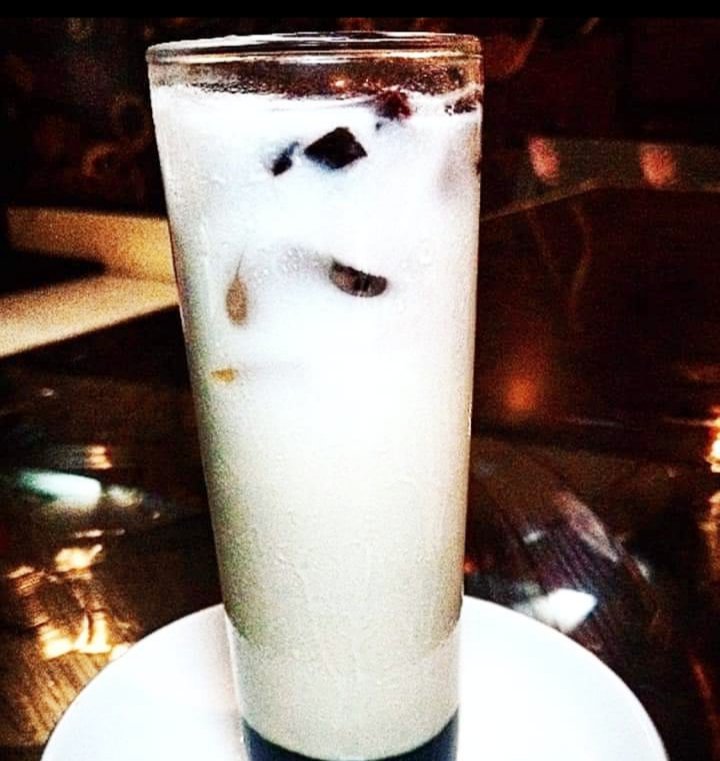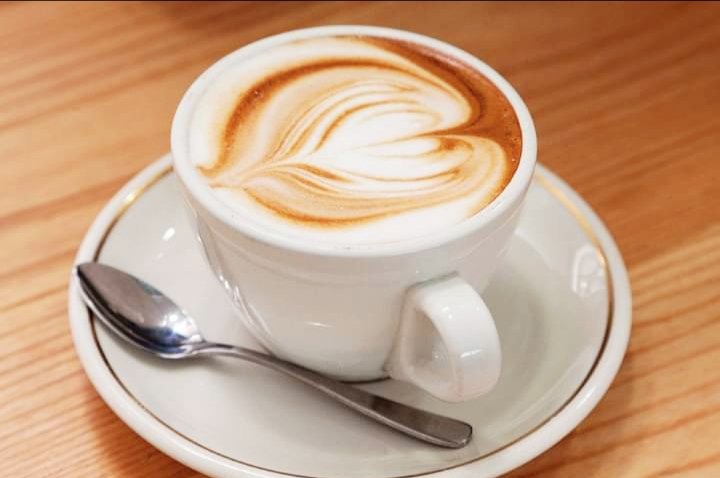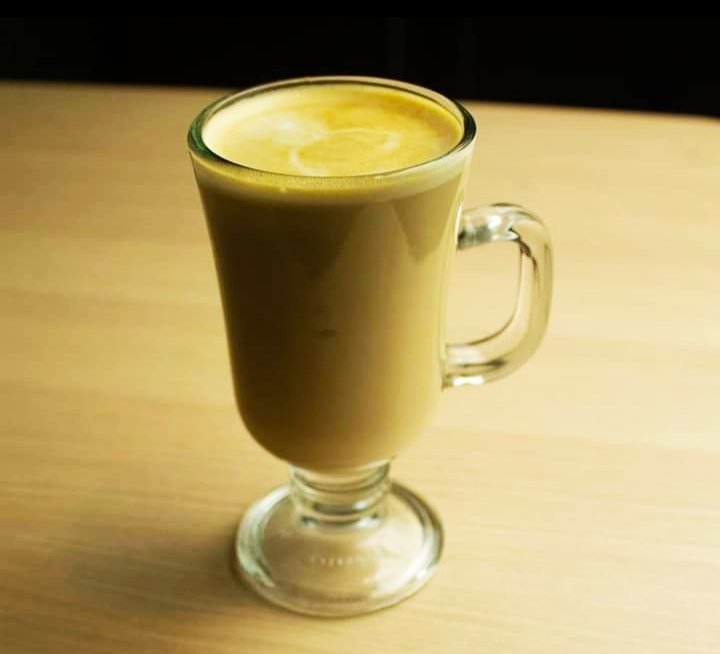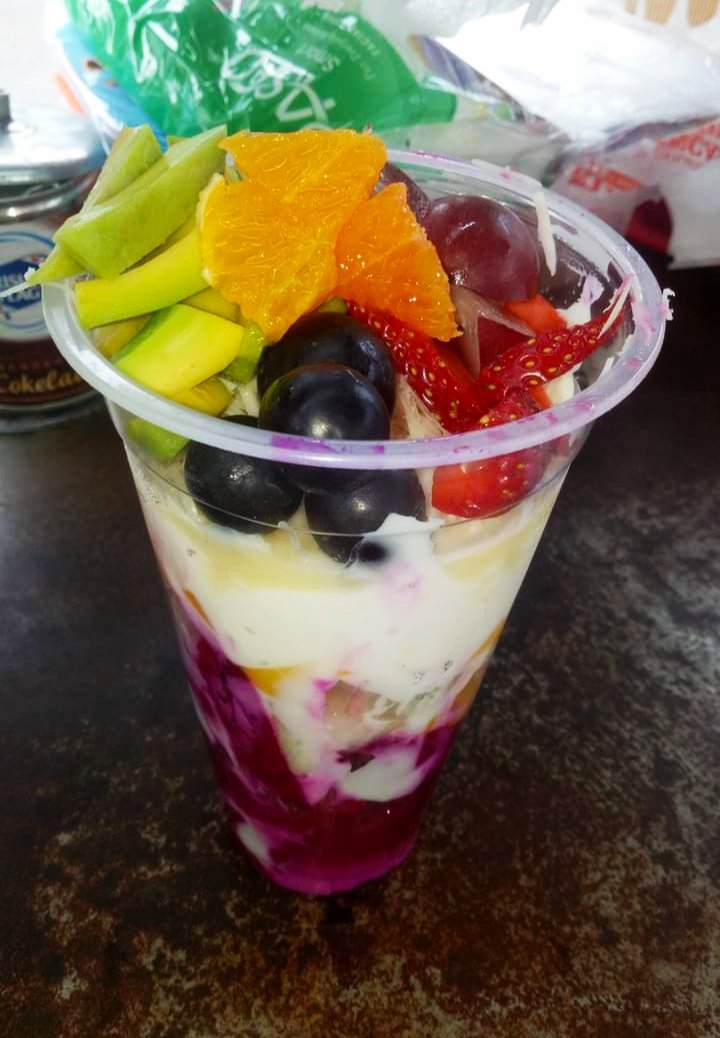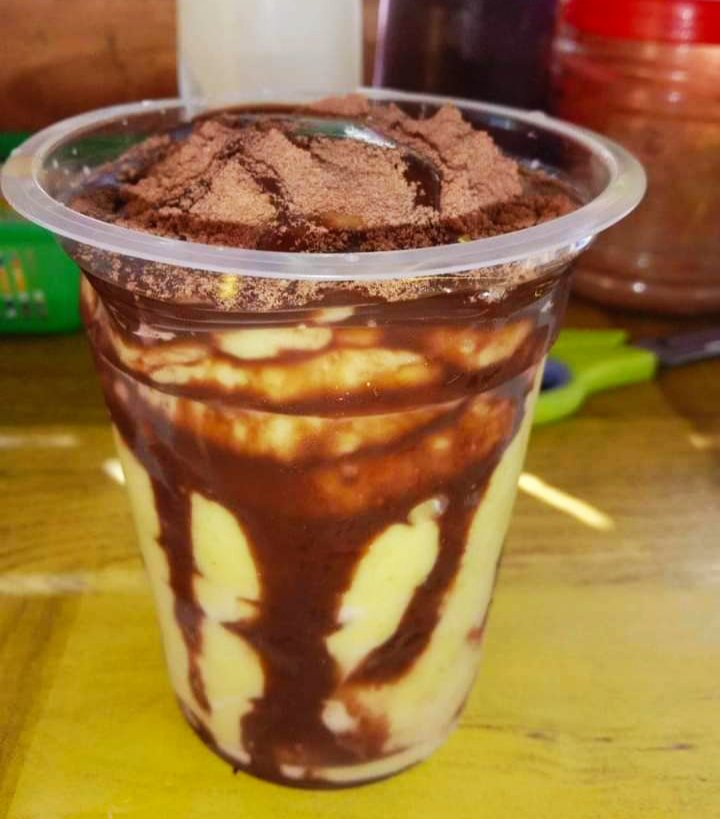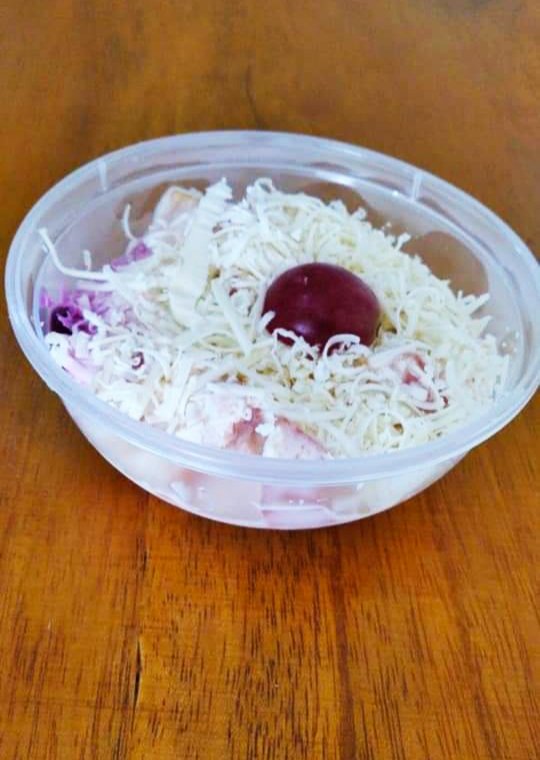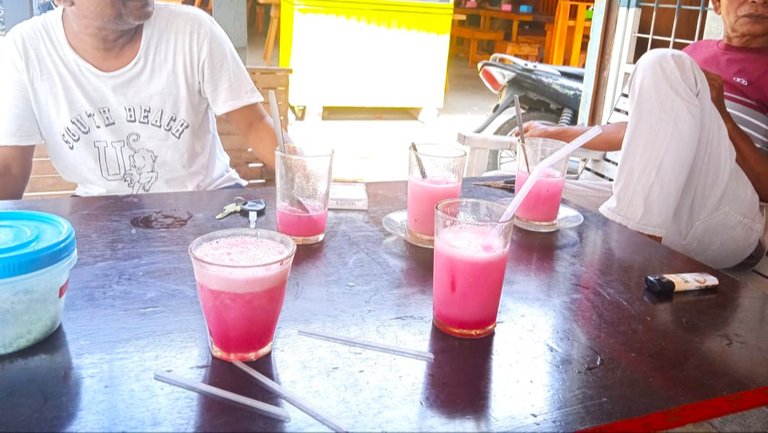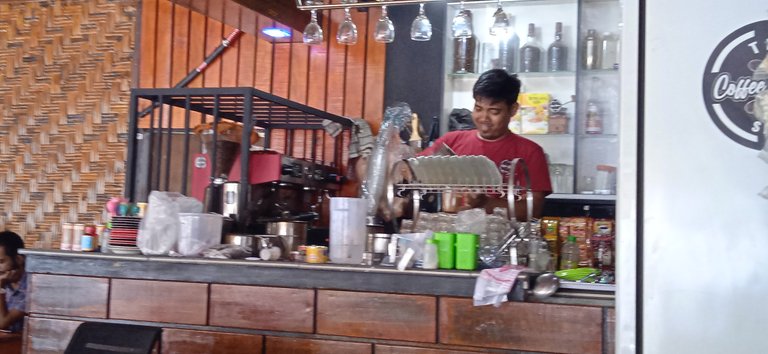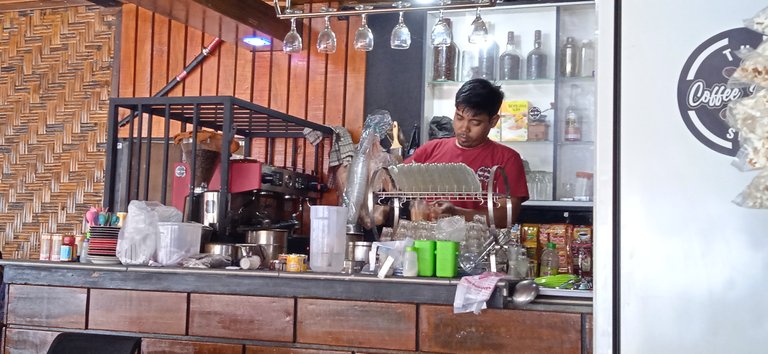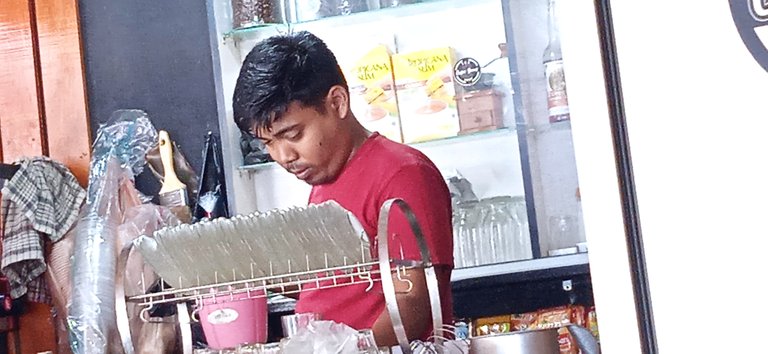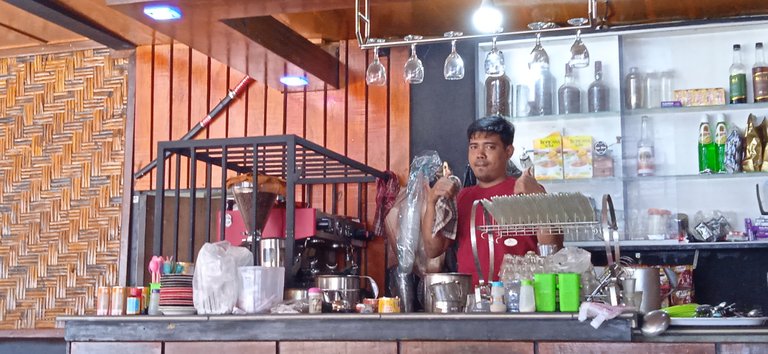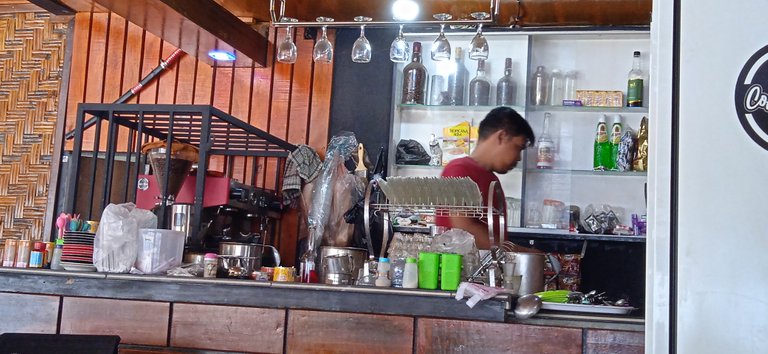 Thankyou..