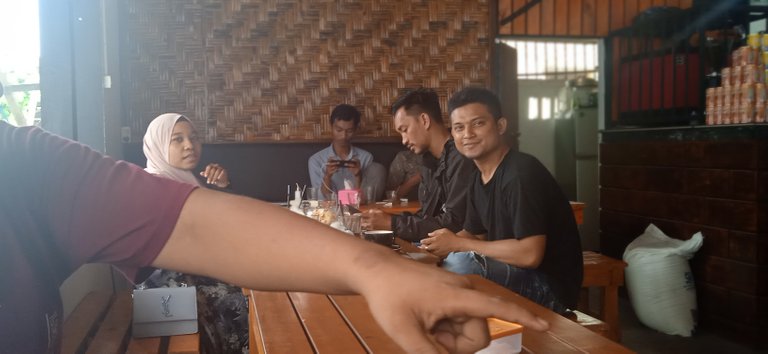 Weekend Stories with Family and Activities with Love.
Greetings of Peace to Us All.
How are you today..? Hopefully you are still protected by God Almighty and are still physically and mentally healthy, and hopefully all of you will continue to be enthusiastic in carrying out activities.
A man may be as intelligent as the sky, but as long as he does not write, he will be lost in society and from history. Writing is work for ultimate eternity.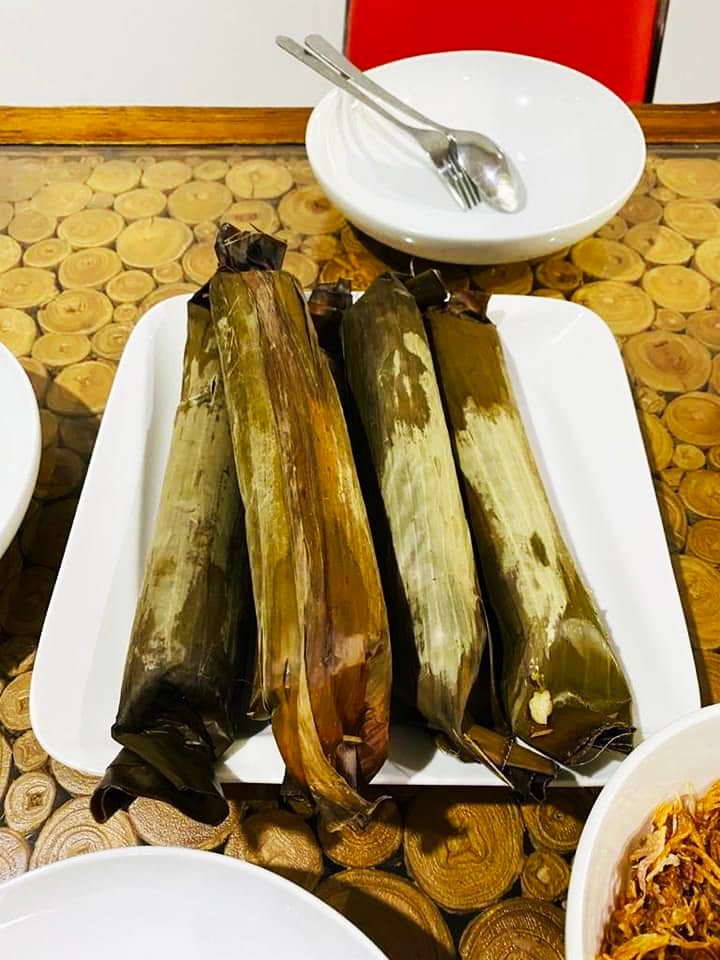 These words kept pouring in my mind, always haunting me and inviting myself to continue to provide creative ideas with a high level of imagination to always work to achieve success. These words always invite me to write down a few thoughts with a few strokes or ink strokes through an article that will always be remembered forever.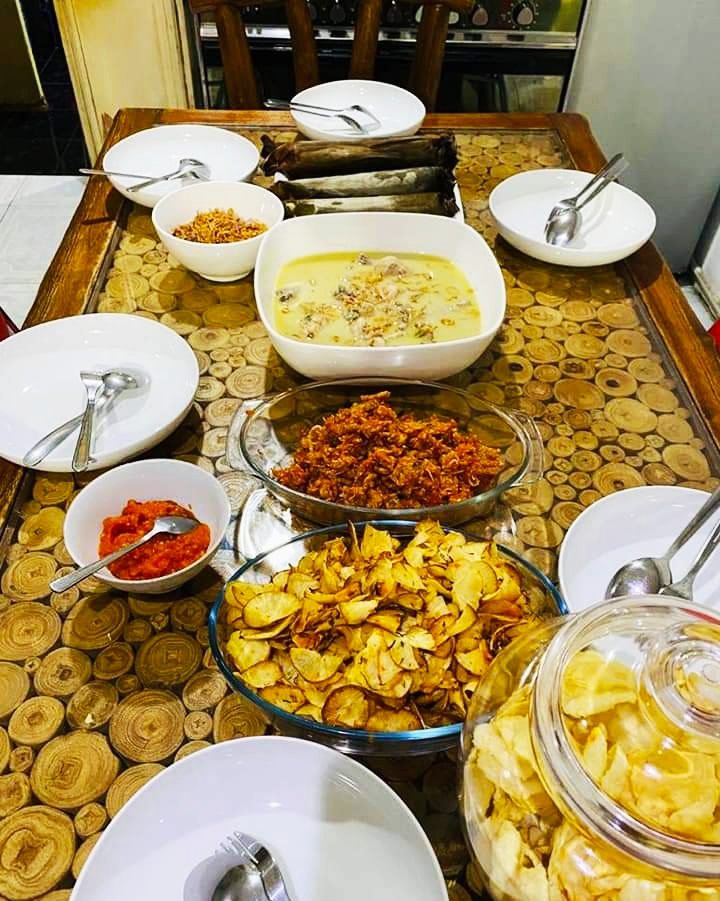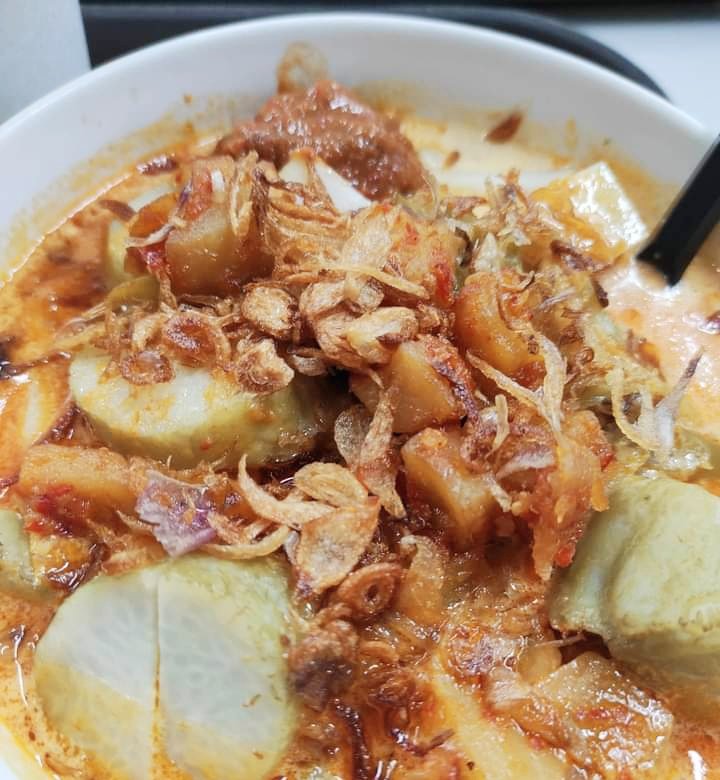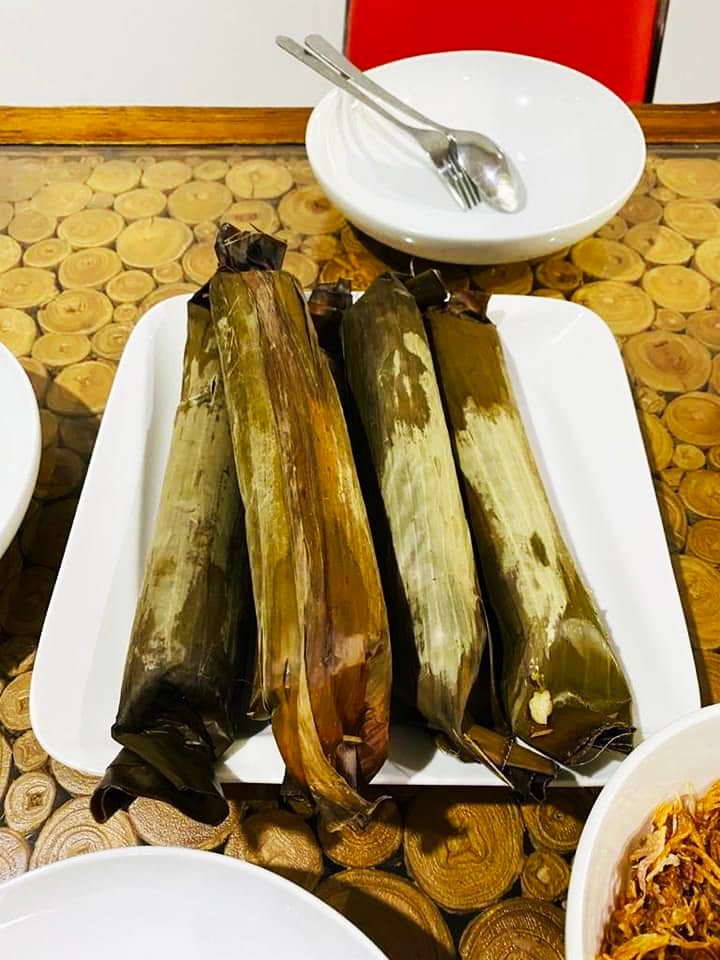 On this occasion, I would like to share a little story about the life journey that I went through with my family, when the sun greets the earth, what I do is wake up in the morning and then wash myself by showering, brushing teeth, wearing clothes. The next activity is to prepare everything I need to go to work, after that I enjoy breakfast with my children and my beloved wife.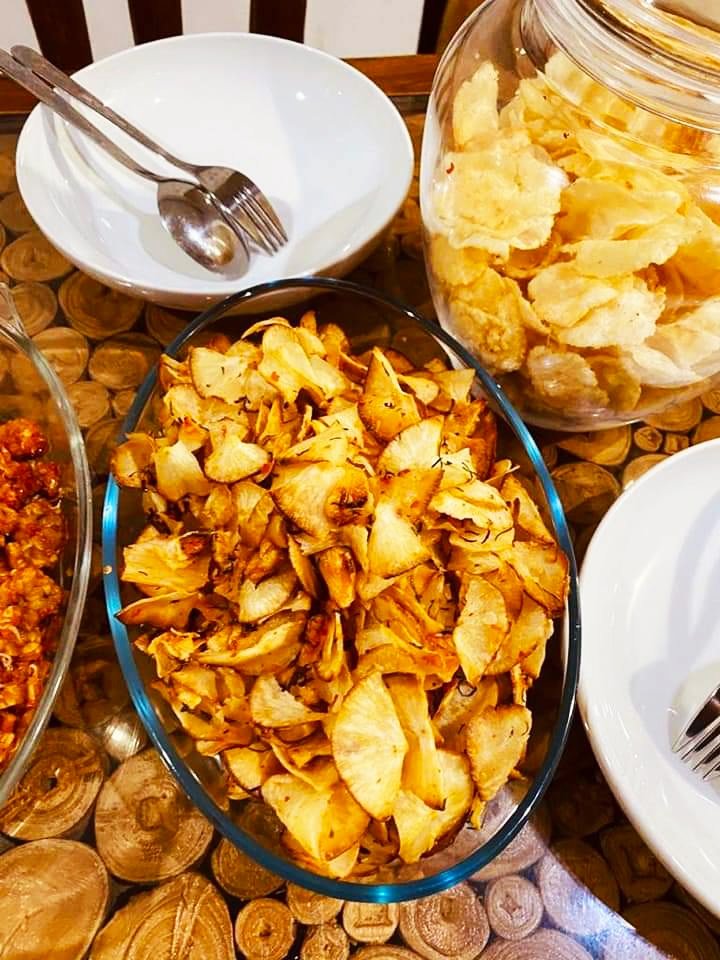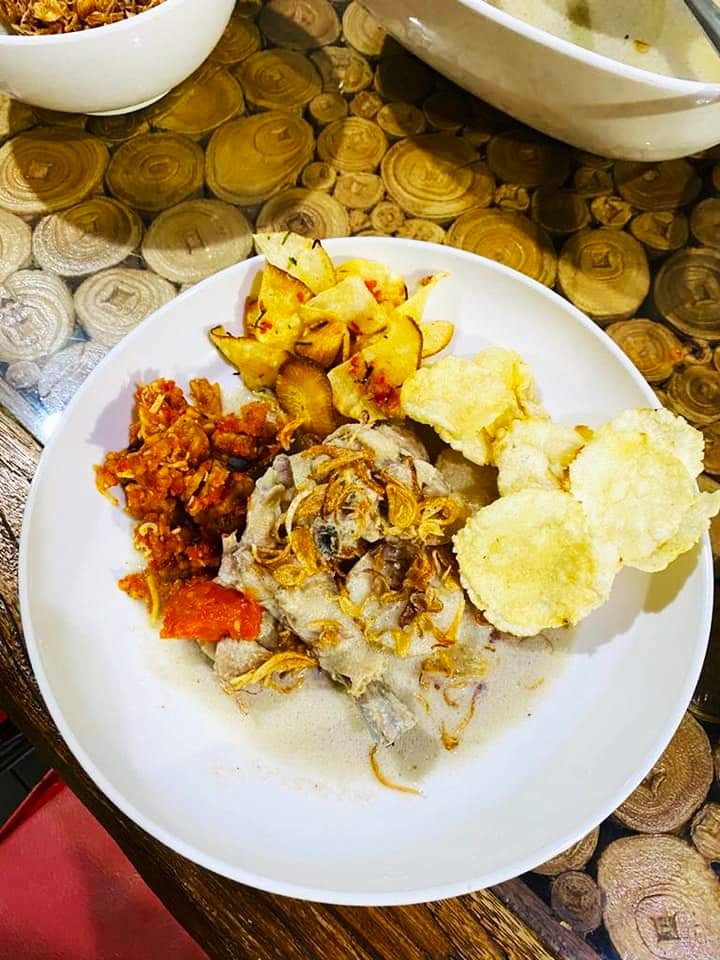 The breakfast menu is very different as usual, several portions of lontong sayur have been prepared by our beloved wife, the dishes that arouse our appetite we enjoy together until it's finished. Lontong sayur equipped with chicken soup, chicken eggs, crackers, chili beans and chili tempeh and chilli anchovy started our togetherness this morning.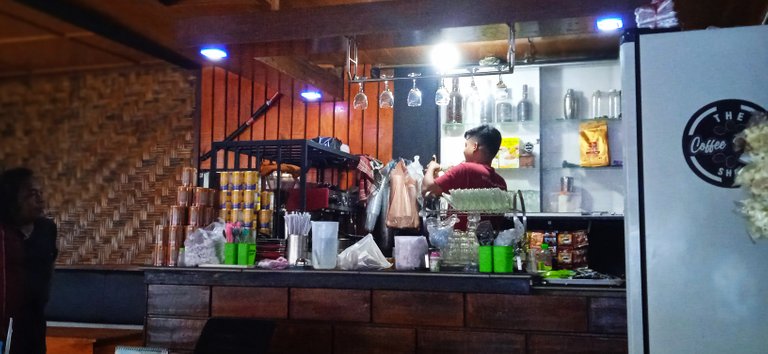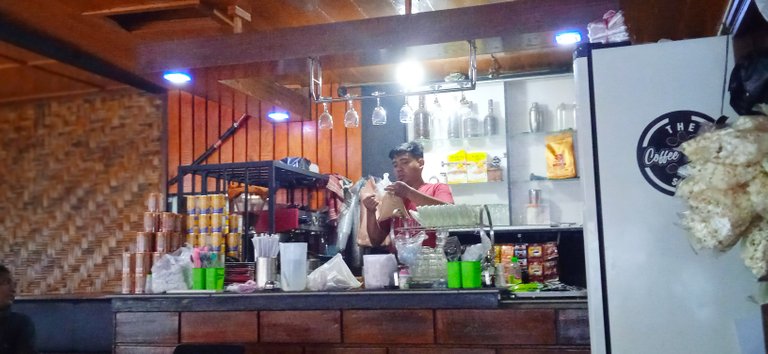 After breakfast, I immediately took the children to school for education, then I immediately went to work as a barista. Arriving at work, I immediately prepared myself to work mixing various drinks for consumers. Every order ordered by the customer through the waiter, one by one, I prepare with great passion and love. As usual, coffee and tea drinks and various processed juices are my favorite drinks where I work. I worked as a barista until noon came, then I returned home to rest.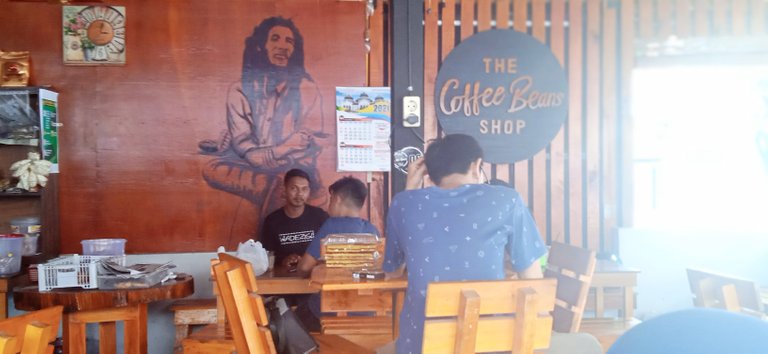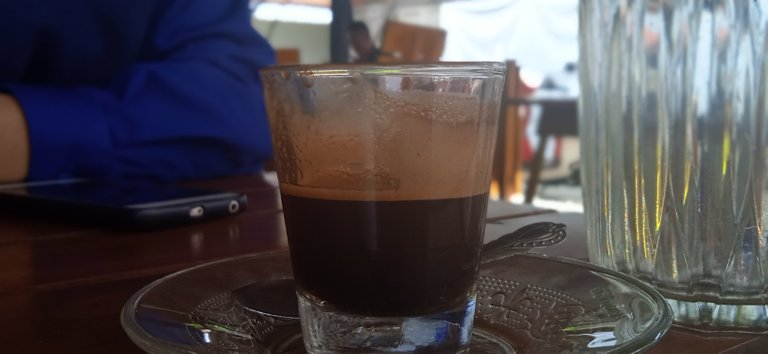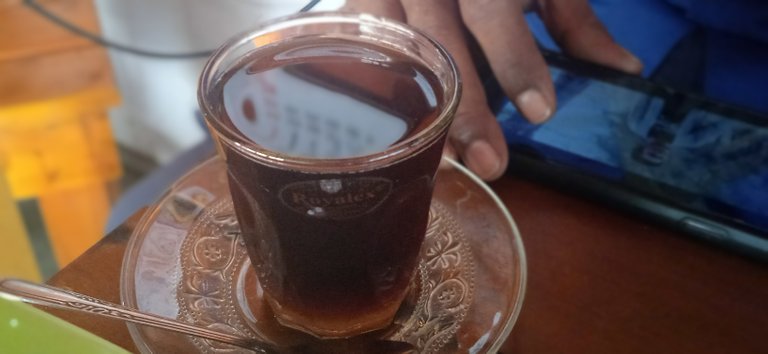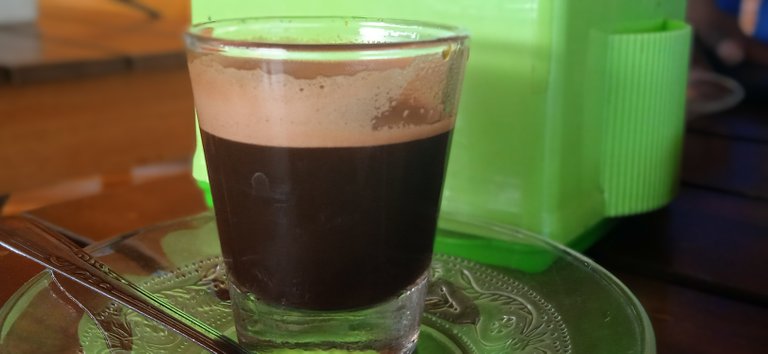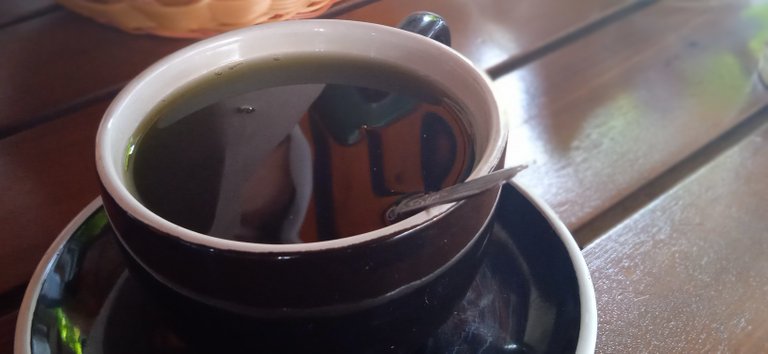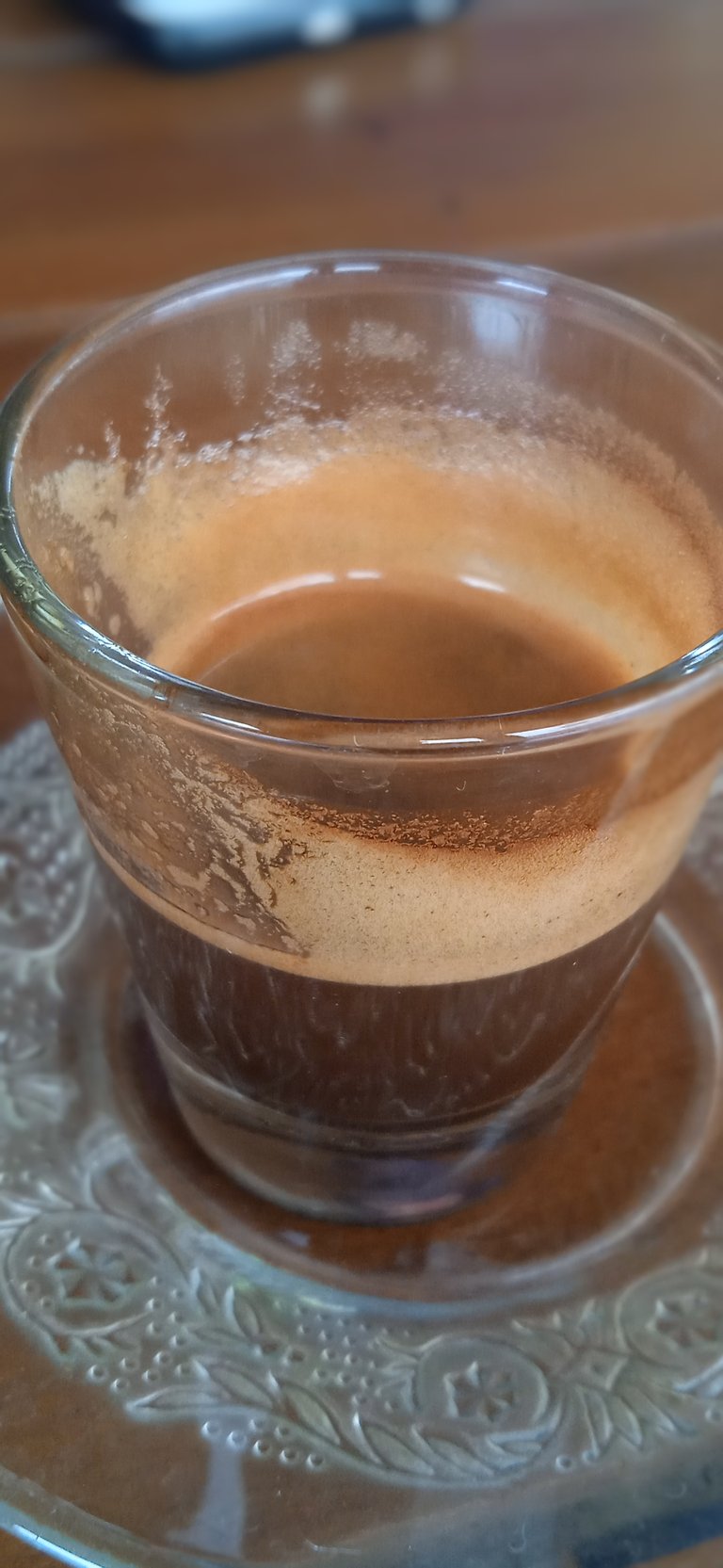 When I got home, I did not do much, enjoying lunch with my family was very enjoyable, because so far I rarely enjoy lunch with my children and my wife at home. Usually I enjoy lunch where I work, after lunch I do not have any activities other than reading the newspaper and watching television and resting completely by sleeping.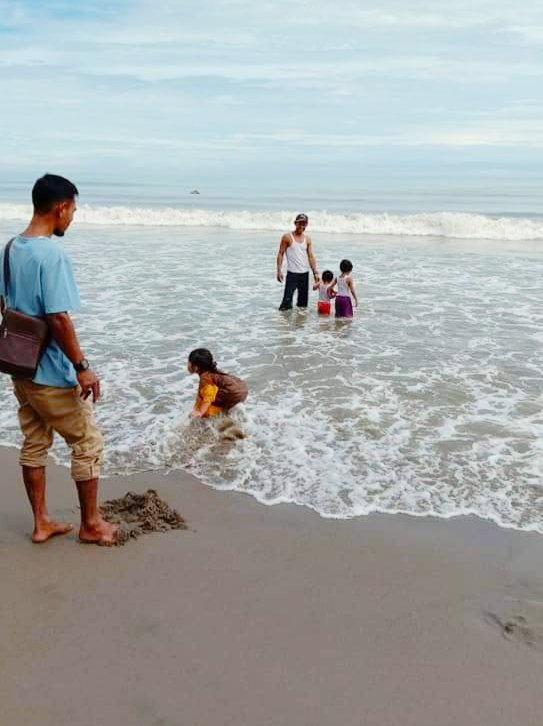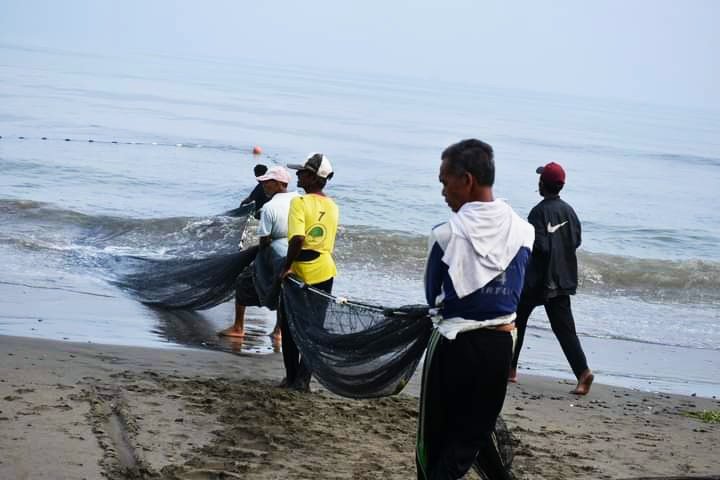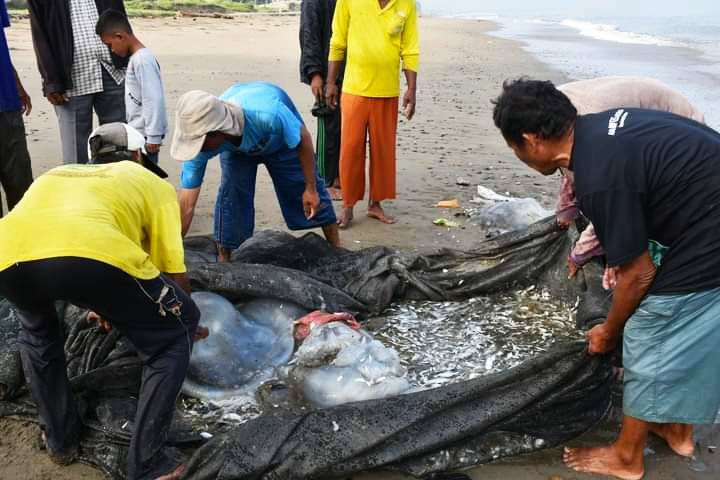 When dawn is in the western horizon, I get up from sleep and clean myself by taking a shower and wearing clothes, after that I invite my family to enjoy the sunset on the beach which happens to be not far from where I live. When on the beach, what we do is swim in the ocean with small waves and a beautiful breeze, swimming is one of our family's favorite sports, while swimming we watch the fishermen catch fish using their nets.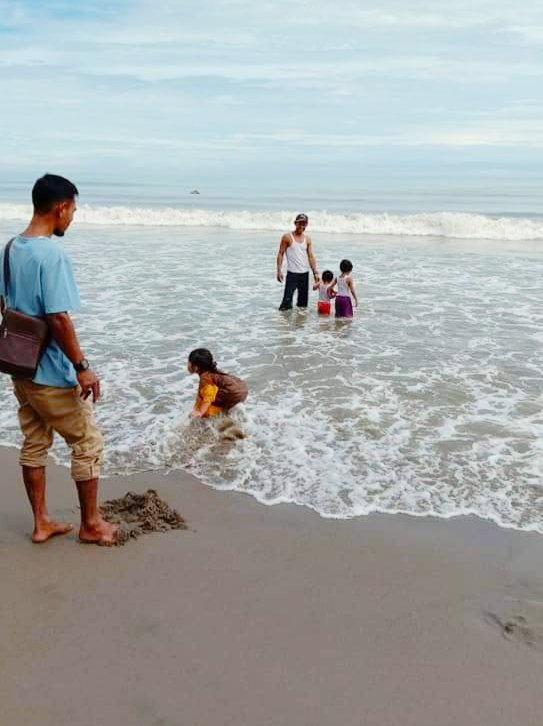 On the beach that is full of happiness, we can also watch a beautiful sunset with mega redness, after watching this beautiful sunset we immediately returned home. When I got home, what I did again was wash up and take a break. The night accompanied by the moon made the kinship even closer, my wife and I went together to enjoy dinner together at a nearby restaurant. The boiled shellfish menu was our menu of choice that night, after enjoying dinner together, we immediately returned home to rest completely and stop all activities.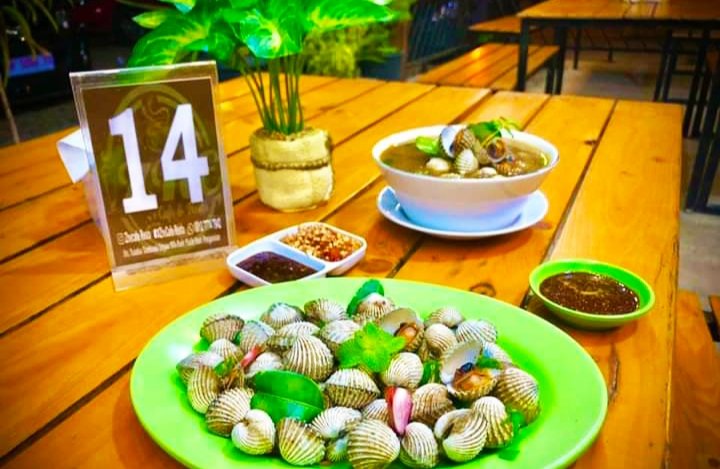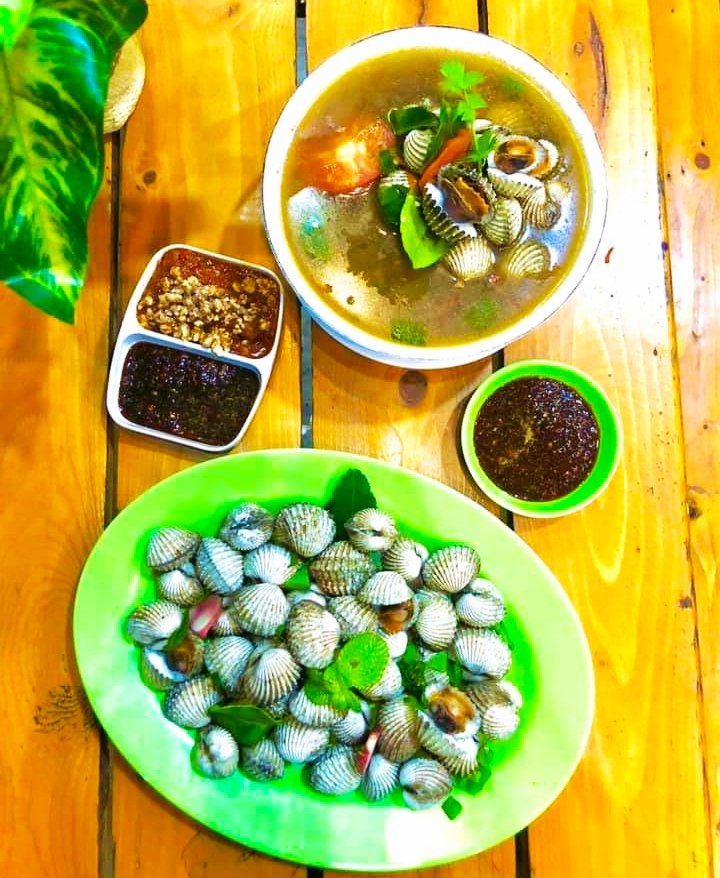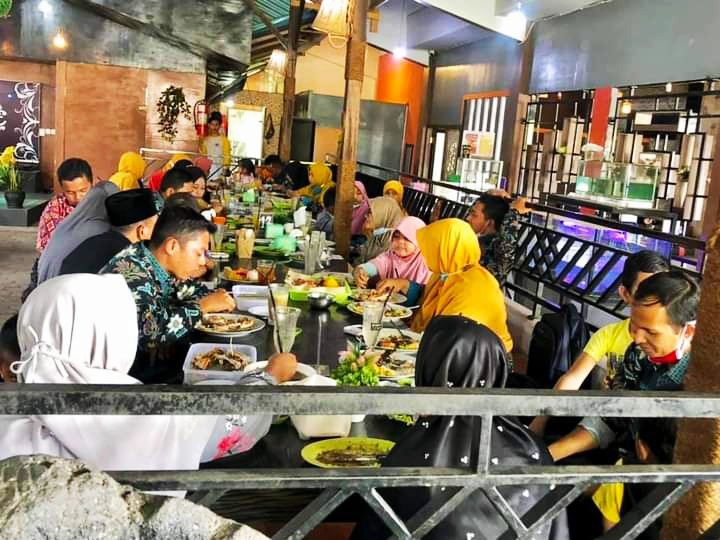 Happiness is not a gift that comes down from heaven. But a struggle that must be fought until the last breath. Hopefully my post today can give meaning to all of your lives. Thank you, Greetings of Peace to Us All.