Hey guys,
I hope you are all doing fine! I'm super excited cause some days ago I received an awesome pair of leggings for pole dancing. What is special about these leggings? They are sticky! The sticky fabric that they are made of, grips to the pole for you! They are so usefull especially when you practise through the winter season and you don't want to pull off your clothes because of the cold.😃
---
So two days now I am practicing on the grips and is just perfect!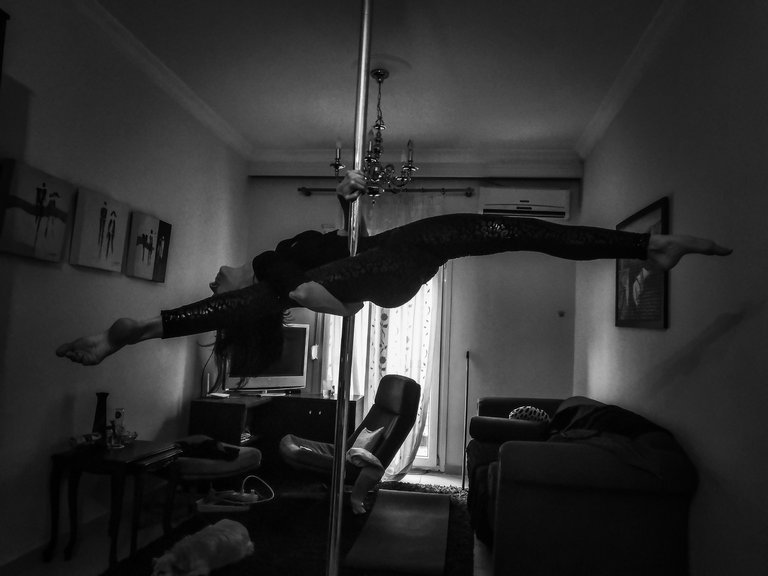 ---
You can also avoid many pole kisses (bruises at your skin from the pole), which feels good actually!✌️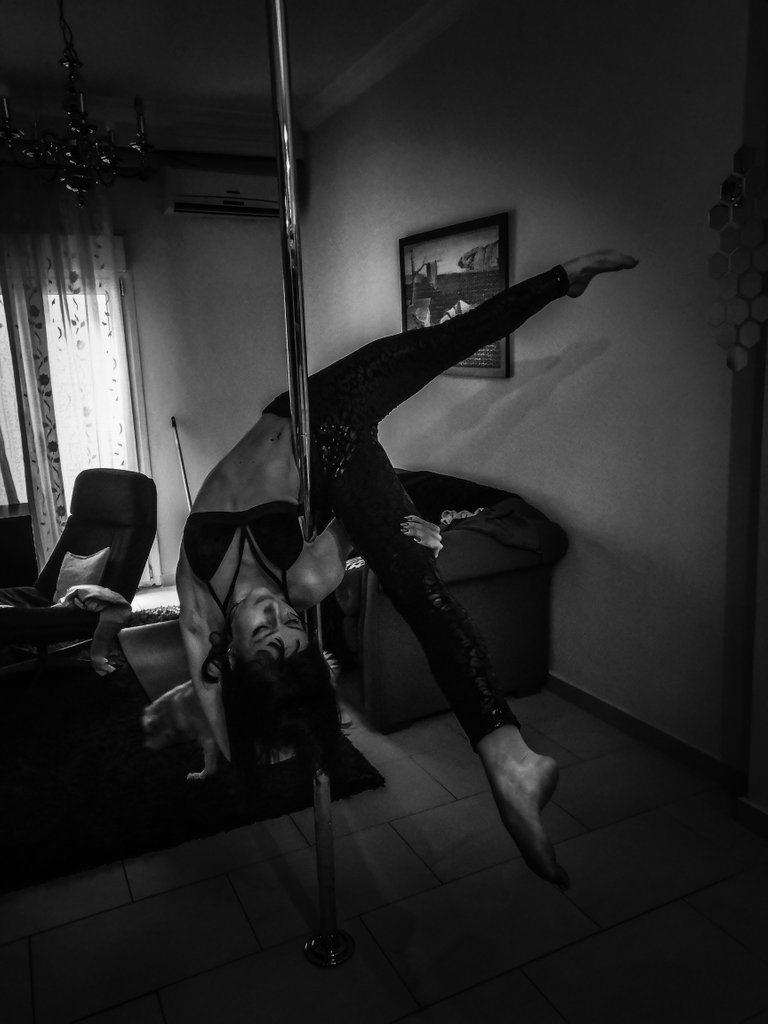 ---
I tested the leggings with many tricks and I can tell you for sure that it is 100% working!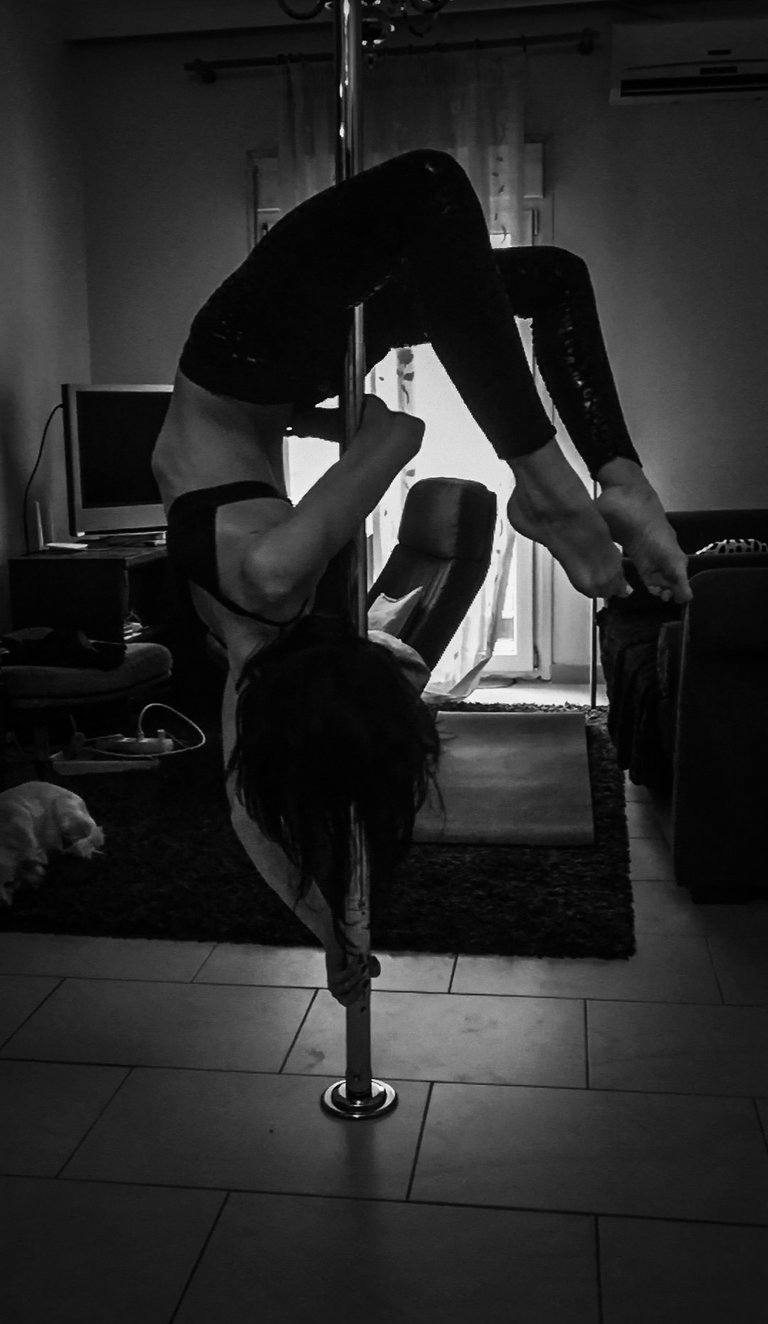 ---
That's all from me guys, a couple of pole tricks from my yesterday's practice and a possitive review for the sticky leggings collection of company "Paradise chick".
Thank for stopping by 🙂