FAVOURITE SPORT
Friends, we all have a favorite sport and we all love our favorite sport. My favorite sport is badminton and I have loved playing this sport since childhood. This is a very popular game and many people like to play this game. In my country, badminton is played only in winter. However, in some parts of my country, this game is also played on hot days. However, in most places badminton is played in winter. Most people in the world like to play badminton.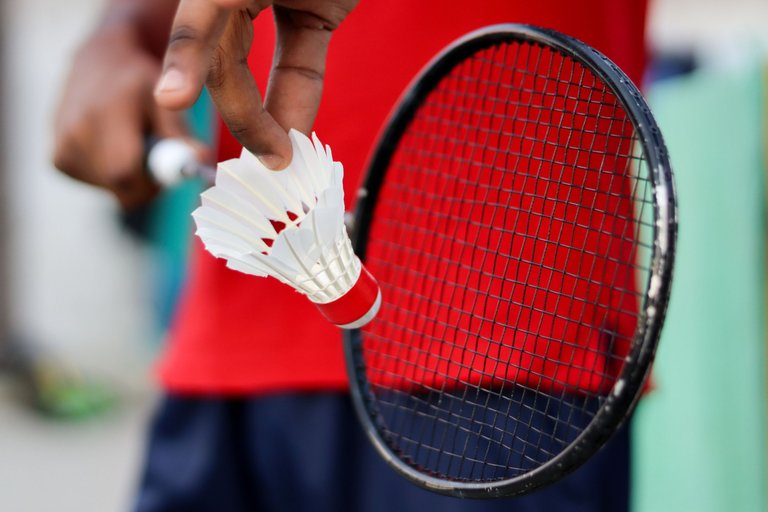 I have been playing this game since I was ten years old and at a young age I used to play this game with my brother. Then I started playing this game with my friends and we would organize badminton tournaments and people would come from different places to play badminton. Those days were really fun and I still miss those days. Badminton is not played at present because big buildings have been erected where we used to play badminton. There is no place to play badminton around my house now.
There are several reasons to like the game of badminton and it is for these reasons that I love the game. I discuss those reasons below: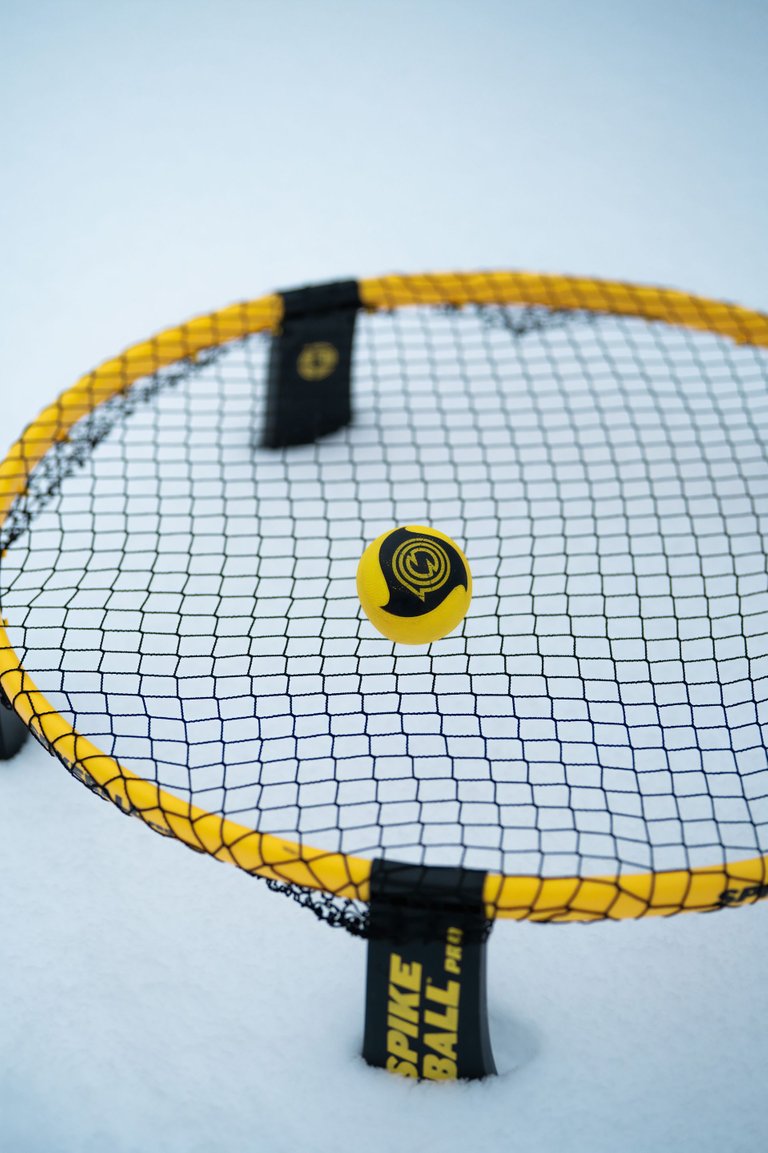 Badminton becomes a very comfortable sport for all of us when it is very cold. Playing badminton makes us feel much less cold and we start sweating. We all want to be warm on winter days.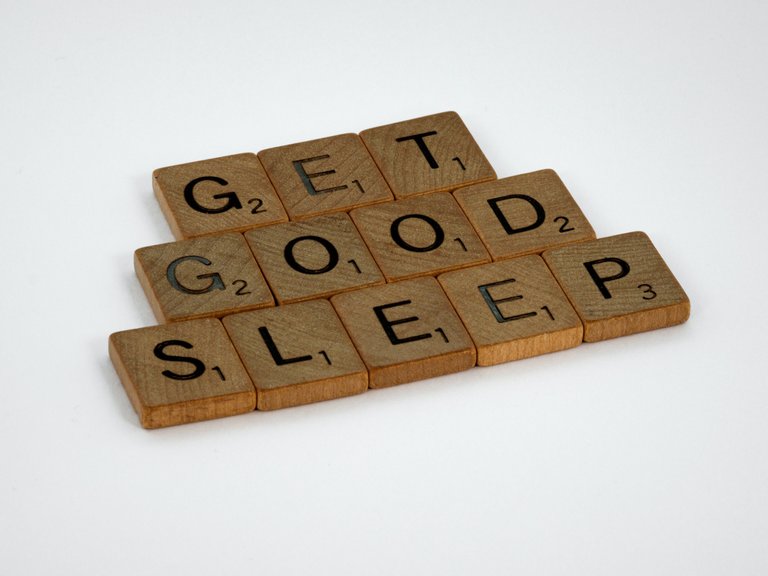 I played badminton and slept well and after playing badminton I came to bed and fell asleep .
We lose a lot of weight by playing badminton and I think those who want to lose weight should play badminton every day.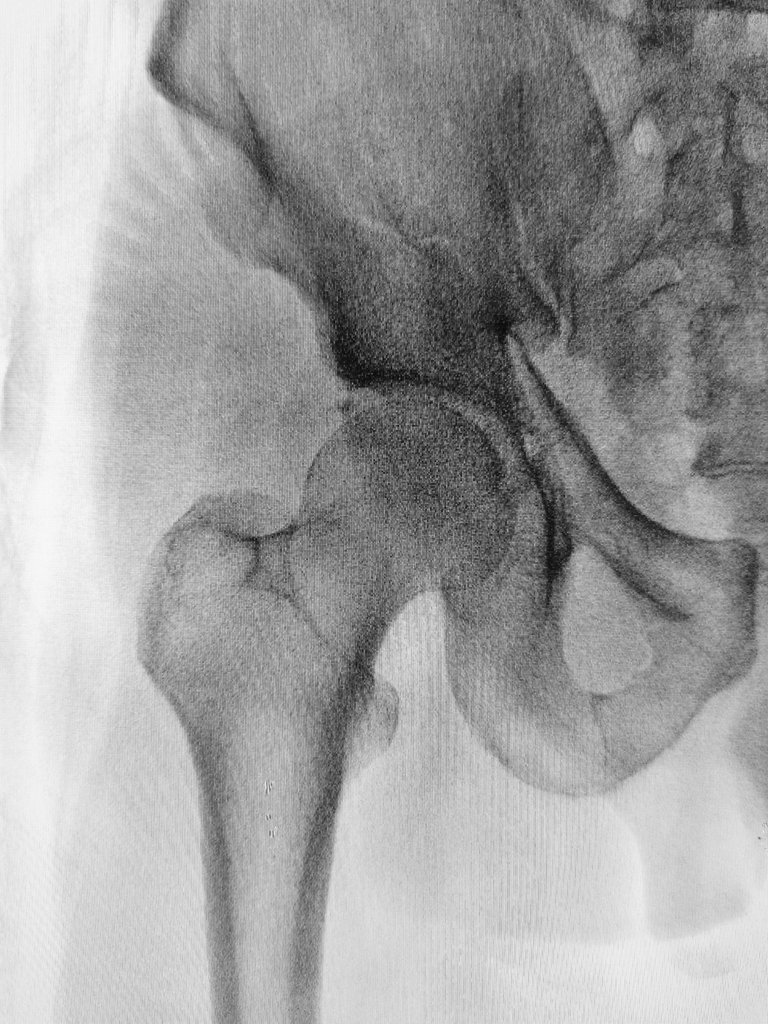 Playing badminton strengthens the bones of our body and that is why I like this game very much.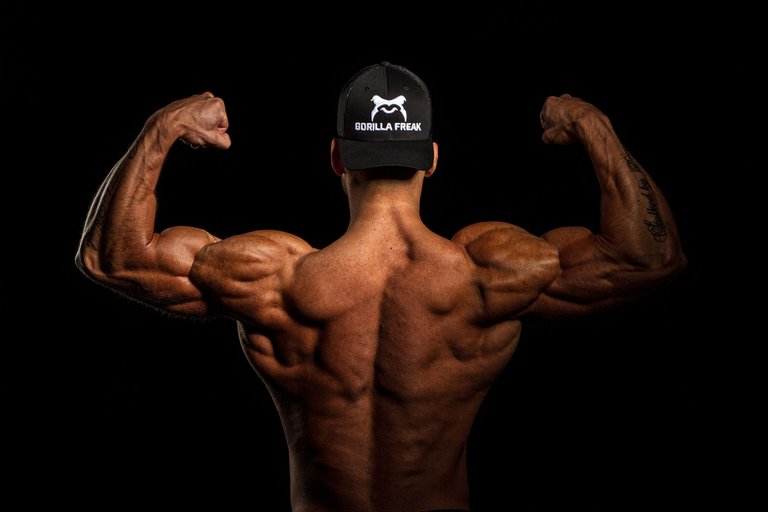 In fact any sport is very beneficial for our body and I think playing badminton is more beneficial for us.
---
Sports plays a very beneficial role for all of us and sports boosts our body's immune system. People who play sports every day can't get sick of their body. So we all need to play sports every day. However, sports are not played at present due to busy schedule. Not only busy but there is no field around my house for playing sports. So now my sport is completely stopped. But I walk some time every day. Although I don't currently play badminton, I watch the game on TV when I have time. Badminton tournaments are still held in my area in winter and I participate in those tournaments. However, not playing badminton for a long time has made my game much worse.
---
---