IAAC day 59 Which is your favorite sport?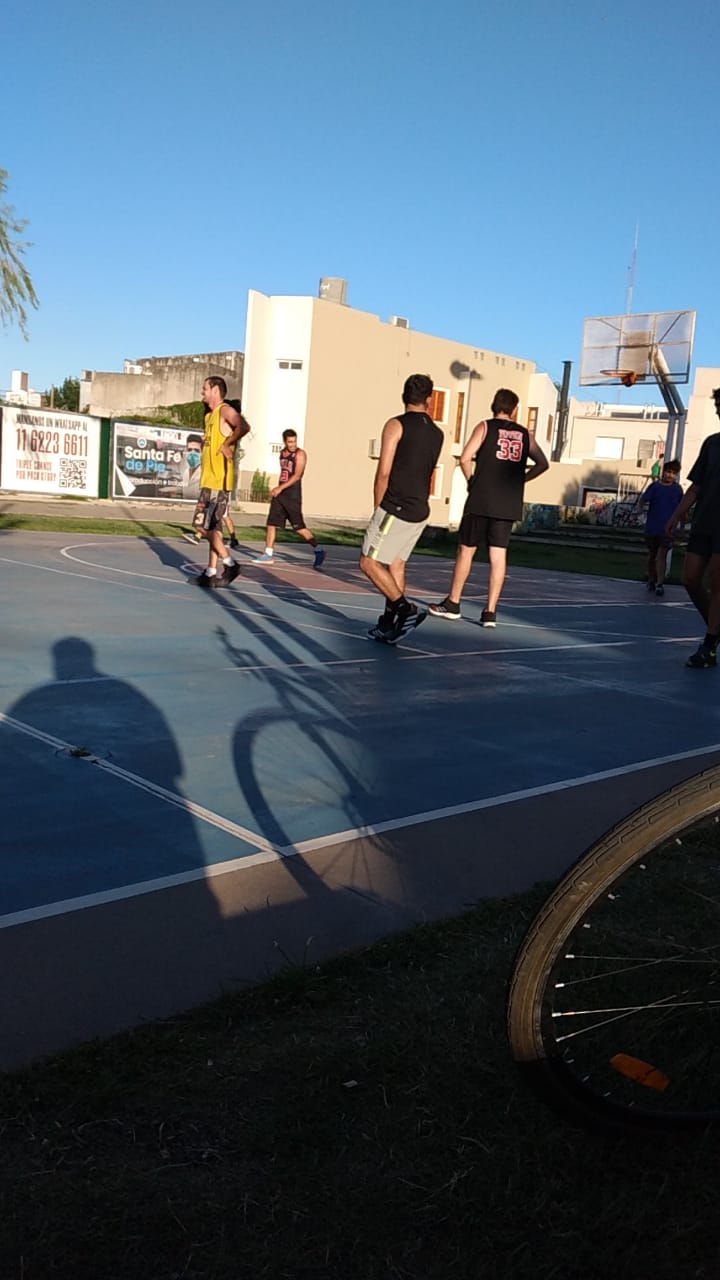 For me it's basketball because I can play despite being very bad and at the same time I can score points, no matter how bad my technique is. In this sport you can play 5 vs 5 in all the perimeters of the court, or else you can play with less than 10 players on the court using half, so as not to have to spend too long running.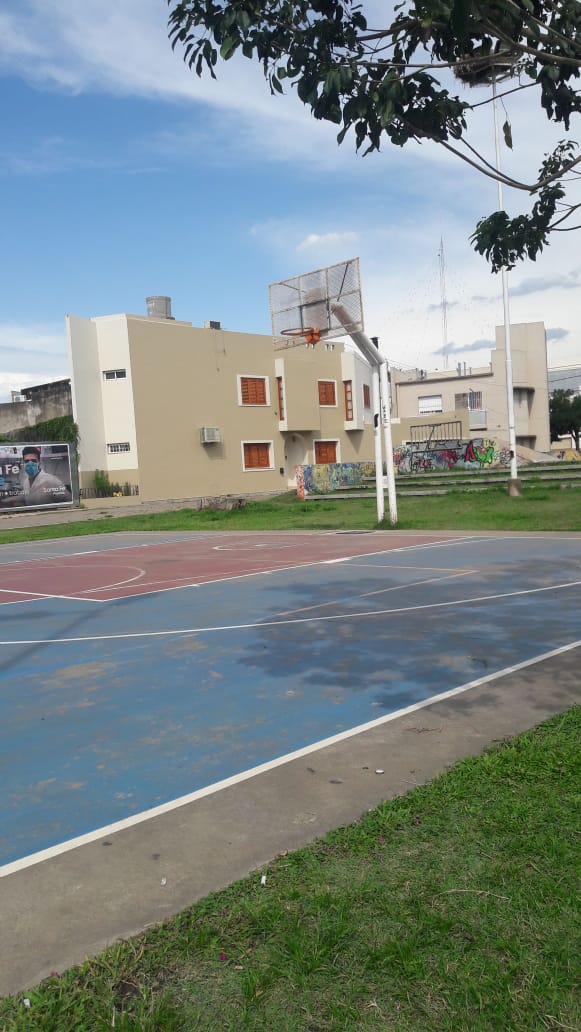 This basketball court is very well known in my city and players come from everywhere just because it is relatively close for most, and if I get bored of playing basketball I can go biking around the city.
---
---