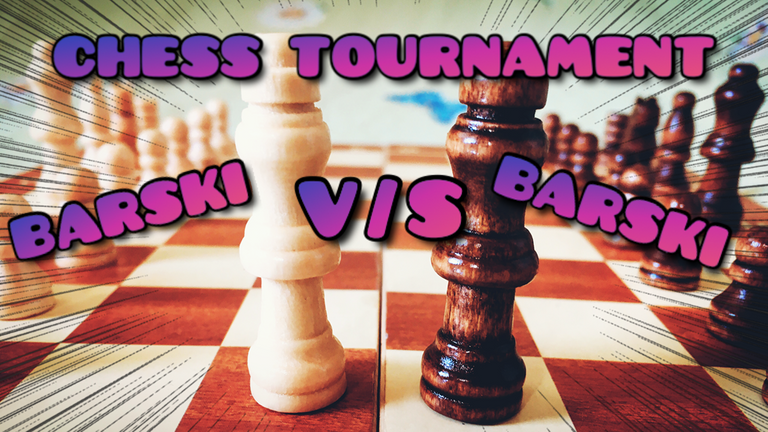 Usually, a chess game is a continuous action, but. sometimes, like this time, a game can end very quickly.
Affected by the presence of a video camera, which makes you feel strange.
My son didn't take this into account and it was a fatal mistake.
We have gone through a similar situation many times, but, for some reason, some kind of curtain closes an obvious danger and we make a critical mistake.
So, let me introduce you to another chess game between me and my son.
We try to play chess every day, this is a good pastime, not only during quarantine.
I am learning to play with my son.