At The Mercy Of Messi ? :- A Sports Freewrite.
I am not saying that much today, all I'm concerned with is the future of football, with the outbreak of corona virus and lockdown in some countries, what could have been the way out, will real life football metamorphose into a virtual reality, or was the virtual reality games like PES, Xbox and the like a preparation of the future where you stay at home, get connected online and you have your game to yourselve. Where a player isn't at the mercy of Messi anymore, praying that he scored for his team thereby making him win the bet he has placed on some betting sites. Now you're the owner of your destiny.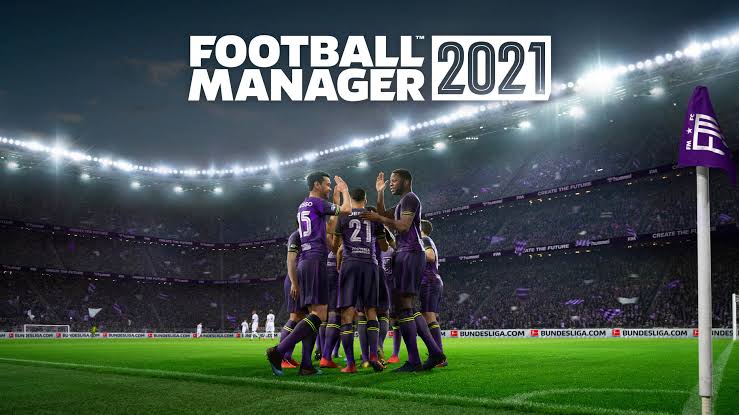 Source
The slow motion which many activities are taking these days, one is curious to ask if there will ever be Olympic games or it will be another thing. What is in store for us in Sports at large.
---
---