The outburst on the field was massive, fans turning up to watch him play got more than they bargained for, the whole stadium was filled to the brim, it was just a little lower than a stampede.
The ball passed and the game began, in no time, the young man we have come to watch didn't disappoint at all. His ball possession count was on point and so was the awesome goal he scored. Sending the whole humanity who came to watch him play sending themselves into an uproar.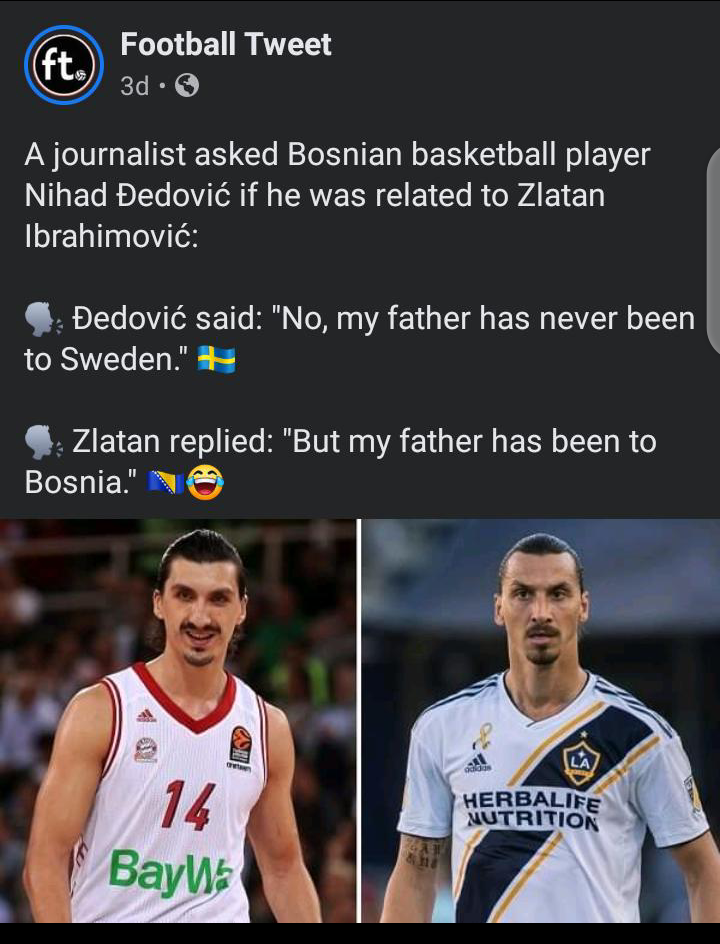 The rejoicing was one of a kind, the placards and banner showing his name on it repeatedly. We are looking at a man like no other here. One of a kind best team mates.
An entry into @mariannewest everyday Freewrite