The game wasn't a sort of a big deal though, we already qualified for the quarterfinal, this is much more of a walk over and we played it with ease. Thirty minutes into the whole thing, the opponent oppression was no joke, this guys really need the win more than we do. So we opened up our net, if that can give them a third place they wanted. So be it.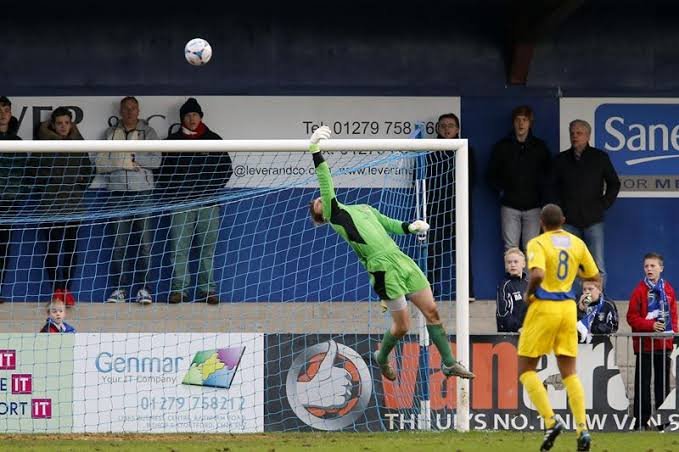 Source
But the reverse was it, there closeness to the box-18 was frequent since the beginning of the game, they played there heart out while we watched them sweating it off. Each attempt at the goal post always ends up over the bar. I really don't know how much bad luck this guys carried to make this goal scoring thing impossible for them. They just couldn't put a goal through, always going over the bar.
The first half ended and into the dressing we all went, our coach made us to know how much we should value ourselves, also stressing the fact that we have won already, that doesn't call for a lackadaisical attitude on the pitch. He made arrangements for strengthening the defense and making the forward more formidable.
As we enter the pitch, one thing was for sure, showing this people how it's done. Though I pitied them for it. We nailed more than necessary goals in there net in that second half, I did one too, with pity too. I just can't take off my mind from denying this guys from clinching the little title they could go home with.
.
An entry into @mariannewest everyday Freewrite