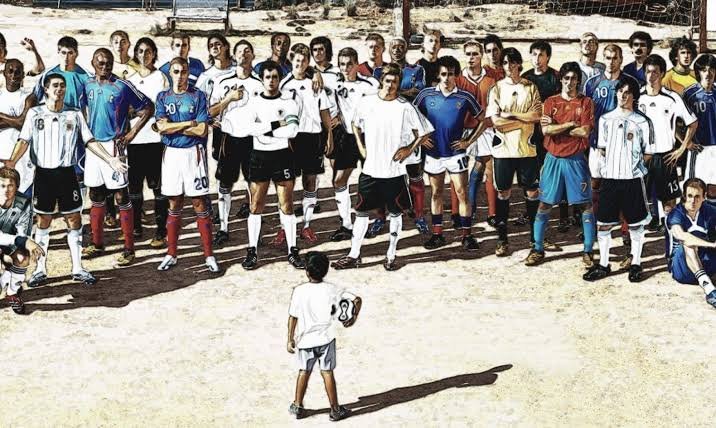 Source
Draw on the strength of your team mates, learn to grow and trust your foot,
trust the man beside,
put your opponent away,
drive a goal into the net,
for the trophy await.
To that player who trains in the night, medals for him in the day.
...
...
---
An entry into @felt.buzz Zapfic Contest.
It's #ZapFic! The Fun #MicroFiction #Writing Contest! Results of Week 129