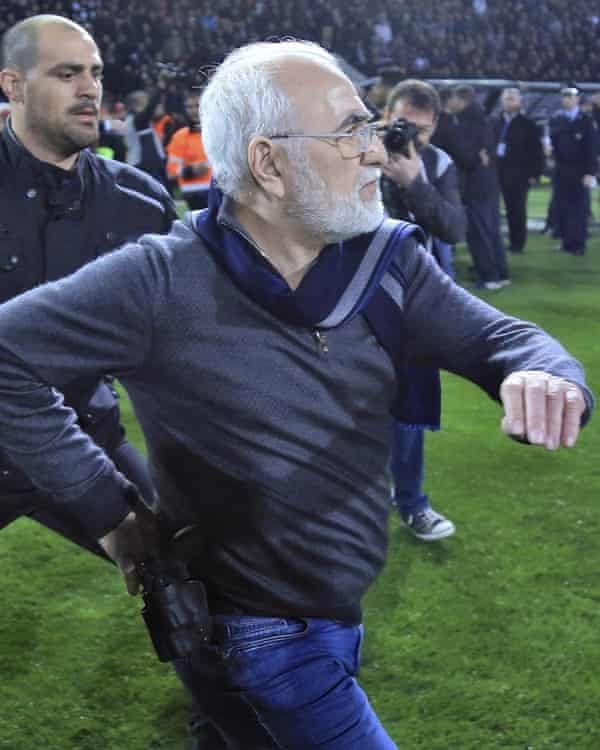 Source
...
Each time I have to explain to my son Roy why our clubs doesn't take part in FIFA games round the world. I don't want to talk of our lawlessness. The pride and fury all mixed together making a club owner to pull off a gun on the field.
...
...
An entry into @felt.buzz Zapfic contest
It's #ZapFic! The Longest running Shortest Story contest on the Blockchain!