Update On BroadhiveGiGs User Interface.
Hello people, we have been doing some work behind the scene and we noticed the "not-so-good" look of BroadhiveGiGs User Interface. So, we decided to make some improvements to make it better. We have changed the look. Some of the screenshots are below. We believe this looks better than the previous version of the app.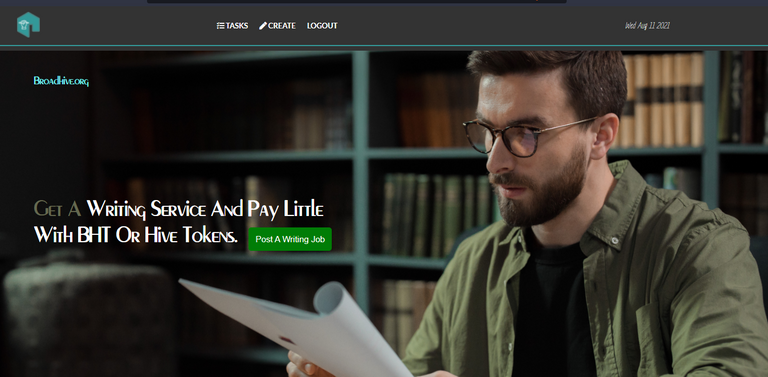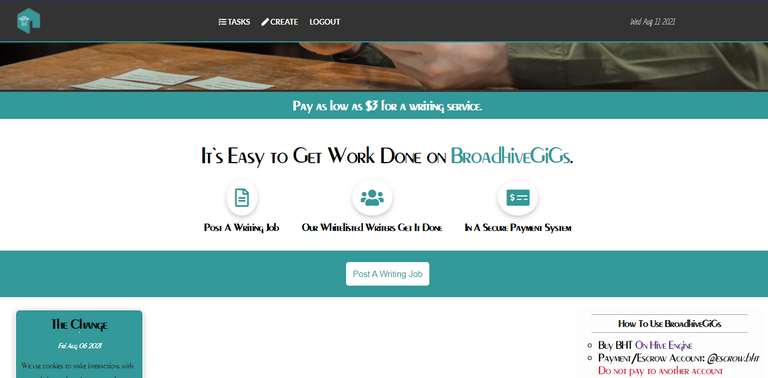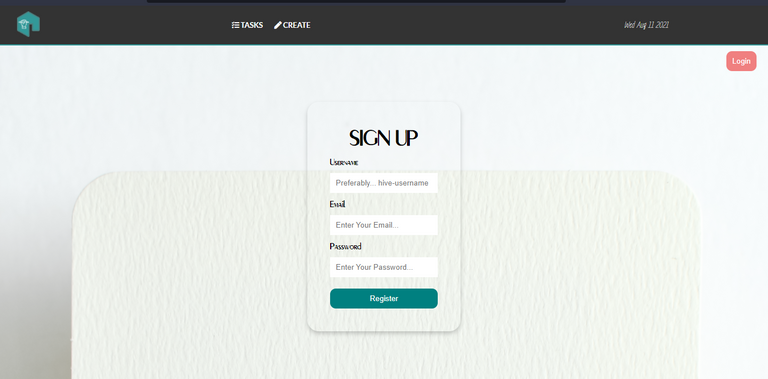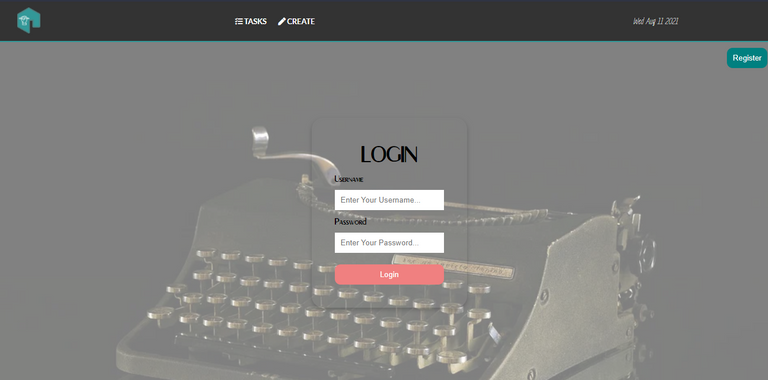 Curation For Token Buy-back
We are brainstorming and working to make this community better. We receive few posts in the community and we would like to support the posts. In the next few hours, we will start curating every post in our community. We will be burning the BHT curation rewards and the Hive rewards will be used for BHT token buyback.
We hope and see a better future in the Broadhive Community.
Thank you all!
---
---