****Hello everyone, I hope you are all doing fine! It has been 3 weeks now since me and my boyfriend @knowhow92 moved at Thessaloniki to chase a job opportunity. We are trying every weekend to spend time exploring the beautiful city spots.
So yesterday we visited an area called " Ano Poli which is actually translated as" the upper city" cause it is built on a high altitude. The area is surrounded by the beautiful old castle from where you can enjoy an amazing view.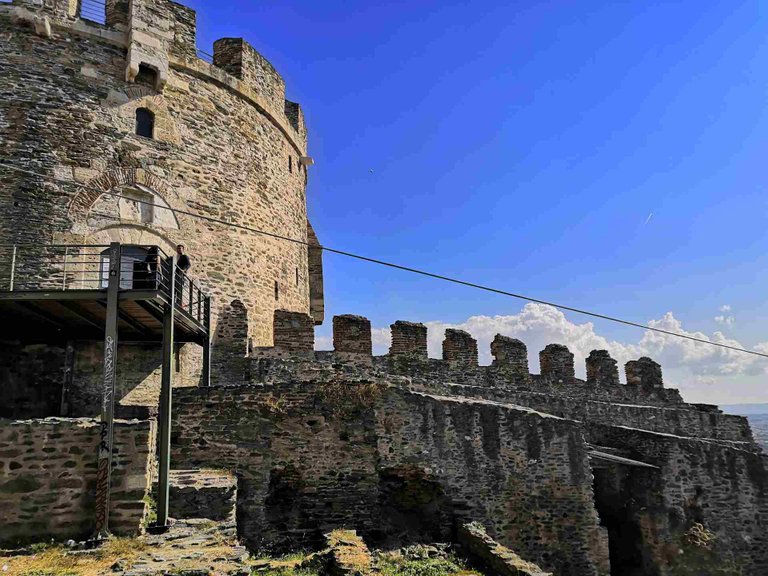 Also you can find the location at pinmapple : [//]:# (!pinmapple 40.641699 lat 22.959083 long d3scr)
I loved the fact that in our way to the castle there were alleys or stairs from where you had a view of the city and the sea.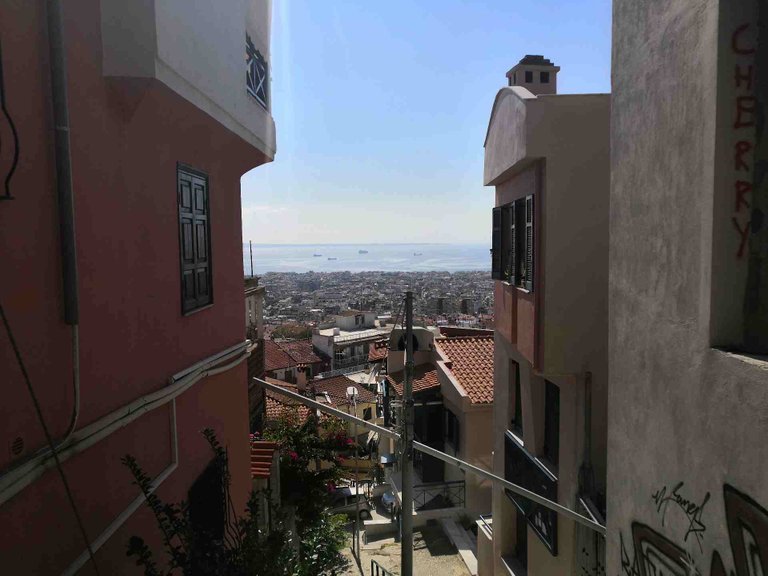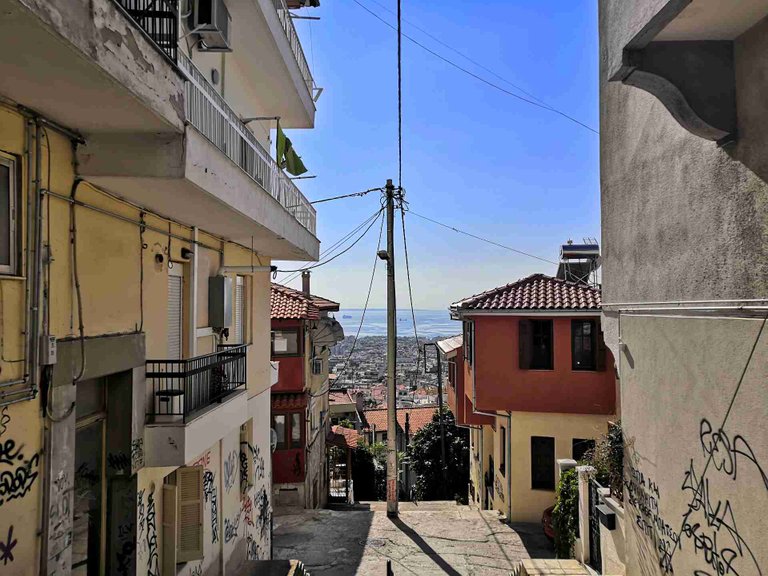 The whole route to castle was amazing cause there are many spots to enjoy the view and rest.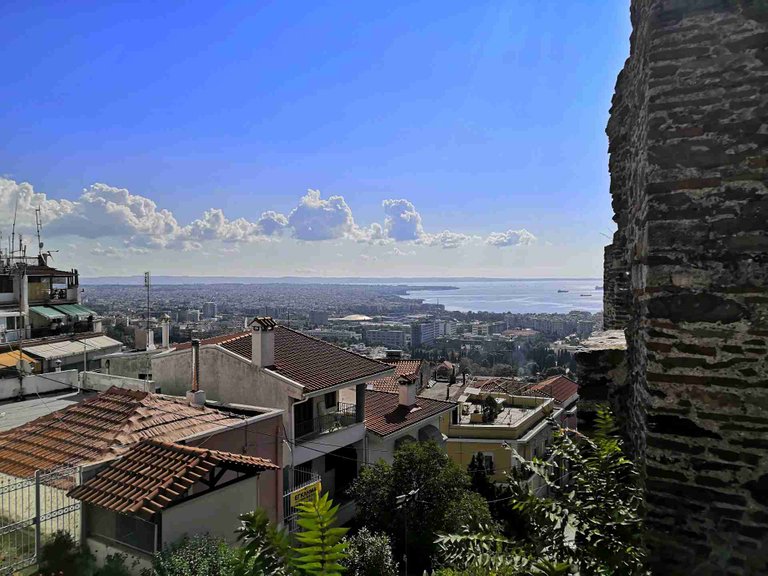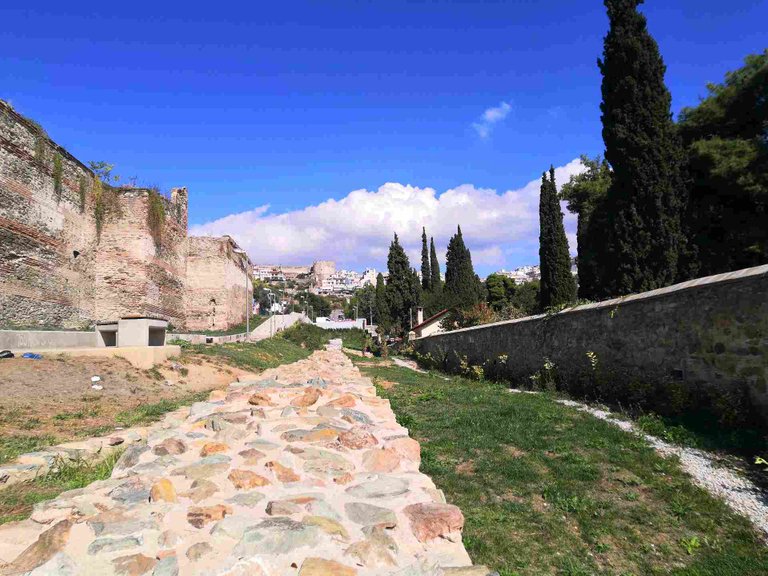 After all this exploration, we enjoyed a cold coffee at a beautiful shop with panoramic view under the sun.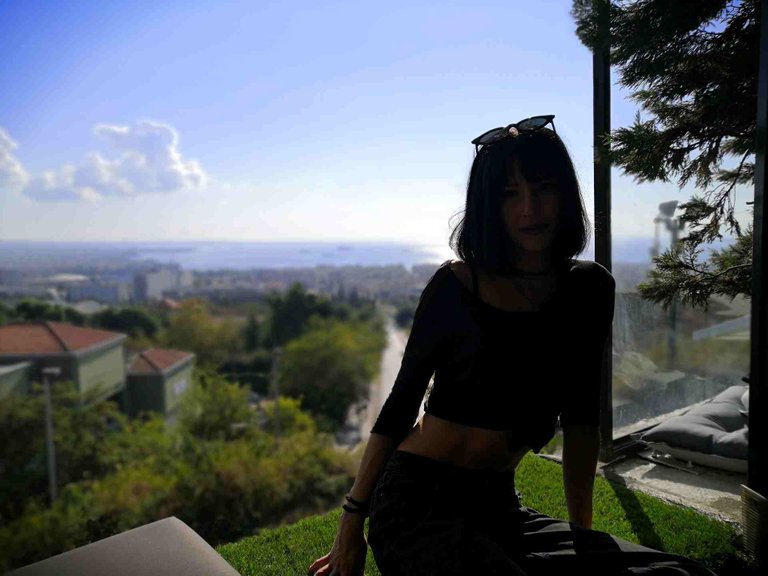 That's all from our excursion guys, thank you all for stopping by. I hope you enjoyed my post 😊
Illusivelf
Posted using Dapplr