Read this post on TravelFeed.io for the best experience
---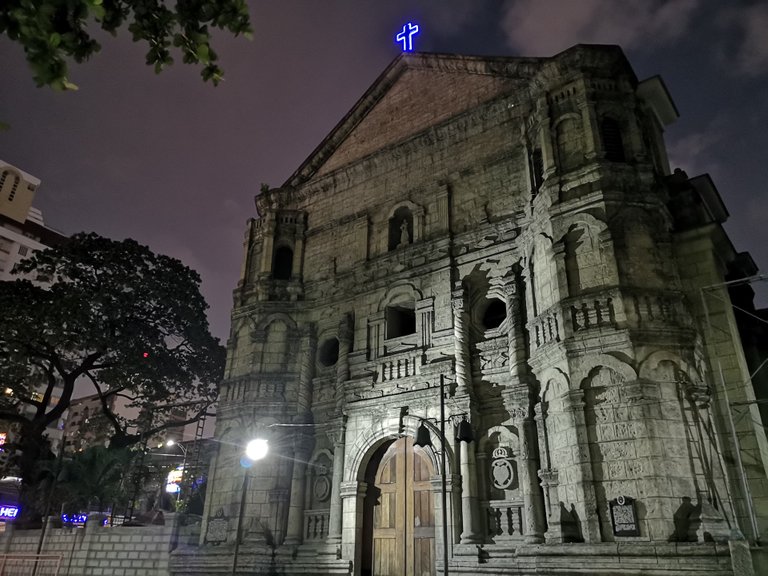 ---
Yesterday i have tell about ritual wedding in Bali , Indonesia . Most of people in Bali still practice and believe in Hindu . Last few days , i wrote about my travel journey in Chiang Mai after staying a few day in Bangkok. It was a part of my travel 2 years solo journey in Asean. Please take note , dont blame me if you see most of the people in my picture didnt use mask. It is because at that time , we dont even heard about Covid 19. It feel so safe walking with a lot of people around us even they didnt use mask.
I wrote those travel experience in this platform to remind myself i need to do the same thing after the pandemic which is travel and see the world one again. People asking me , what is the different between travel and vacation . Well , if you on vacation most of the time you ll be prepare , and sometimes you have prepare those journey maybe for long time. But , when you are travelling especially solo like many of us, most of the time you ll just get there and blend in their community for long period of time or until my visit visa is expired.
If you follow me , dont be suprise because i might changing my topic from one place to another place. Sometimes , i cant help and just to write down the journal when my brain start to think about those place.
Malate Church (Nuestra Senora de Remedios)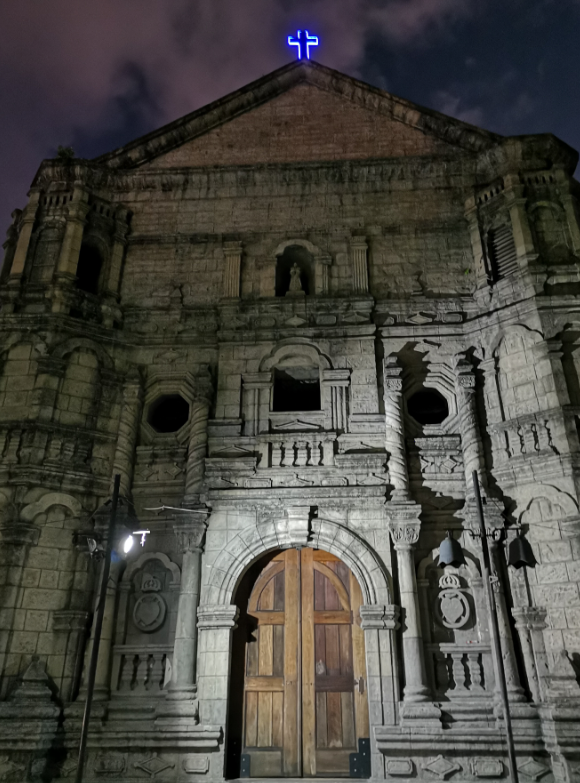 It was a night town visit in Malate , Manila with my Pilipino friend Khaleel or i call him pogi which mean handsome boy. The best thing in Philippine they really preserve the old building architecture like church. This is one beautiful church in Malate.
THE STATUE OF RAJAH SULAIMAN III

Source info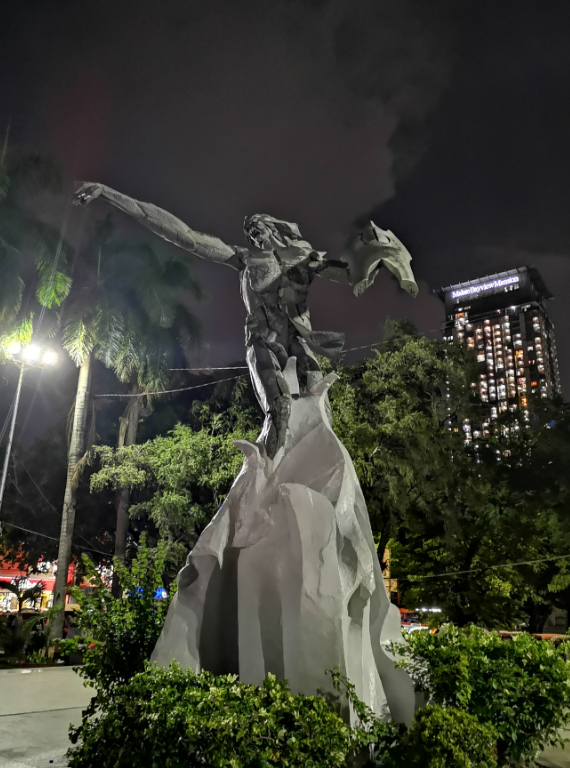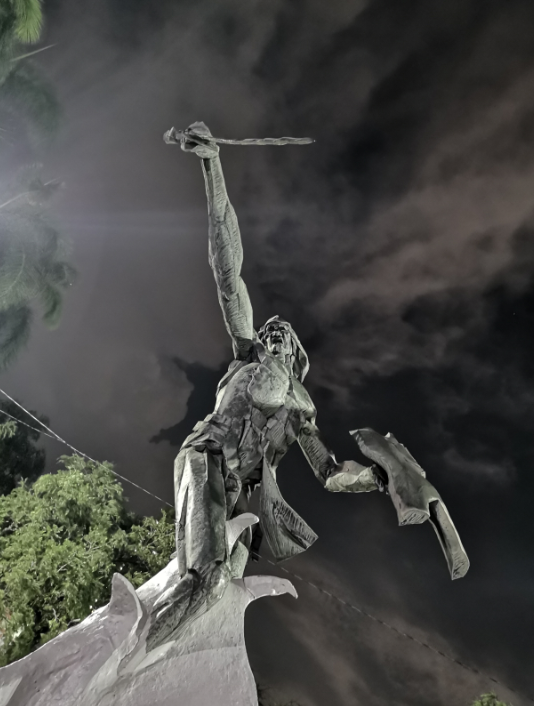 You can found this awesome statue or Rajah Sulaiman III near the church. According to legend , Rajah Sulaiman III is the last king of manila who fought colonial Spanish when he was alive.
STREET ARTIST
There a lot of creative people in Manila. You can see a lot of beautiful and significant panting being sell in MALATE . Art is also one of my passion. I start travel , when i went to Myanmar to learn photography from one of my respected teacher and role model in photography . After those class , i start travelling and i didnt realize that i have spend 2 years travelling solo in order to pursue the knowledge of photography and see the beautiful world by myself.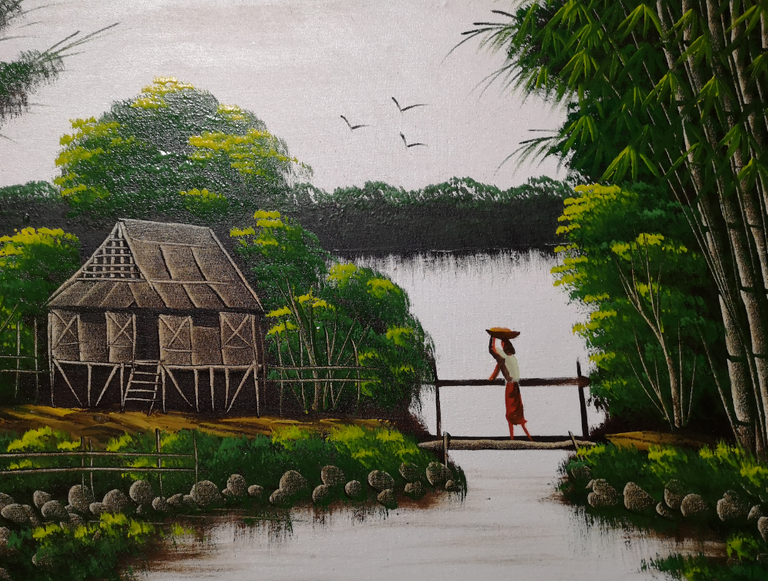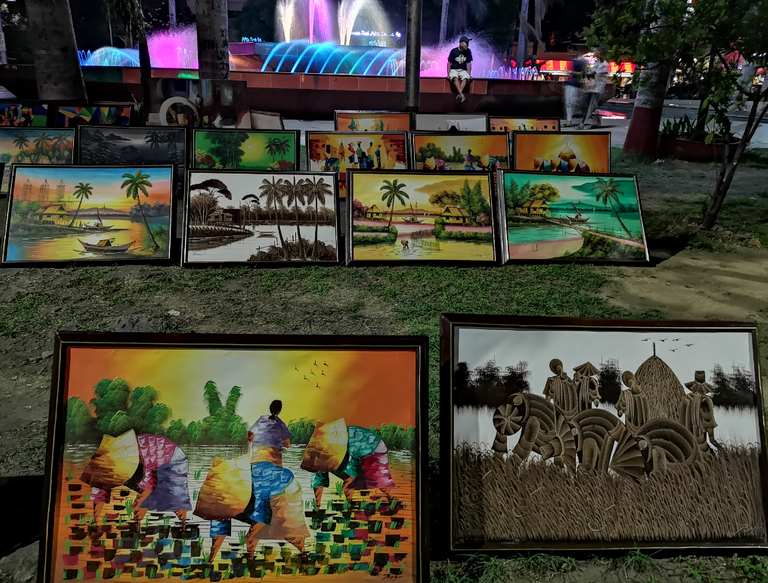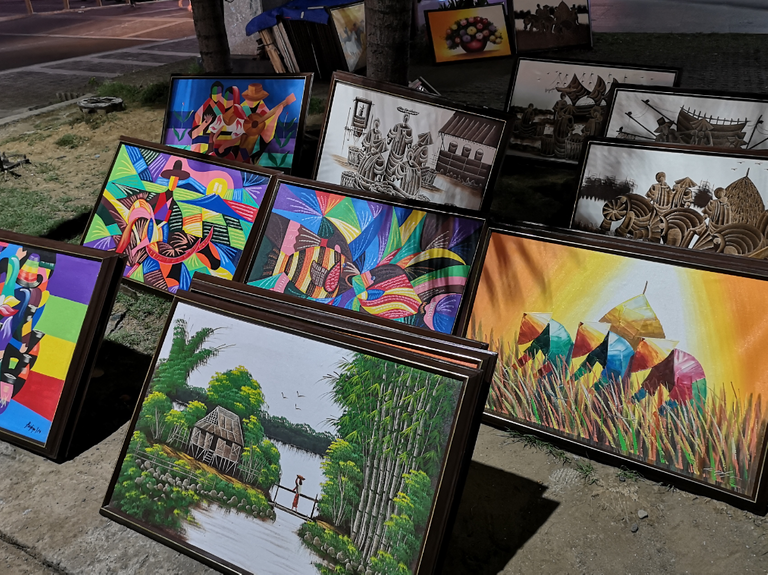 The only thing that i real sad until now is people doesnt know the value of art. When i went in my journey , im sad that people buying art by offering the lower price as they can. Many of us have to take those offer because we also have to continue live and eat. It was so sad , and this is still happening until now.
RANDOM NIGHT STREET PHOTO IN MALATE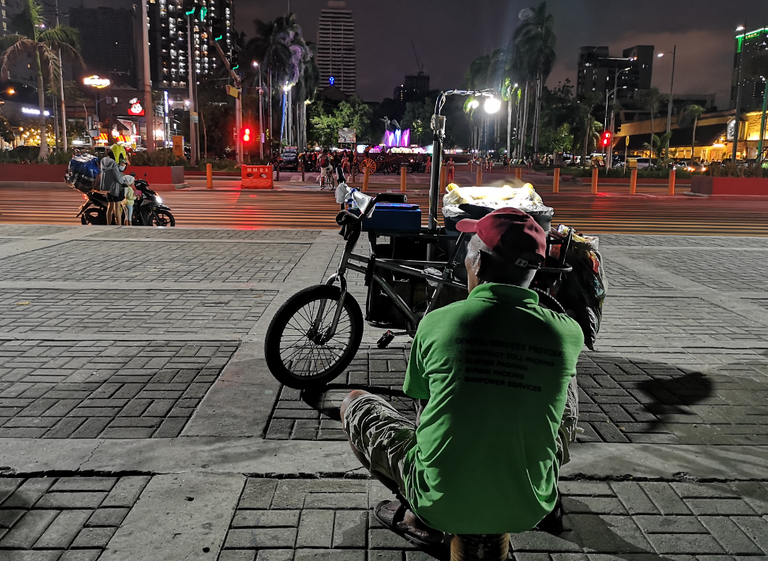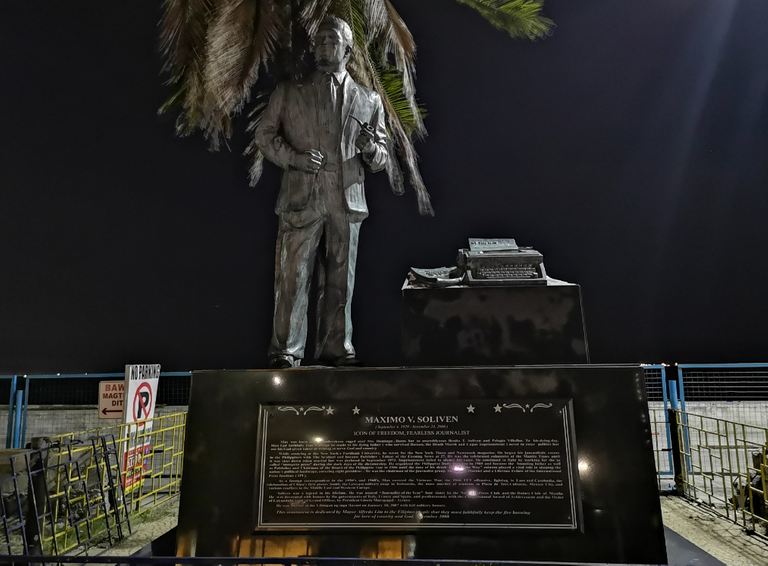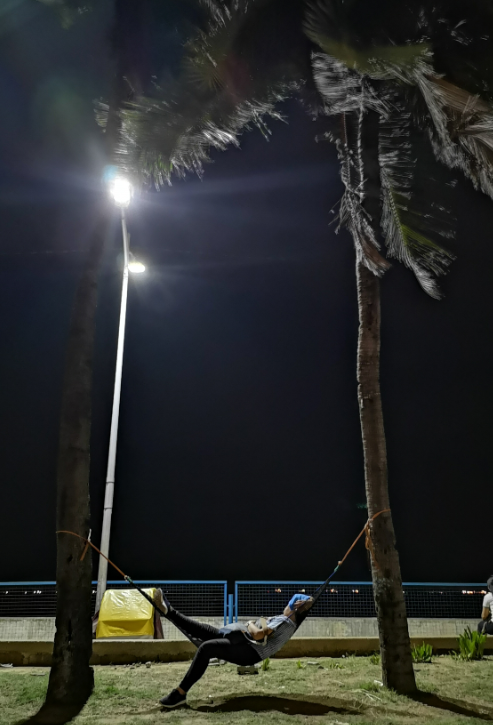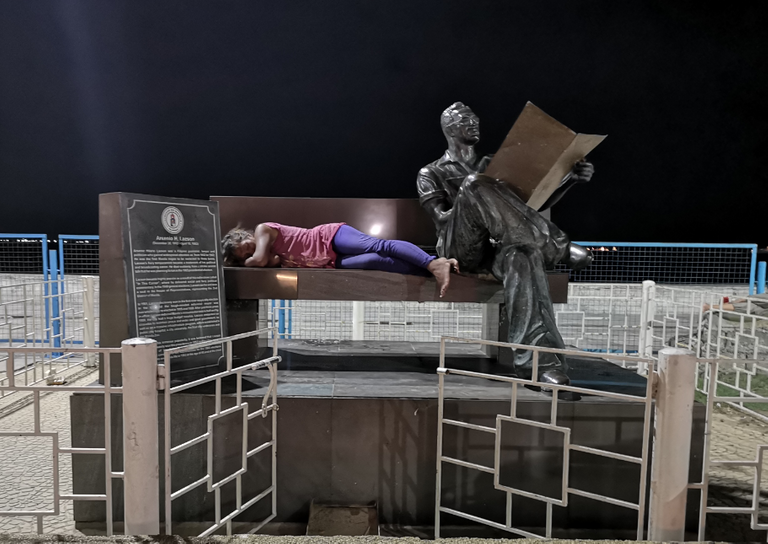 I miss Philippine , the people is so kind and the food is so awesome. I staying about 2 month in philipine before i travel to other place. In this travel journey , i visit manila , travel to Naga City until Buhi province .
Hope you like this journal , see you tommorow.
---
View this post on TravelFeed for the best experience.