Hey, you hiveians I hope everybody is busy with their work and living a happy life.
today I noticed that there is a NEW token in my portfolio Called HYPNO
Well Hypno is a token based on the HypnoChain community on hive blockchain and it's all about hypnosis and its related content also you can call the bot to vote by typing !HYPNO & @hypnochain will vote but you need 100 HYPNO tokens staked and they worth around 10 hive right now.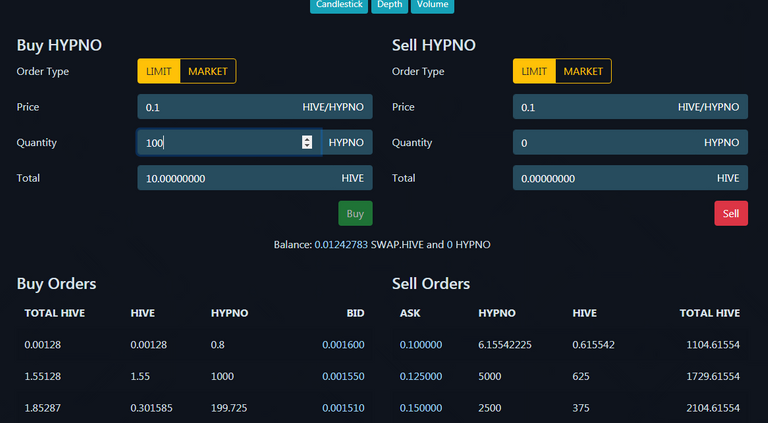 Now I don't know anything about hypnosis and I'm quite scared of it as well because it takes over your mind to make you do the thing which you won't be doing. but I will learn and enjoy this kind of content on the hive.
now we see it there are a lot of communities with unique content that prove that new people with new ideas are joining hive blockchain. for example, look at sports and ctp each with specific aspect on content and don't forget hivelist no?
and I don't have or remember much of a hypnosis artist but I remember one from America's got talent David & Leeman their amazing
you can watch it is amazing