The time before lift off
Everyone is waiting with baited breath for the WLeo Launch...
You are all set
You are wearing your space suit.
Strapped into your seat all set to take off in the Leo space ship.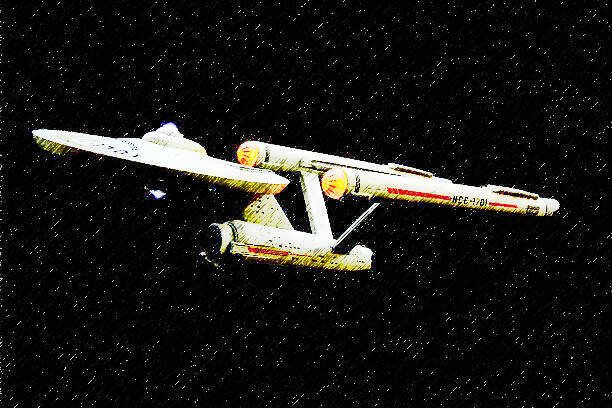 The flight is delayed due to bad crypto weather
The current delay in the WLeo launch is just waiting for the opportunity for the gas fee to settle down and the skies to clear for a good launch.
This is going to be an incredible ride.
A ride about learning and earning.
A journey where you are going to see fortunes made and hopefully not lost.
There may be a few bumps however in the end the landing on the moon would hopefully be smooth.
Well that is the wish I have for myself and my fellow crypto travelers who are putting their faith in the Leo project as it begins its journey of wrapping Leo to ethereum and produce a wrapped Leo token so that it may be the first tribe token to go where no tribe token has gone before.
Hopefully it would be a productive journey and get Leo and WLeo its right place under the crypto Sun.