Good evening to everyone . It is Sunday and I am here to report the delegators dividends for the Engagement project .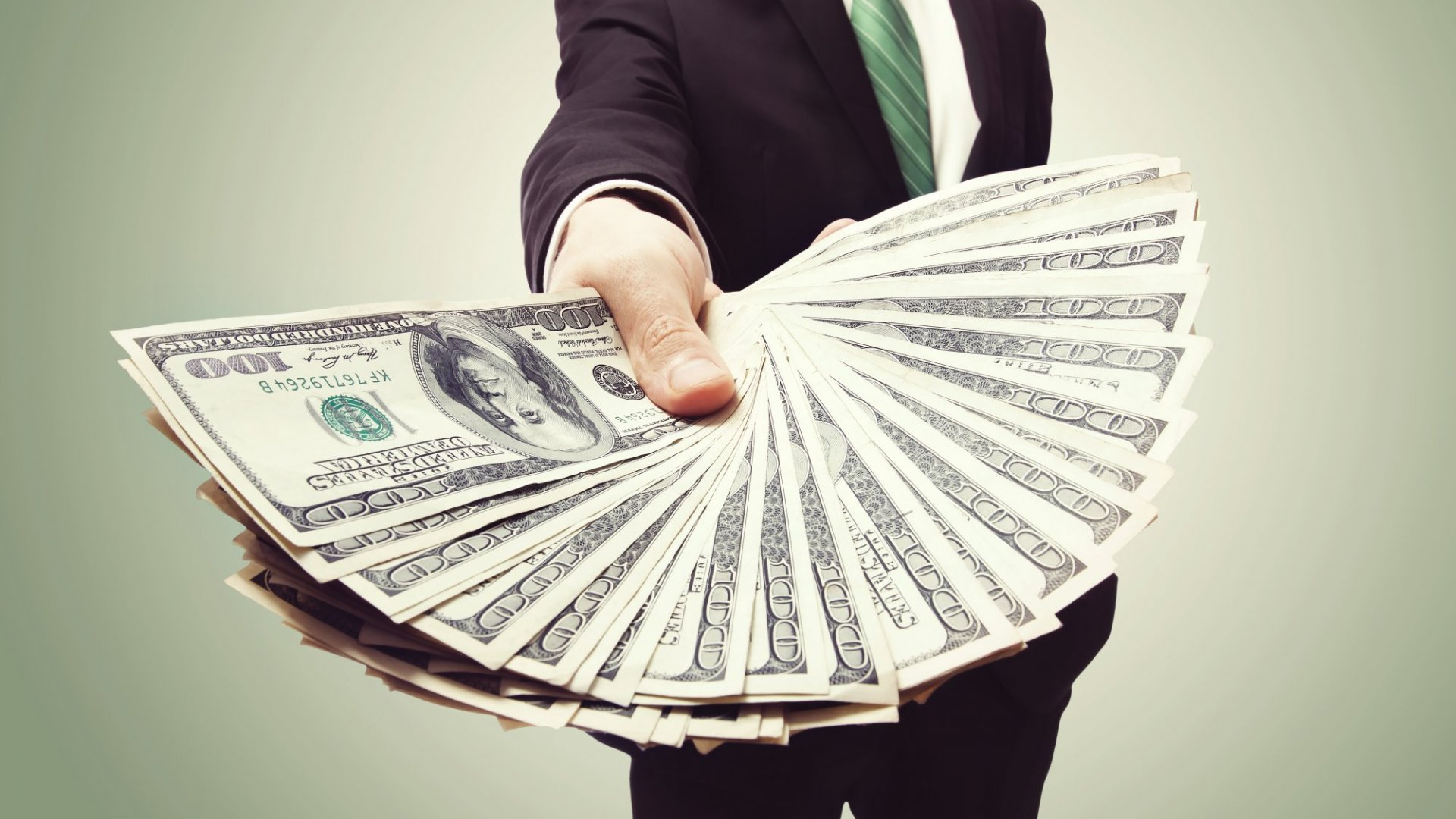 Image Source
First things first
20 Hive + 1 LBI giveaway winner.
Last week I had announced that whoever will be first in rank( cumulative ) and post daily on STEM will win 20 HIVE and 1 LBI from my side .
Both @juecoree and @jfang003 posted throughout the week and were neck to neck .
When all the ranks were added @juecoree was leading with 17th rank and @jfang003 with 20th .
I have decided to give @juecoree the 20 Hive and @jfang003 the 1 LBI . Thanks for participating.
Well to be frank , this idea was a failure lol . I thought 20 Hive and 1 LBI would spur up the engagement atleast to some extent for STEMGeeks but it didn't happen but not to worry , I have one more idea which I will implement tomorrow .
LEO dividend report
CTP dividend report
STEM dividend report
SPORTS dividend report
APR calculation
LEO - 25.15 %
CTP - 32.63 %
STEM - 6.9%
SPORTS - 32.15 %
Upvote value of each vote of curation accounts ( at 100% )
LEO - 0.144 LEO
CTP - 3.816 CTP
STEM - 4.482 STEM
SPORTS - 6400 SPORTS + @toni.sports following us with same 6400 SPORTS + @botefarm.sport following us with 500 SPORTS = 13300 SPORTS .
This is something you should look at carefully .
Right now the competition is very less in CTP , STEM and considerably in SPORTS . So just hop on to those frontends ( only comments made from those frontends is considered ) and engage with others to earn these big upvotes .
How to participate ?
You don't have to register or anything . All you have to do is comment from these frontends
https://ctptalk.com - to get CTP upvotes
https://sportstalksocial.con - to get SPORTS upvotes
https://leofinance.io - to get LEO upvotes
https://stemgeeks.net - to get STEM upvotes
Remember that you have to comment from these frontends itself , why? to increase the traffic for the site and improve the rankings of the site . ( Believe me , it works , look at SportsTalkSocial alexa rankings ) .
But will everyone get upvoted ?
No , only the top 25 engagers will get upvotes , they will be ranked everyday based on quality of comments , number of authors they have spoken to etc .
But as I mentioned before the competition is less on sportstalksocial , stemgeeks and ctptalk to some extent so don't miss this opportunity to earn these tokens .
The ranks are uploaded along with the data on https://hivelayers-stats.herokuapp.com everyday . Just go to community page ( choose this in left top ) .
How can you support?
Delegate , spread the word , engage on different frontends , reblog this .
Delegation accounts -
LEO - @amr008.leo
CTP - @amr008.ctp
STEM - @amr008.stem
SPORTS - @amr008.sports
As far as I have seen nobody has given 30%+ APR for CTP till now ( except ctpsb project but that accepts HP delegations only ) . I am able to do this by earning post rewards too . I will do my best to provide returns to you guys , you guys please spread the word .
Will you participate ? Will you engage more ? Let me know in the comments.
Posted Using LeoFinance Beta