Well I am really happy to finally see SPORTS going up . I myself was trying new ideas to get people to burn SPORTS as well as find some unique usecases .
Last week I did some contests where I gave away @lbi-token and burned some SPORTS inturn .
A major shoutout must go to @razackpulo.sport , he started a contest and because of that many users started staking SPORTS instead of dumping it . The contest is over but him as well as many others including me hasn't stopped supporting who stake SPORTS . Don't forget to use #sportspower tag if you staking SPORTS .
Price looks stable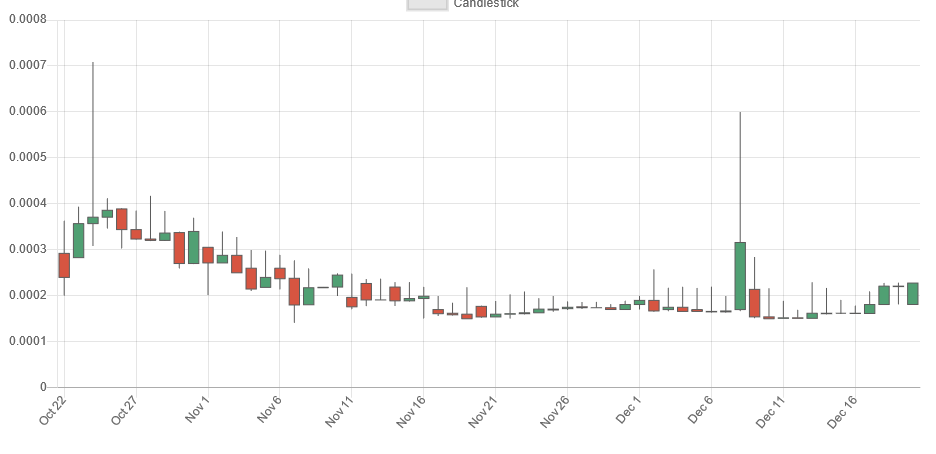 Last week the price was stable at around 0.00016 HIVE but this week it looks like we are at 0.00023 HIVE and since there is a massive BUY WALL created , I think SPORTS will keep moving up .

Image source : hive-engine.com
USECASE
It is high time we find some usecases for SPORTS .
I am planning to start a sports betting contest where the winners will get their returns but 2% of all the bets will be BURNT .
I am trying to reach out to @mazergaming , he wants to hold a giveaway . I want to use this opportunity to ask him to hold a bidding instead and burn the highest bid SPORTS .
Once we find more usecases for SPORTS , the price will move up further because Sports industry is a big indsutry as we all know.
Feel free to give some ideas for usecases for SPORTS .
---
Regards ,
MR.
Posted Using LeoFinance Beta