SPORTS TOKEN PRICE UPDATE.....
Sportstalksocial.com is a tribe on the hive blockchain which is dedicated to sports related contents,we all know that billions of people around the world do love sports and have their favorite sports which they love so much,this has made the platform to become one of the most active tribe on the hive blockchain with so many huge amount of sport related contents which are posted daily and consistently on the platform.....
Sportstalksocial.com have their own native token which is the SPORTS token and it is available for trading,the token is a good token to invest on because it has good projects which are backing it up...
The current price of the SPORTS token is at $0.00009....it is currently a token which is currently very affordable right now,it means with $100 you can buy up to one million SPORTS token which is a great investment,because when the price finally picks up then you can be the next millionaire overnight just the way some early adopters of bitcoin also became rich overnight.....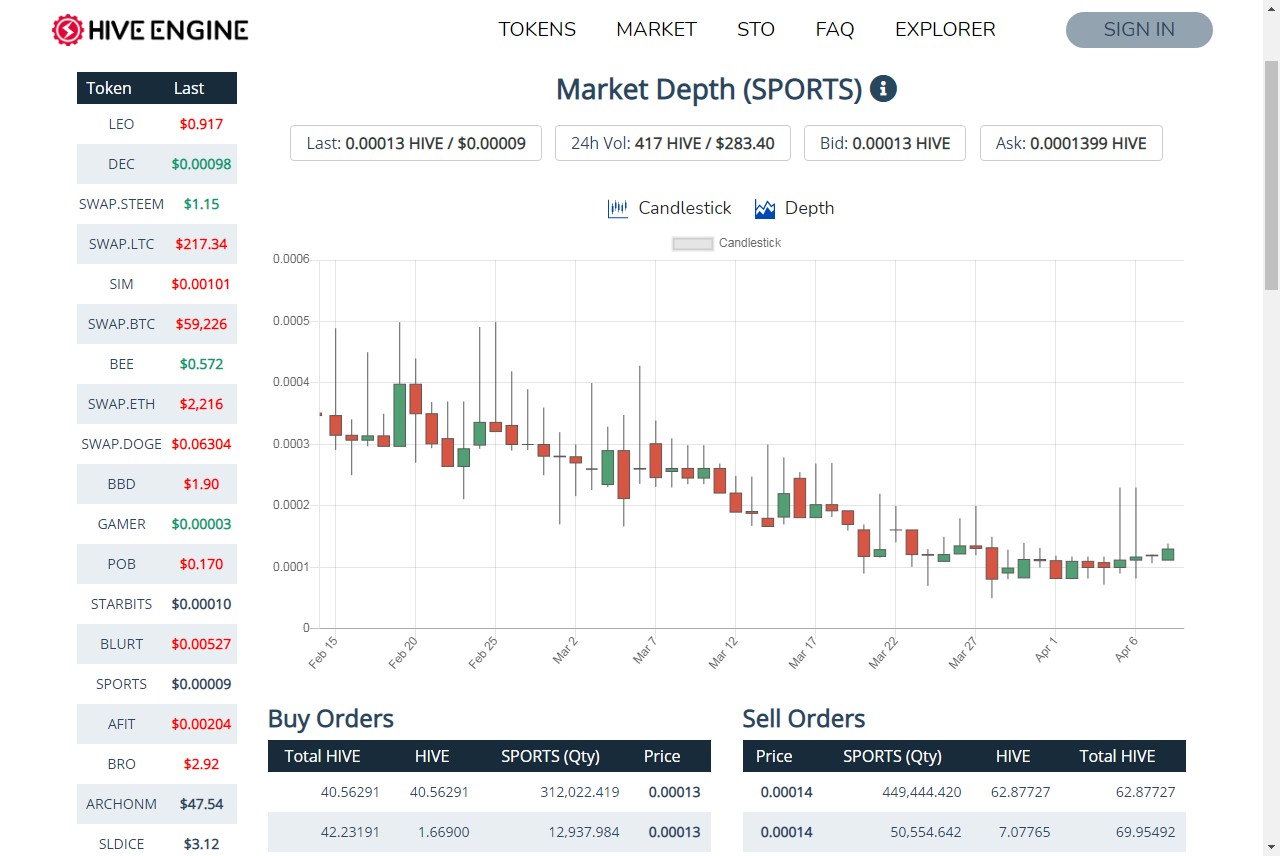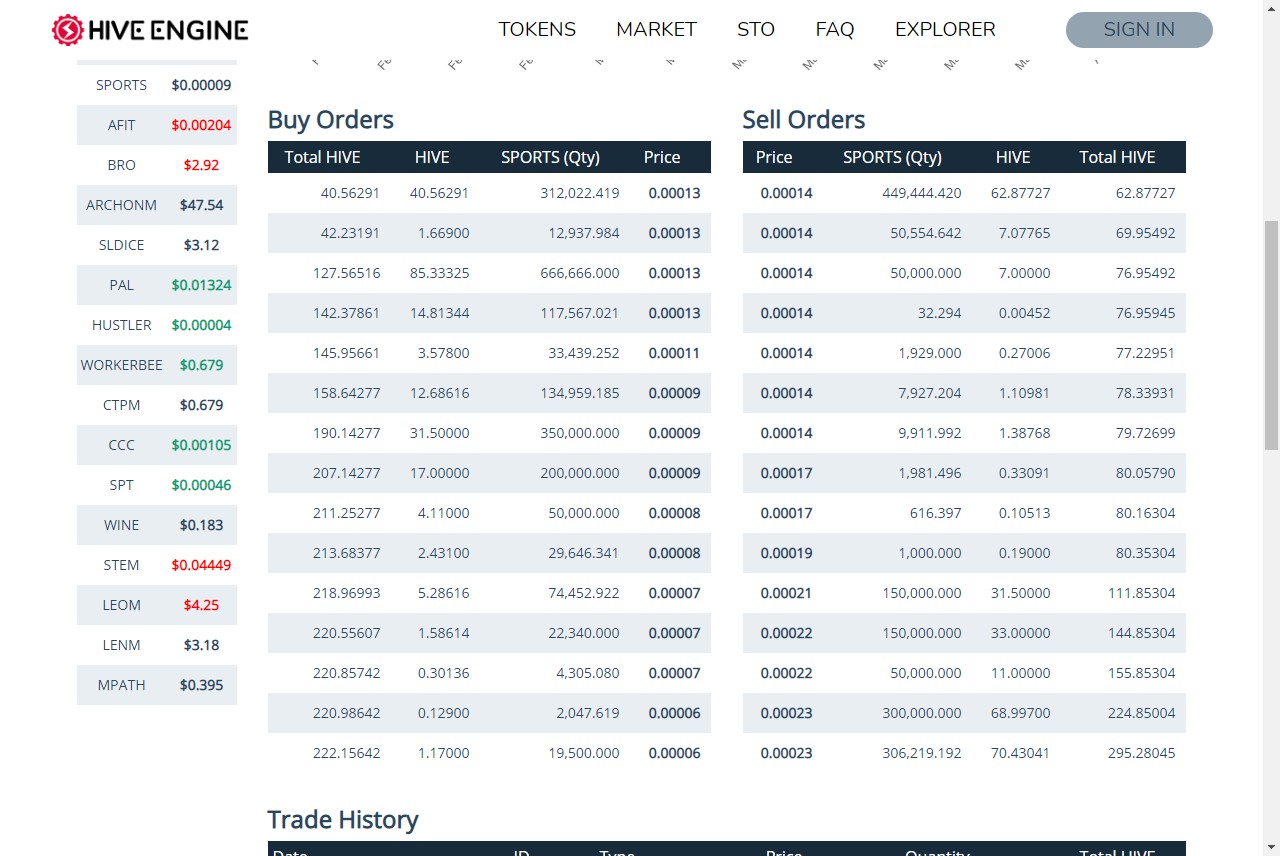 so it is wise to invest on the SPORTS token now that it is very cheap,just imagine you buy 1MILLION SPORTS TOKEN with just $100 right now and after some months you realize that the price is now at $1??that means you would become a million dollar richer......food for thoughts....
Posted Using LeoFinance Beta
---
---