Rabona is building up a soccer management ecosystem and as the game evolved we are now able to trade RBN tokens against pegged Hive cryptocurrency. This is a different approach by embedding the exchange within the game and avoid any third party fees and we might see this embedded within more Hive dapps from now on. And to tell you the truth with more experimenting and more options in the space we are on our way to develop new things and see which one applies better and in favour of the users.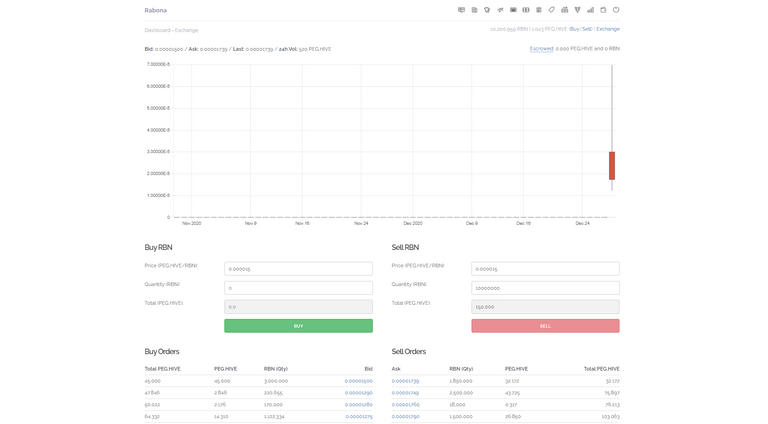 The exchange design within Rabona comes in tone with the overall game design and makes it an integrated and seamless part of it. And if somebody tells that this game doesn't have potential and is not a real economic simulator, just watch my RBN tokens which if I was to sell at this stage worth more than 150 Hive. If I would to take into considerations the buy in the game that would give me a x5 investment return, without the season rewards which would rise that to x6. This is quite an important gain and on top of that we are still in the early stages. So probably there are great things waiting us in the future and in such an extraordinary and thrilling sport domain - football.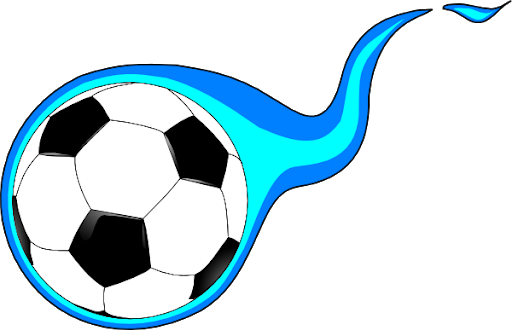 Now let's see what features the Rabona Exchange offers and what remains to be added to be a full solution and allow players to move funds IN and OUT without any hassle.
[✓] Chart
[✓] Buy/Sell RBN form
[✓] Buy/Sell orders
[✓] My Open orders
[✓] Trade history
[✓] PEG.HIVE
[✓] Buy PEG.HIVE (deposit)
[X] Sell PEG.HIVE (withdraw)
We have a new token called PEG.HIVE which is pegged to HIVE. You can trade PEG.HIVE/RBN on the in-game exchange and you can buy (deposit) and sell (withdraw) PEG.HIVE. For security reasons, the feature 'Sell PEG.HIVE (withdraw)' is temporarily disabled. We'll publish this feature with a delay of approx. 2 weeks. As soon as the exchange runs stable, and all bugs are fixed, we will finalize and publish this feature.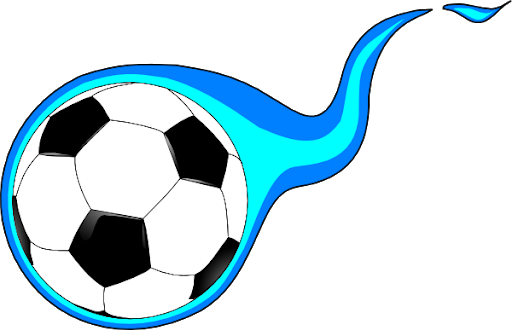 We are expected to step into 2021 and be able to use the exchange at its full potential. For now we'll be able to exchange RBN to PEG.HIVE (pegged HIVE) and vice versa, but having that infrastructure in place open a multitude of possibilities if new tokens would step into the game. Just imagine to have some BEER token which anyhow fans are consuming in big quantities during the games, maybe some FOODIES and the last can continue. I think that having an ecosystem brining other tokens (like DCity did) would bring new dynamics to the game and another level of strategies that can be done around it.
Come join RABONA soccer management game on Hive blockchain!
Posted Using LeoFinance Beta