GLX - Objectives updates and preparations for the Validator Node License presale
While I am heading slowly like a tortoise towards my next GLX milestone of staking 20,000 tokens, I am expanding my investments within this sports platform and I am already prepared to acquire a Validator Node License during the presale phase. I think that the platform and their initial game - Genesis League Goals - are still to prove themselves once the marketing will kick in considering the big partnership with MLS and as we will see the gameplay rolling in slowly. This is why I believe that the current prices for this ecosystem's assets are still undervalued and once will get closer to launch things can only get better.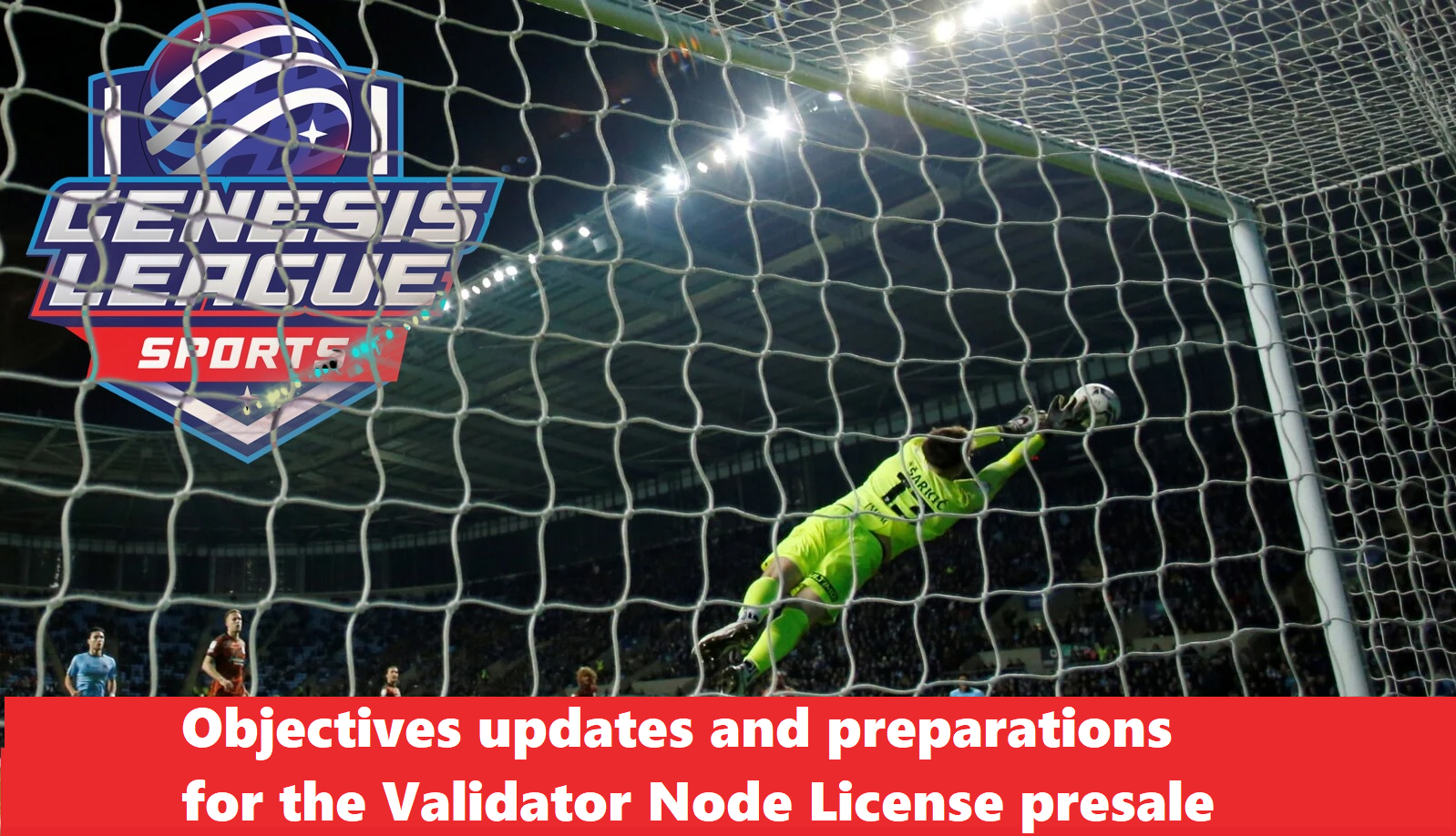 As a short reminder, my goals for Genesis League Sports in terms of the accumulation of GLX governance tokens are as follows.
1st milestone: 1,000 GLX (Completed)
2nd milestone: 2,000 GLX (Completed)
3rd milestone: 5,000 GLX (Completed)
4th milestone: 10,000 GLX (Completed)
5th milestone: 20,000 GLX (In progress)
6th milestone: 50,000 GLX
7th milestone: 100,000 GLX
At the moment I am still struggling to reach my 5th milestone as the gap between the steps is higher now. Even so, I think I am moving steadily towards it by staking day after day the GLX earnings from Packs staking, SPS Airdrop, and GLX staking. By having this routine I have succeeded to stake 14,900.92 GLX tokens which are getting me closer and closer to the next target.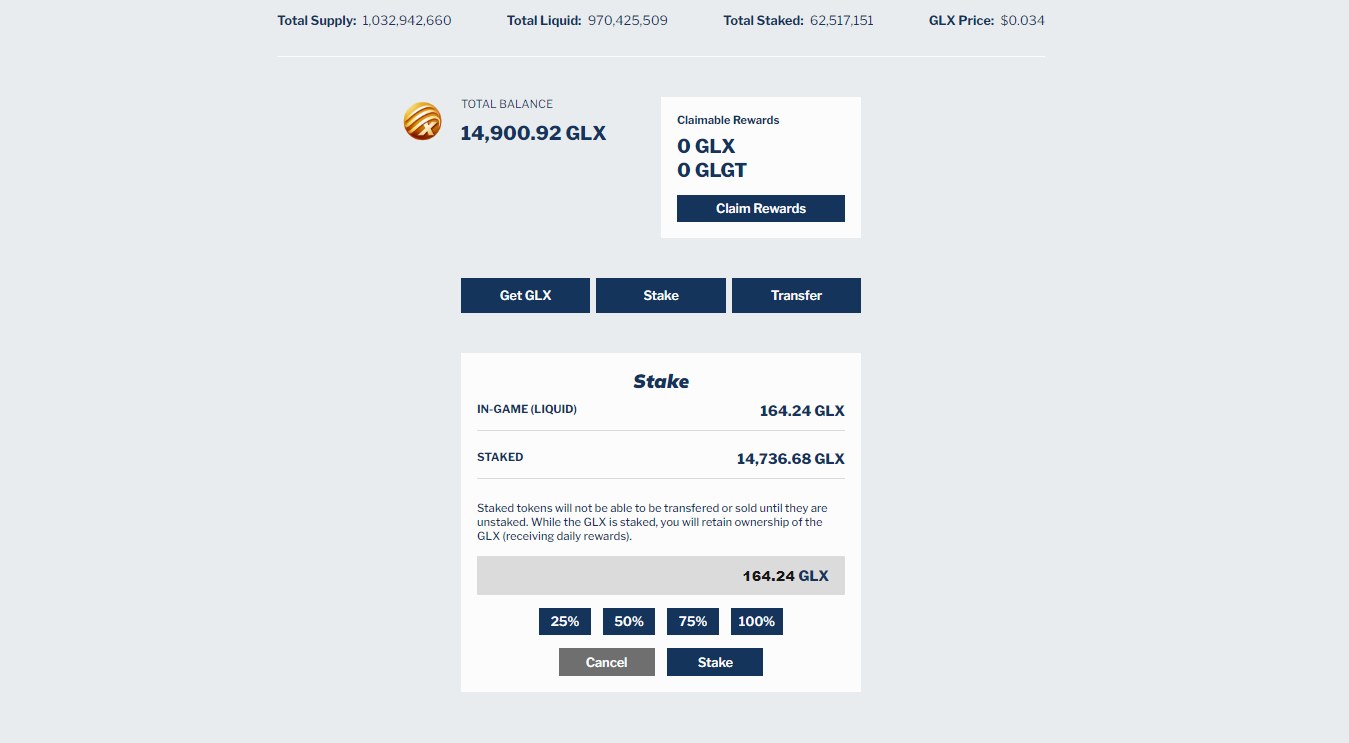 Besides this, I decided to take a big leap on the Validator Node Licenses and I have already prepared myself to participate in the Presale by getting ready 1,000 GLUSD and 500 GLGT. I intend to invest these funds to acquire 1 Validator Node License and afterward use the proceeds to recoup part of my investment. This will be a slow return, but I hope that once the game will kick in there will be some appreciation of the GLX and GLGT tokens which might give me a push in the right direction.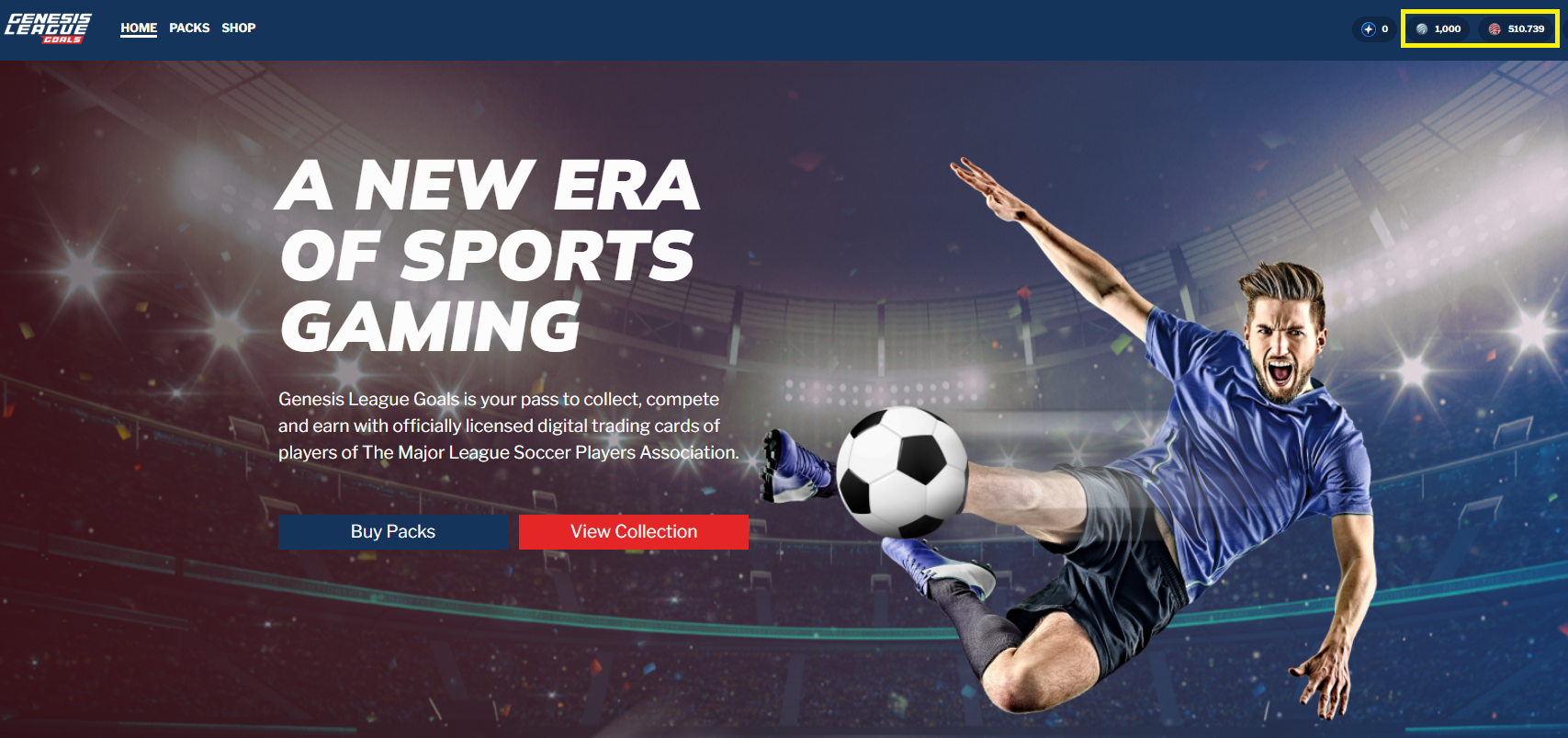 The Validator Node License should ensure a steady revenue stream over time and allow me to support this sports ecosystem which I hope will only expand in the future.

These are my moves made in preparation for what's to come in the Genesis League Sports platform and the investment made trusting the founders, the project team, and the domain itself.
Come join a new sports metaverse and start with Genesis League Goals!
Posted Using LeoFinance Beta
---
---