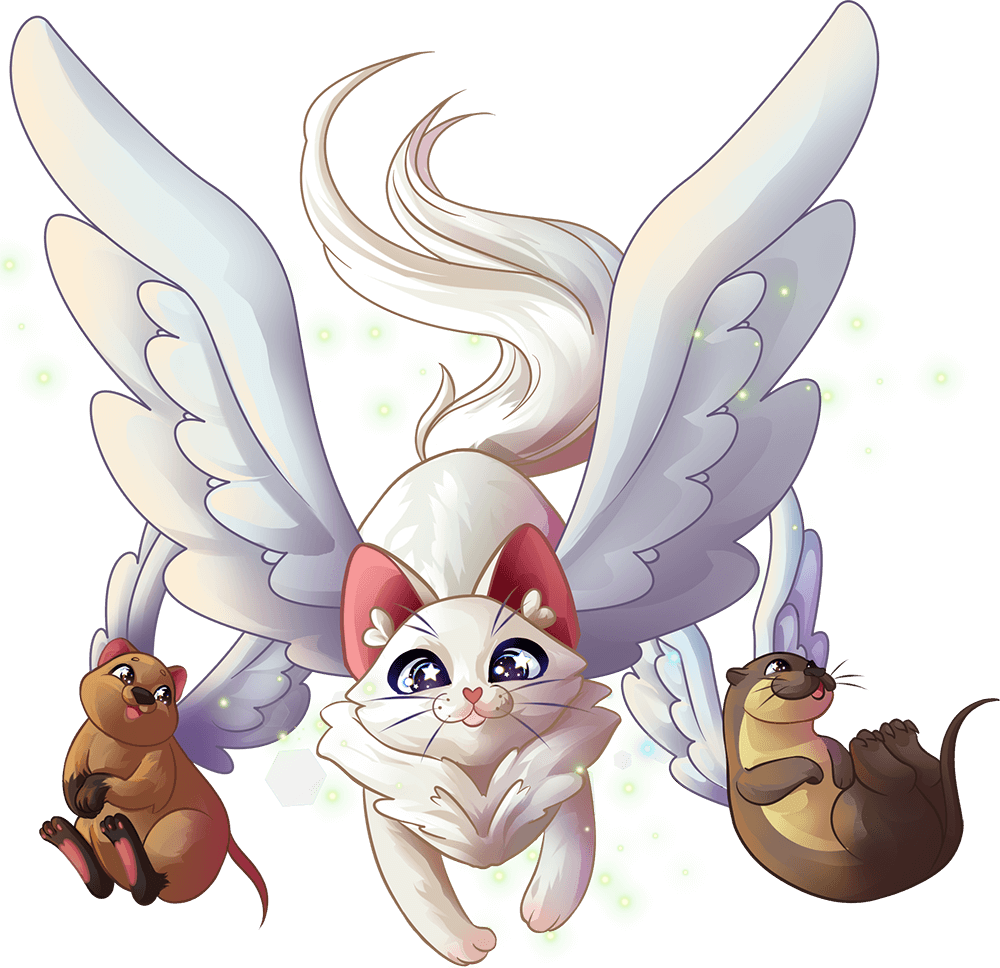 I wasn't even aware of the 7th Untamed airdrop happening. I was scrolling through Twitter today and saw tweets about the airdrop.
I honestly wasn't expecting to get the drop today and didn't bother checking until I did.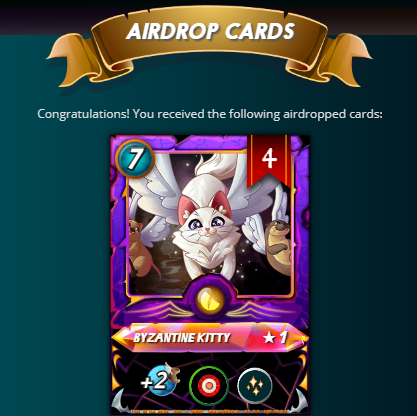 I thought getting one card will be a stretch but here I am with 4 summoners. At the time of writing, the price of each one is $17.5.
I've decided to keep the monster and make it my first choice dragon summoner. I'll be officially letting go of Delwyn dragonscale and moving all my Dragon summoner battles to this monster.
To accommodate for battles where we need low mana cap monsters, I'm stuck between using Kretch or Brighton Bloom. Either one will do the job well.
So thanks Splinterlands for giving me this beautiful gift and I assure you I'm going to kick ass with this baby.

Posted Using LeoFinance Beta