Something big might be coming to Sports Talk Social
The sports community is something that I have always felt we didn't really take advantage of on Hive front ends. Unlike typical crypto stuff where the emphasis is on money, sports is about passion, entertainment and banter, never forget the banter.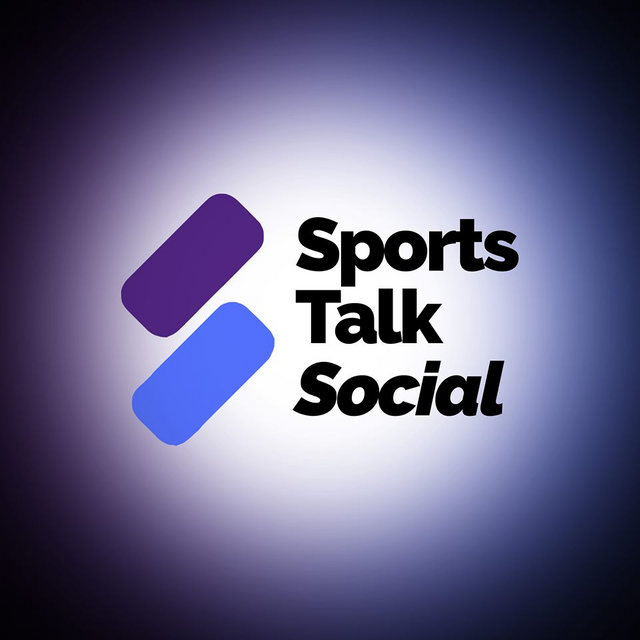 The sports industry is a multibillion-dollar industry with numerous companies vying for lucrative attention and engagement. Even today, I'm still an avid follower of numerous Arsenal related blogs and they inspired me to create an Arsenal themed blog on Hive.
The changes on Hive-engine with the witnesses and whatnot has had a positive effect on Sportstalk. I'm not particularly sure about the changes that were done on Hive-engine but I know it made the place more decentralised and it also led to an uncharacteristic spike in the value of BEE.
Outside of the governance token, Sports token has also found itself climbing up the ladder. In the past week, I have encountered different proposals from people interested in the growth of the community.
Ads money
The proposal that's currently on my mind is this one about the advertisement and marketing campaign run by the front-=end.
The plan is to cut ties with the Hive-engine marketing arrangement and move to a new service that pays in Bitcoin. Just like Leo, this will be used to buy back tokens from the market.
I'm optimistic about the sports talk project because of the huge potential it holds. It is a place where sports lovers from all over the world can meet and make friends with crypto.
Please check out my Freelance gigs:
Signup for Oropcket with my referral link
Contact me

Posted Using LeoFinance Beta
---
---