If the Nigerian naira is getting devalued each day, I guess the best way out is storing your money in either crypto or USDT. Perhaps if you have a crypto platform where you can stake your coins. That would be better.
My choice of stake has and will always be Sportstalk where I have the majority of my Hive second layer token. Boosting it up with a +110,000 Sports isn't too bad for a n account with +13M SPORTSTALK TOKENS in it.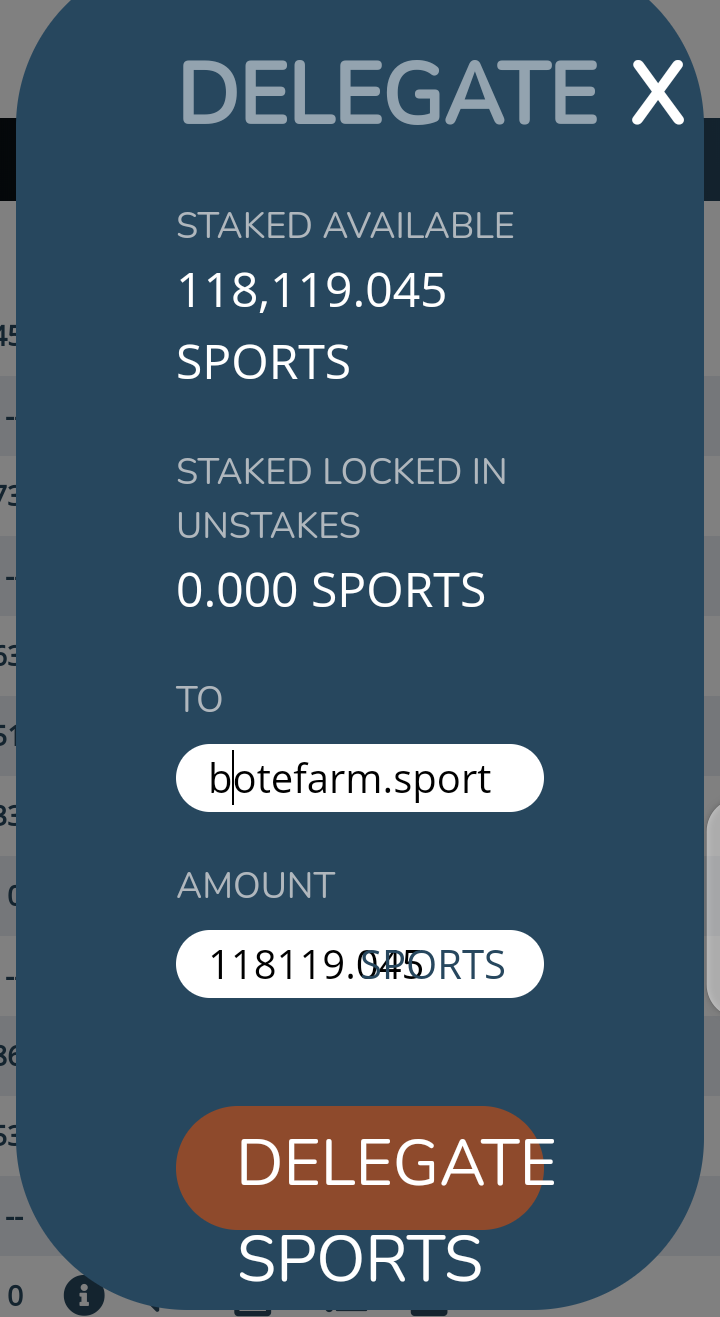 HE-TX
I'm gradually enjoying this ride and getting better with it each day by silently staking up and seeing the curation reward becoming something of good value each and everyday. Though the beginning wasn't that interesting, I'm so happy the end is getting better and better by the day.
Cheers to a new height!
Cheers to a goal of 20M Sports staked.
Posted Using LeoFinance Beta