+133,000 Staked. 13 Million Sports Reached.
The Nigerian naira keeps on getting devalued, whoever is keeping his money in naira these days is harming his financial status and creating an havoc for this future financial life. It has been said over and over again by crypto enthusiasts that the best way to keep your money is to have it in USDT. Yes, in crypto form, where the spiral devalueing of the naira won't affect it.
I have decided to have my money in every crypto form possible against the day of total inflation of the naira. This will help a lot to cushion the effect of the inflation in the naira.
Part of this escape plan is to either buy sports or stake every sports earned. And that's what I'm doing here. Staking my Sportstalk token to the tune of +133,000 Sports.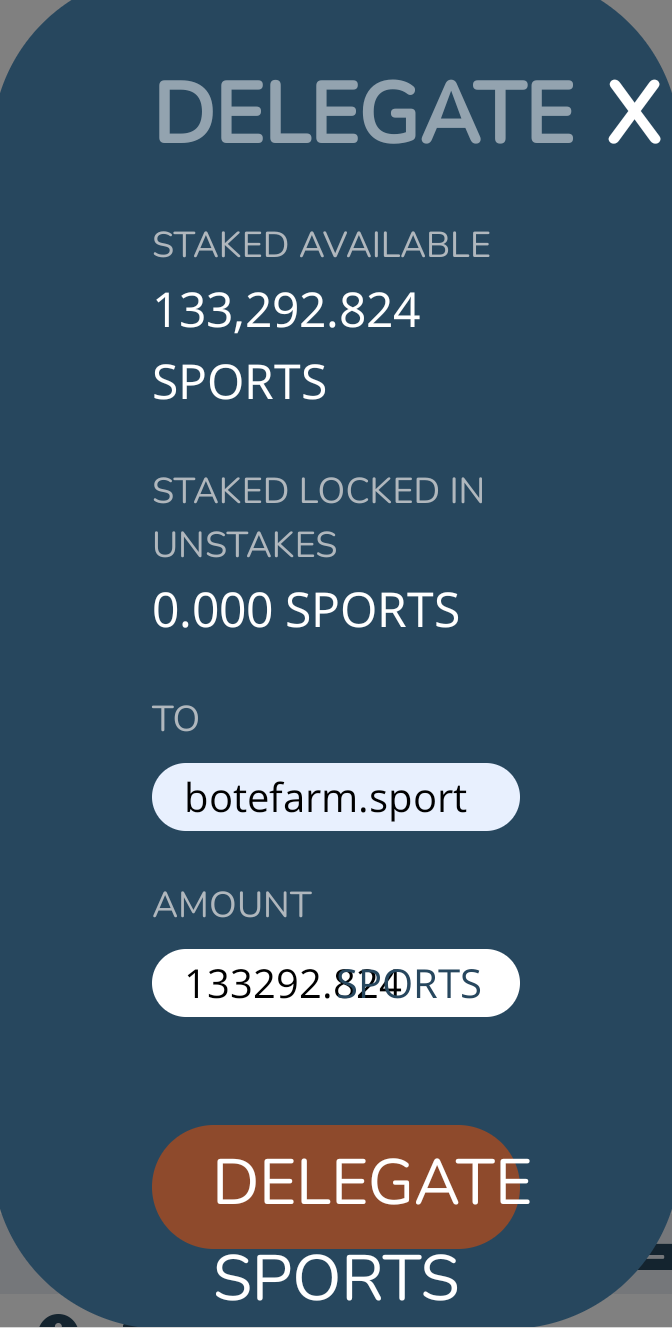 TRX ID
This staking isn't the only big deal today but the fact that with this I'm reaching a 13 million sports staked with this additional +133,000. I can go on and on with the idea to have 20 million and I'm in the middle of the year with yet an unfulfilled dream, but I believe in miracles though, I can hit big money soon and see myself earning millions or thousands of sports with an increased ability to stake.
To keep my money in crypto is not a matter of choice, it's a matter of keeping my financial security sane and under good health.
So, here I am staking up, keep moving higher and always with an increasing Sports.
Posted Using LeoFinance Beta
---
---