+140,000 Sports Staked.
All I know is that one day, this sports I'm staking will surely put a smile on my face. It's going to be the best decision ever made. It's going to do great. When that time comes, I'll be over joyous. Shout to the moon and back, tell others how I held on when all hope was lost, I'm glad I made the decision to keep on staking, it's the best decision ever made. And I'm happy I did.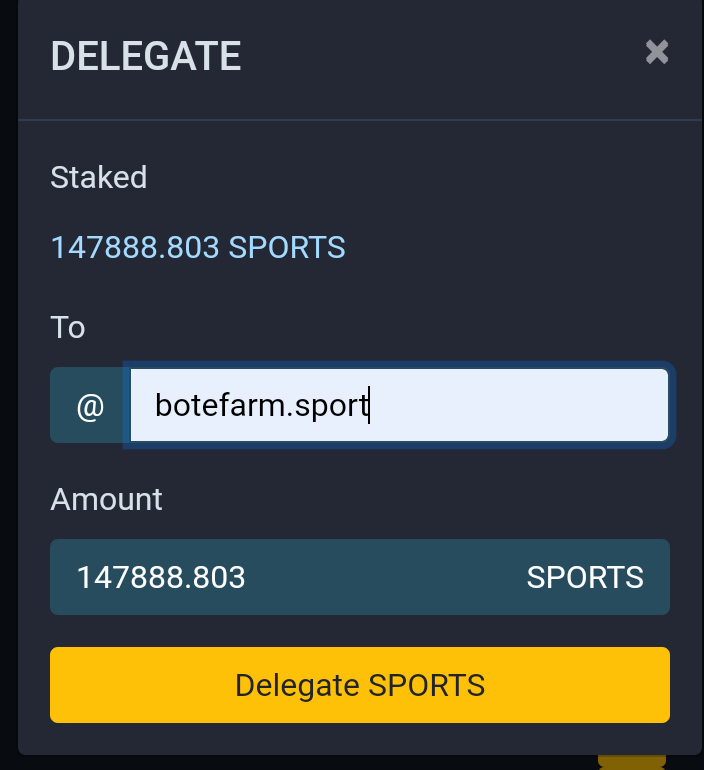 Trx ID
I'm staking up an additional +140,000 Sports today. To earn better and keep rewarding other content creators happy. I'm so happy I found this place called social media blockchain.
The goal to reach a 20M Sports Staked is still intact, and I'm going to get there soon.
Posted Using LeoFinance Beta
---
---