The dream has finally come to pass, a 10m sports staked and now I can get on with another project/tribes or platfrom to also make a stand. This journey hasn't been funny in every way but it was worth it now that I'm seeing reward coming in each day, it's making a lot of sense.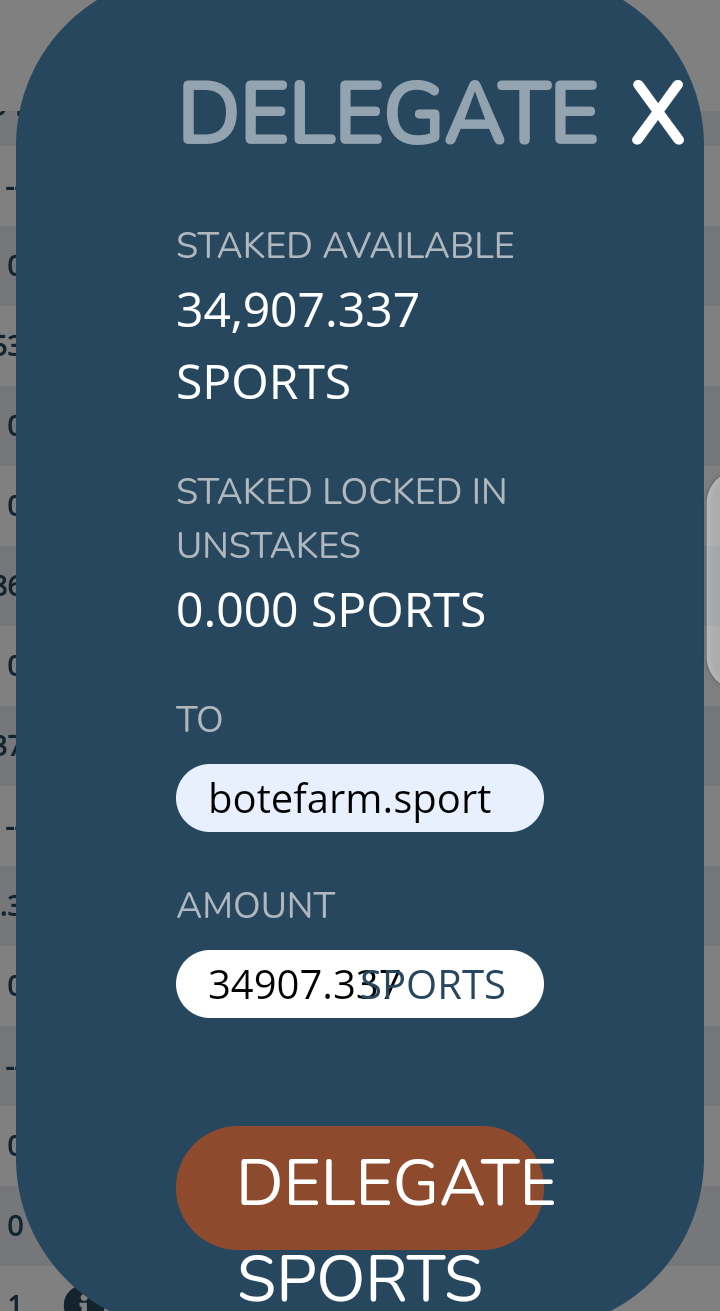 Trx ID
.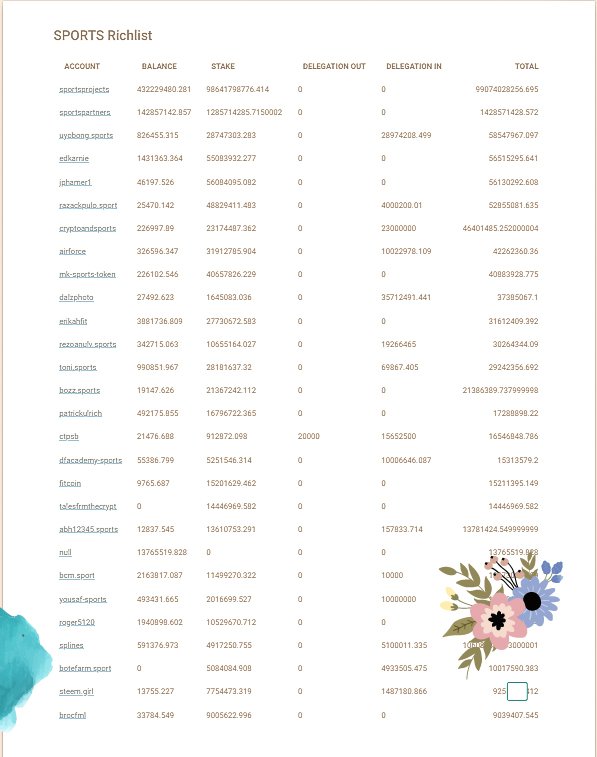 So, a finall stride to enter the 10m Sports gang, I've staked a +34,000 Sports to reach the peak I've always envisioned. I feel that I should rest and possibly move on to other tribes by now but my love for this Sports is getting interesting by the day, especially with the updates just coming in, it's looking like Sports is the best place to be and it's the in-thing.
My future plan is to buy more sports, more than necessary and stake up, then support authors.
Posted Using LeoFinance Beta