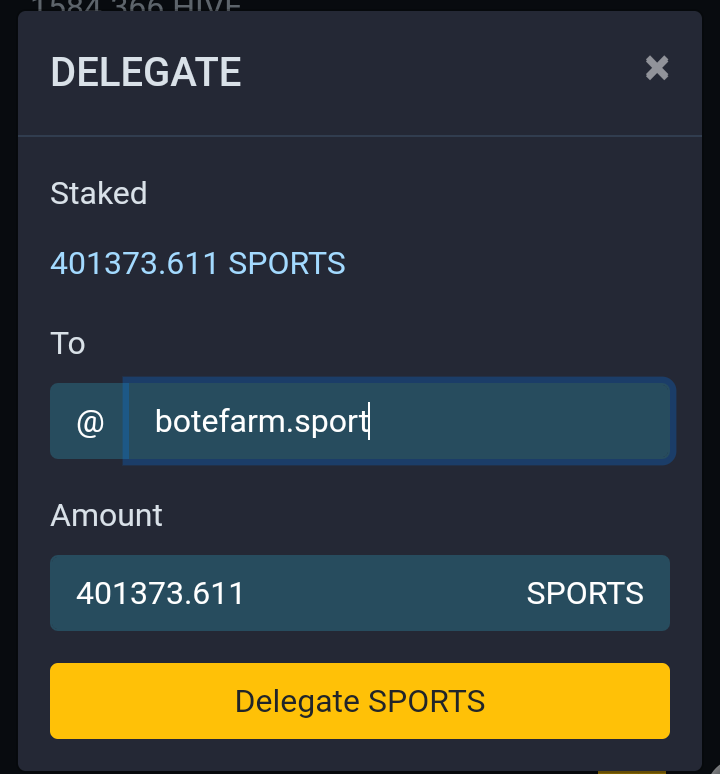 Trx ID
It's the first day of the months and it's also world's power up day. It's good to keep on moving higher and higher by staking, the benefit isn't just one, it's far beyond just esrgninf curation reward, its to the level of rewarding other content creators of Sports and in turn give them a token for there proof of brain.
I'm staking additional +400,000 to my alt account and I'm so keen to know the amount my stake will be pulling off every month to easily calculate the ROI and APY/APR of Sports investment.
It is by knowing this that you get to know how to pitch sportstalk to would be investors.
My confidence isn't cut a bit in sports, this is something I'm happy to do, though slow and steady but the reward has been at the mercy of the pump in Hive price.
Also, I just hit +13 Millions sport in just two weeks which I think it's commendable to me myself.
Posted Using LeoFinance Beta
Posted Using LeoFinance Beta