Here I am again, you're not going to get tired of me, will you? You can't blame me for this, I am seeing the result each day, I guess I have to stake the more to keep on, seeing my curation reward increasing each day, I am forced to keep on staking and staking. I have seen that that's the only way. Though sometimes I feel like it's getting too late than ever to reach here, maybe I should have stake and buy in millions when I have the token at $0.00002, but it's not like that ☹️, now that it's like that 😢 I feel like I'm indepted to myself to reach the 10m sports staked milestone and I won't stop.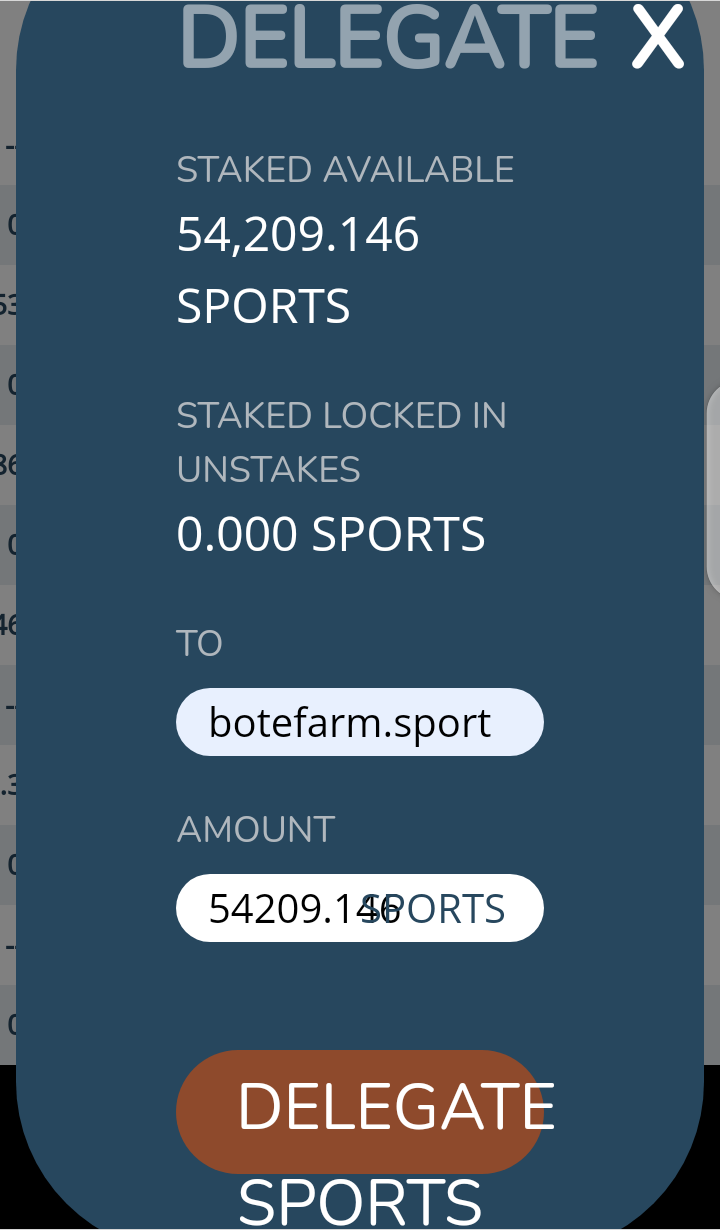 Trx ID
I am staking an additional +54,000 sports today. It's getting better each day from here.
If there ever will be a Sports Power Up day (SPUD) , I guess I'll take one of the top three position.
Posted Using LeoFinance Beta