Staking +70,000 Sports. Achieving My Dream Of 10 Million Sports.
The idea to bring more retention to this platform by encouraging staking is good, that is why I am bringing mine in too.
Staking is one the way of saying you're part of the platform, you aren't just to cash out, sell and vamoose or cause a dump in the market. Staking is staying here for long to encourage others alike.
Aside from staking, is engagement, comments, content that are of good and great quality, also unique to our platform.
I am joining in the staking race by adding an additional stake of +70,000 sports to my Sports stake.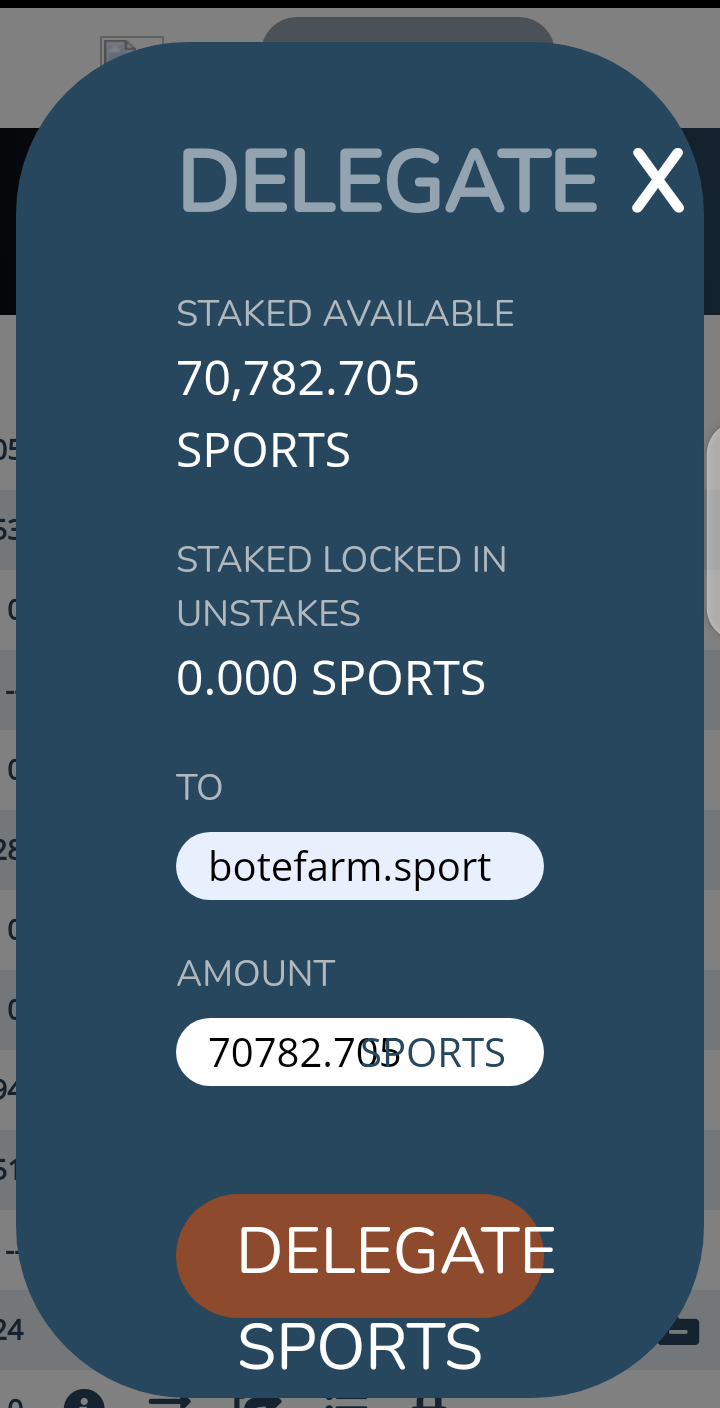 Trx ID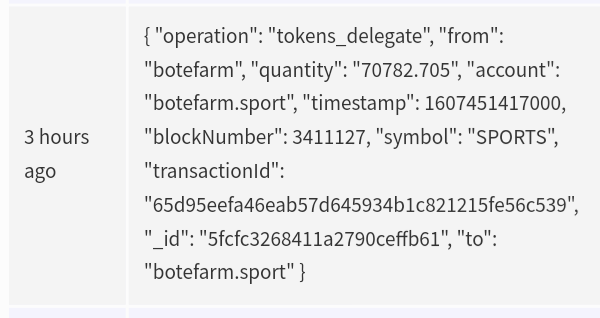 There is presently a challenge by @razackpulo.sport on staking titled Sportstalk Challenge #1: Stake your SPORTS, and get some support and I'm fully into this, trying to vote every entry at 100% for the love of the platform.
It will also interest you to know that staking is healthy for the platform token price, as many that are staking there sports, it is bringing in value to the use of the token and keeping it's price stable.
Posted Using LeoFinance Beta
---
---