After thinking of what I can do, I thought that it is not the time to give up but to buckle up. On the other hand we resumed school section on Monday since last year march that we have been asked to stay at home, and from there ASUU started strike, it's been called of now.
I have decided to use my upkeep money to power up my Leo and hive till I am able to temporarily get an active phone, I'll still continue to use my upkeep money to buy Leo and hive until I can get a good phone that I will permanently use.
Apologies for not being able to post did you know on sportstalk. Although I am still getting(reading) more information and I'm gathering points too. I can assure you that I am doing my best to get back on the line as soon as possible. Please bear with me.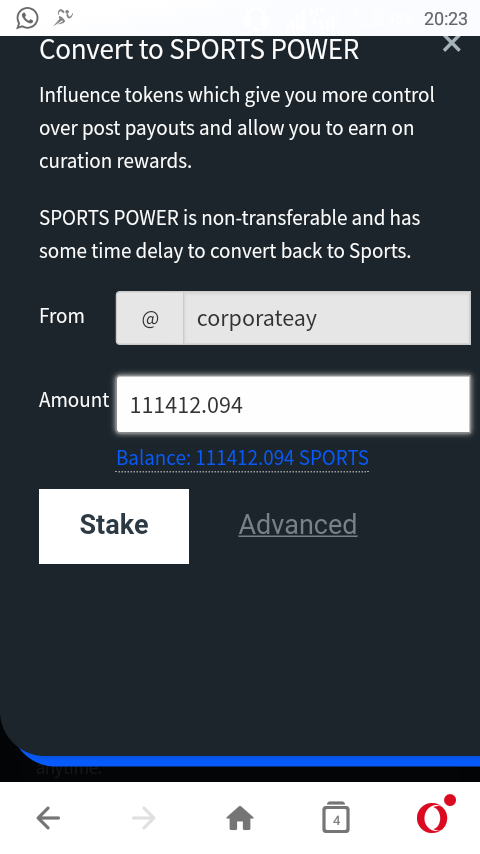 Screenshots of my stakes today.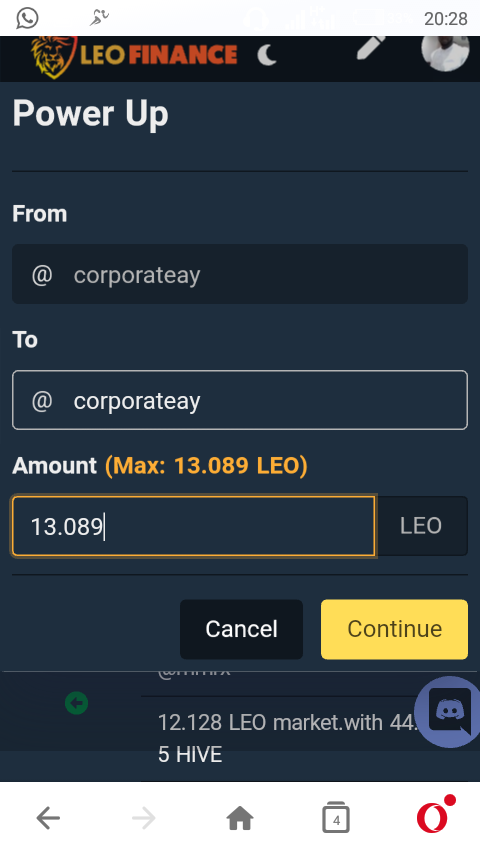 Posted Using LeoFinance Beta