THANK YOU FOR STOPPING BY

In my last post I discussed about my goals and strategies on how I aim to accomplish them. I have decided to start taking steps from my present capacity as time waits for no one.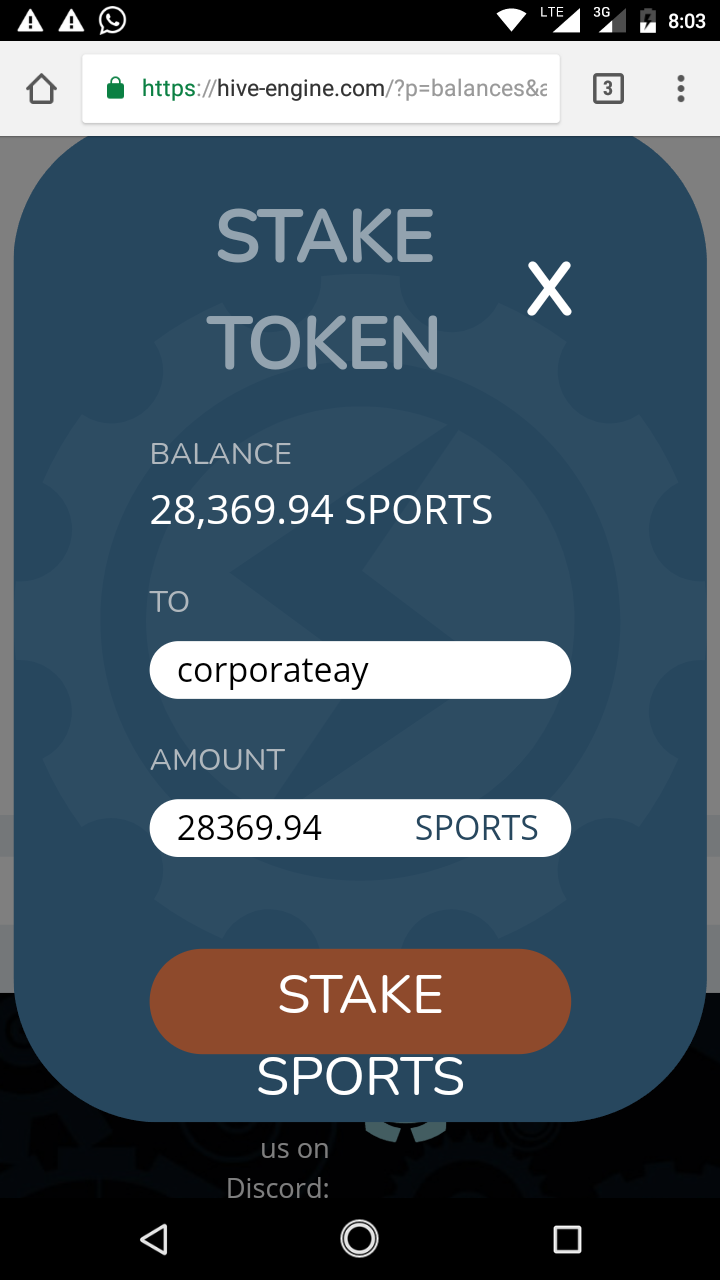 Sports has been the greatest avenue to bring nations across the world together since it's inspection before you and I were born, and it will keep up to its standards even when our generation is long gone. This is why investment in sports will only do you and I good as it will pay us and the generations after us. That is why I have chosen sports as my first priority to invest in as one can get more of its token for a little amount.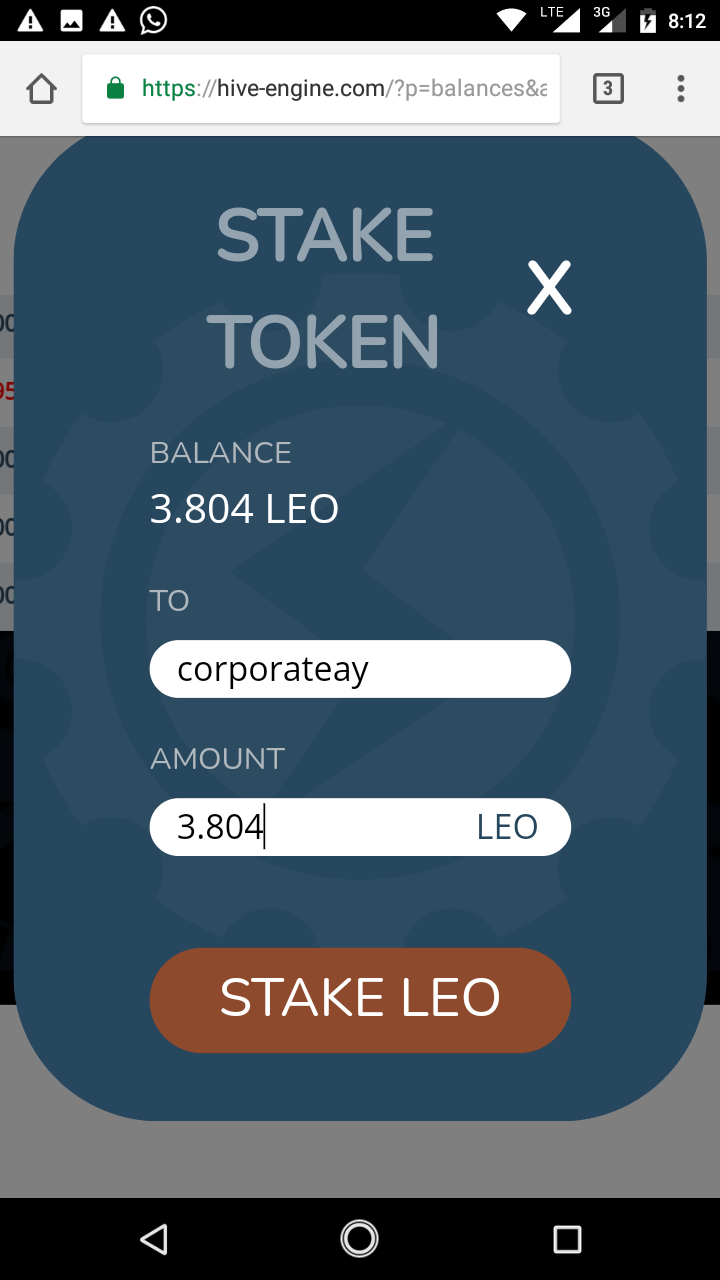 On the other hand, leofinance has proven that it is not only called finance for fun, it is living up to its name and repetition. The drastic increment in value over the last 2 months has marvelled me. Apart from it's increase in value, leofinance as a community has been so helpful in getting information concerning finances and this trills me a lot. I must say am honoured to be in the midst of serious minded people, people with clear vision.
In my #FinancialGoals2021 post, I also stated that I will be investing the minimum of three thousand naira(#3000) worth of sports token and Leo along side my engagement earnings, but in my stake I have #1500 worth of sports and Leo. I have my words in mind and will be making another (#1500 or more) worth of sports and Leo before the month runs to an end.
My investment might look small but I believe in a little beginning with a greater end. I believe that it is better to start from here I am now, not waiting till I have a large sum of money before investing, doing so will only make opportunities pass me by.
I appreciate you in advance for your upvotes and comments.
You can also participate hugely in the speedy achievement of my goals by re-blogging for more people to see and upvote.
THANK YOU SO MUCH FOR READING TILL THE END
Posted Using LeoFinance Beta